After his long-awaited return to the big screen since 2018, the internet was blessed with a first look at Ryan Gosling as a live-action version of the famous doll, Ken, which he'll be portraying in the new Barbie movie set to release July 21, 2023.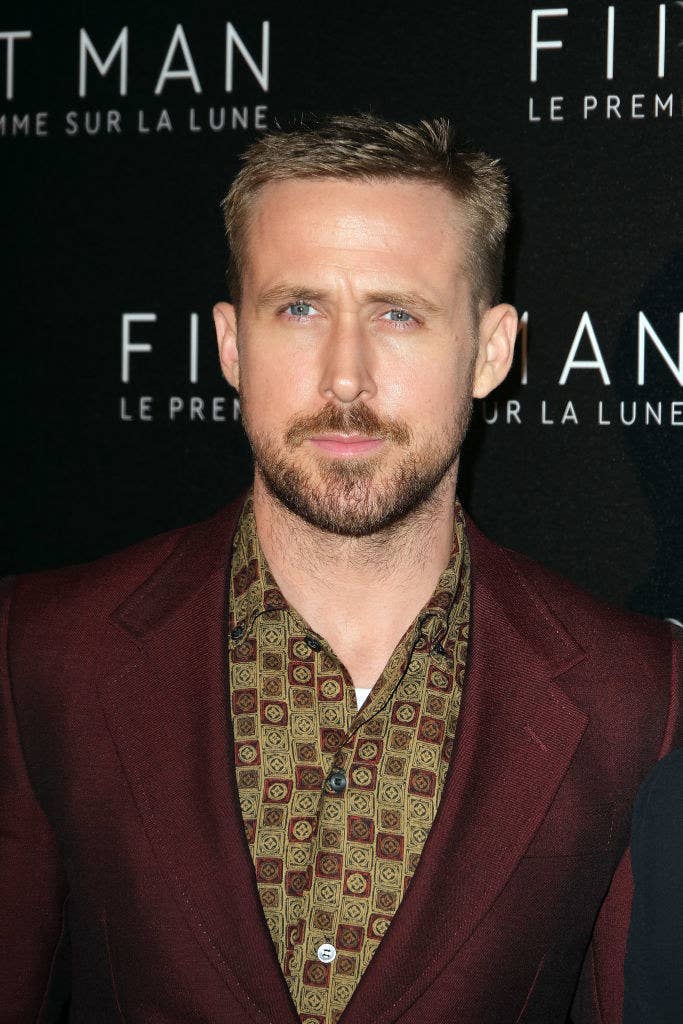 Playing opposite Margot Robbie, people were unsurprisingly on board with the idea of Gosling playing the role of Barbie's hunky boyfriend, especially because the actors themselves look like real-life versions of the dolls.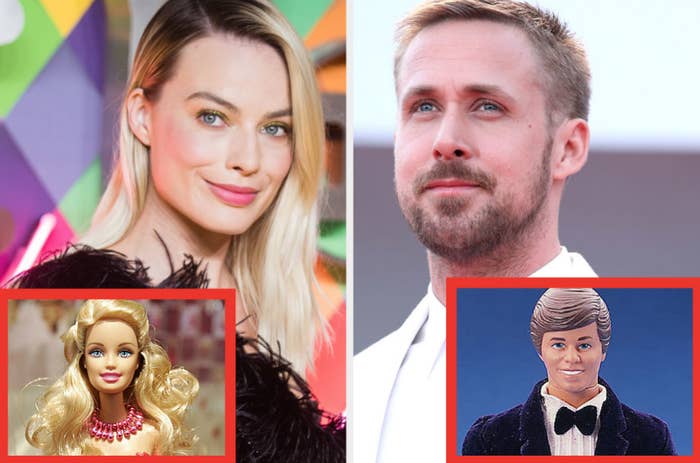 However, I think I can speak for the masses when I say NONE of us were prepared for how phenomenal he would look as Ken. I mean, JUST LOOK AT HIM!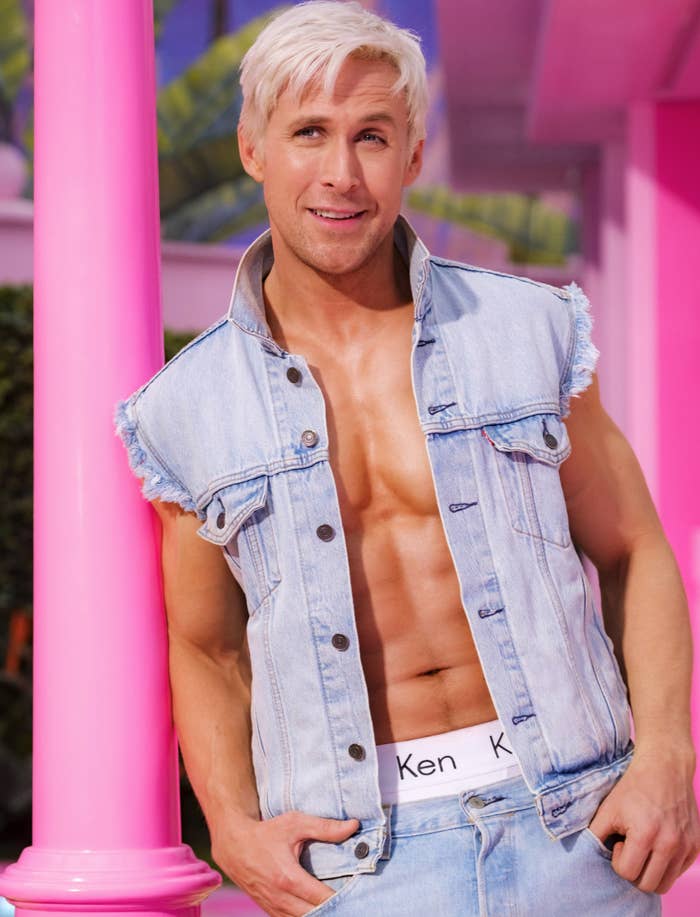 Tell me you can't picture this gorgeous duo cruising down a highway next to a beach in a hot pink convertible. If you say you can't, you're absolutely lying to yourself, I'm so sorry about it.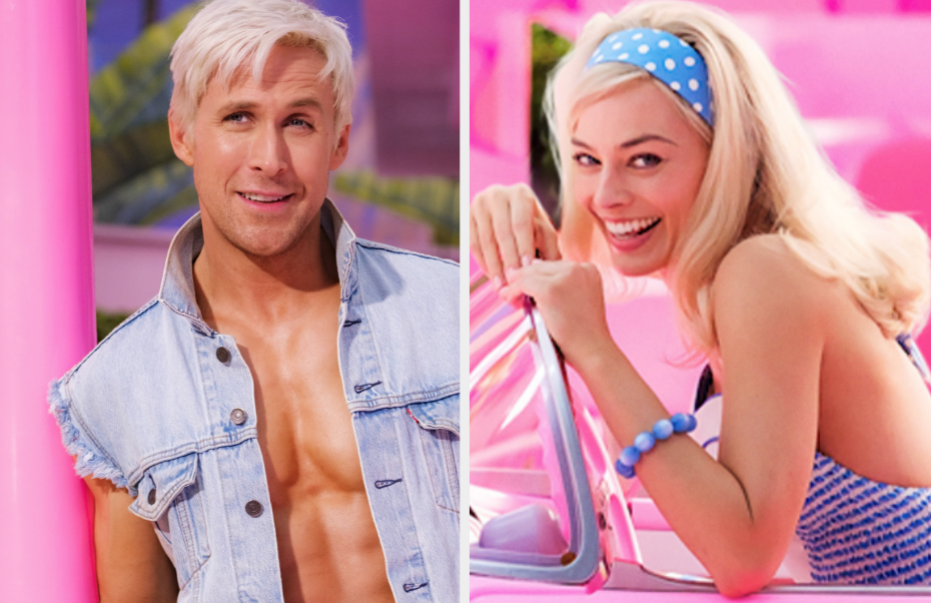 But don't just take my word for it! Here are some of the best reactions to seeing Ryan's new look:
Honestly, I think Nora Dominick said it best, LOL:

What do you think of Ryan's Barbietastic transformation? Let me know in the comments.