🚨GUYS, THIS IS NOT A DRILL!! RIHANNA HAS FINALLY ARRIVED AT THE 2021 MET GALA!!!!🚨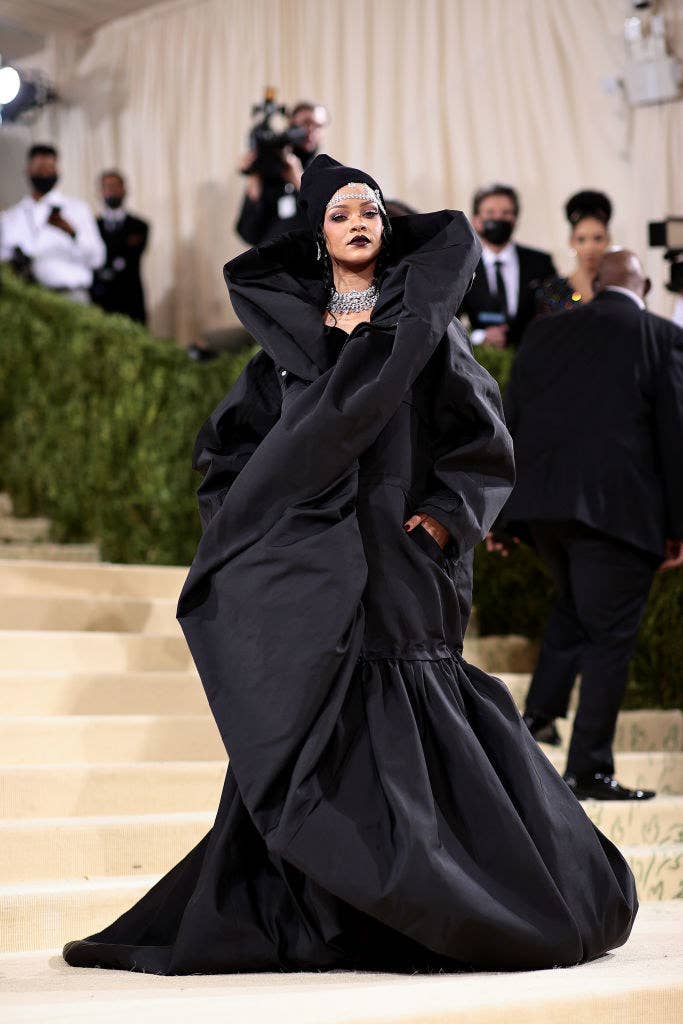 Oh, and A$AP Rocky was there, too, looking like Rih literally pulled him out of bed.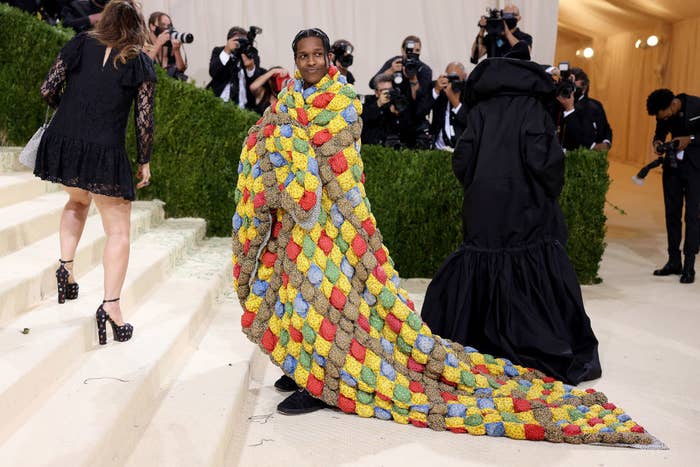 In true "we don't give a fuck" fashion, the couple made their grand entrance after the red carpet livestream was over and all of the other attendees were inside partying.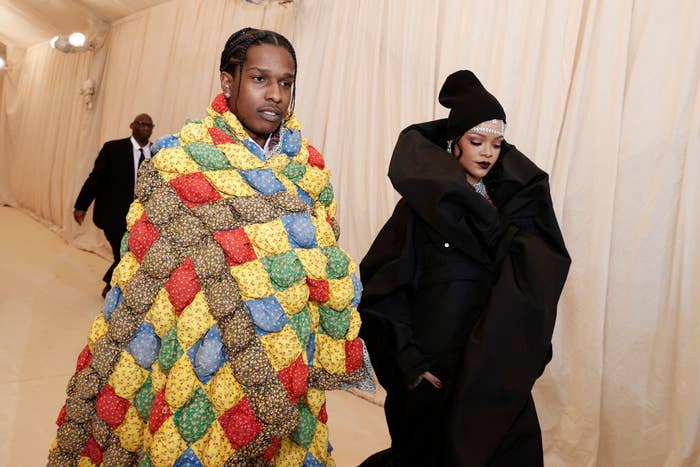 However, we can't be too mad at them, as they lit up the Met stairs with the brightness of their smiles (which were aimed only at each other).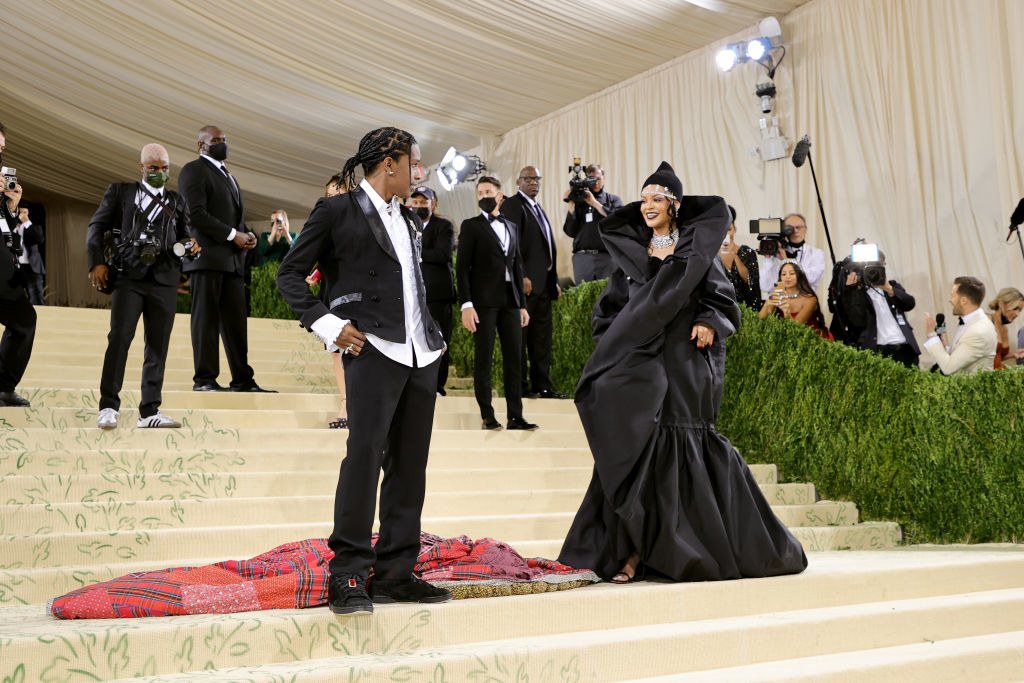 I mean, LOOK AT HOW CUTE THEY ARE!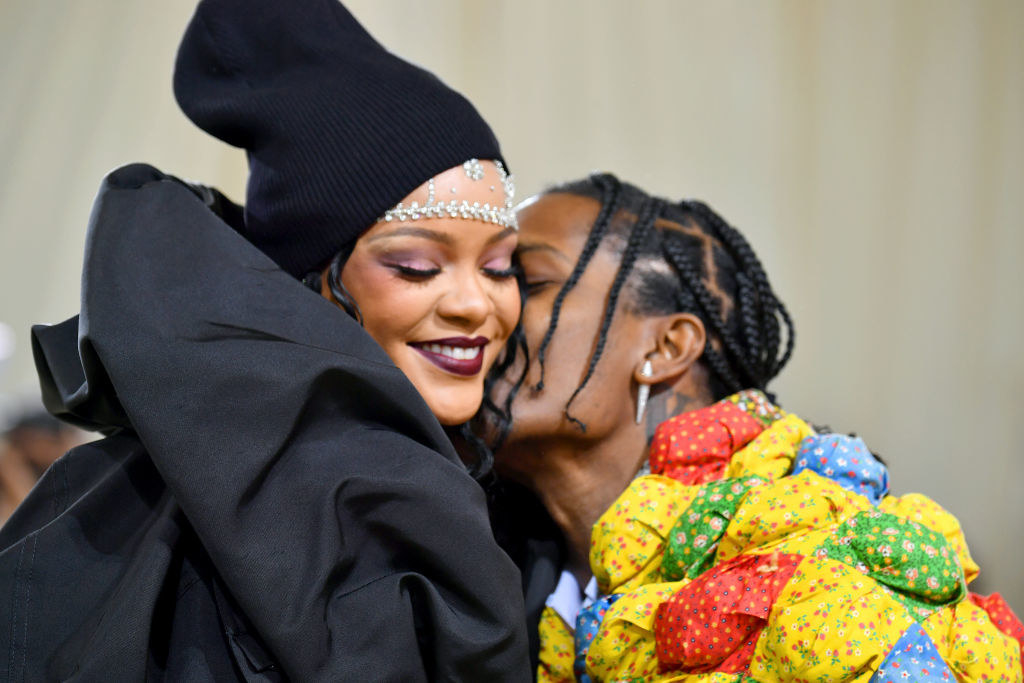 I guess the old saying is true: Good things come to those who obsessively refresh the Met Gala hashtag on Twitter.