The Met Gala occurred last night and, as usual, a lot of the celebrity attendees did not adhere to the theme of "Gilded Glamour," which is disappointing, but not surprising.
The theme was supposed to be a celebration of the Gilded Age of New York, where wealth was on the rise (for some people) and everyone wore corsets with gloves à la Bridgerton.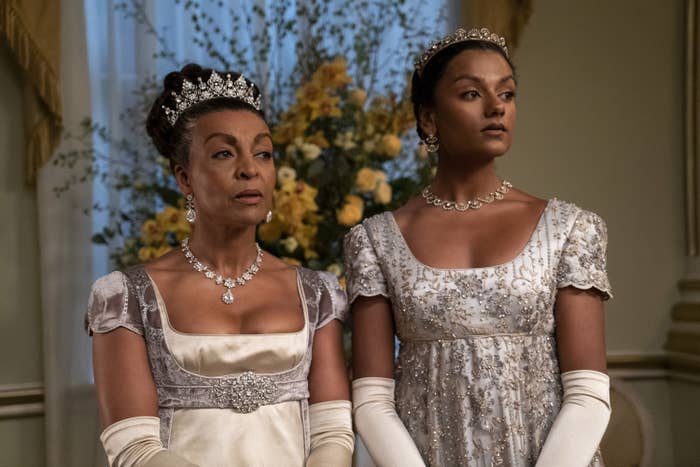 And while the looks from last night should've consisted of jewel tones, feathers, and ruffles, we all must've missed the all-black memo, as many of the biggest names seen on the beige carpet donned their darkest outfits for the biggest night in fashion.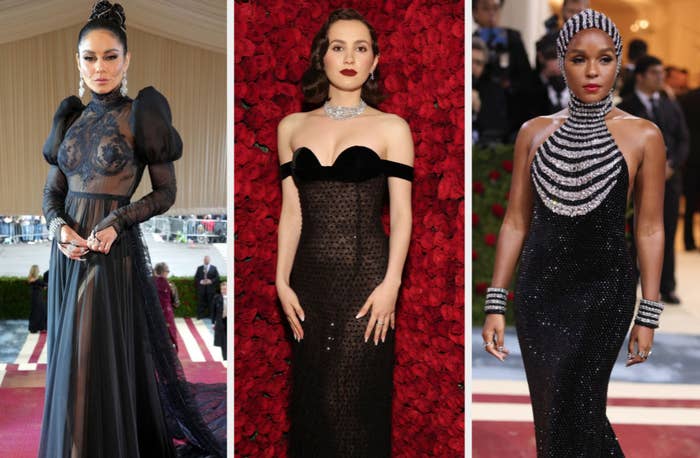 So, in the spirit of judging famous people and their ~questionable~ fashion choices, cast your votes below so we can decide once and for all if these all-black fits were worthy enough to be seen at the Met.