As an avid watcher of teen drama shows, I know some wild things can happen to drive a plot along.
But nothing is more surprising than when a beloved character is killed off without warning.
Remember when Maya St. Germain was unexpectedly ripped from us just as she was rekindling her romance with Emily in Pretty Little Liars?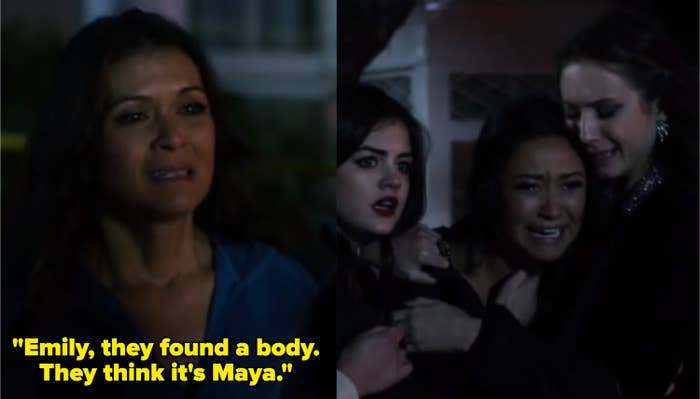 Or when Marissa Cooper was tragically killed by a drunk driver and died in Ryan's arms in The O.C.?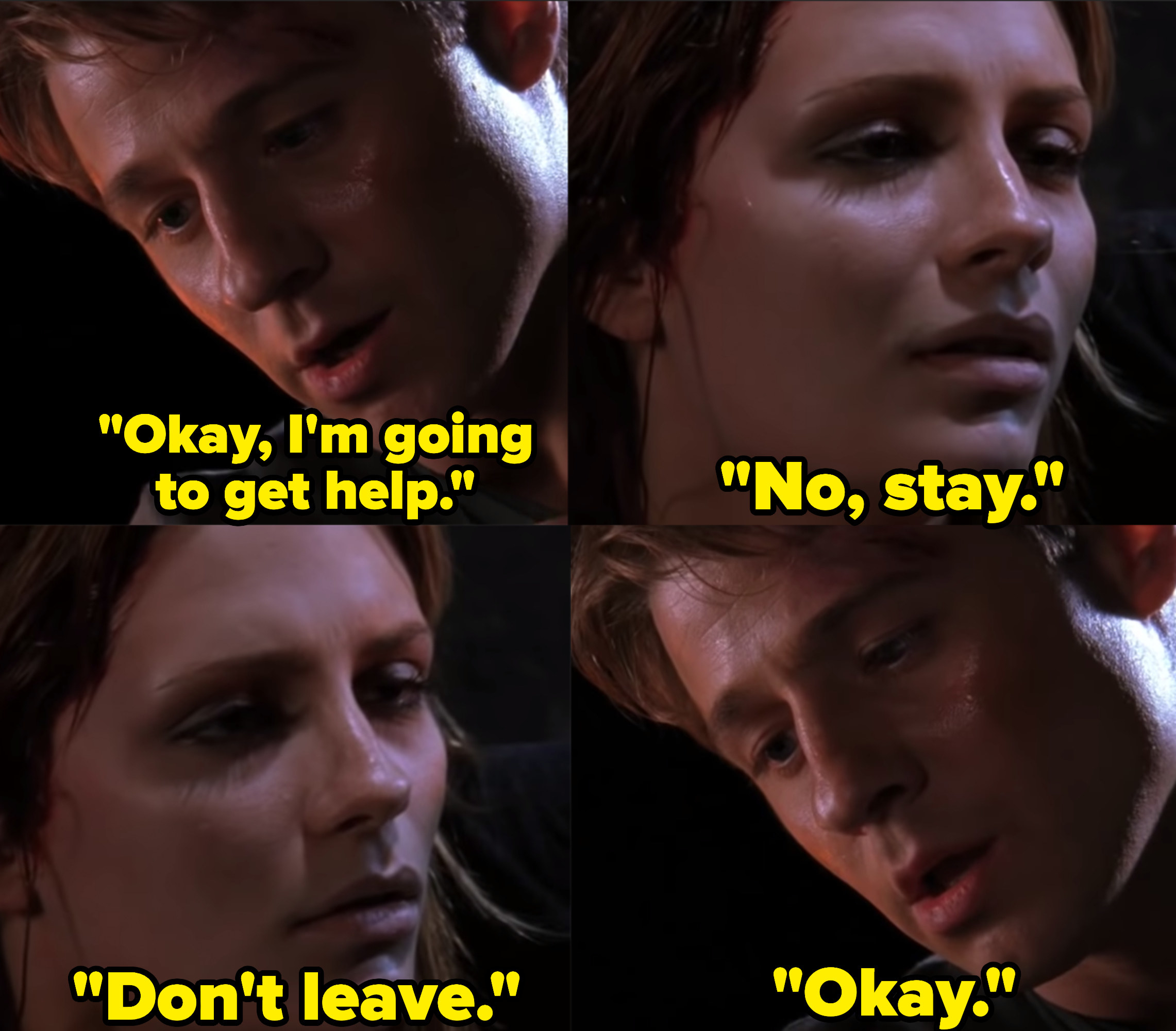 Or when Chris Miles, after getting his life back on the right track, suffered a subarachnoid hemorrhage and passed away before Cassie could get help on Skins?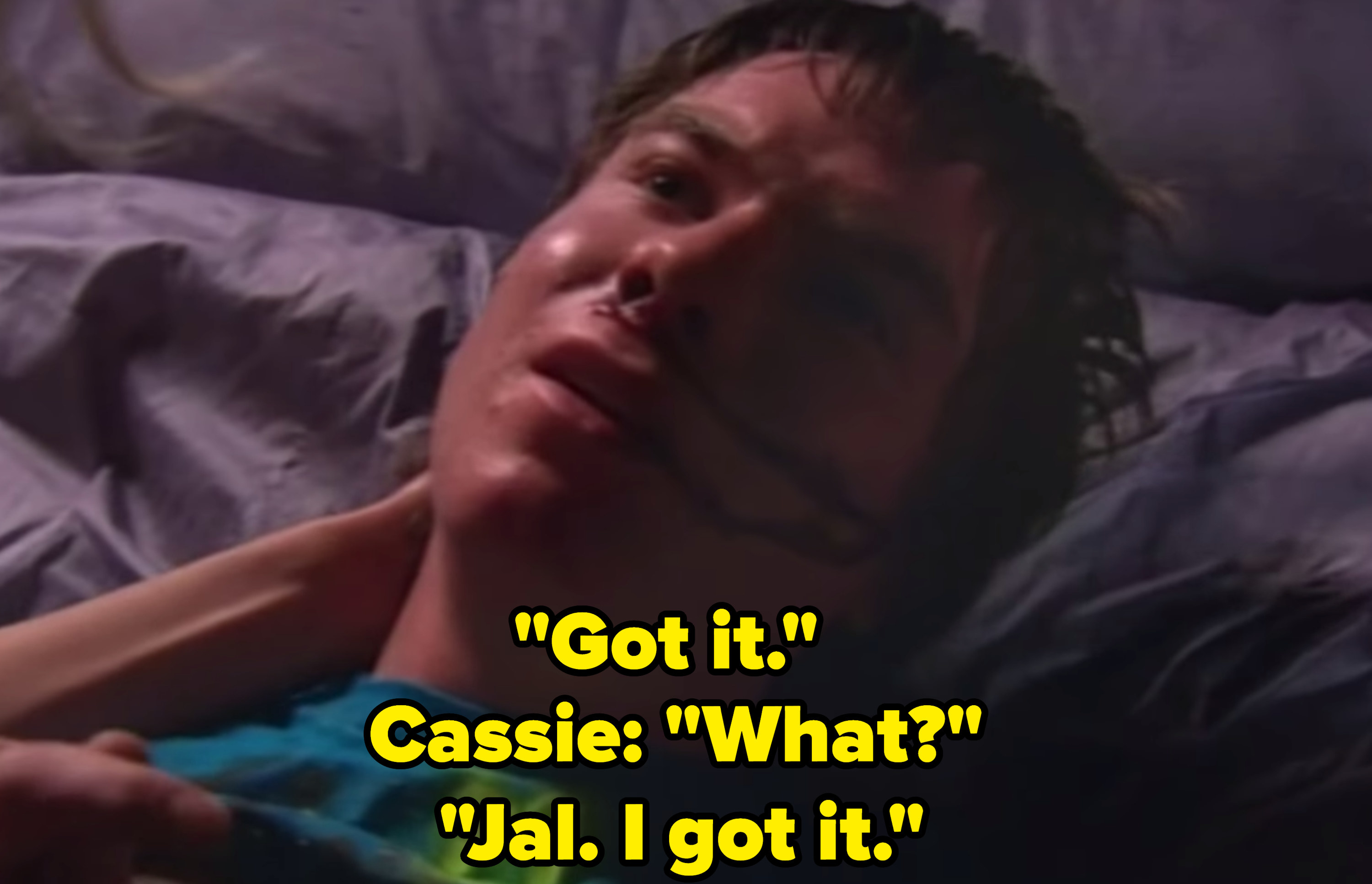 Which teen drama death shocked you the most? Tell us in the comments below and don't forget to tell us why!