While she's known for many things, from building an empire to being a mother, one very notable part of her brand up until a year ago was her incredibly famous relationship with Ye, formally known as Kanye West.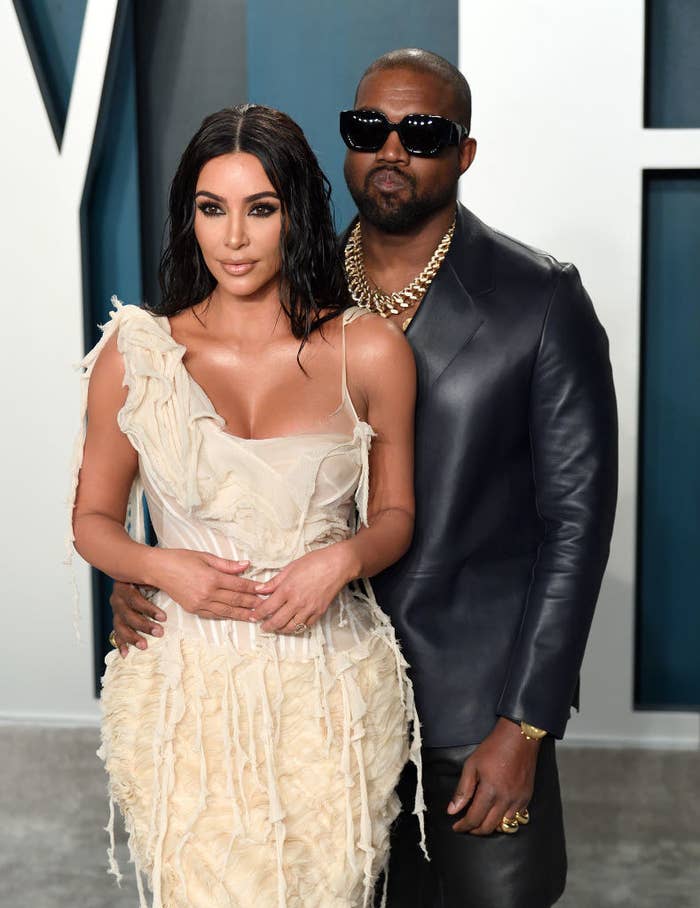 Even those who wanted nothing to do with the Kar-Jenner clan knew about this relationship. Kim and Ye became an instant staple in celebrity couple culture, and fans were quick to dub this new match with the iconic name of "KimYe."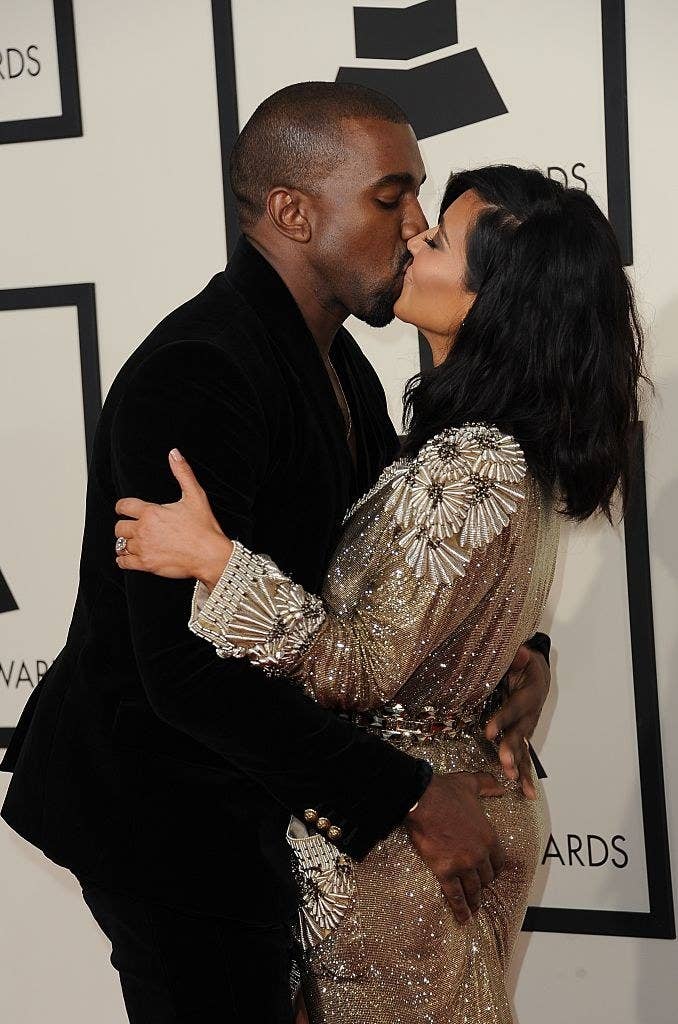 But unfortunately, after nearly seven years together, we saw KimYe come to an end as they officially divorced earlier this year. And recently, Ms. Kardashian has found herself in another public relationship with a notable and familiar figure to the celebrity dating world: Pete Davidson.
The pair seemingly kept their relationship quiet for a while (and I absolutely don't blame them for doing so), but Kim has been posting more pics with her new beau recently, which you just love to see.
So, because I'm very obsessed with celeb couples and the endlessly fun phenomenon of naming their relationships, I scoured the internet in search for a definitive answer as to what fans were calling this couple. And, to my surprise, there wasn't one! No one has officially claimed a name for this couple, so I will, with a little help from y'all!
Please cast your votes below!
Do you have any other ideas for their couple name? List 'em off in the comments below!