I think it's safe to say Cole Sprouse, much like his Riverdale character Jughead Jones, isn't someone who fits into the traditional celebrity role.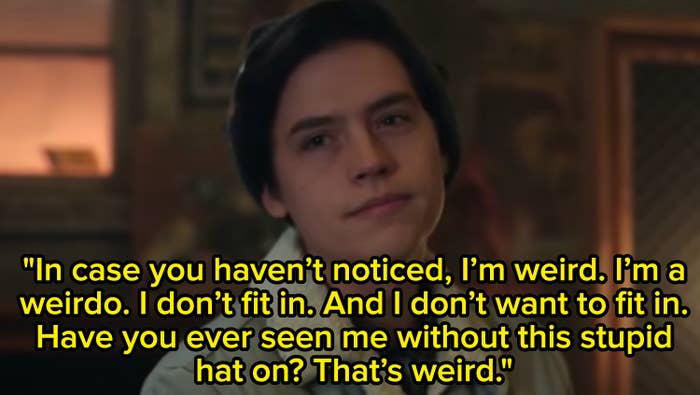 He's notorious for keeping his personal life very private, so fans are always grateful for any insight into what the actor does in his day-to-day routine.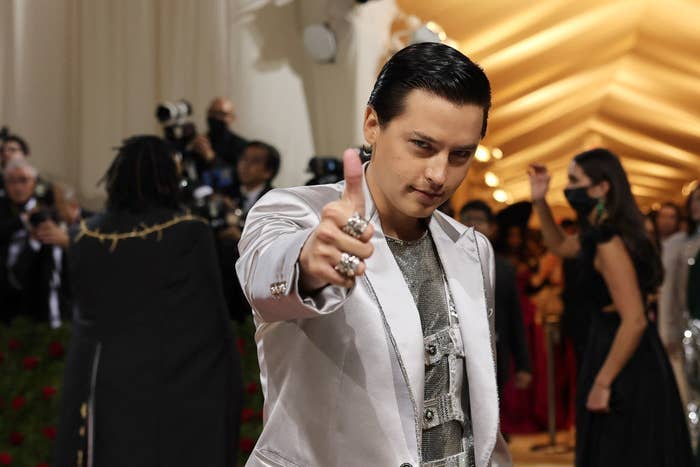 For example, Cole is not really one to post any thirst traps on the 'gram, unlike some of his costars.
When he posts any pics showing off his bod, there's usually a reason behind it, whether it's for business...
...or it's part of his artistic portfolio.
However, in the year of our lord 2022, it seems Cole is ready to break down some of his walls and let the public see more of his *ahem* softer side, as he took to Instagram to post this very steamy selfie.
"Good morning to my publicity team," Cole cheekily captioned the shot of his derrière. I have to imagine that this is the current scene at his management's office.
Amassing over 1.3 million likes in less than an hour, it seems like fans and celebrities alike can't get enough of Cole's sweet, sweet back meat.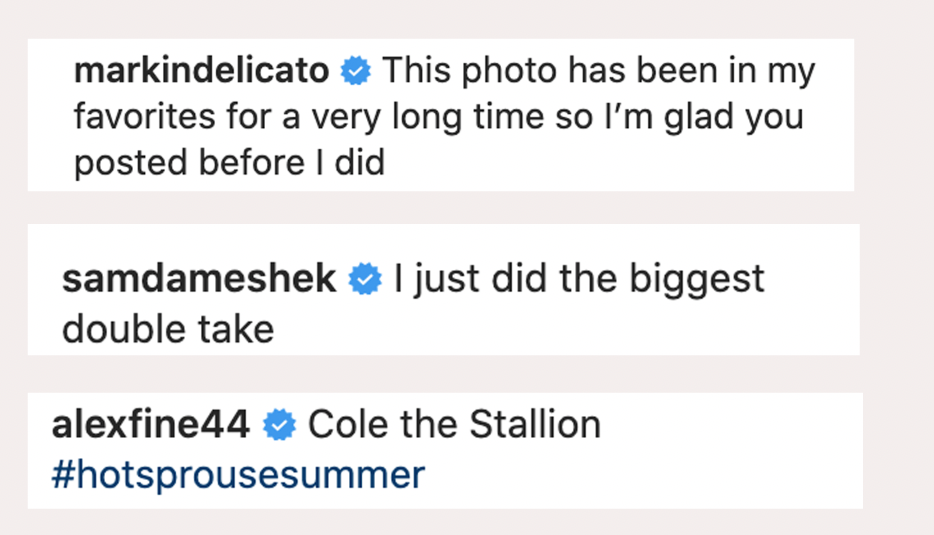 Even his Riverdale dad chimed in with his very serious thoughts.