We asked the Buzzfeed Community which book-to-movie casting was done perfectly and, honestly, I can't argue with their answers.
Below are some the best responses:
4.
Anjelica Huston as the Grand High Witch in The Witches.
6.
Sean Aston as Samwise Gangee in the Lord of the Rings series.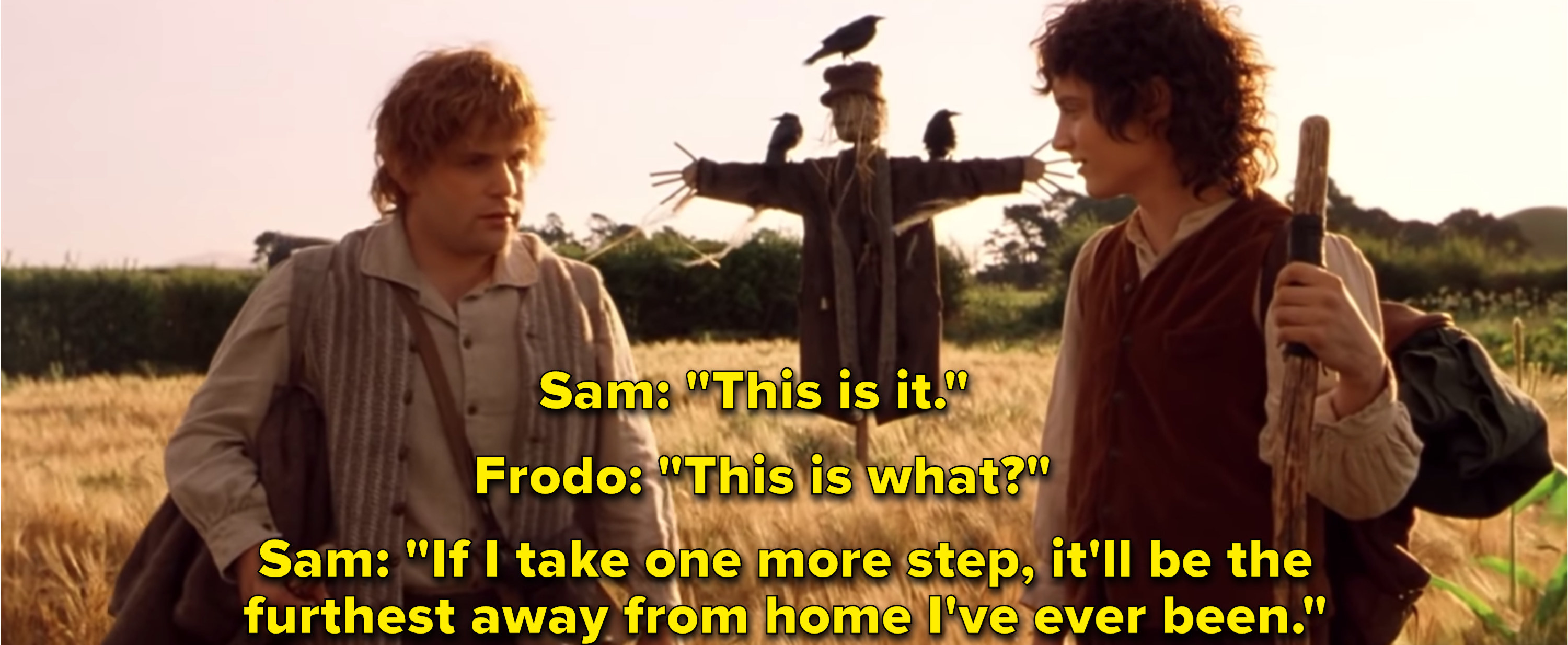 7.
Edward Norton, Brad Pitt, and Helena Bonham Carter as the Narrator, Tyler Durden, and Marla Singer in Fight Club.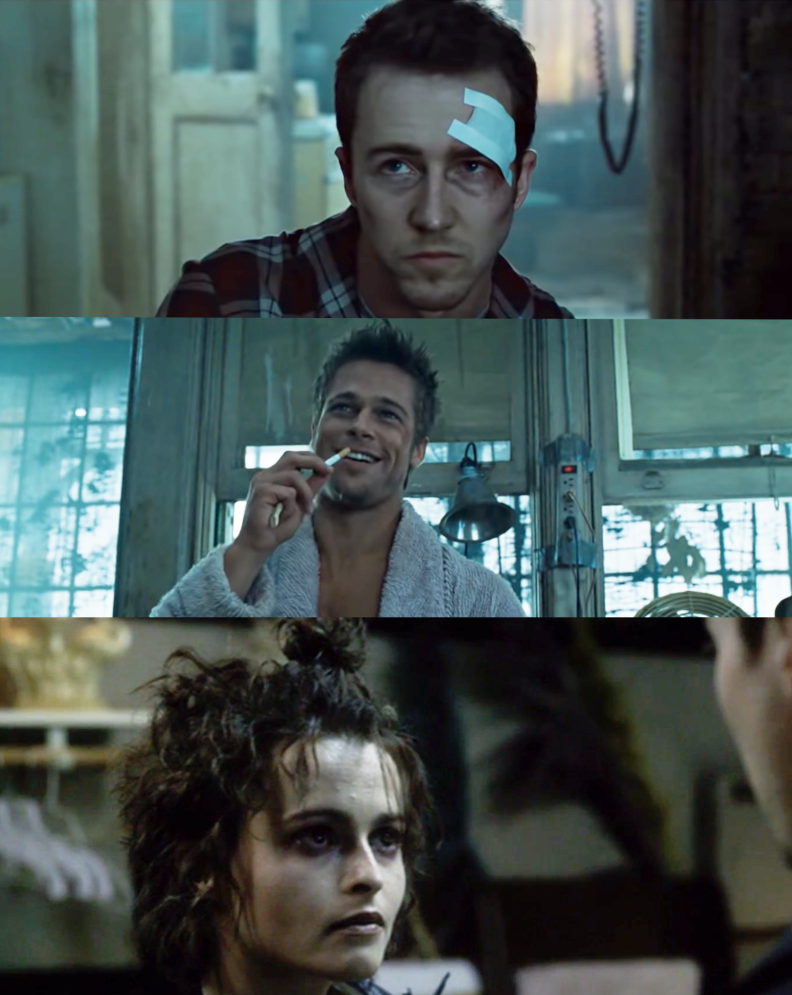 8.
Florence Pugh as Amy March in Little Women.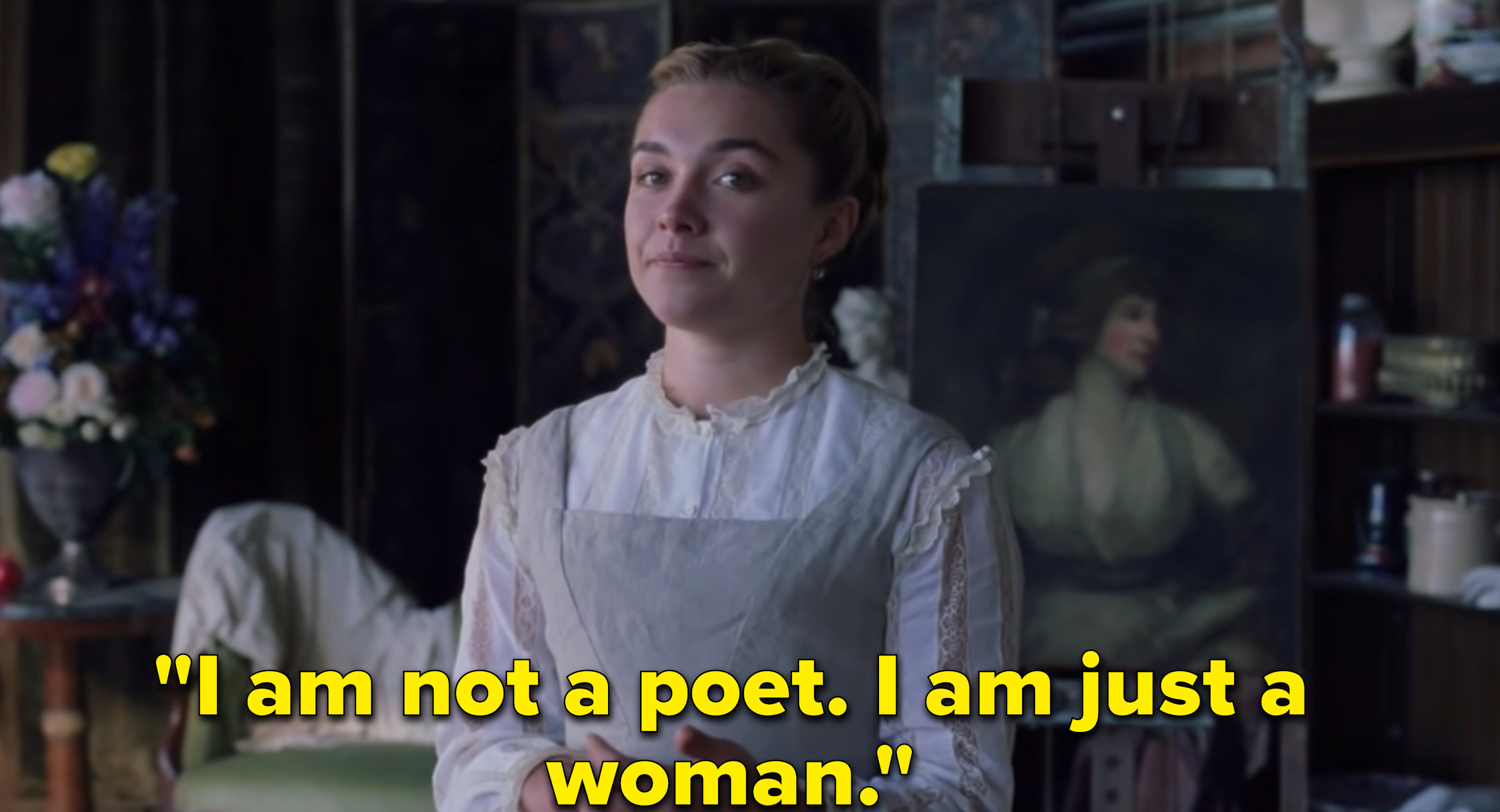 9.
Jennifer Coolidge as Elizabeth Charming in Austenland.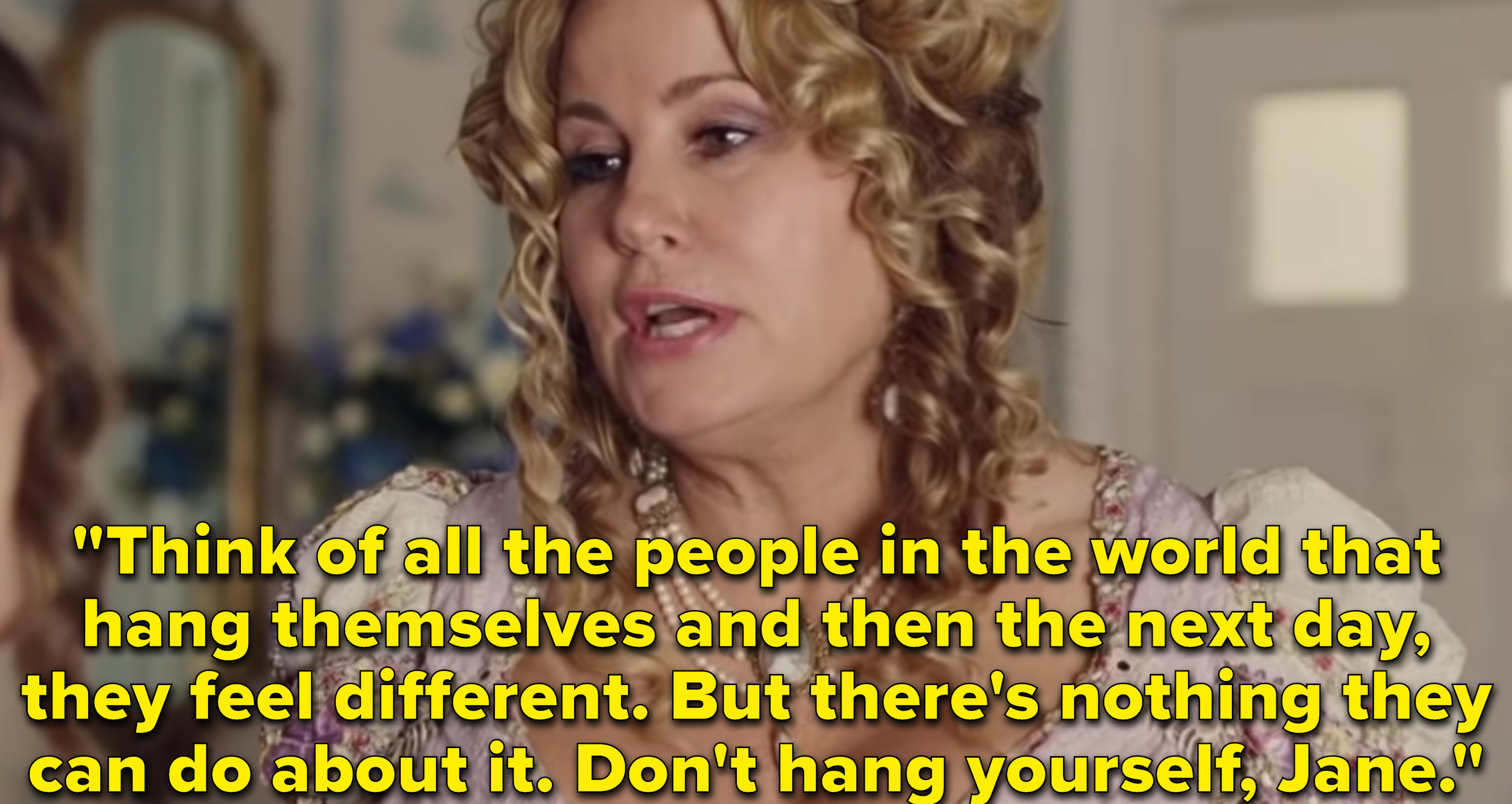 10.
Elle Fanning as Violet Market in All the Bright Places.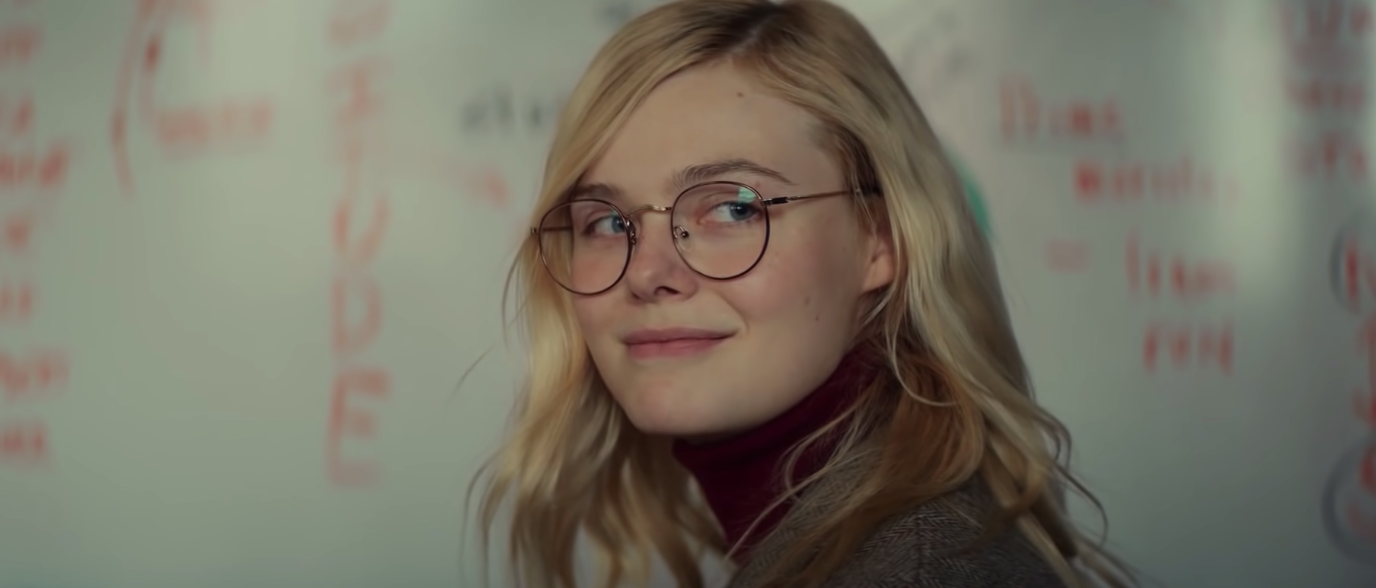 11.
Amandla Stenberg as Starr Carter in The Hate U Give.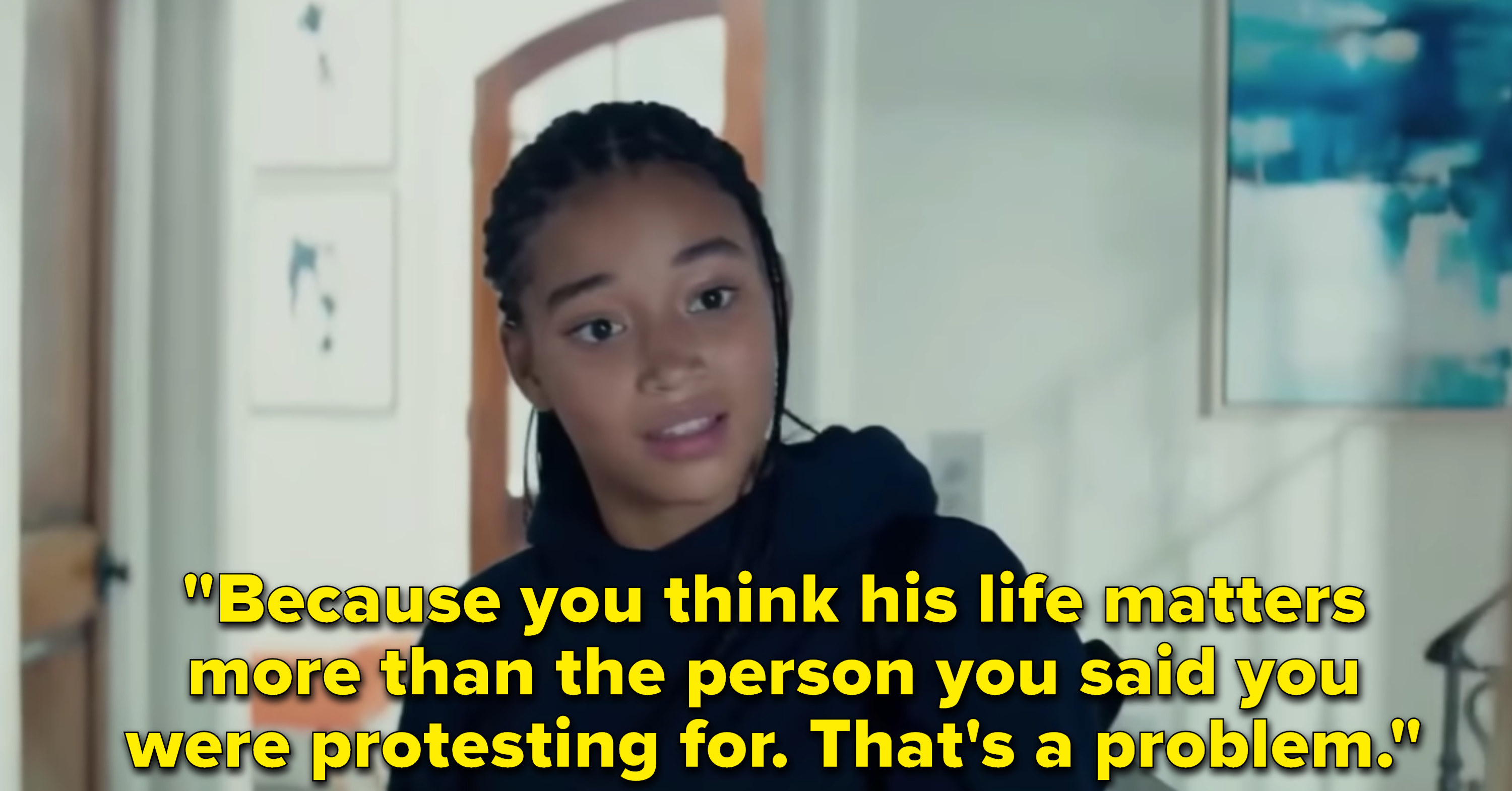 12.
Mara Wilson as Matilda Wormwood in Matilda.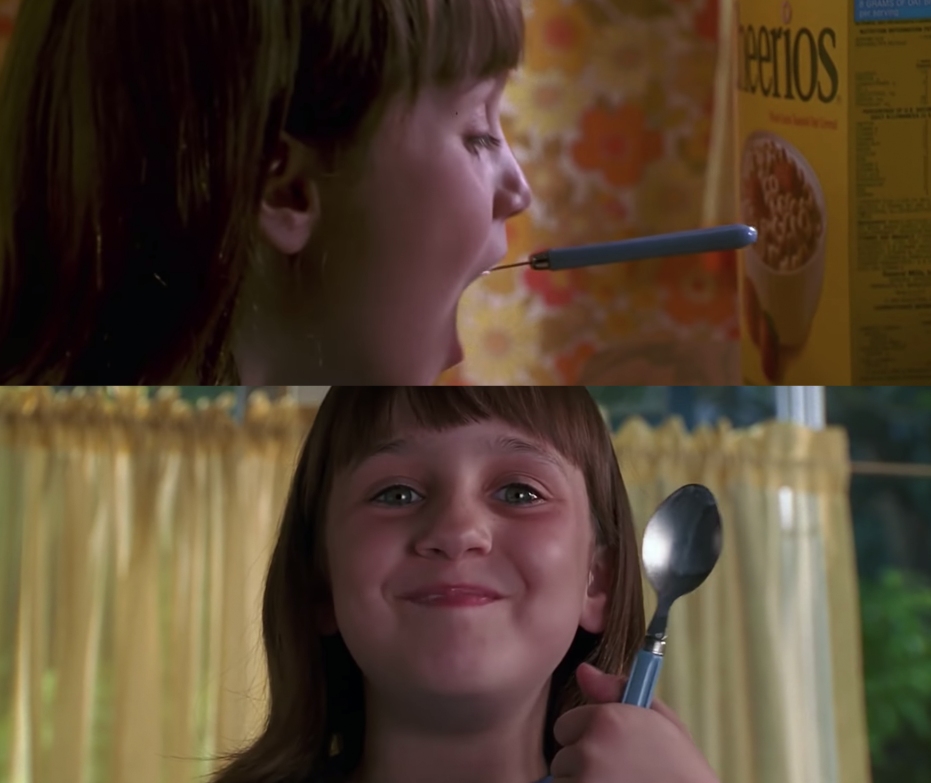 13.
Ashley Greene and Nikki Reed as Alice and Rosalie Cullen in Twilight.
14.
Woody Harrelson as Haymitch Abernathy in the Hunger Games series.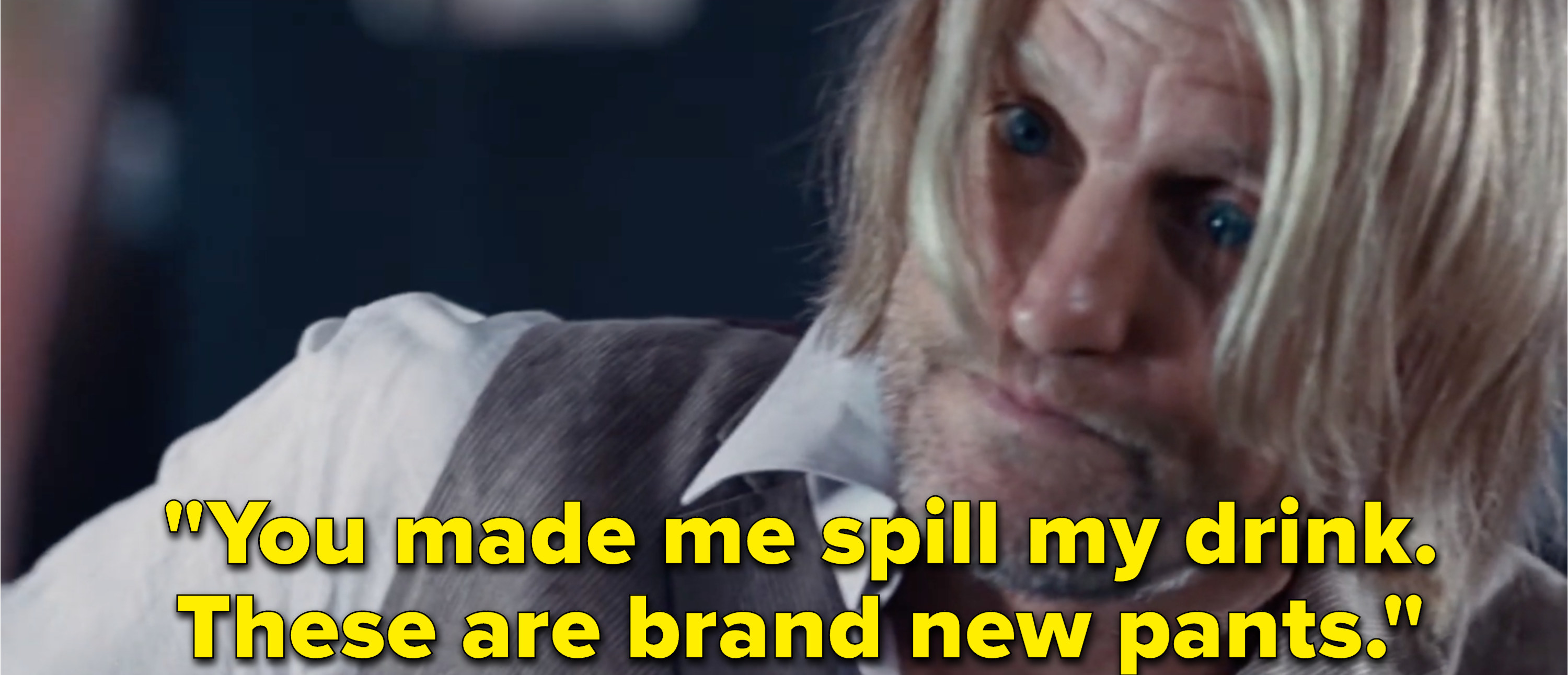 15.
Carey Mulligan as Daisy Buchanan in The Great Gatsby.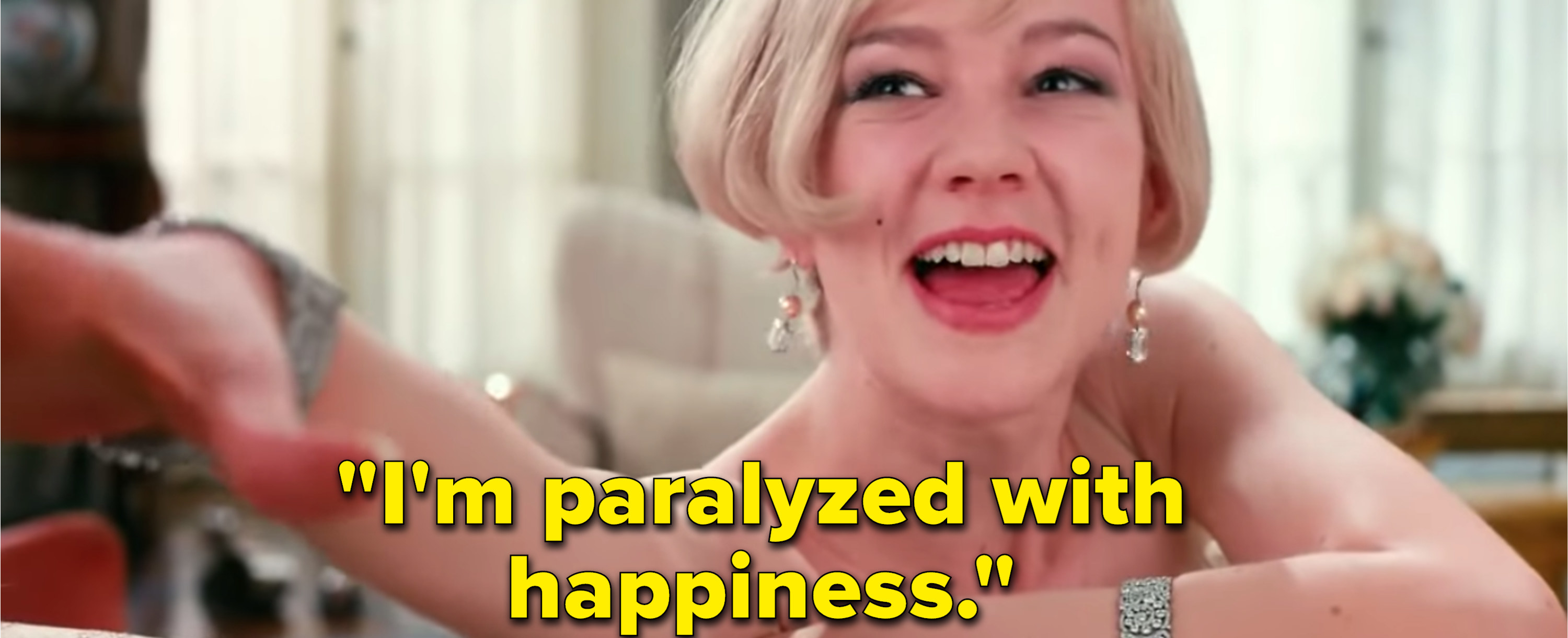 16.
Kathy Bates as Annie Wilkes in Misery.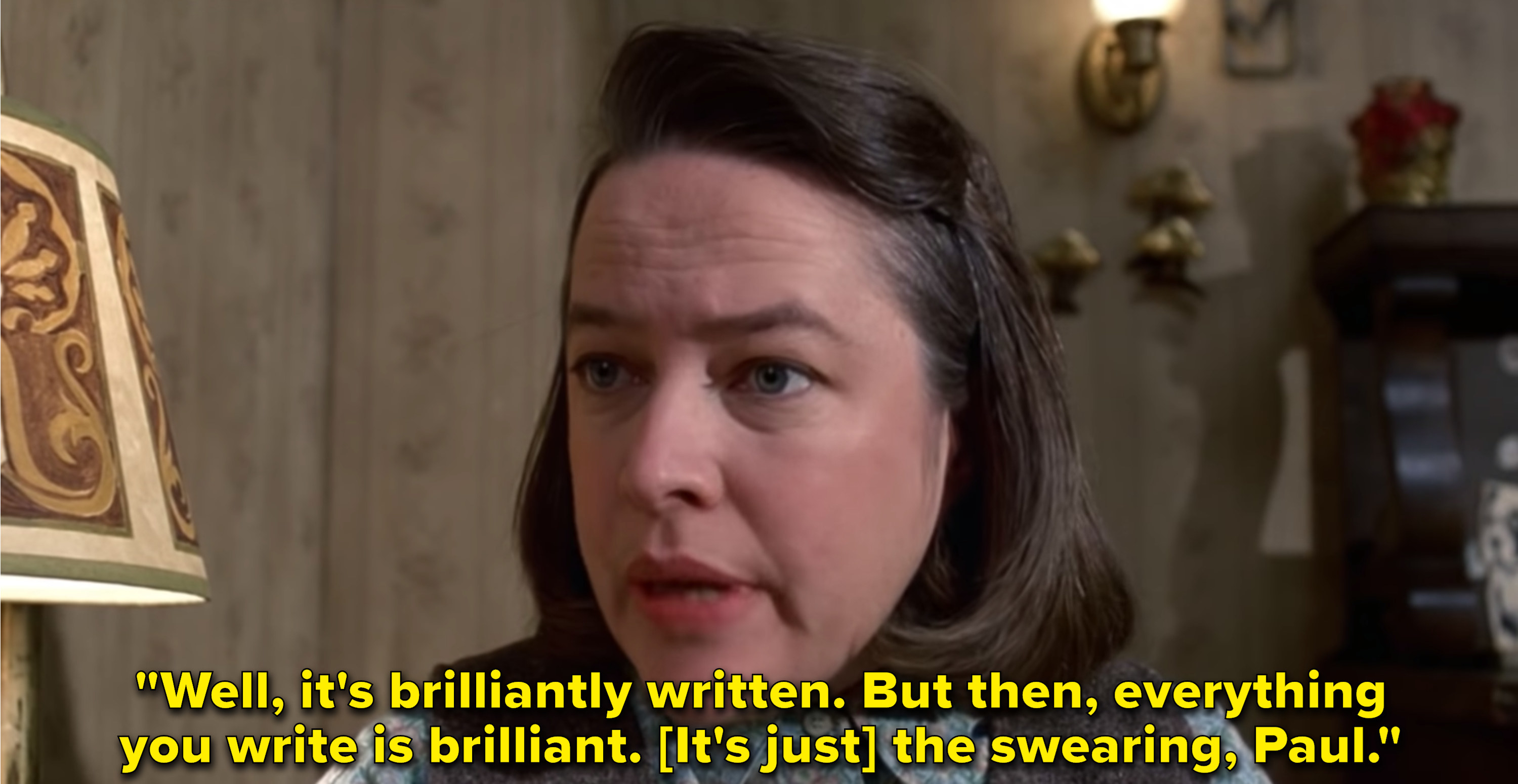 17.
Michael Clarke Duncan as John Coffey in The Green Mile.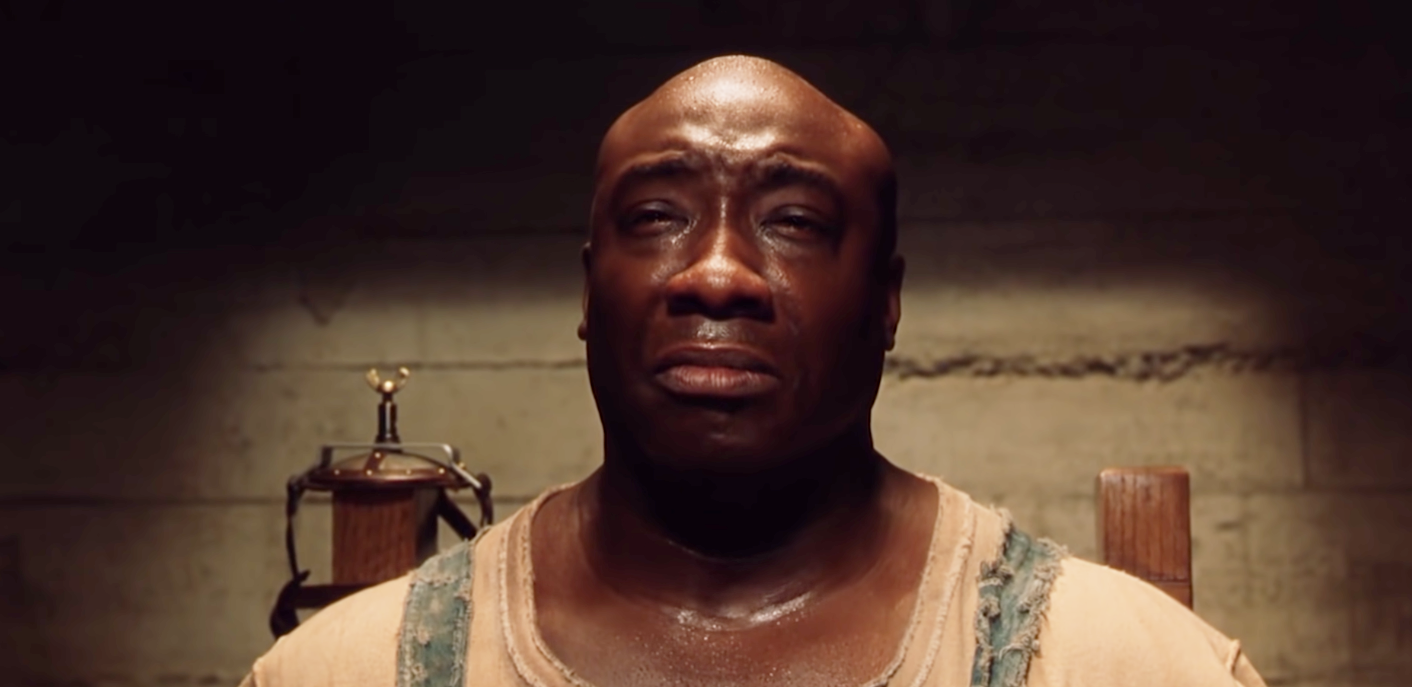 18.
Matthew McFadyen as Mr. Darcy in Pride & Prejudice.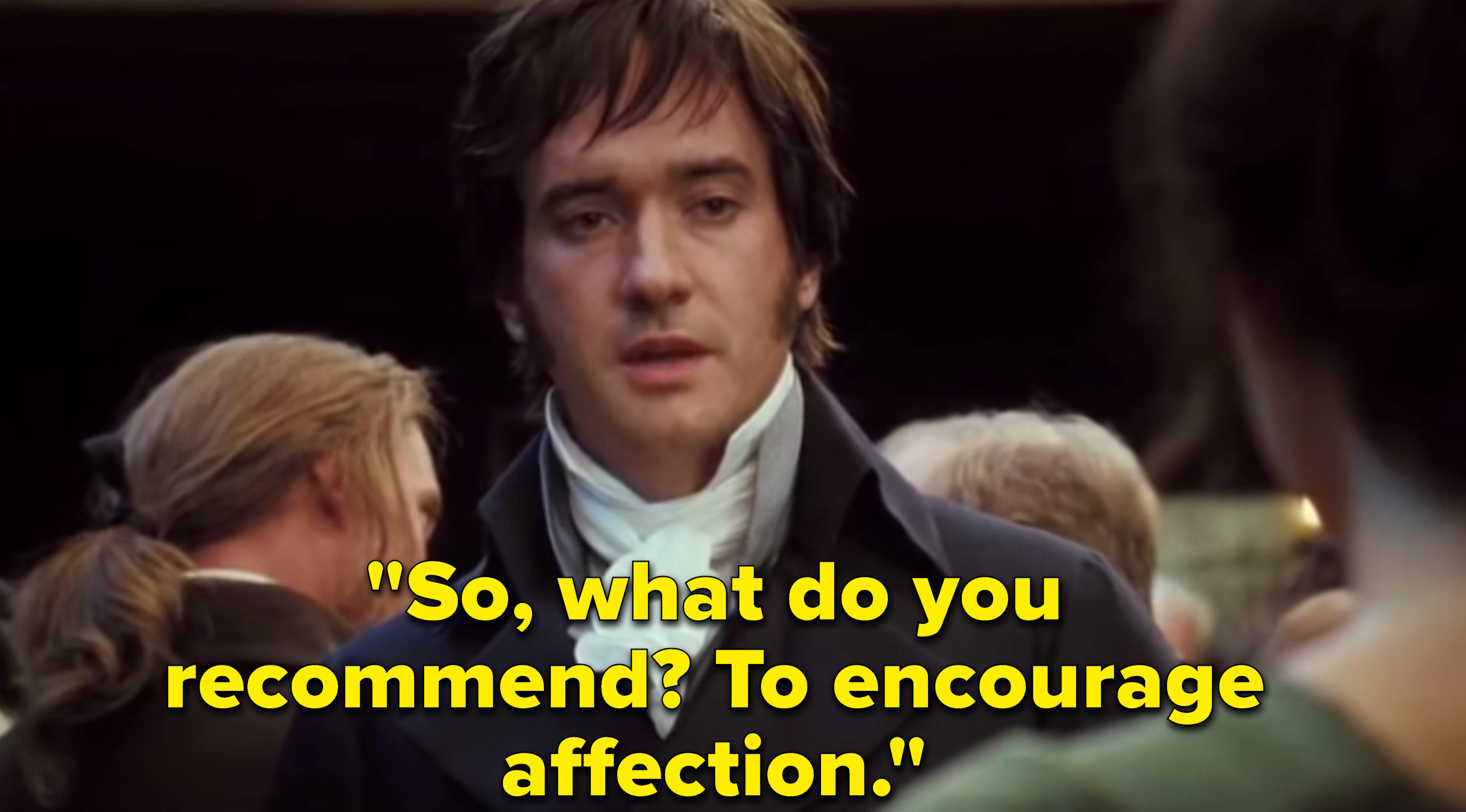 19.
Jodie Foster as Clarice Starling in The Silence of the Lambs.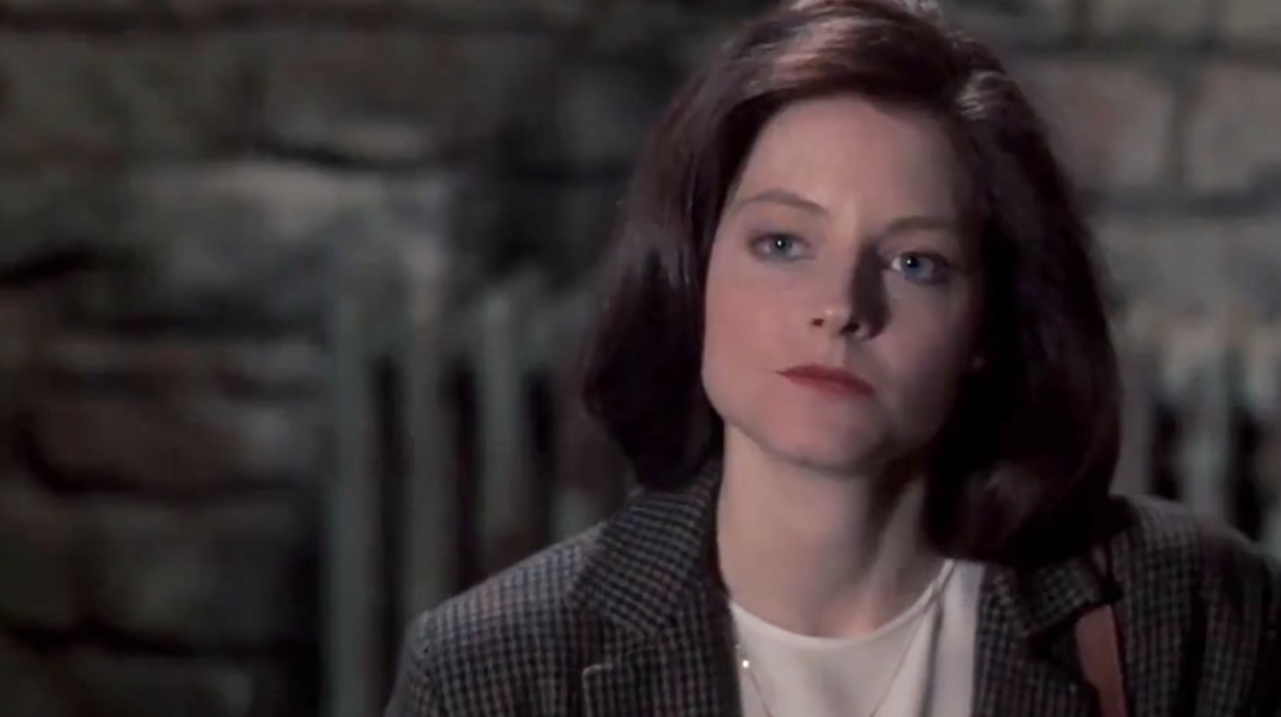 20.
Tom Holland as Arvin Eugene Russell in The Devil All The Time.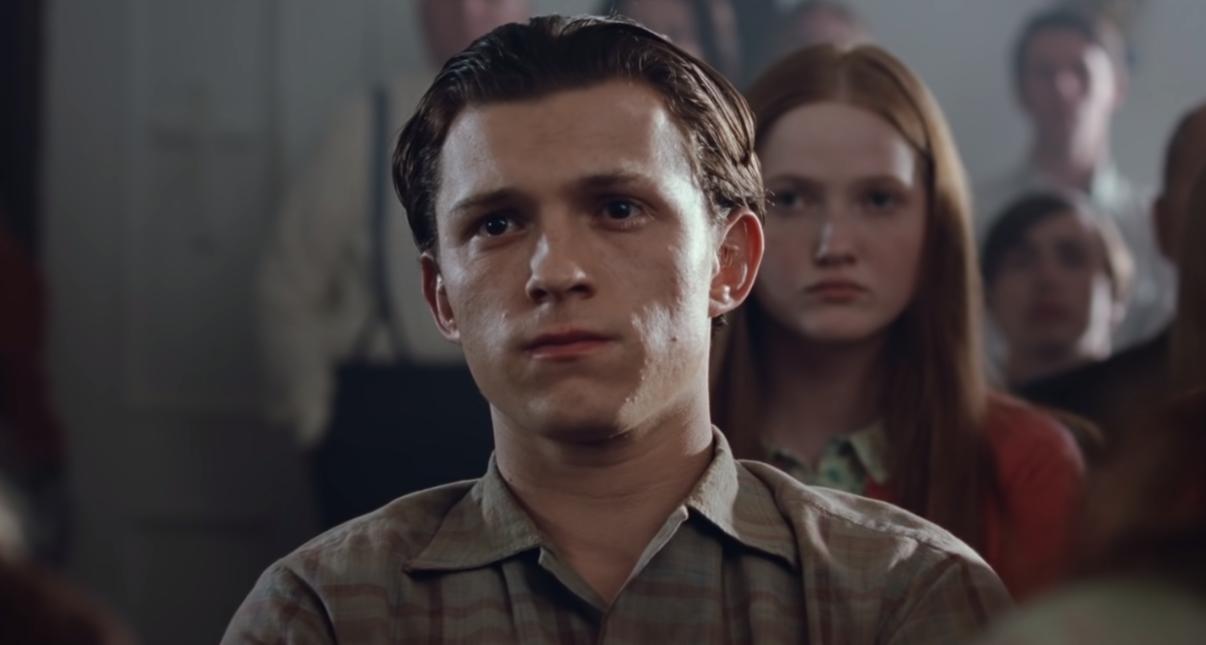 21.
Christian Bale as Patrick Bateman in American Psycho.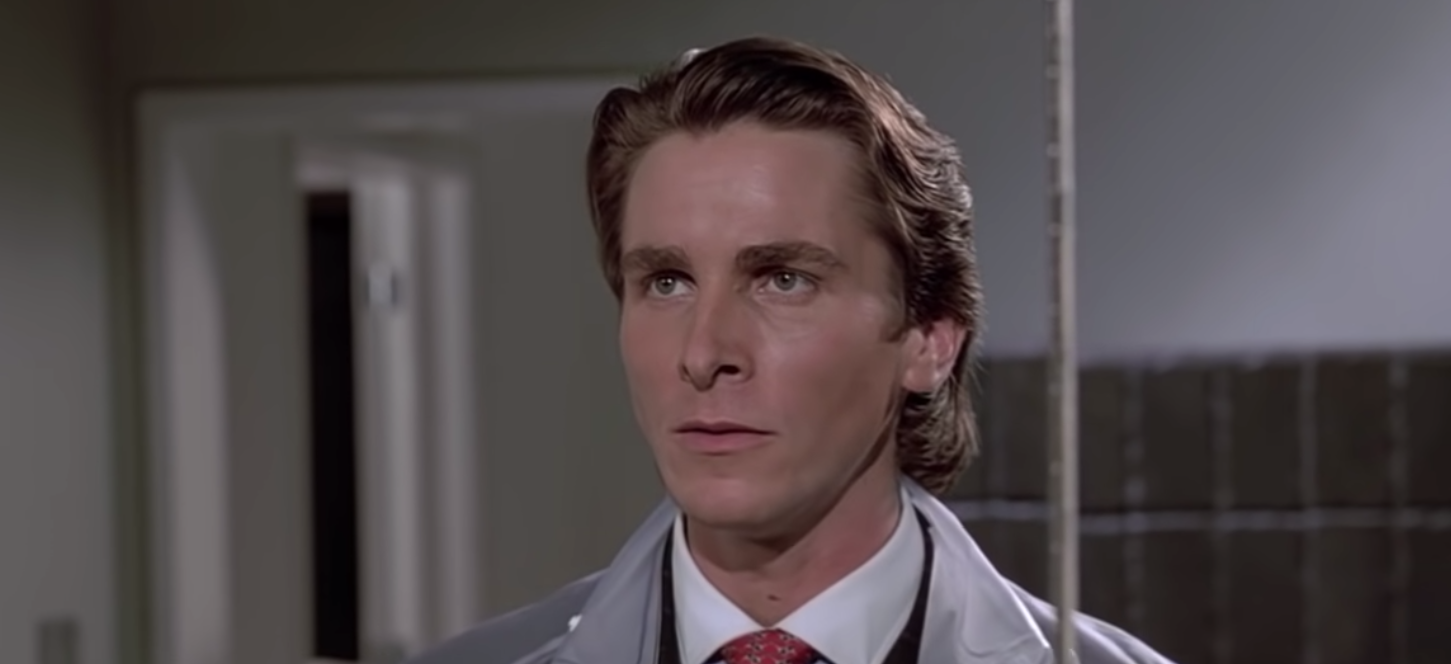 22.
Bradley Cooper as Patrizio "Pat" Solitano Jr. in Silver Linings Playbook.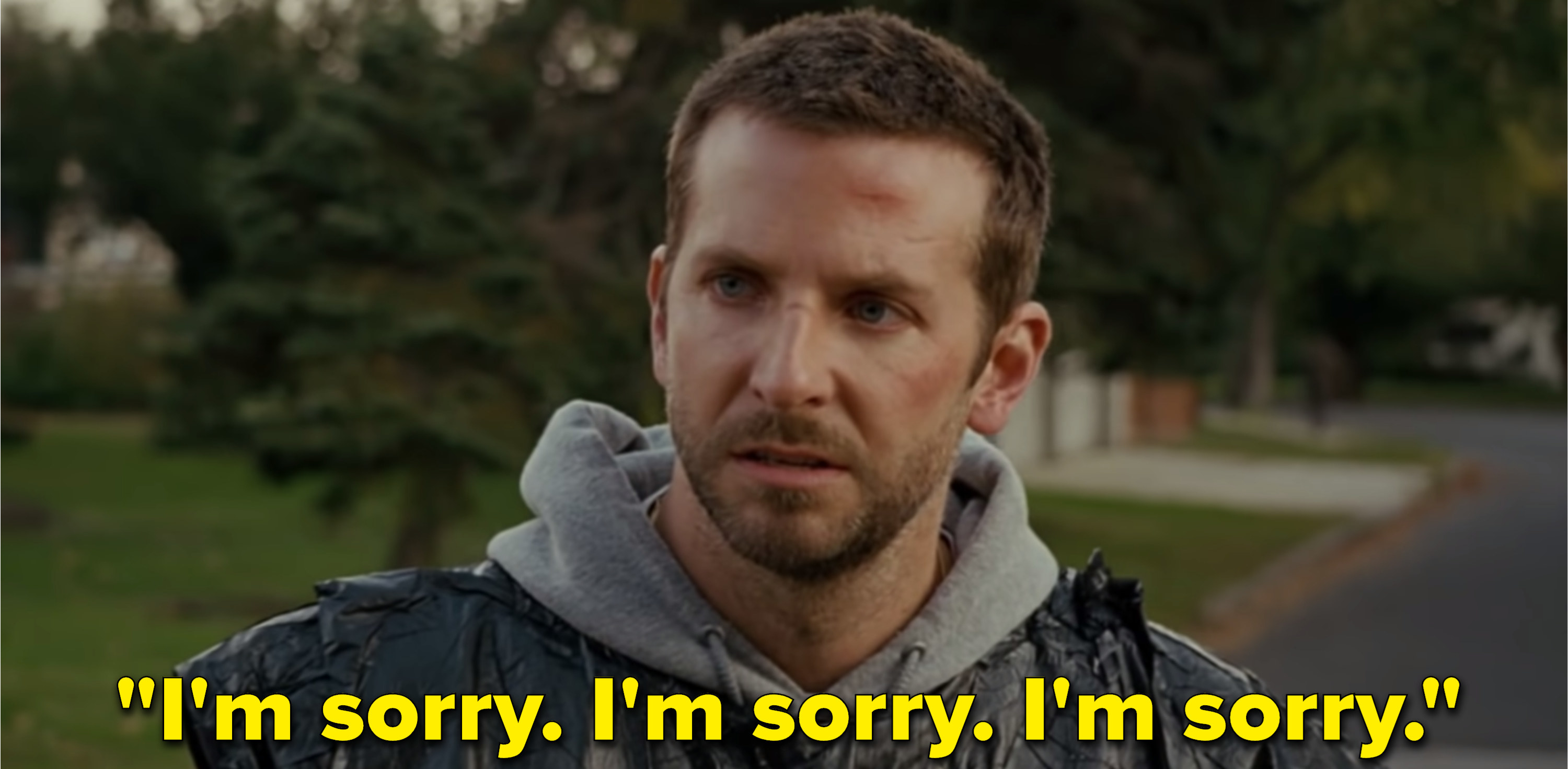 23.
Brenton Thwaites as Jonas in The Giver.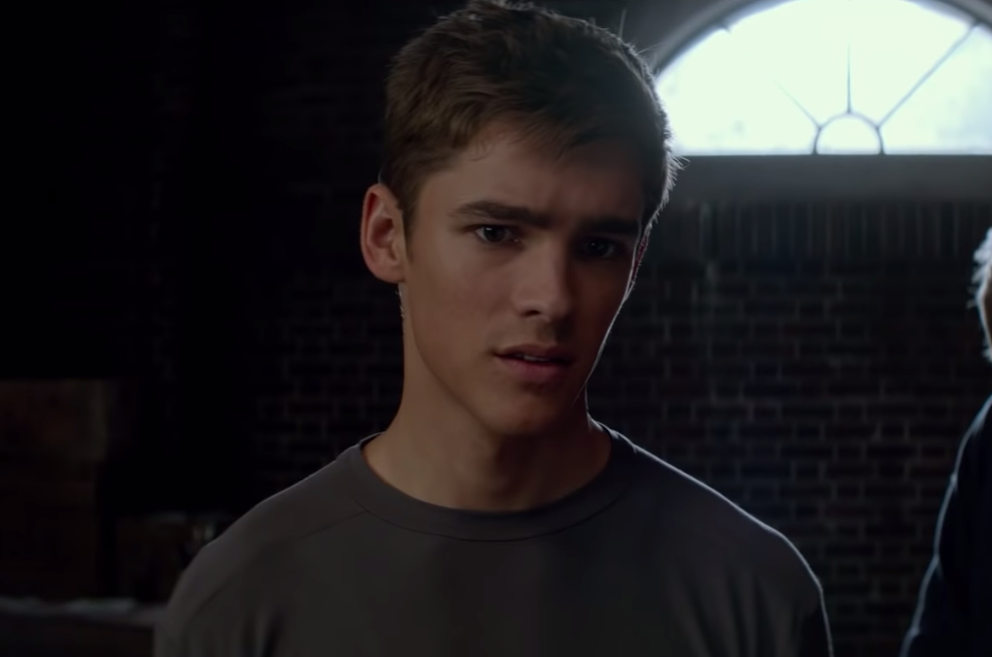 24.
Kristen Stewart as Bella Swan in Twilight.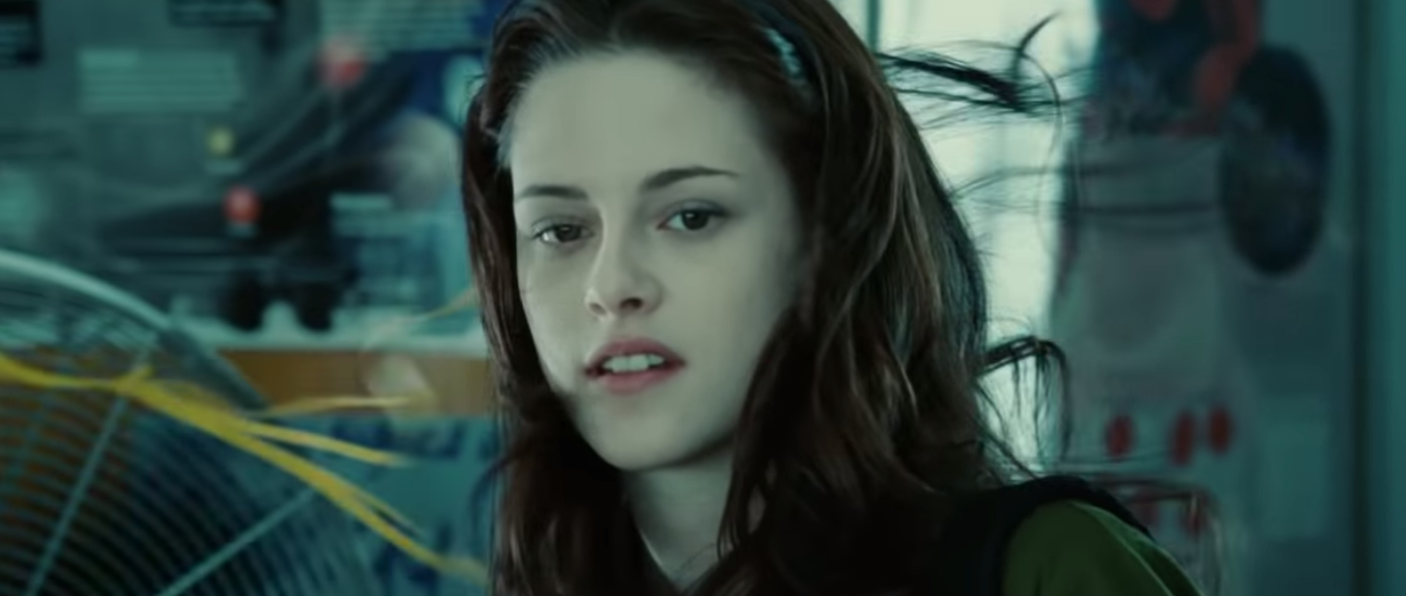 25.
Tom Cruise as Lestat de Lioncourt in Interview with the Vampire.
26.
And finally, Sir Ian McKellen as Gandalf the Grey in the Lord of the Rings series.
Please note all submissions were edited for length/clarity.