As a fervent musical lover, I know big musical numbers can move a plot forward, while also being flashy, outlandish, and so much fun to watch.
Which is why it's so interesting when a TV show that is not known for being centered around singing and dancing, decides to throw caution to the wind and put on a big musical production.
Remember when the cast of Grey's Anatomy sang "How To Save A Life" while operating on Callie, as she clung to life after a car accident?
Or when Supergirl and the Flash traded their supersuits for sequins to sing their way out of a dangerous gangster's nightclub.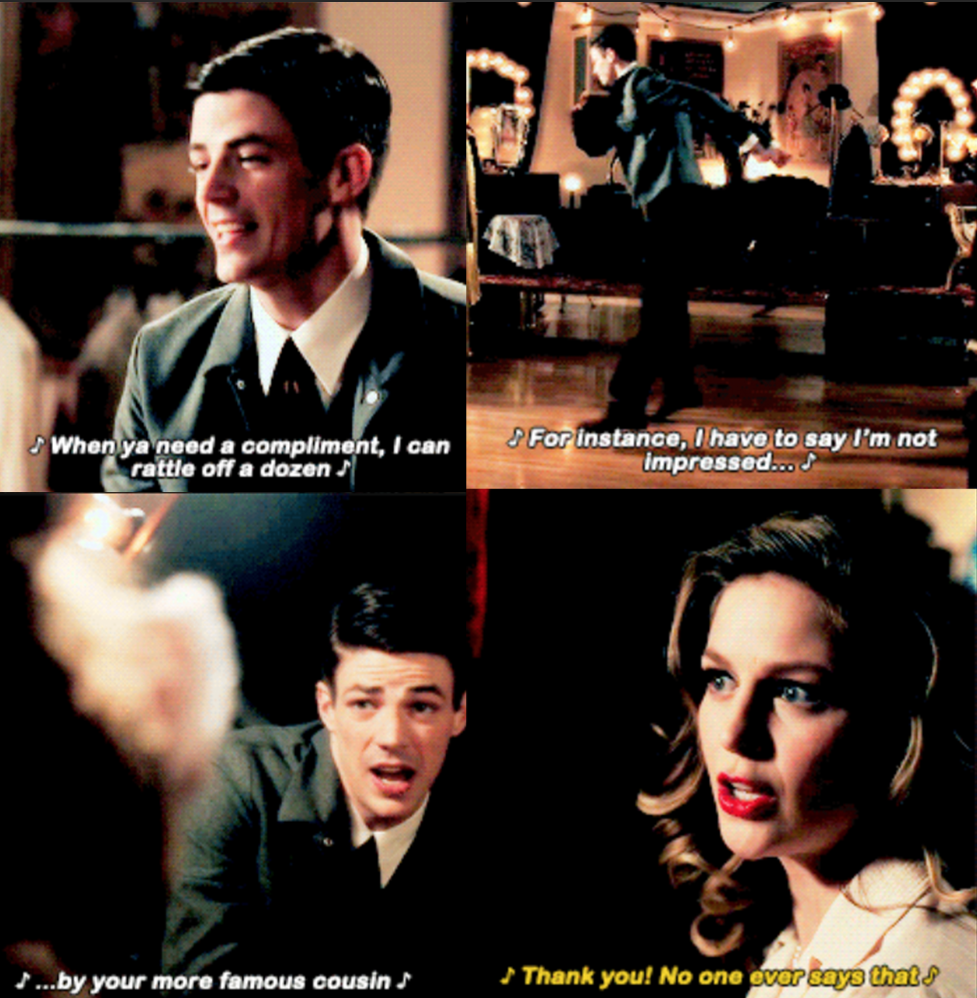 Or when Riverdale decided to create not one, not two, but, THREE musical episodes (with a fourth mostly likely being filmed at this very moment)?!
So, what do you consider to be the best musical TV episode from a non-musical show? Let us know in the comments below! Don't forget to share your reasons why! The best comments could be featured in an upcoming Buzzfeed Community post!