1.
When they attended an event in Paris looking like the ultimate dapper couple.
2.
When Beanie gave Bonnie this incredibly sweet cake for her 30th birthday.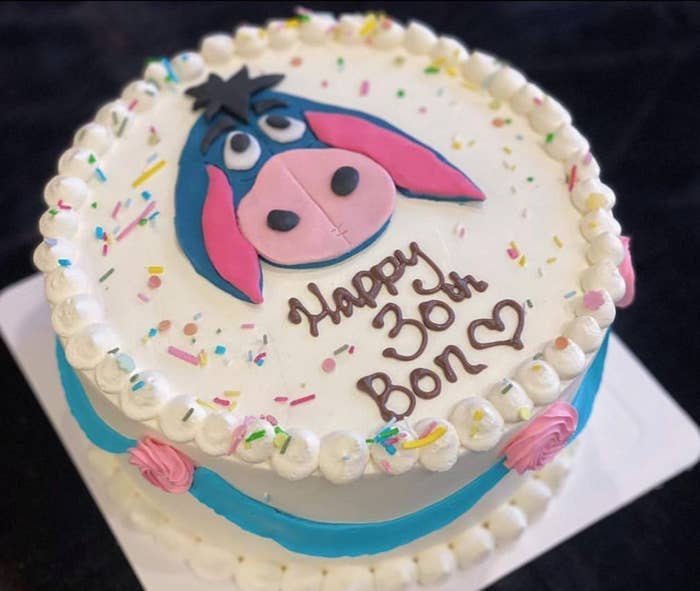 3.
When Bonnie supported her girl during the London press tour for Booksmart.
4.
When part of Beanie's dress was made into a collar piece for Bonnie and fashion lovers wept with joy.
5.
When Bonnie visited Beanie in the US all the way from the UK, and they were obviously inseparable.
6.
When they showed up on another red carpet and blew every other couple out of the water with their looks.
7.
When they attended a dinner party and proved that couples who are silly together stay together.
8.
When you could see the happiness on both of their faces in this cuddled-up pic.
9.
When Beanie proudly showed off her girlfriend and you could hear the collective sigh of single people everywhere.
10.
Whenever Bonnie gave Beanie a smooch and she made an adorable scrunched-up face like this...
12.
When they looked fresh-faced and gorgeous while posing at the top of a mountain.
13.
When they went out on the London town and you could tell the smiles never left their faces.
14.
When Beanie made an A+ Avril Lavigne reference when the couple went ice skating.
15.
And finally, when the couple made their Instagram debut in matching striped shirts, which is quite possibly the cutest thing I've ever seen!!!