Last Wednesday, Abbott Elementary treated us to its first ever Halloween episode! While there was so much to love about it, from a kid-led candy heist to a ghost janitor in the basement, the true highlight was everyone's phenomenal costumes. So, in honor of Halloween, I've ranked my favorite looks! Enjoy!
12.
Amber as a Bad Bitch: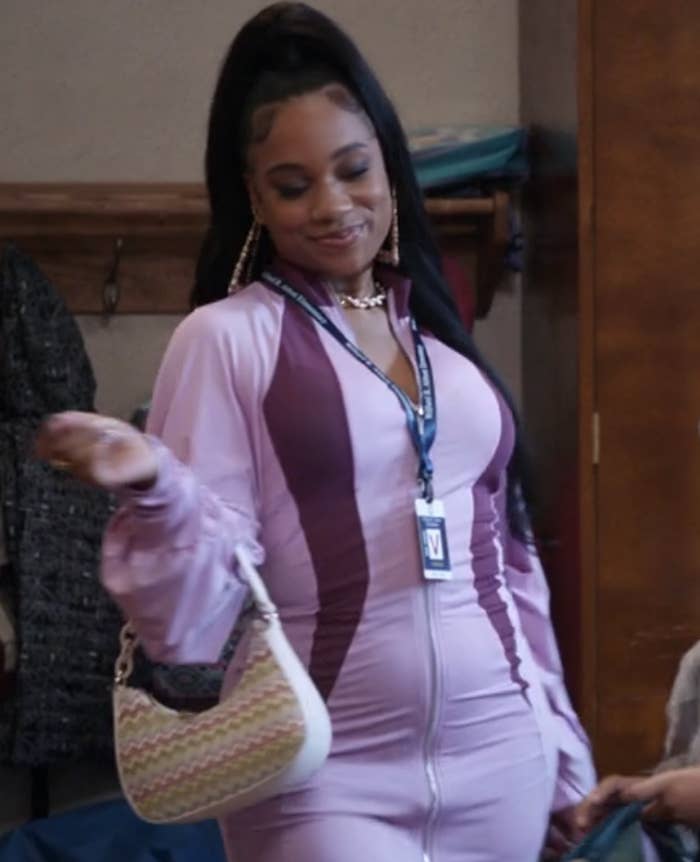 11.
Mr. Johnson as Lil Uzi Vert: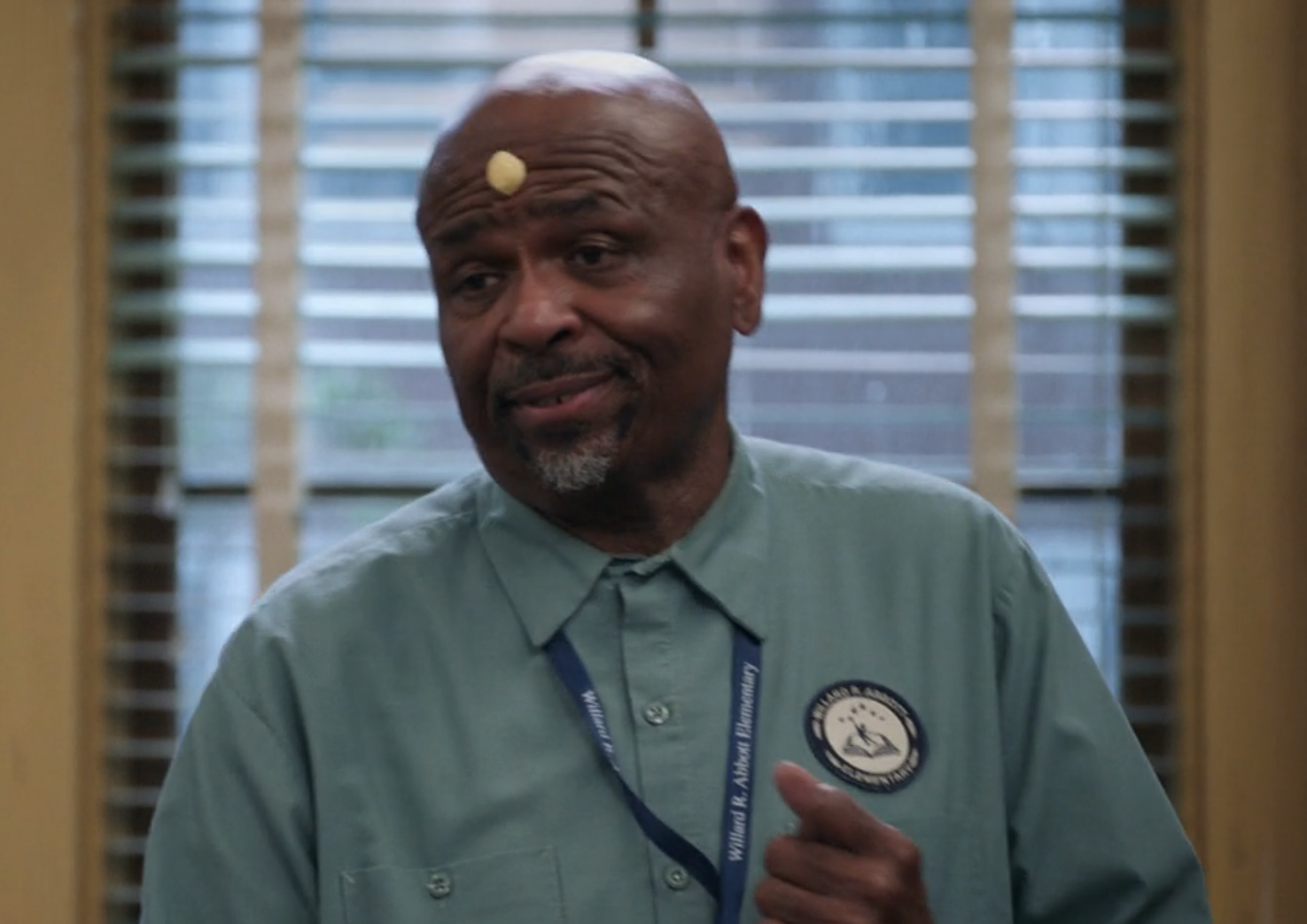 10.
Ashley as the Scarlet Witch: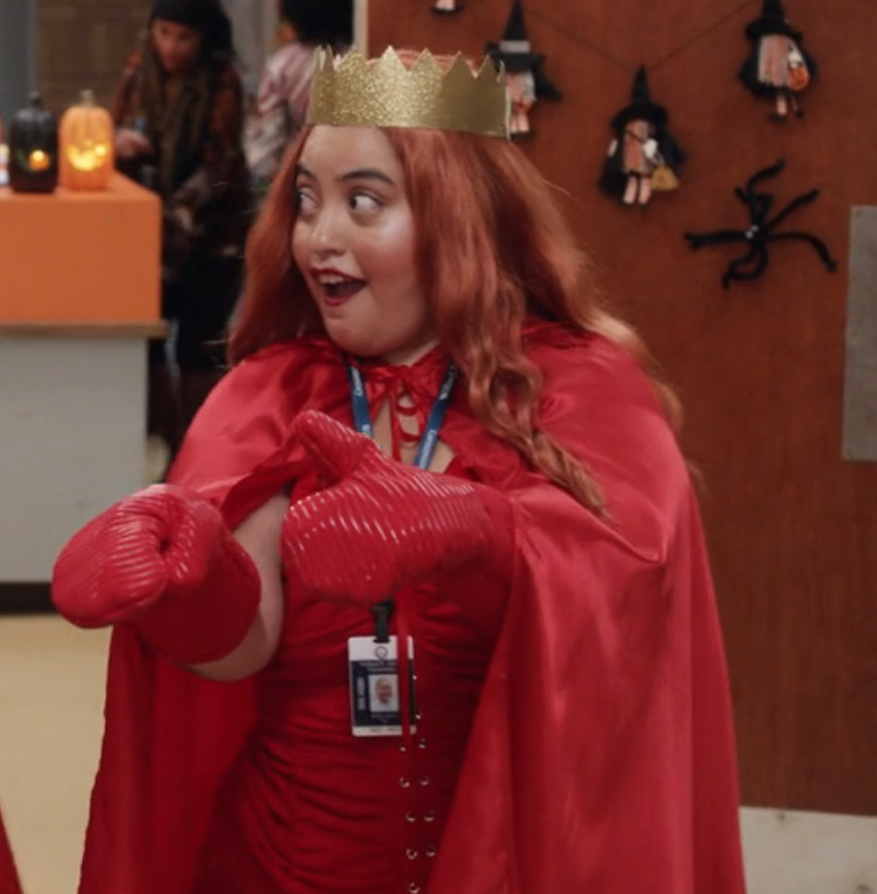 9.
Jacob as Wage Theft: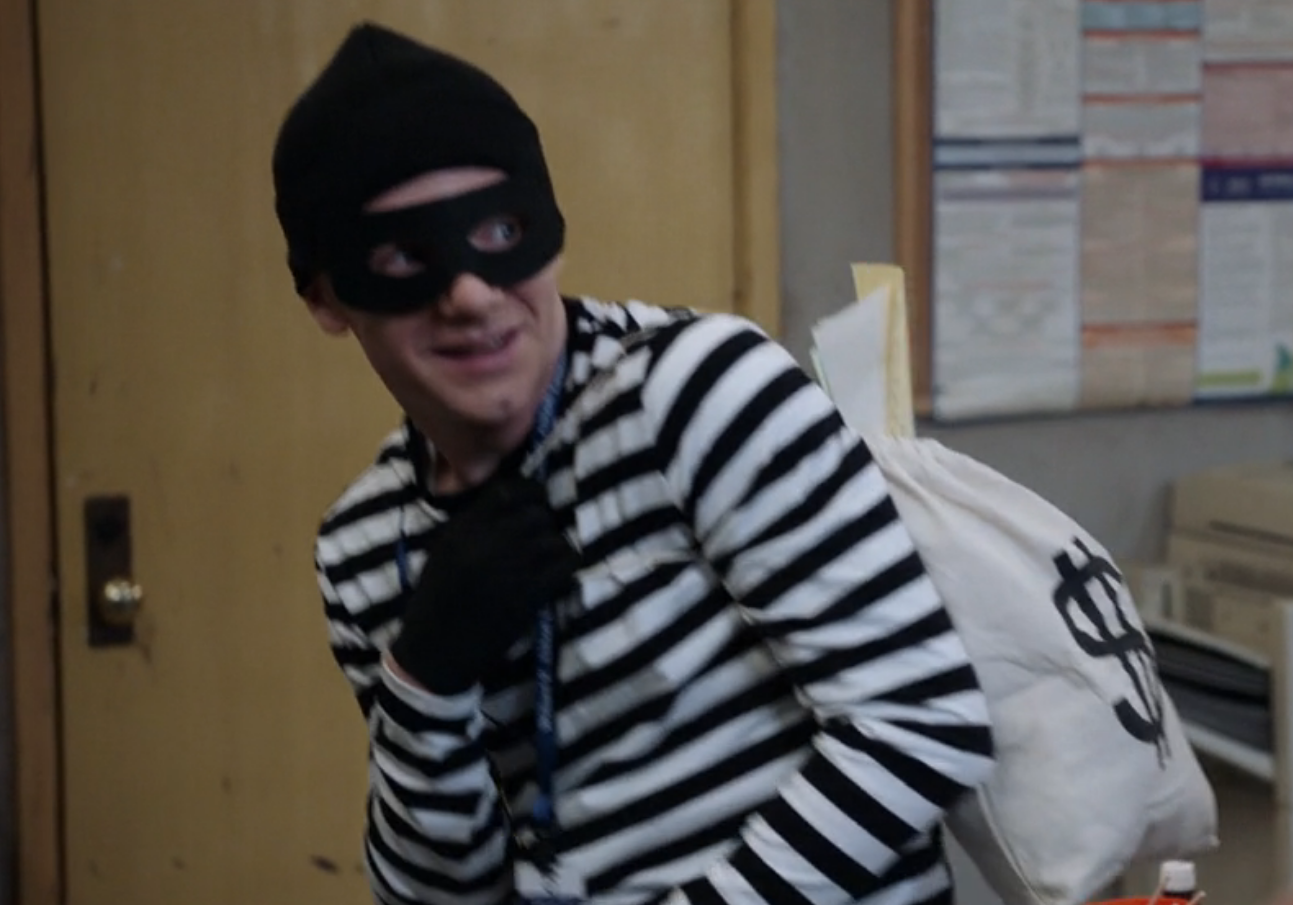 8.
Gregory as Sully Sullenberger: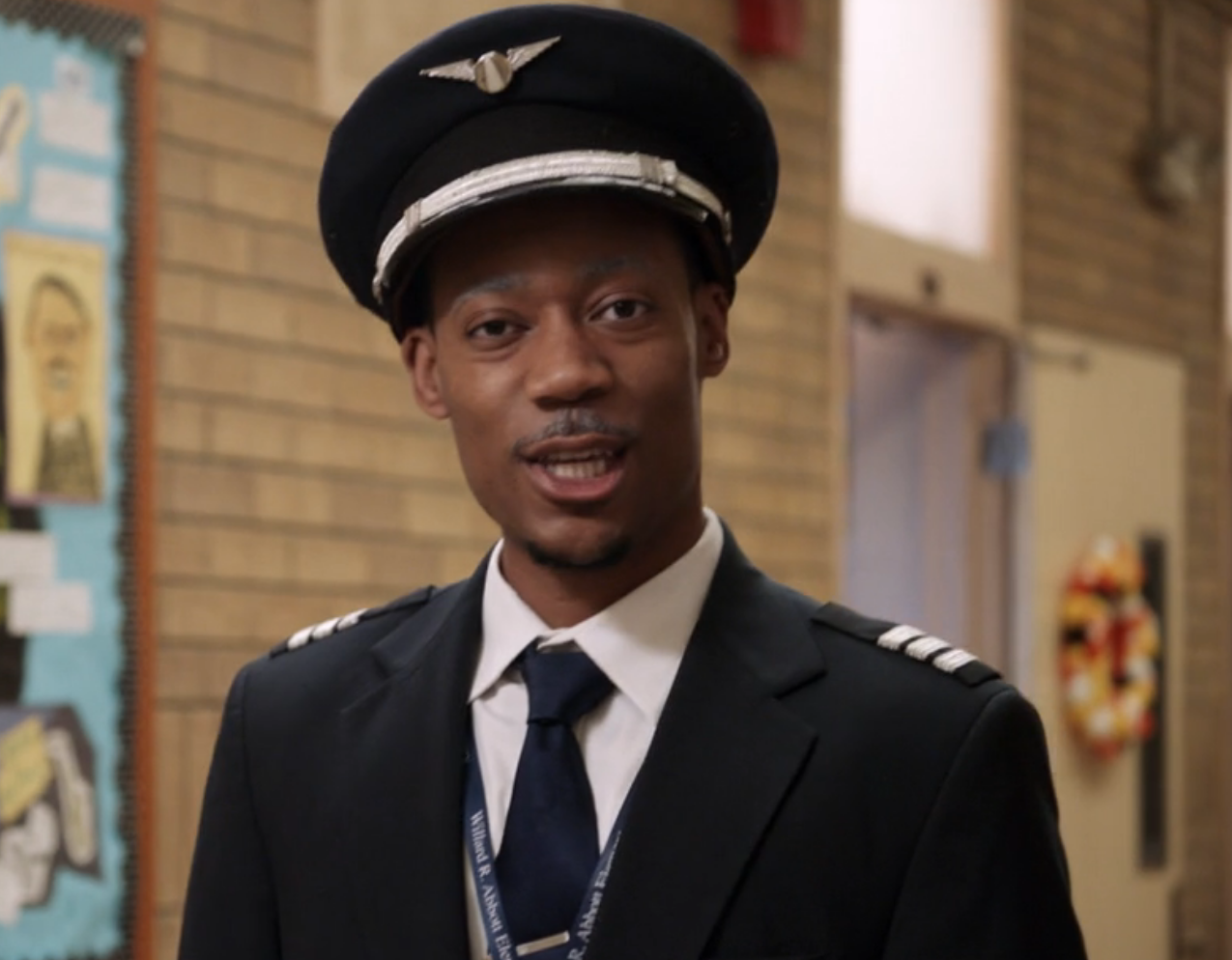 7.
Barbara as a Spelling Bee: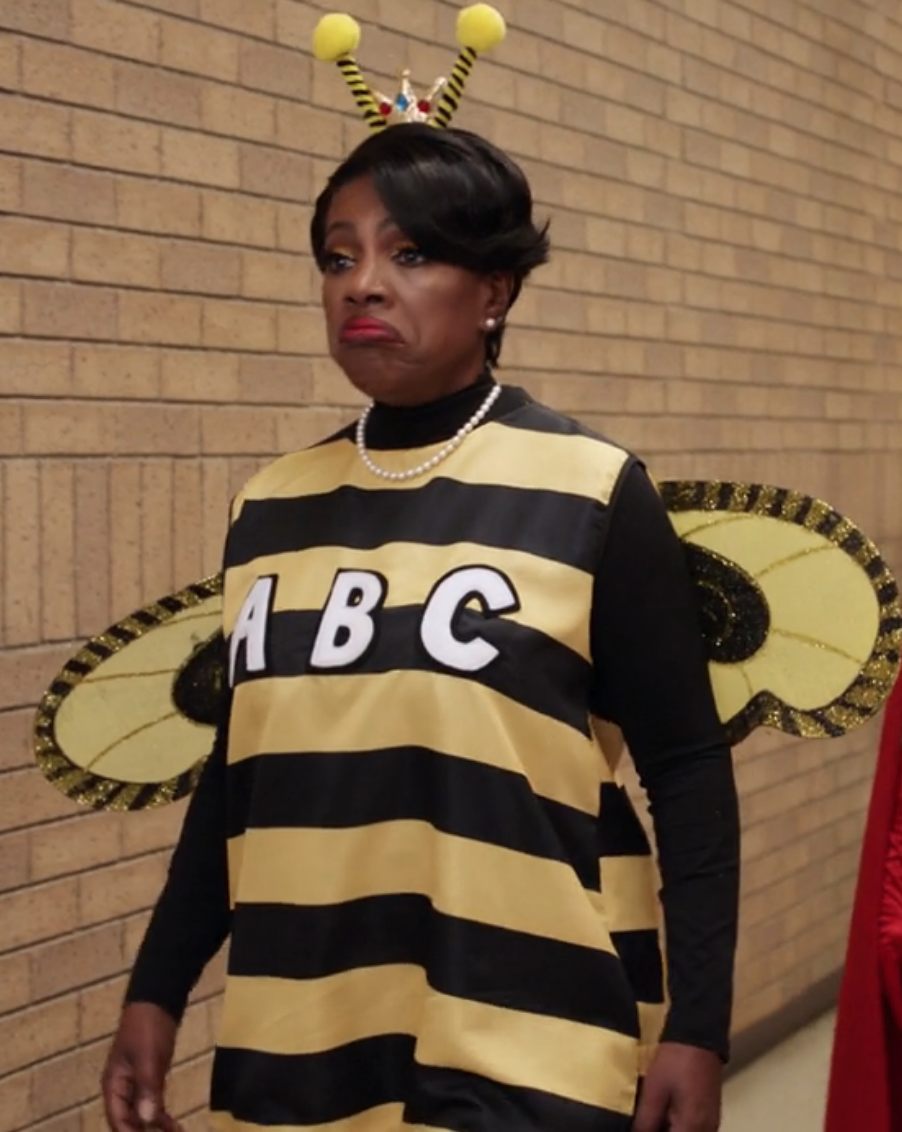 6.
Janine as James Harden: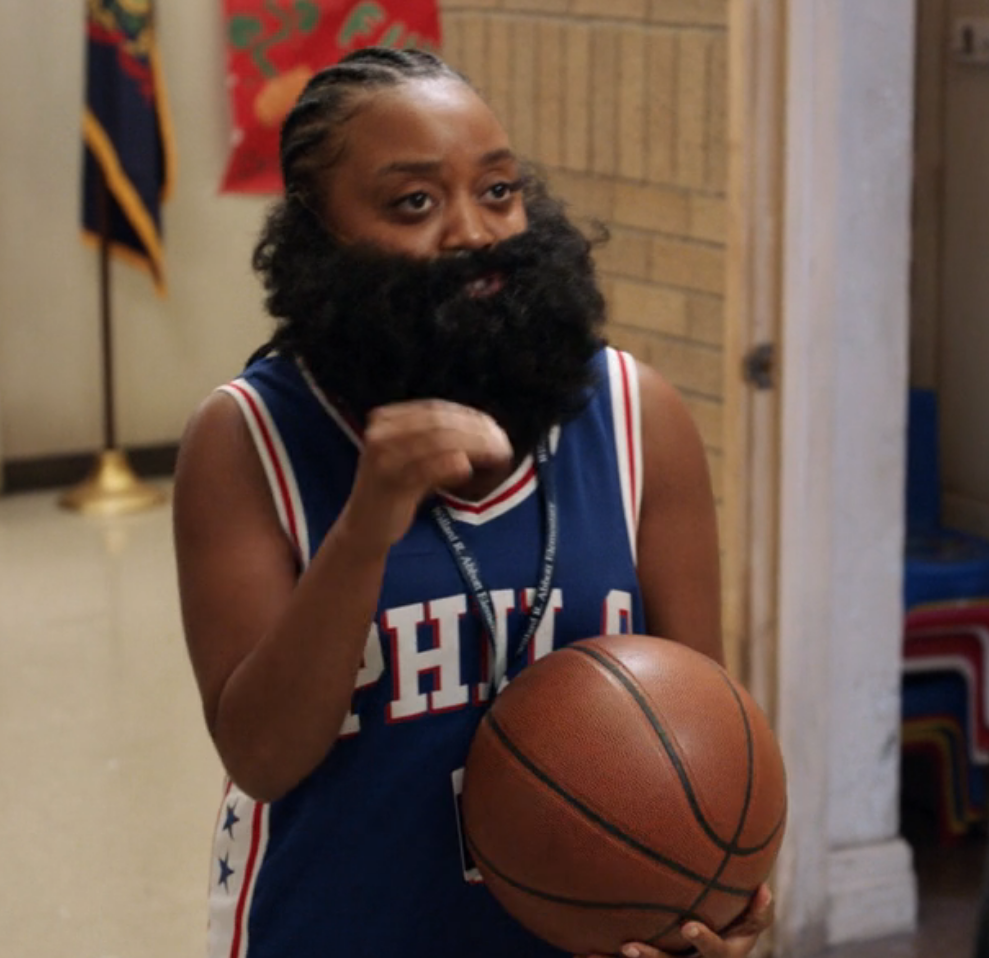 5.
Principal Ava as Storm: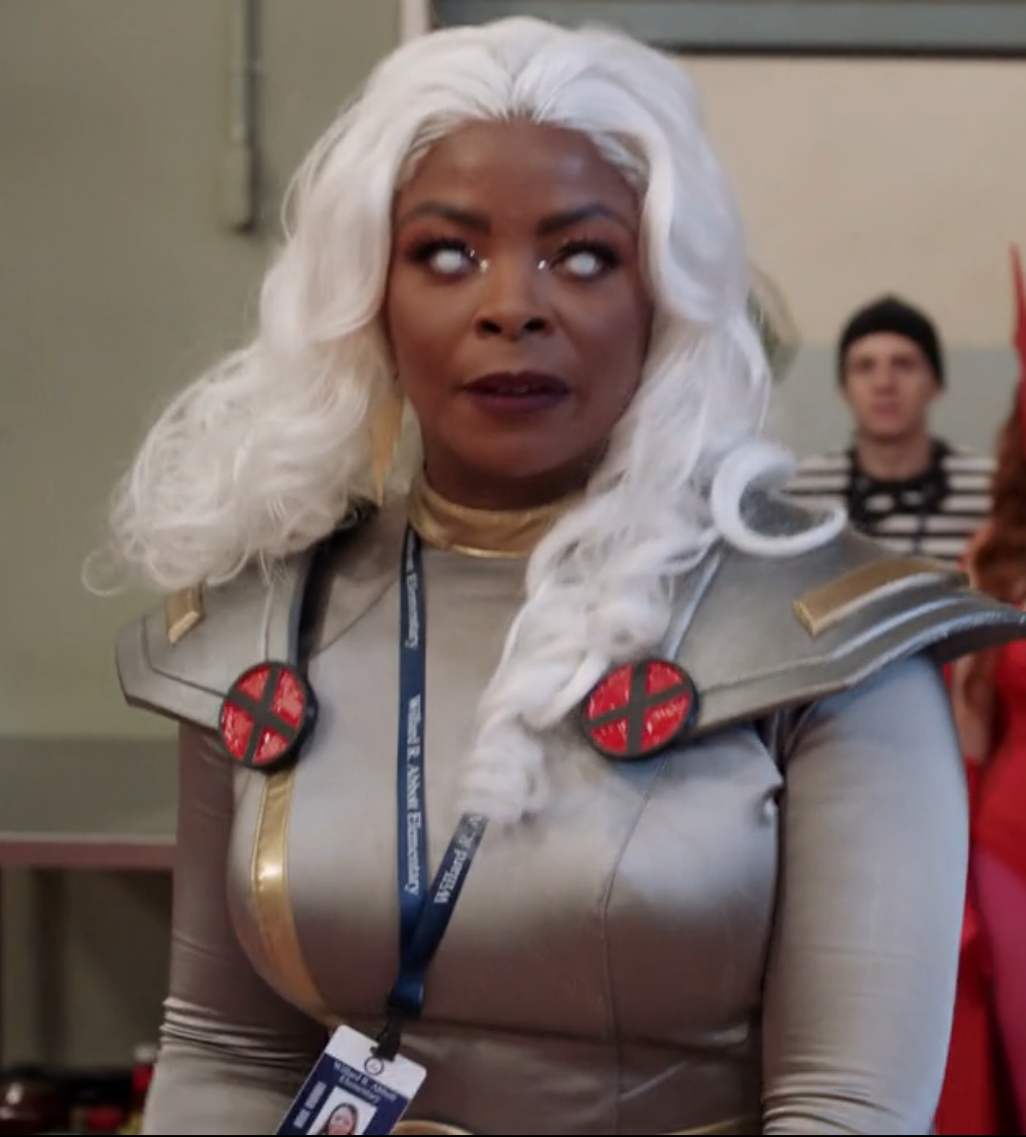 4.
Janine as Marilyn Monroe:
3.
A student dressed as Thanos:
2.
A student dressed as Mr. Johnson: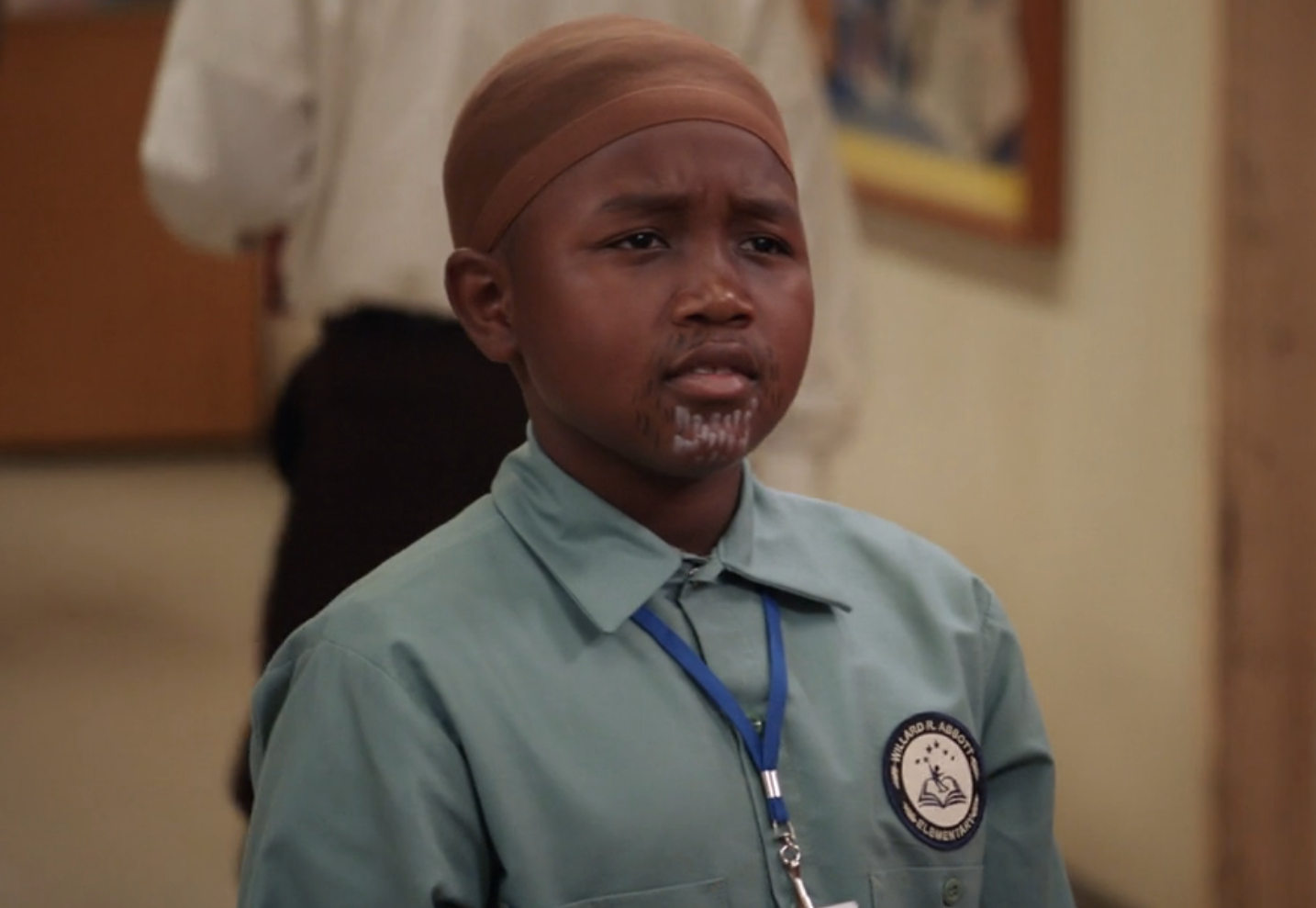 1.
And finally, Melissa as the Scarlet Witch: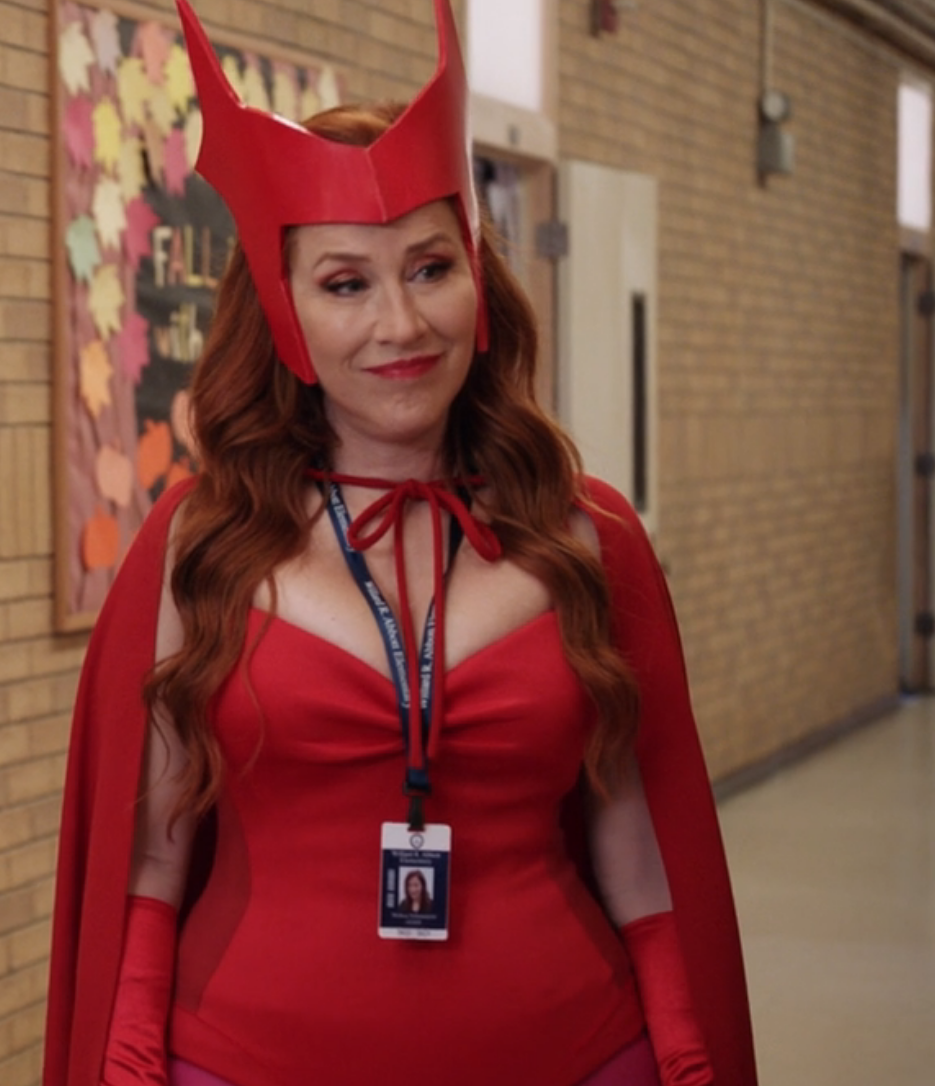 How would you rank the costumes of Abbott Elementary? Let me know in the comments!