1.
First of all, Jamaicans are all over the city.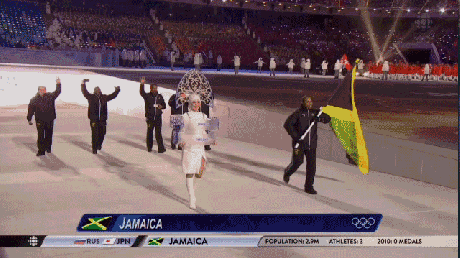 4.
Toronto even has its own "Little Jamaica."
5.
So, it's a no-brainer that Jamaicans have had a huge influence not only on Toronto's culture, but on pop culture in general.
6.
And especially on the city's restaurant and food scene.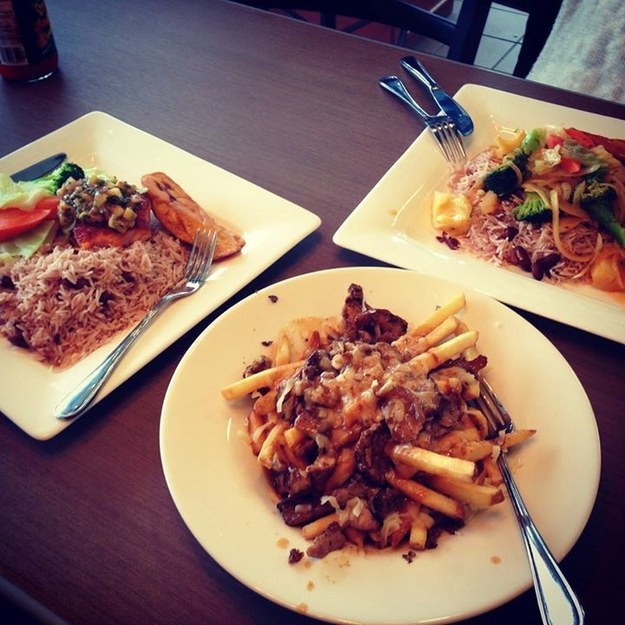 7.
Patties can be purchased for a quick snack almost anywhere.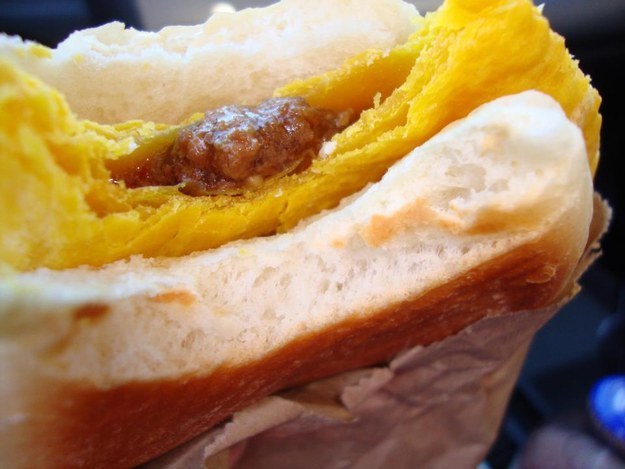 8.
A lot of traditional Jamaican flavours have also founds their way into the aisles of major grocery stores across town.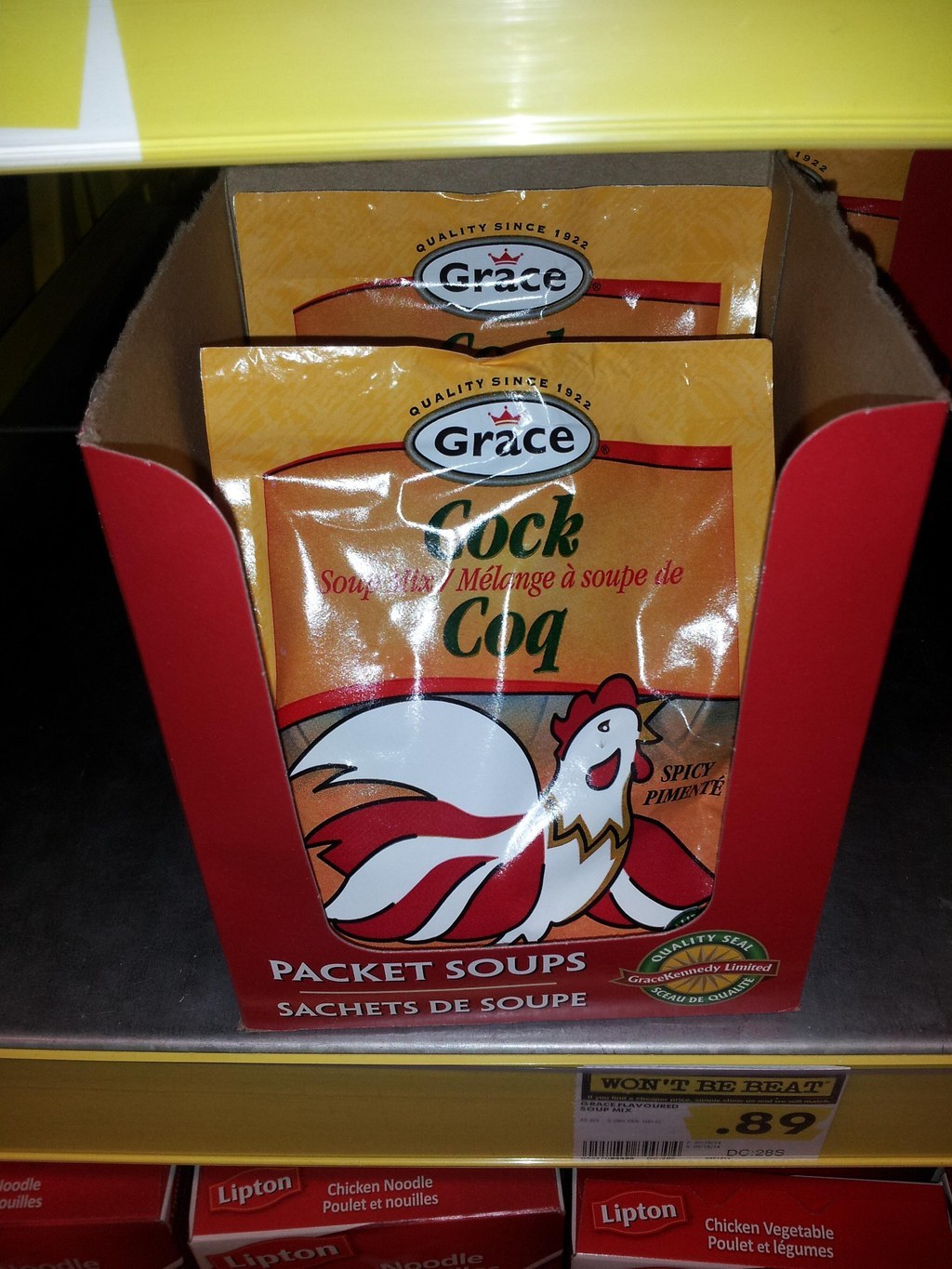 9.
But going to Nicey's Food Mart in Scarborough is just like being transported to Jamaica.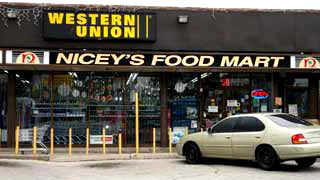 11.
Anyone who grew up on the east end of Toronto — or any other predominately Jamaican neighbourhood — was pretty much raised as a Jamaican by force.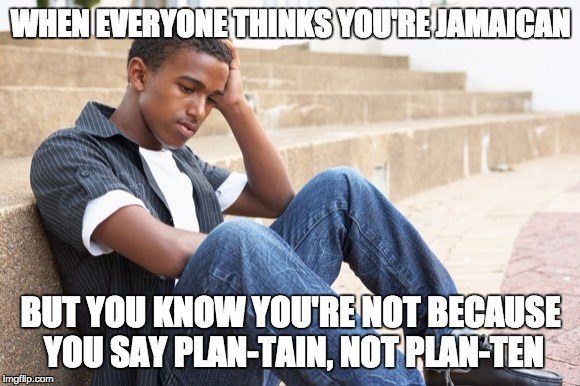 13.
There are countless Jamaican food and cultural festivals that take place during the summer.
15.
Major dancehall artists love when they visit, and will even give the city a shout out in their music.
17.
Some of Toronto's most recognized talent are Jamaican or of Jamaican decent.
18.
And Toronto has radio shows dedicated to bringing the city the latest in reggae and dancehall music.
19.
Last, but definitely not least, believe it or not, Jamaica is pretty multi-cultural — just like Toronto.