Last month, McMaster University's Womanists group and Nu Omega Zeta carried out a few different photoshoots around campus to showcase their new members for the 2015-2016 academic school year. The results are simply stunning and super adorable.
The McMaster Womanists group was founded in 2014 by Kayonne Christy (left) and Kermeisha Williams (right).
And they took outfit-coordinating pics to feature the rest of them. 😍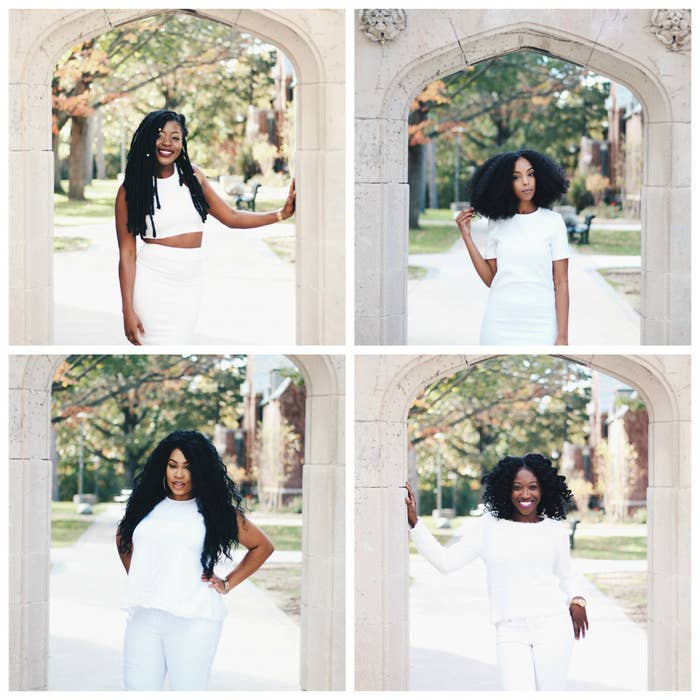 They choose to use the term "womanist" rather than "feminist," as it accounts for intersectionality.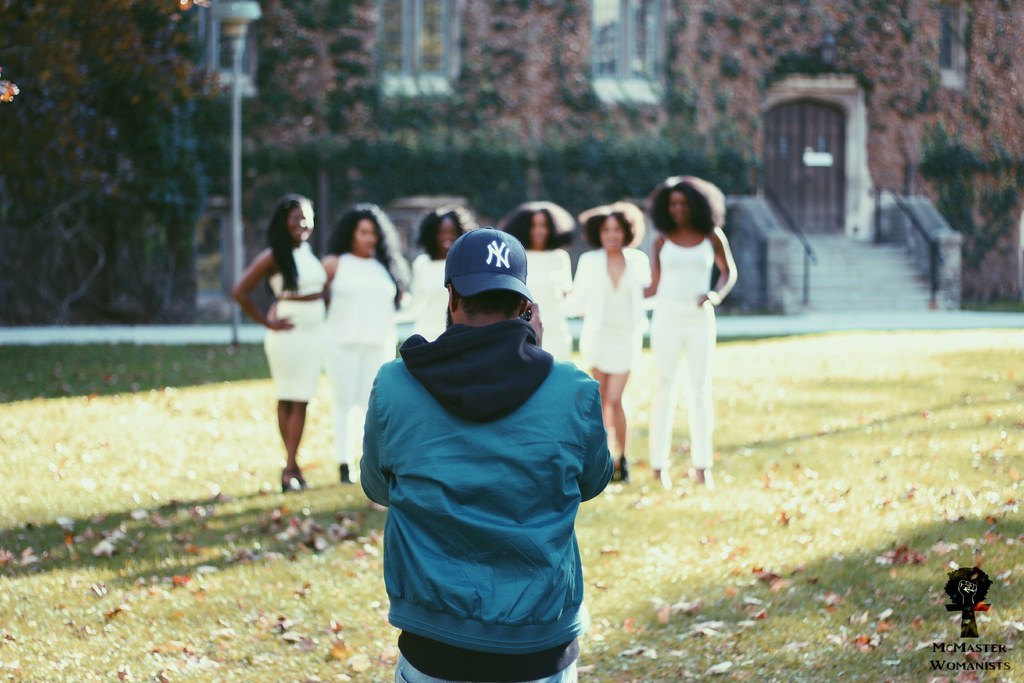 The group's mission is to provide a safe, positive and inclusive space for black women and other WoC on and off McMaster's campus.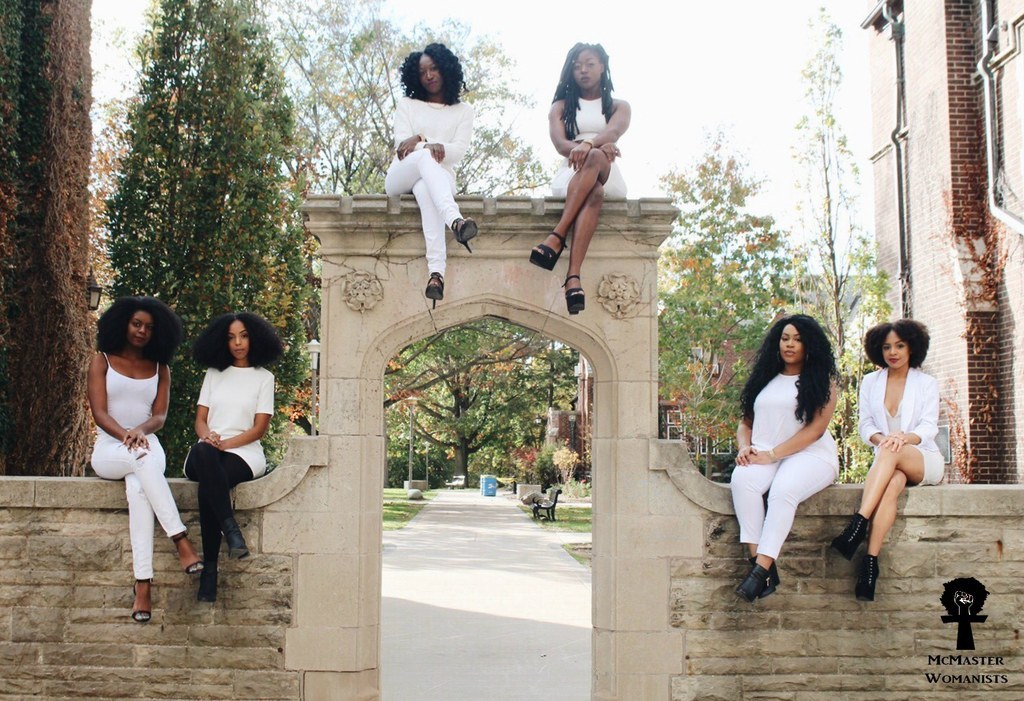 While also slaying on campus, of course.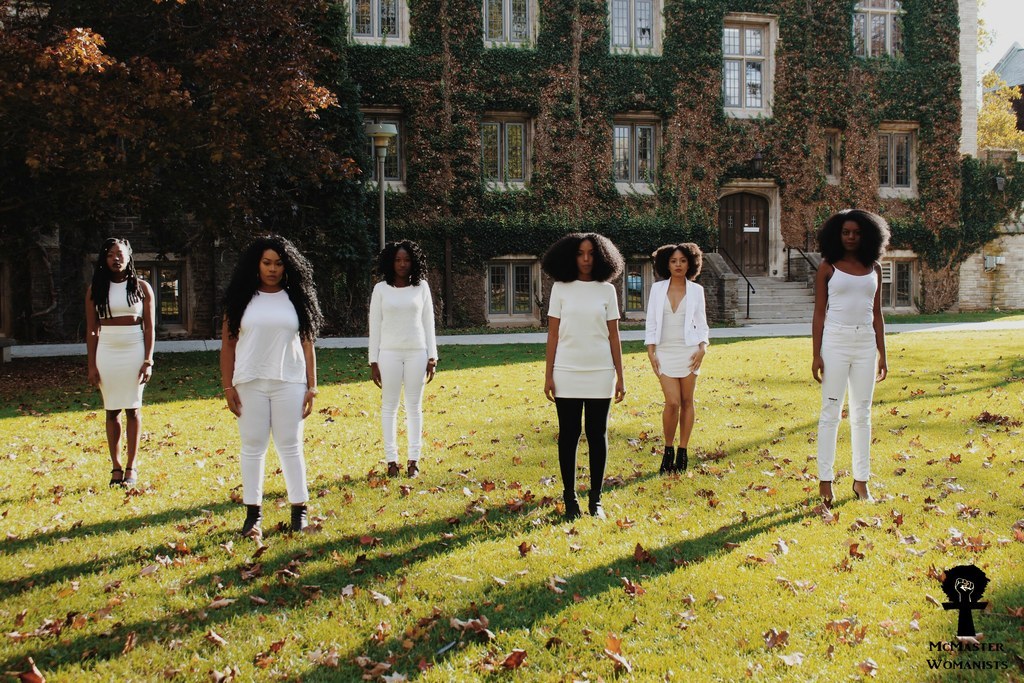 Most recently, the group organized a coffeehouse event, with all proceeds going to FemCare Hamilton.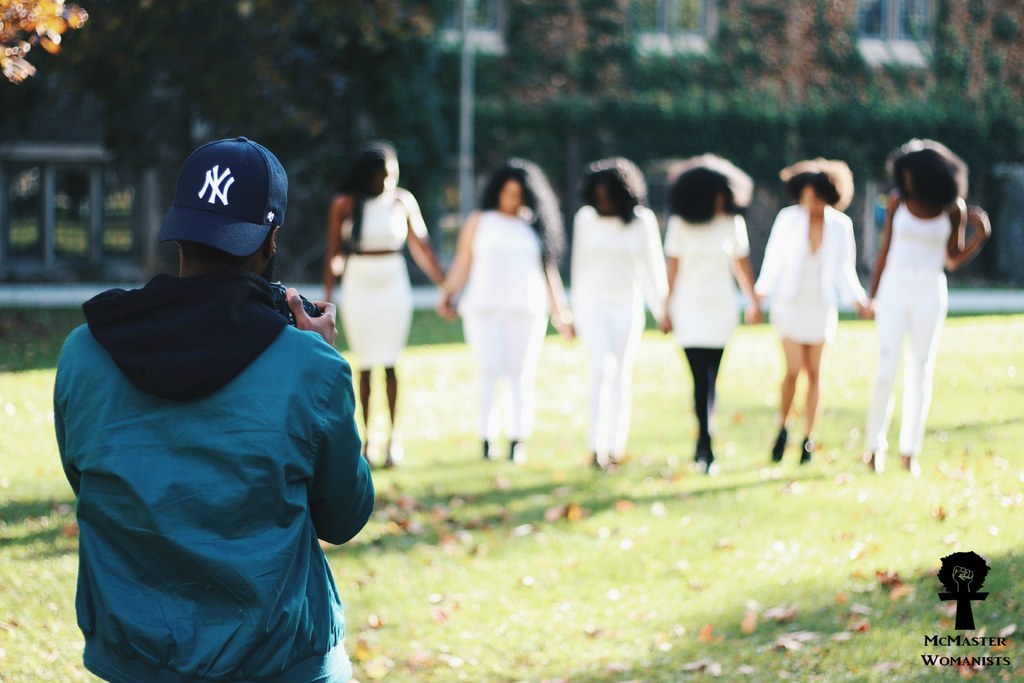 But they also hit the books as hard as they work towards their mission.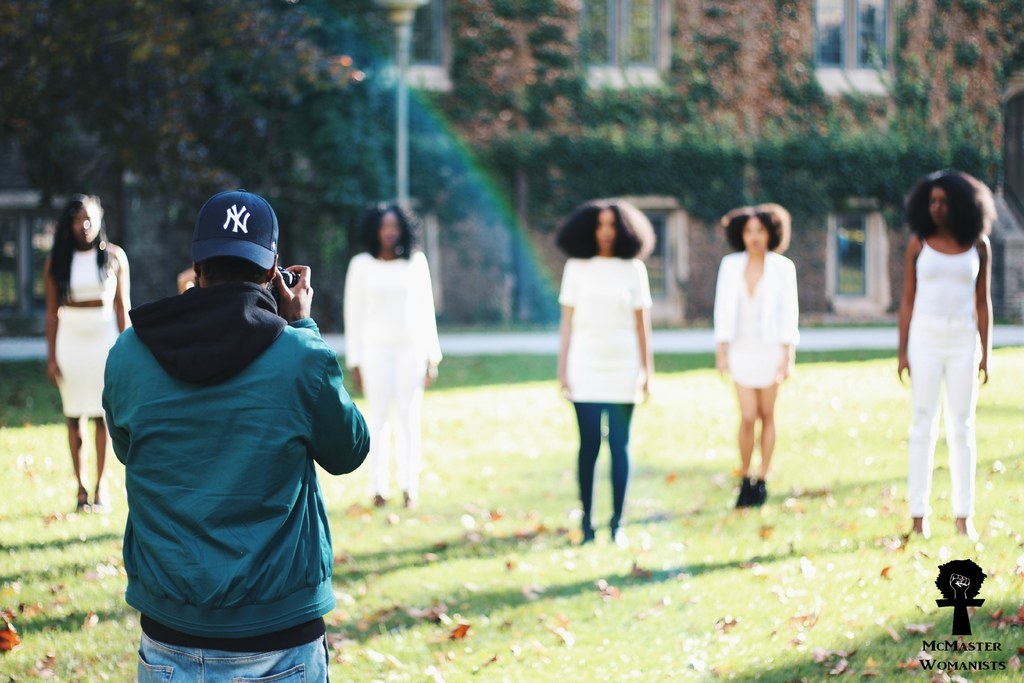 And they're giving us major natural hair envy while doing it all.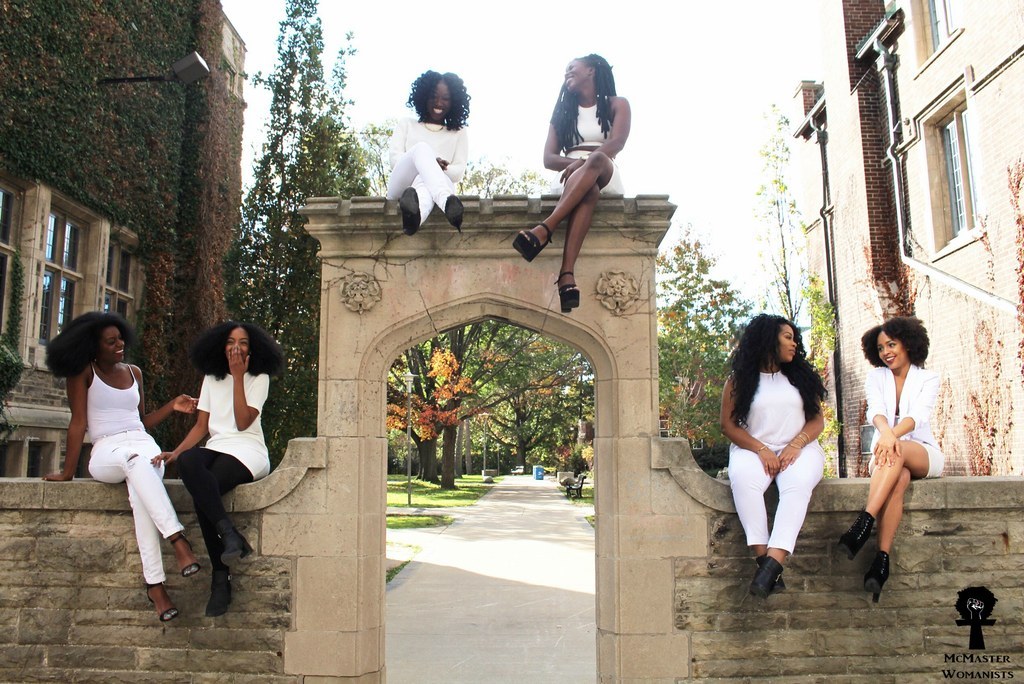 They recently introduced their Gamma Class.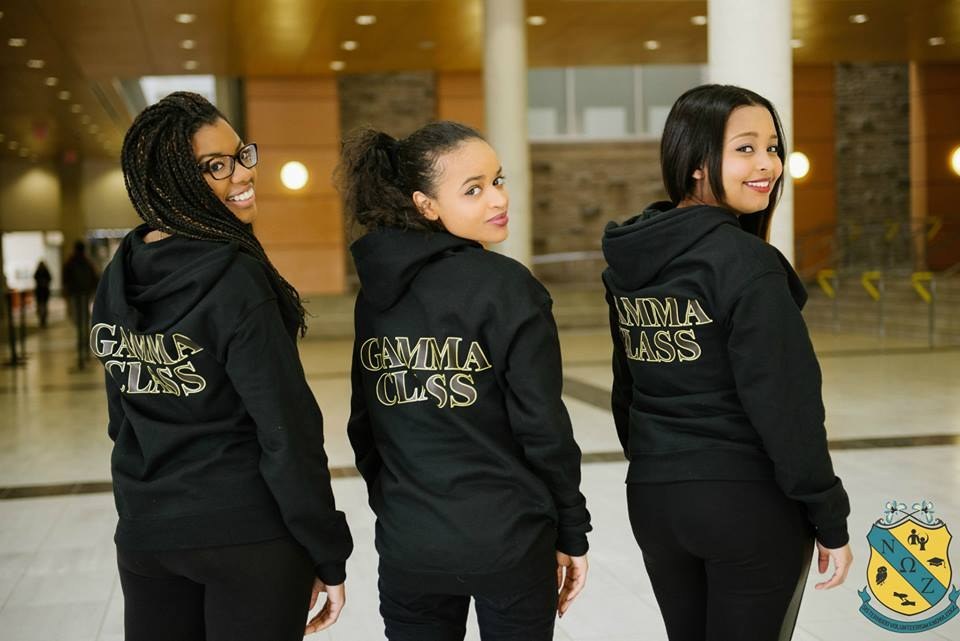 The sorority's purpose is "to establish and promote the growth and enrichment of black undergraduate students," while also enhancing their educational experience.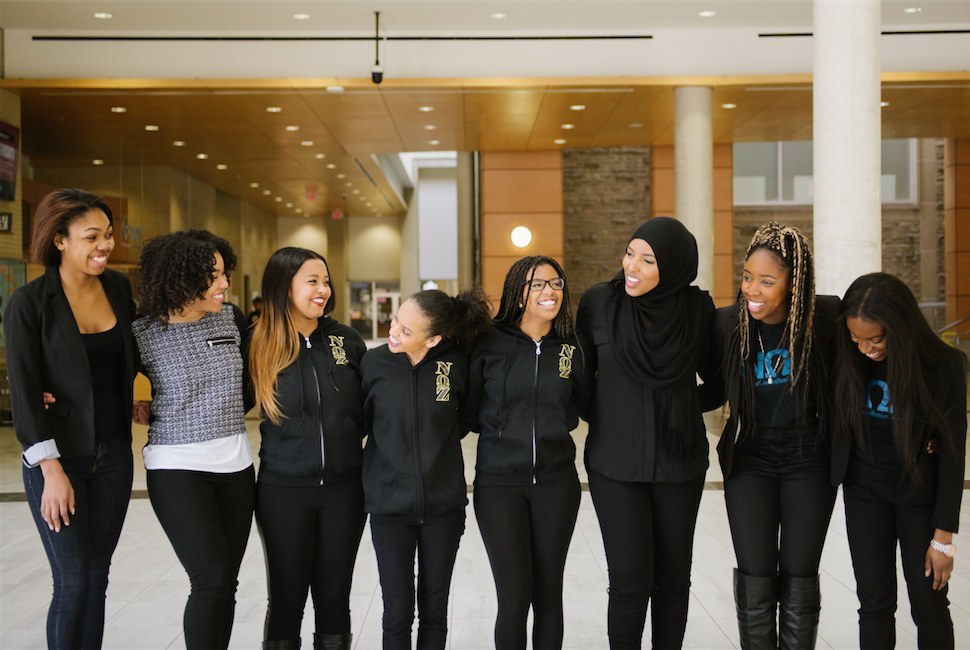 With a focus on sisterhood, volunteerism and knowledge as their three pillars.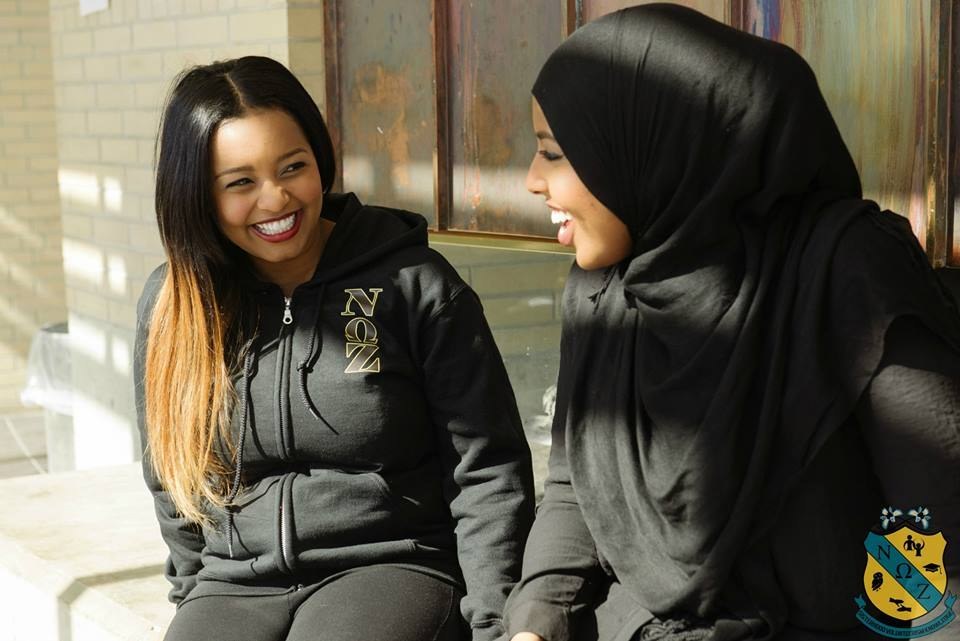 Once one becomes a member of Nu Omega Zeta, each "little sister" is placed with a "big sister."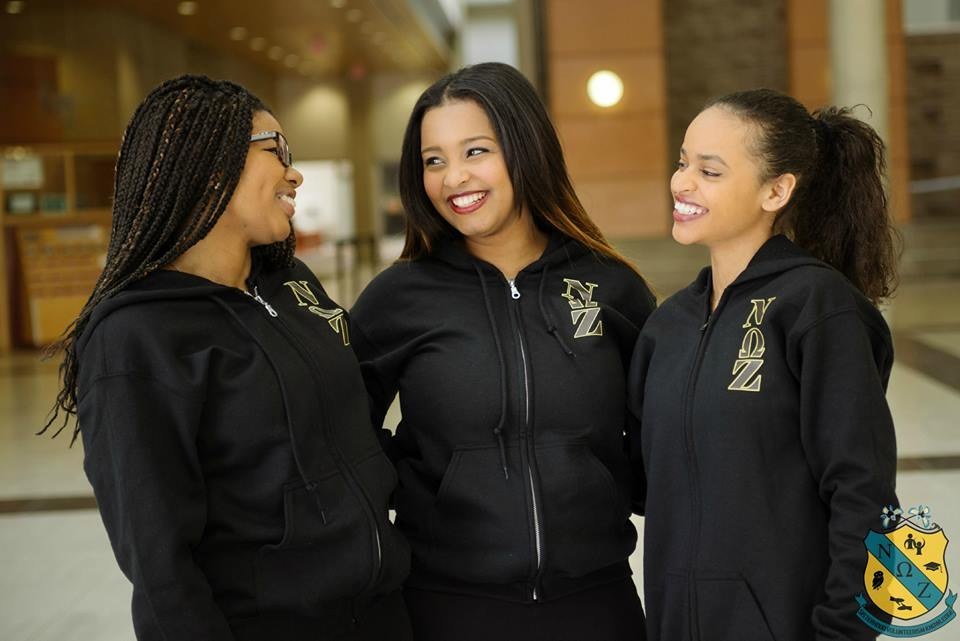 The sorority also aims to be diverse in every way.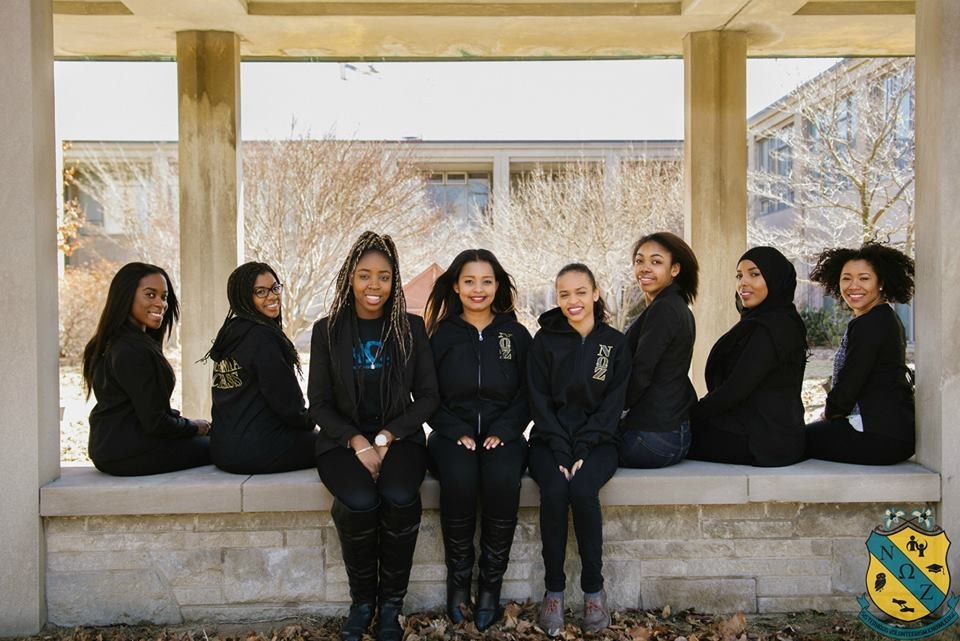 And if you catch them on campus, you'll probably see them performing some wicked step routines.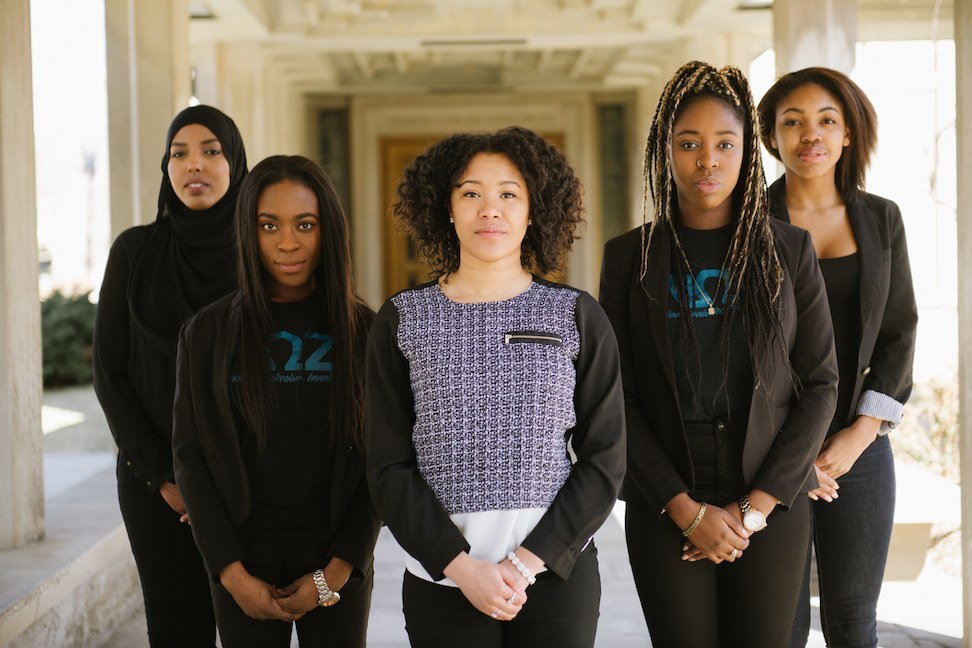 If it's any contest, these Canadian students are serving some serious squad and student sorority goals.