1.
Finding an affordable hairstylist who specializes in natural hair.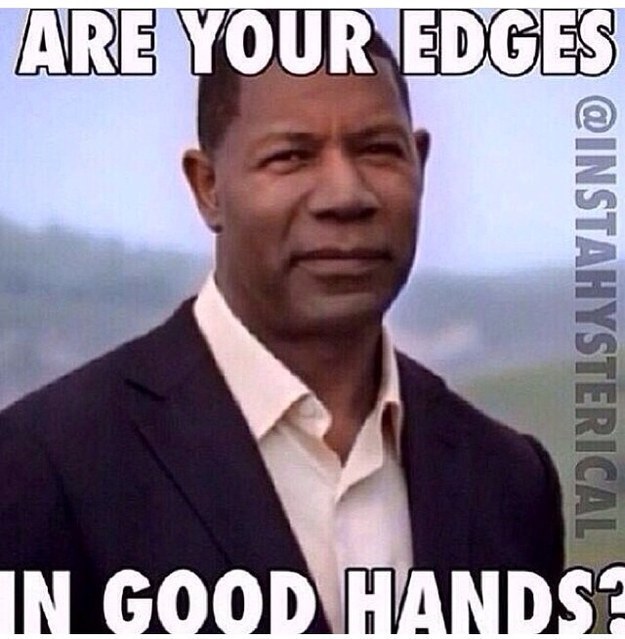 2.
Being excited for Target to come to Canada, then realizing they forgot to bring Shea Moisture across the border with them.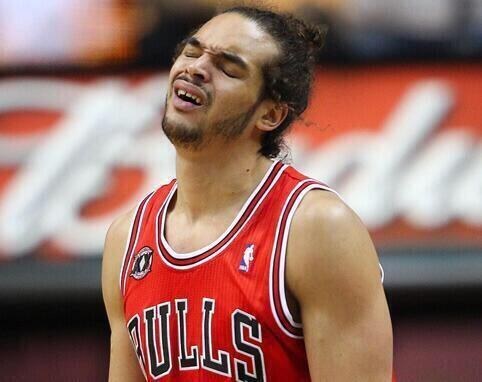 3.
Knowing that frigid winters and dry air only means one thing...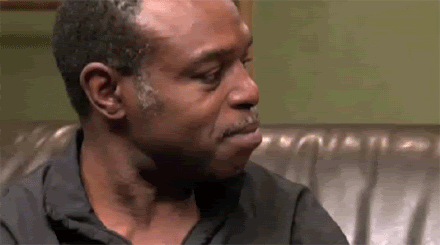 4.
Paying inflated prices for natural hair products you find on popular blogs and YouTube videos.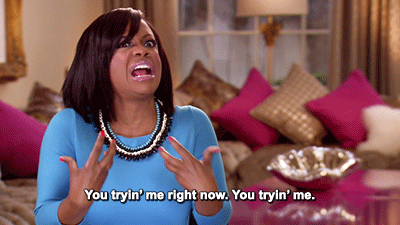 5.
Trying to figure out the 'right' natural hair terminology.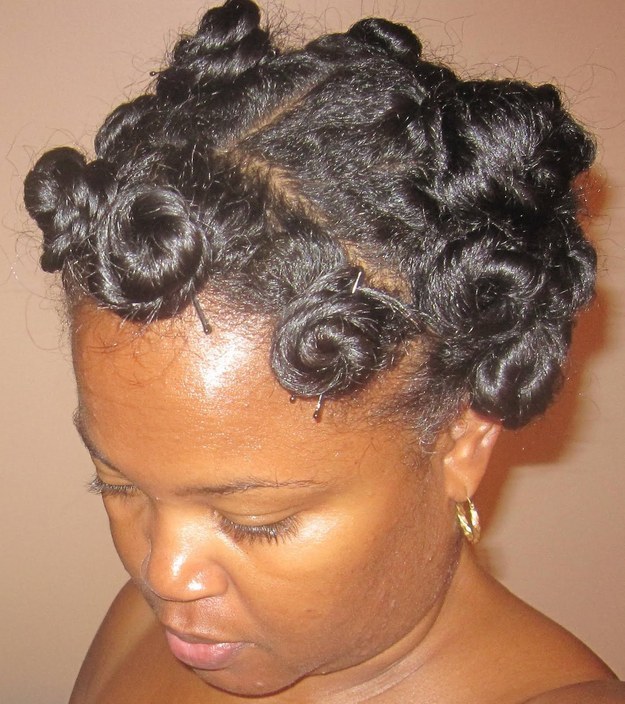 6.
Ordering natural hair products online, only to find out they don't ship to Canada.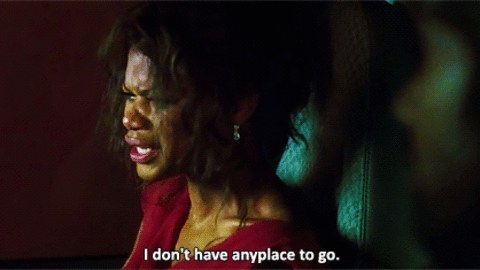 7.
If you're a Black Canadian with dreadlocks, dealing with people assuming you're automatically a Rasta from Jamaica who only listens to Bob Marley and smokes marijuana.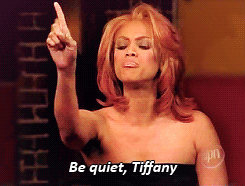 8.
Having to go to the city for hair products if you live in a smaller town.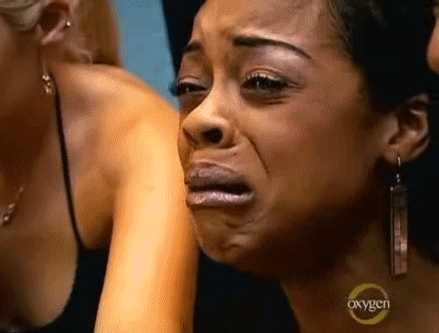 9.
Or having to cross the US border...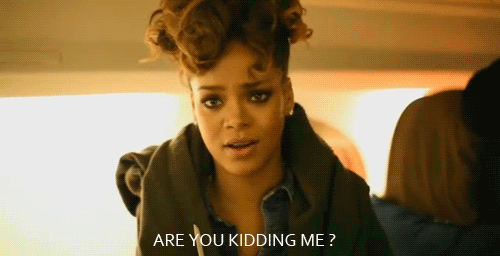 This post was created by a member of BuzzFeed Community, where anyone can post awesome lists and creations.
Learn more
or
post your buzz!