First and foremost, yes, Black people exist in Canada. All of Canada, not just Toronto.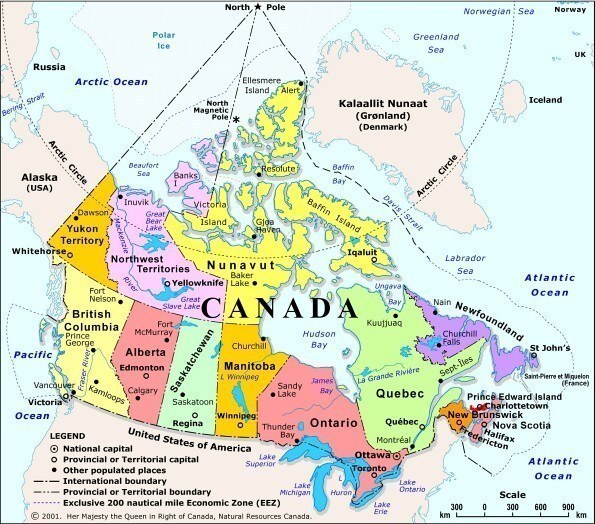 Believe it or not, we don't all know Drake personally.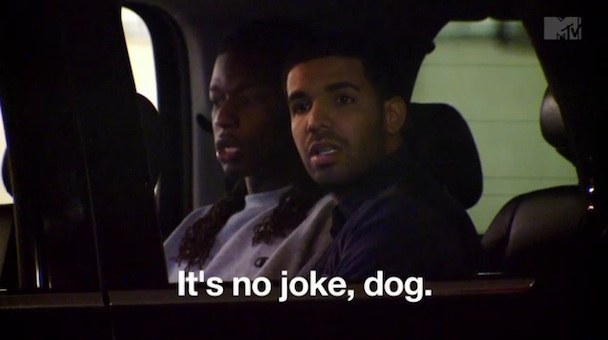 And we do more than "run through the 6ix with our woes."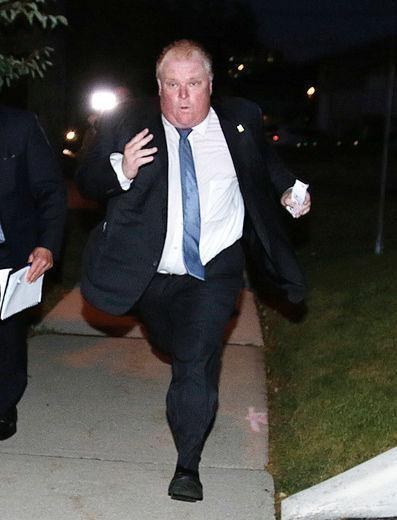 No one from Toronto actually referred to Toronto as 'the 6ix' until Drake recently dubbed it the new name of the city.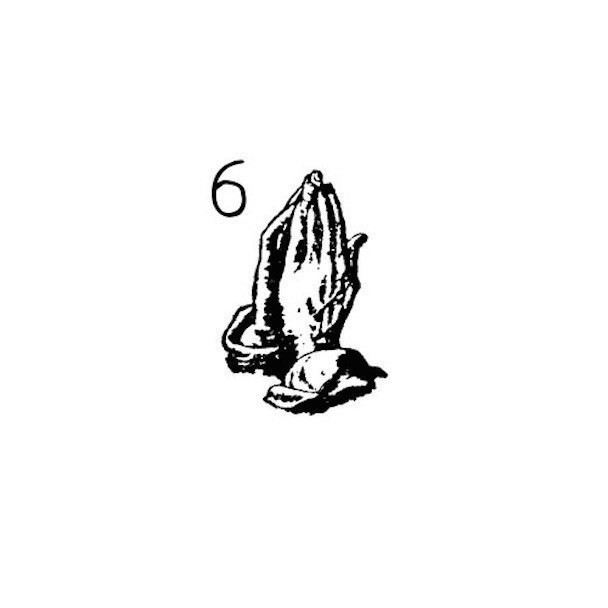 Now that we've got the Drake topic covered, let's move on.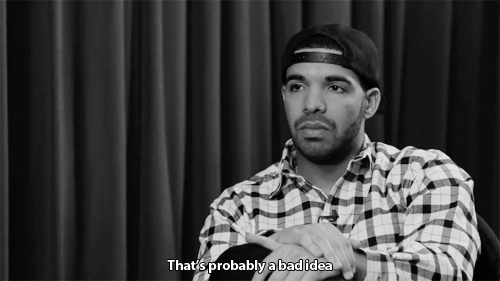 Blacks from Nova Scotia are the descendants of freed African American slaves.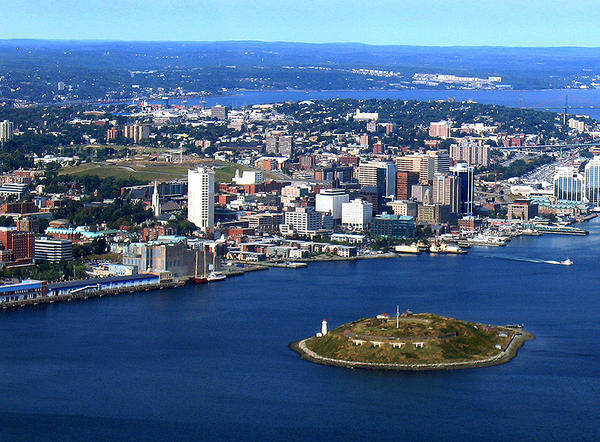 And while racism may not be as blatant here as in comparison to the US, Canada still isn't a kumbaya racial utopia. Slavery and slave rebellions took place during the 18th century and Black Canadians still face a great deal of discrimination today.
We're sometimes envious of the solidarity among African Americans. There's a huge divide among Black Canadians as many of us immigrated to this country from Africa and the Caribbean.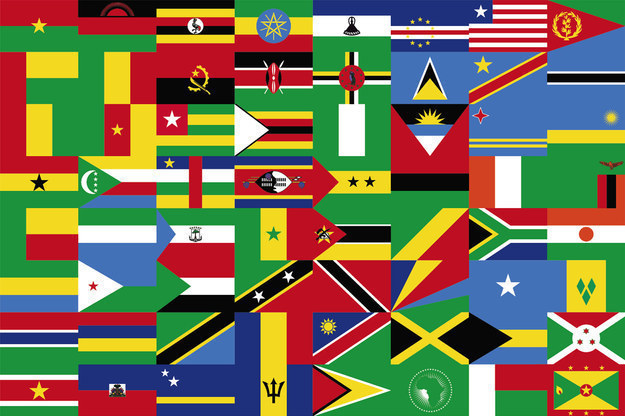 But on a brighter note, we've given you guys some amazing athletes.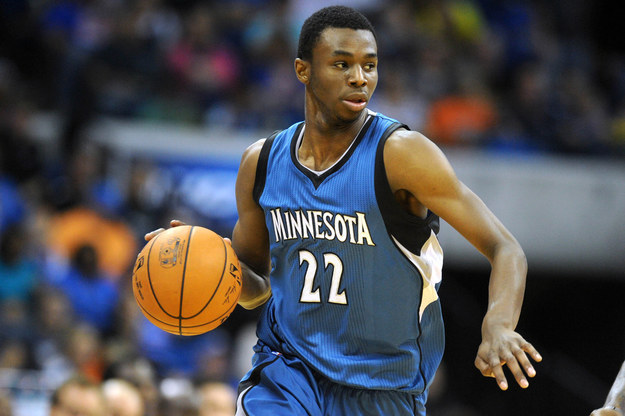 And no, it's not a myth. Canadian women are beautiful.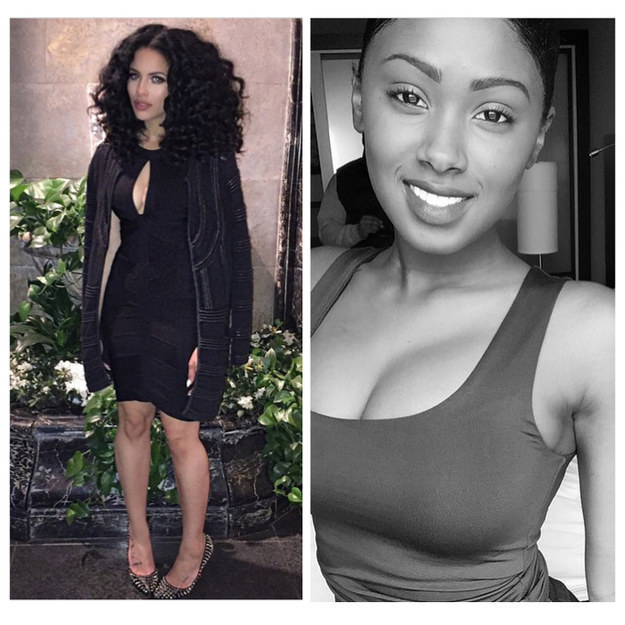 There's more to Canada than Caribana.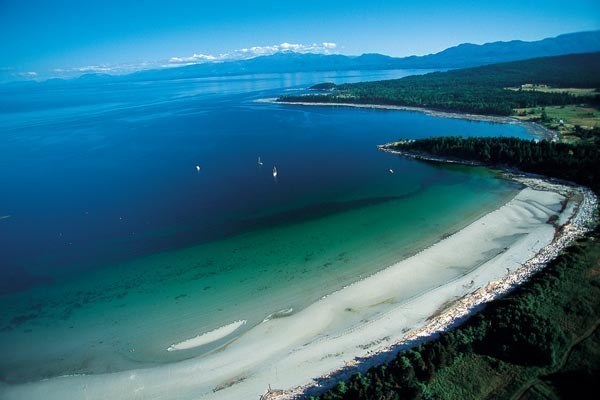 But when you come down for Caribana and pronounce 'Toronto' with the second 't', we know you're a tourist.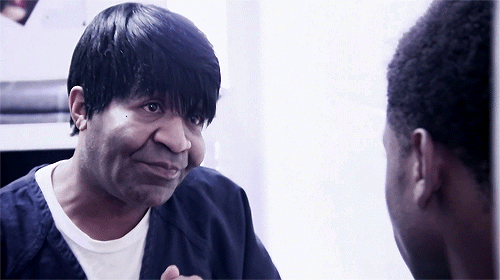 Yes, there are obvious differences between Canada and the US, but it's not a totally different world. We're literally a hop, skip and a border away.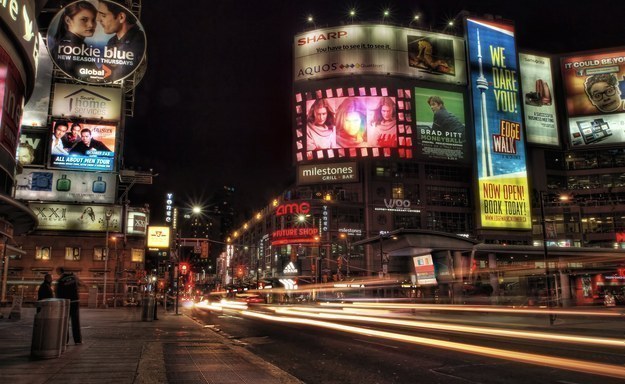 This post was created by a member of BuzzFeed Community, where anyone can post awesome lists and creations.
Learn more
or
post your buzz!