What is your favorite color?

How would your friends describe you?

Who is your favorite Friends character?

What do you like to do on the weekends?

binge watch my favorite Netflix show

What is your favorite TV show?

What do you want to be when you grow up?
What Disney Channel Diva Are You?
You got:

YOU GOT ALEX RUSSO!
You may not be the family wizard, like Alex, but you know what you want and stand up for what you believe in.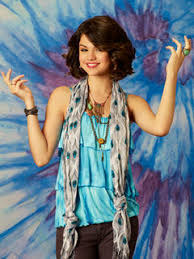 You got:

YOU GOT LIZZIE McGUIRE!
This is what dreams are made of!! Just like Lizzie, you jump into things a little too quickly, but you learn from your mistakes and always have your friends to help you out.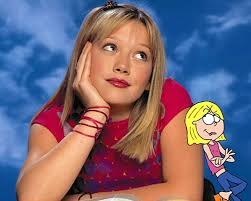 You got:

YOU GOT RAVEN SYMONE!
Can you see into the future?? Just like Raven, you are a little dramatic, but make up for it as a good friend.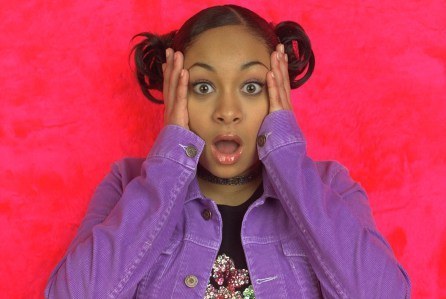 You got:

YOU GOT HANNAH MONTANA!
You know how to do hoedown and throw down! Just like Hannah, you have a tendency to meddle into situations you shouldn't, but you make up for it as a loyal and true friend (you're here till the end).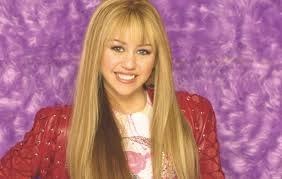 This post was created by a member of BuzzFeed Community, where anyone can post awesome lists and creations.
Learn more
or
post your buzz!