You casually look at your syllabus only to realize midterm week has come once again.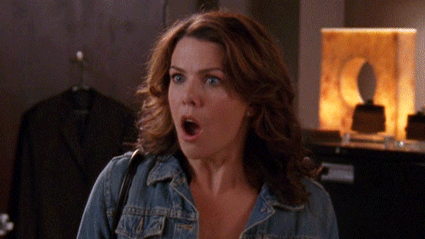 Immediately you fly into a panic and scramble to figure out what you have to study.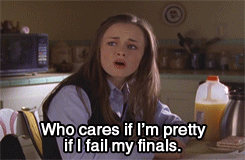 You can't contain your shock when you realize most of your midterms cover ALL THE MATERIAL FROM THE BEGINNING OF THE SEMESTER!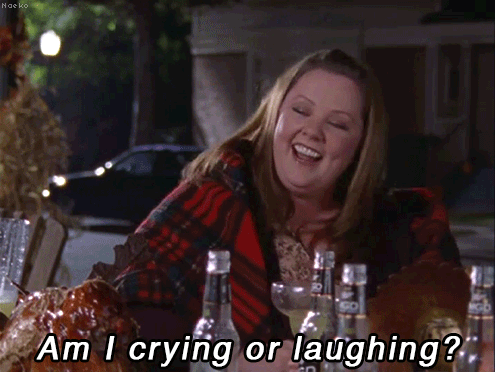 So you begin planning your optimum studying schedule.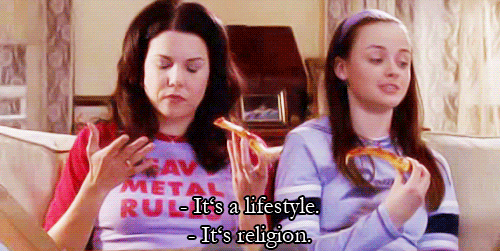 You try to convince your friends to go to the library with you during the weekend but it doesn't go over well.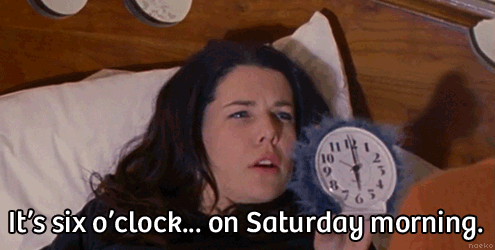 Your coffee intake sky rockets.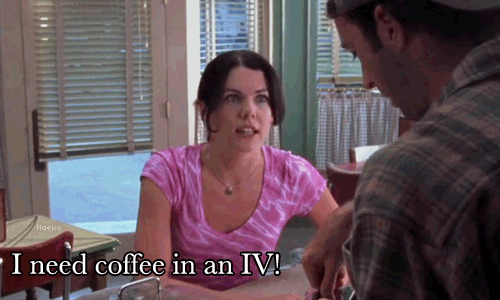 Your sleeping schedule becomes a bit erratic so you can't be held responsible for your mood swings.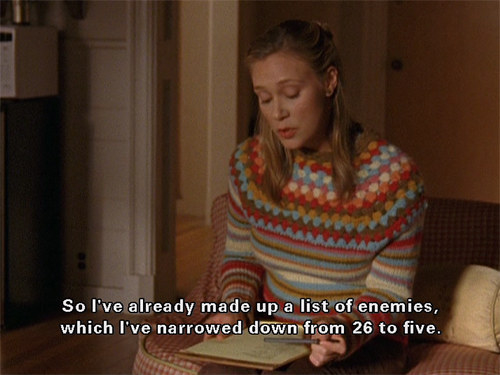 But, finally, the day comes where you've taken all your midterms and you can see the light at the end of the tunnel.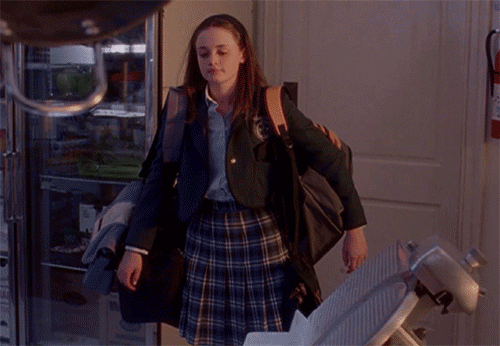 Until you realize that it means finals week is creeping closer.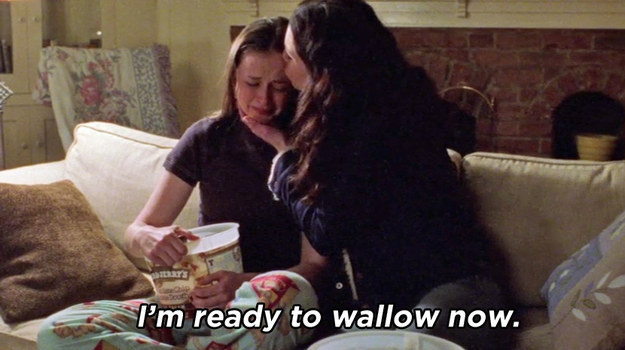 Good luck with midterms everyone!
This post was created by a member of BuzzFeed Community, where anyone can post awesome lists and creations.
Learn more
or
post your buzz!