Lionsgate have released a series of new posters for "The Hunger Games: Mockingjay Part 2". And it's about to get REAL.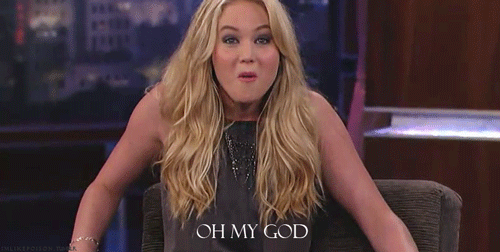 The images have been released ahead of this week's heavily anticipated panel at Comic Con, where we can also expect to see exclusive clips from the movie.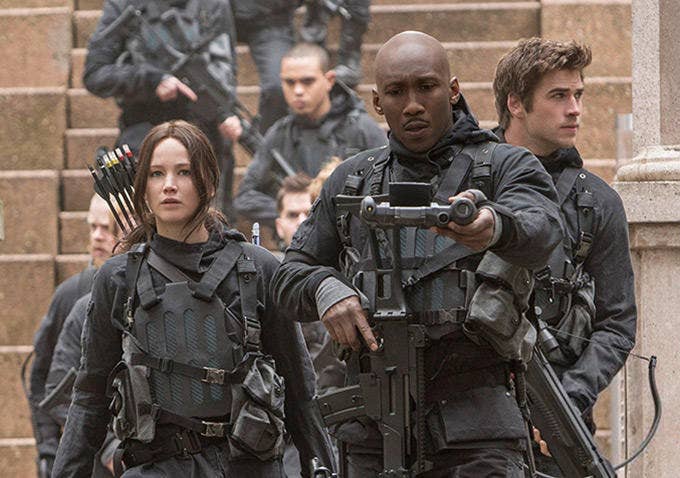 The intense close ups show Katniss and her team of rebels with the symbol of the Mockingjay emblazoned across their faces in red paint.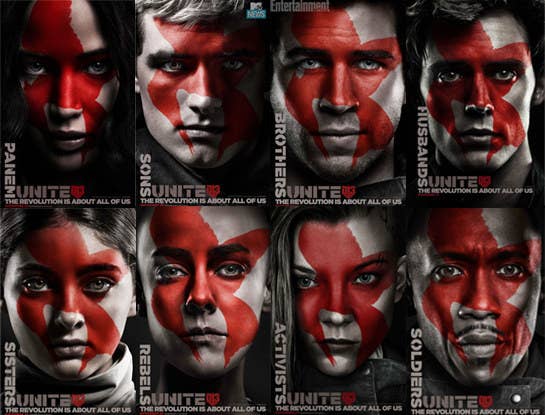 Let's take a closer look:
Katniss Everdeen (Jennifer Lawrence)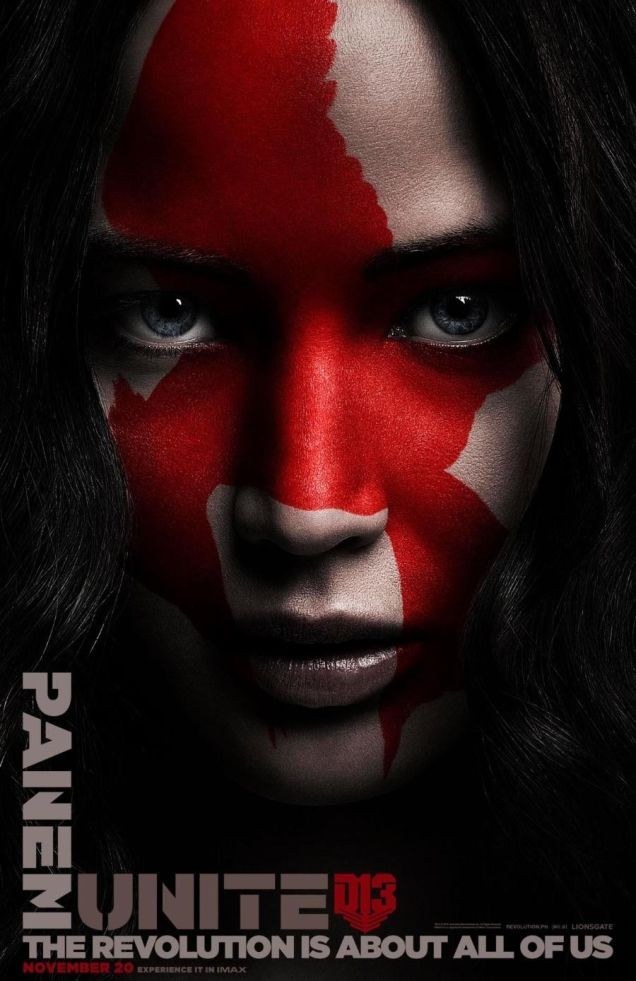 Peeta Mellark (Josh Hutcherson)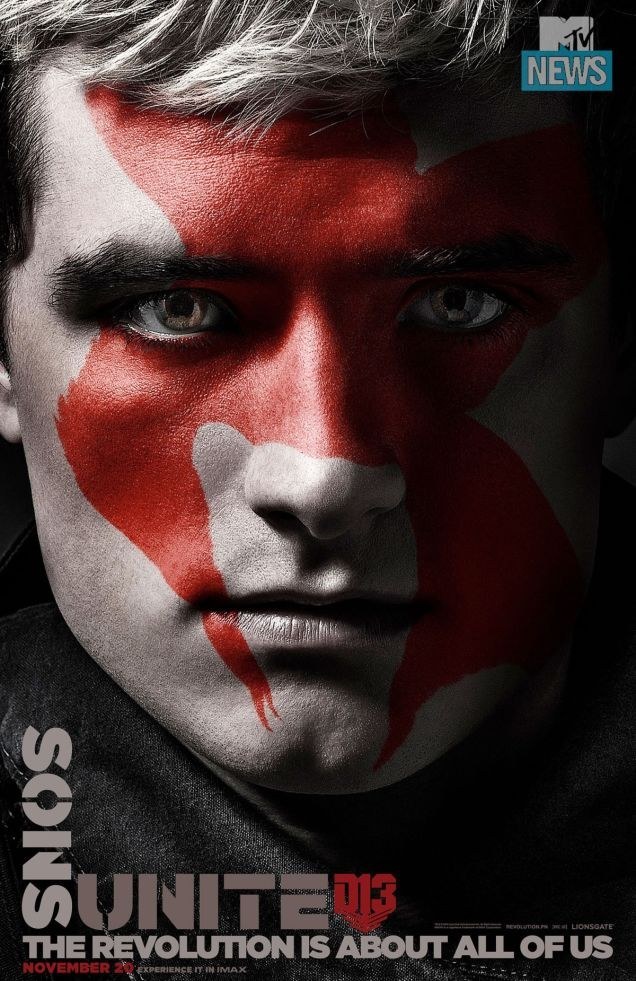 Gale Hawthorne (Liam Hemsworth)
Finnick Odair (Sam Claflin)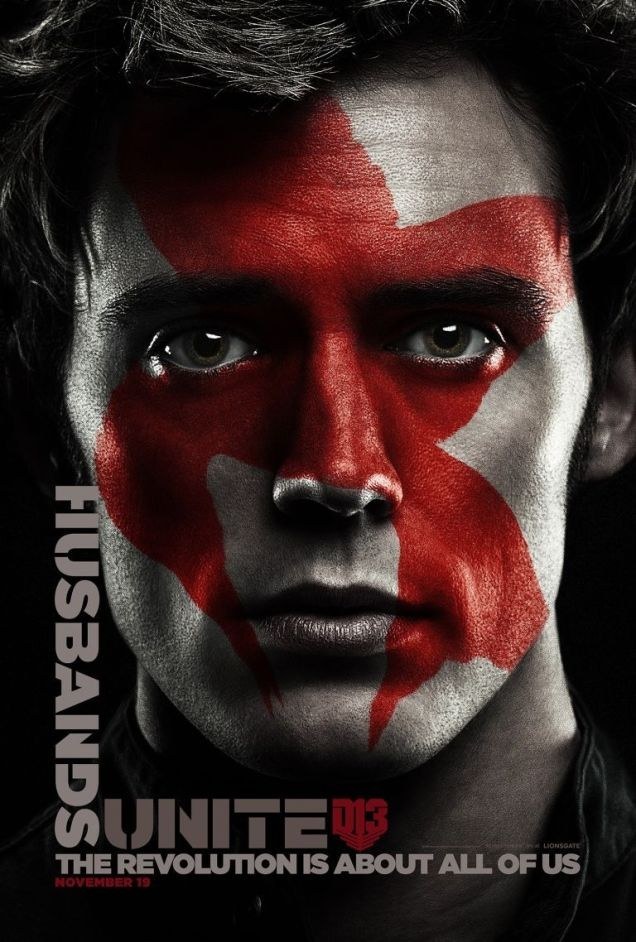 Joanna Mason (Jena Malone)
Primrose Everdeen (Willow Shields)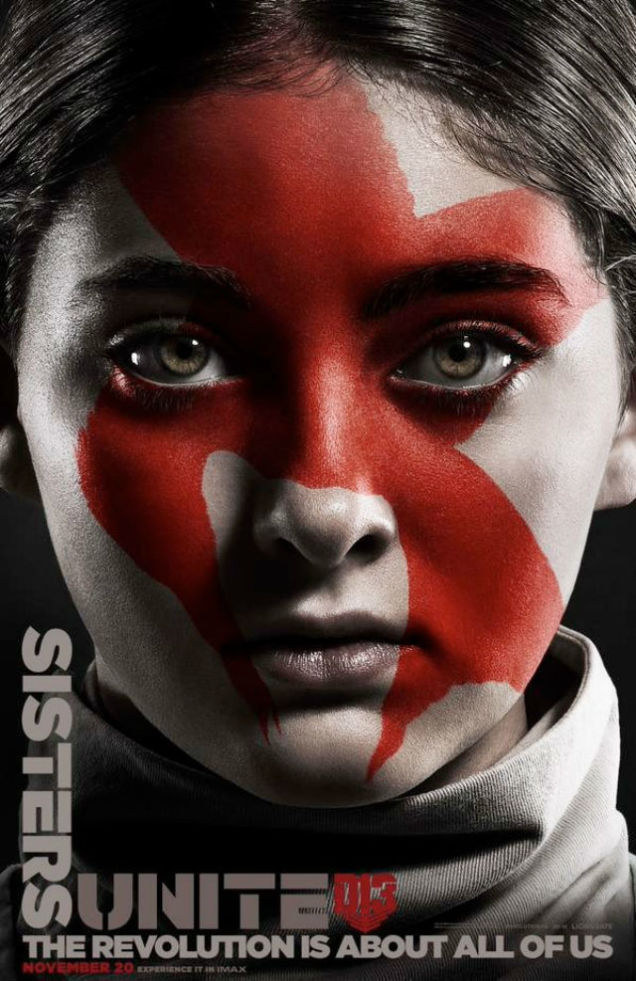 Cressida (Natalie Dormer)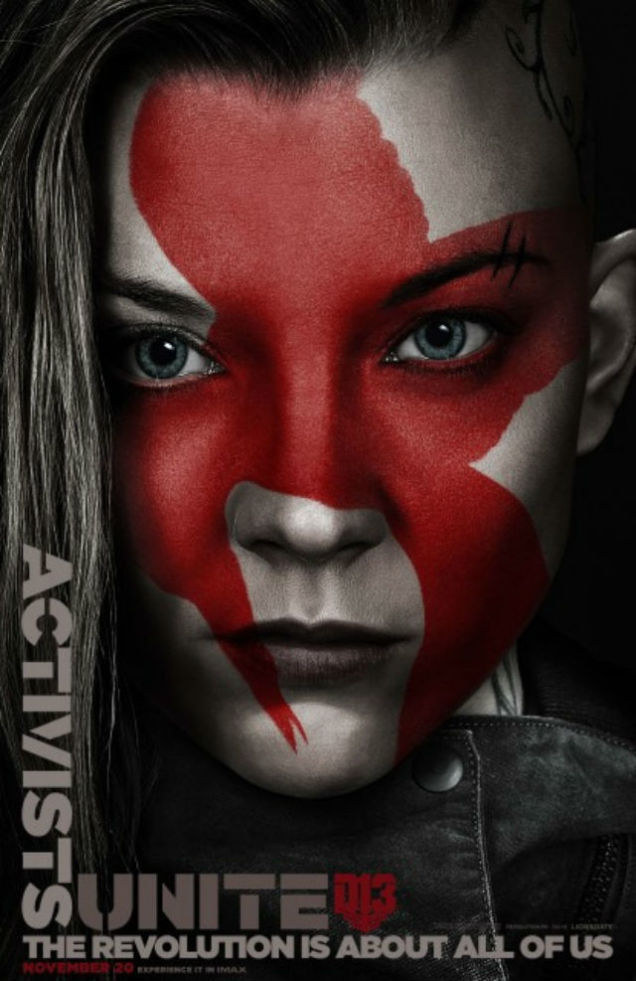 Boggs (Mahershala Ali)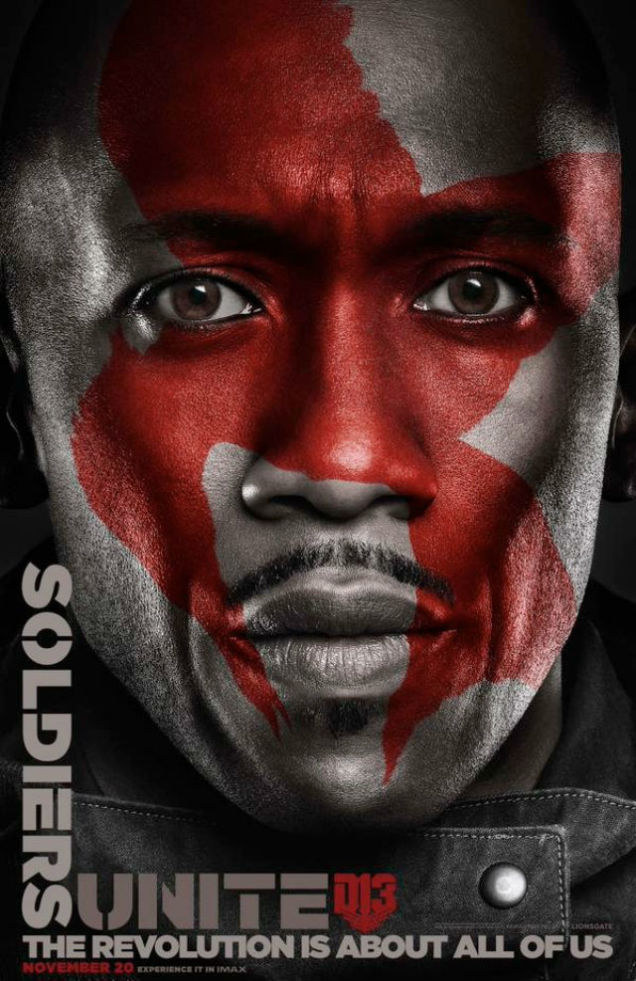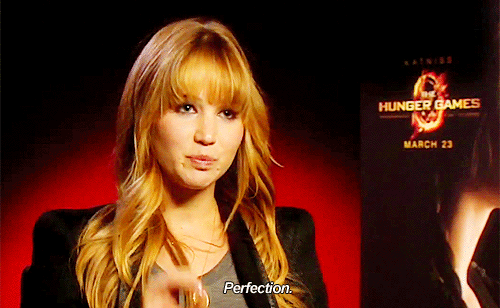 But seriously, is it November 20th yet??
This post was created by a member of BuzzFeed Community, where anyone can post awesome lists and creations.
Learn more
or
post your buzz!