1.
This awesome Quidditch sweater to remind everyone where your loyalties lie.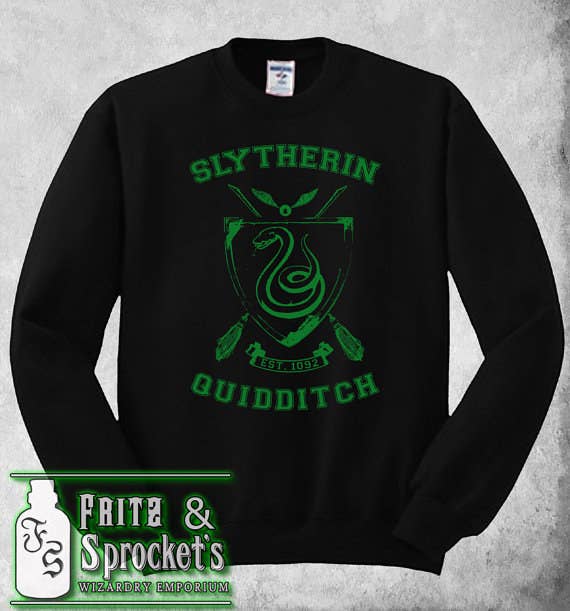 2.
Or this AMAZING tank top that you can wear to your Slytherin house parties.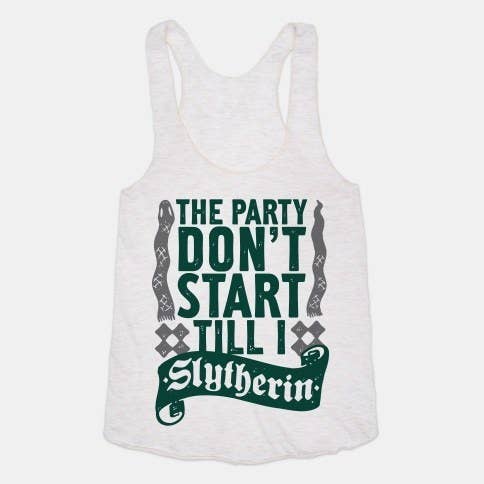 3.
These Dark Mark tattoos.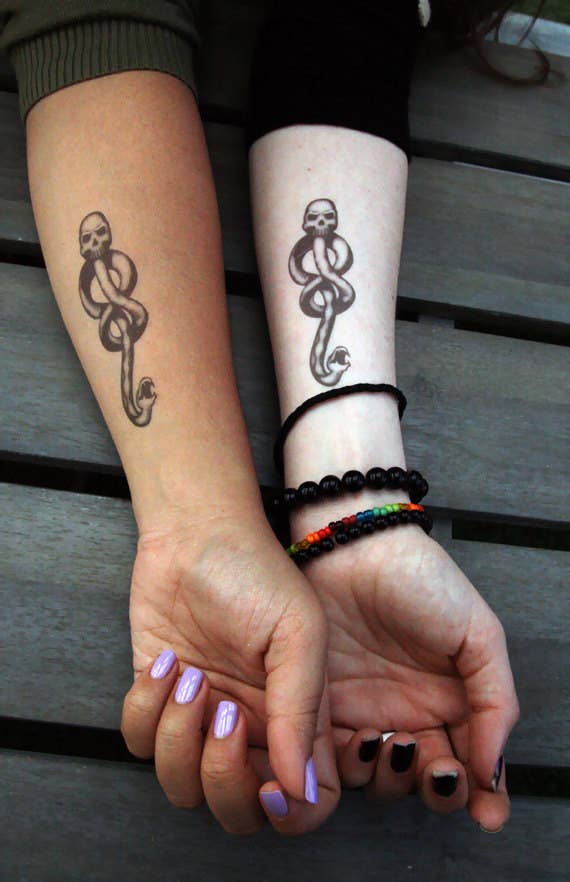 4.
This super cute House points pendant to remind you how awesome your House is.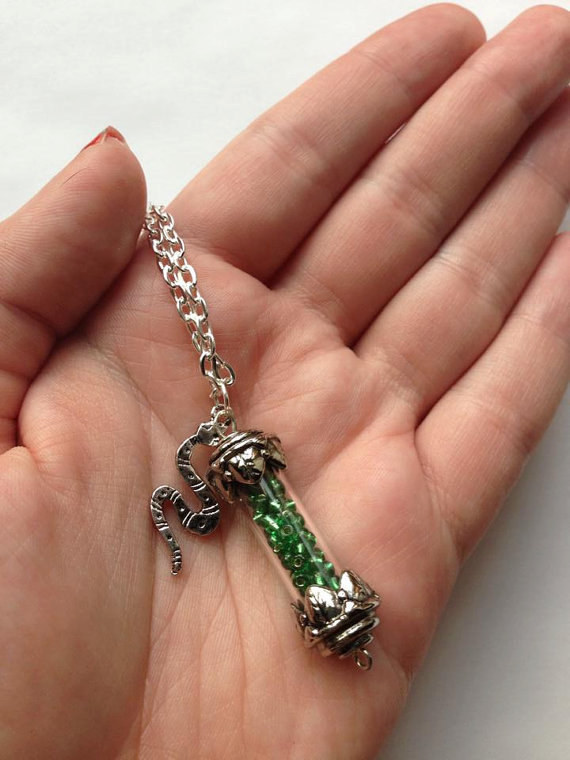 5.
This shotglass so you can drink your firewhisky in style.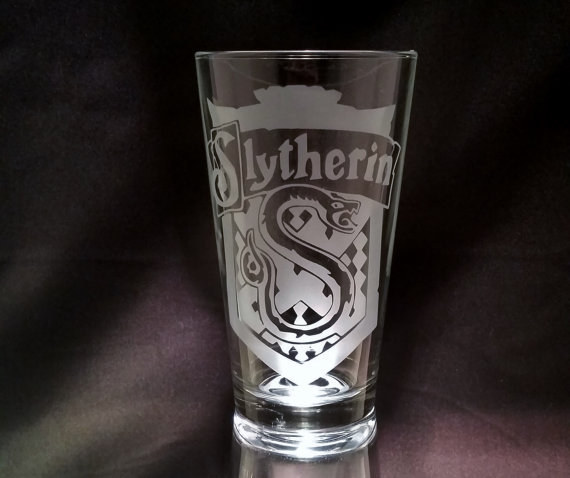 6.
This ridiculously awesome Christmas blanket for when you're home for the holidays.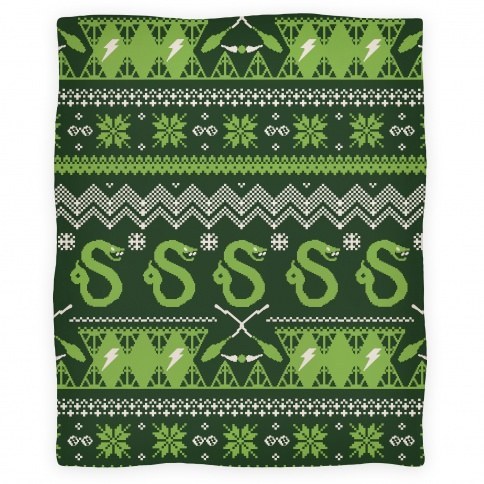 7.
And this pillow to rest your cunning and ambitious head on.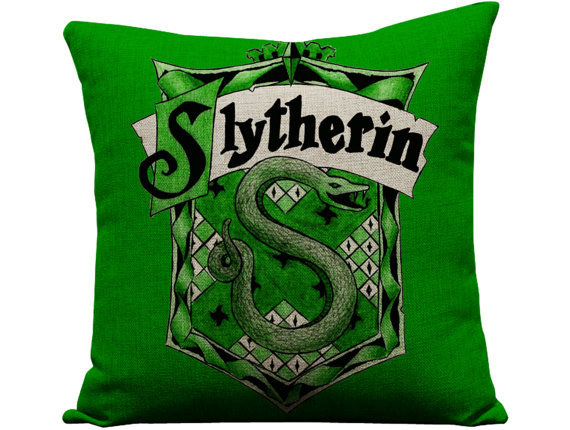 8.
This pretty cool tee so you can celebrate St Patrick's Day with the muggles.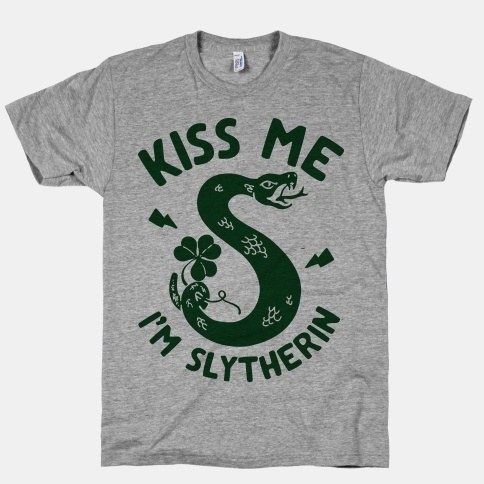 9.
This ~artsy~ phone case that perfectly describes you.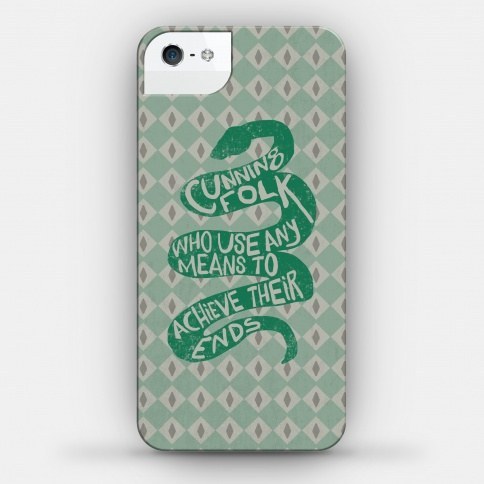 10.
This passport holder so you can keep your documents safe whilst apparating.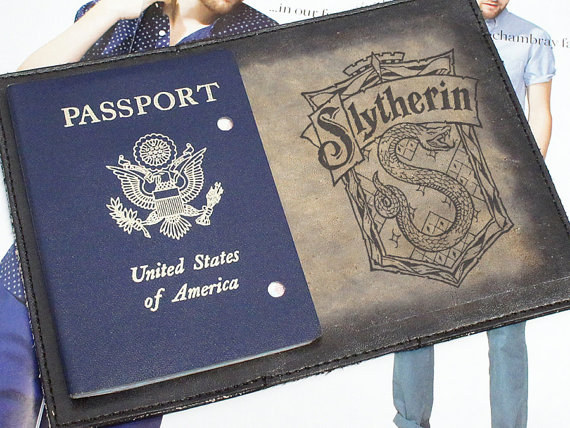 11.
This Slytherin crest scarf so you can look fly as hell when you're watching the Quidditch.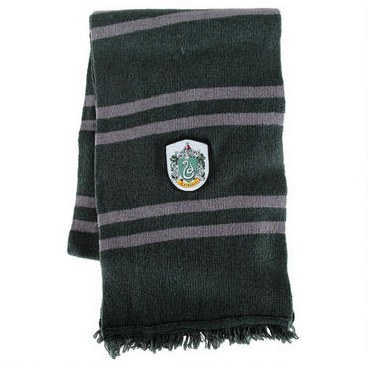 12.
This artistic print so you can proudly display your house values to your guests.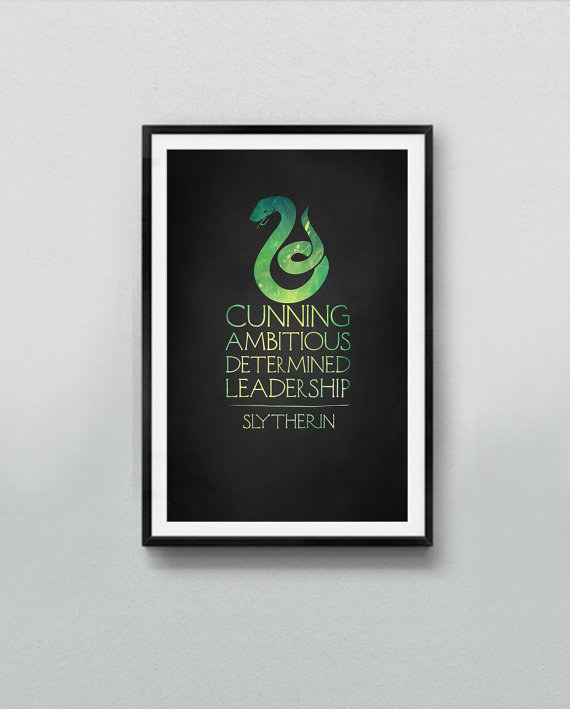 13.
This pretty stylish Quidditch jacket.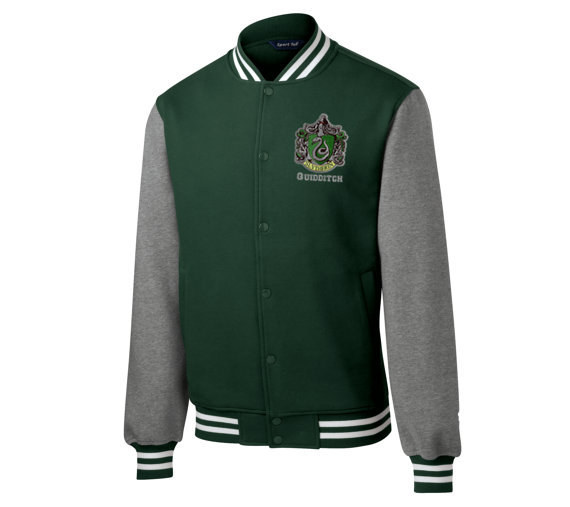 14.
And this snapback for the Slytherin cool kids.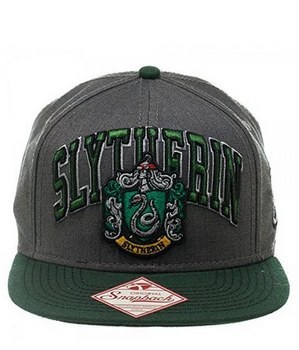 15.
This set of bracelets so you can accessorise with your house colours.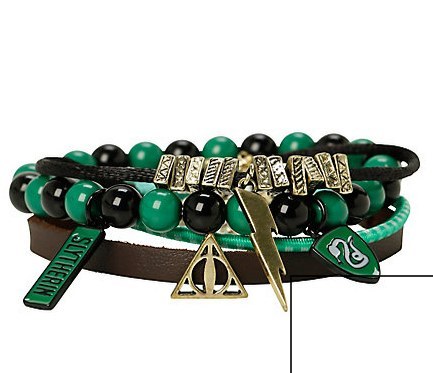 16.
This Slytherin themed pet collar for your Hogwarts sidekick.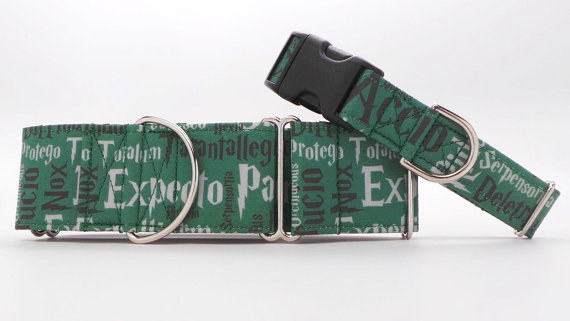 17.
This set of socks to keep your feet warm in the common room.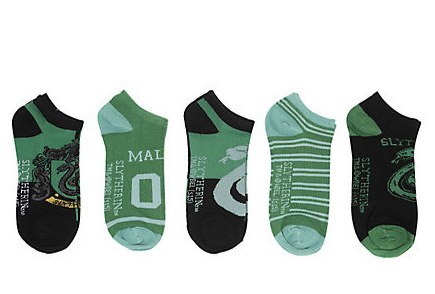 18.
These pretty awesome pyjama pants so you can represent in your sleep.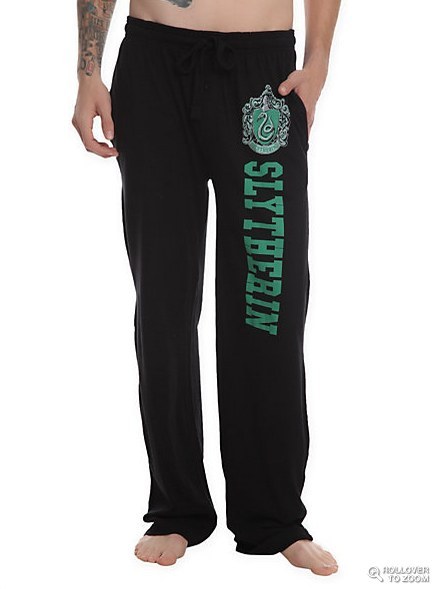 19.
This baby onesie for anyone who shall bear the future heir of Slytherin.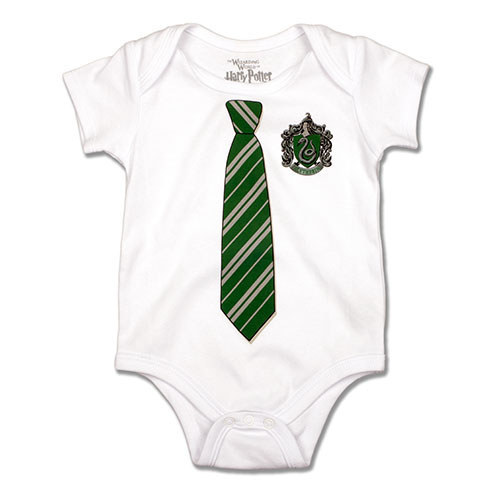 20.
This glorious mug so you can show your muggle colleagues who's boss.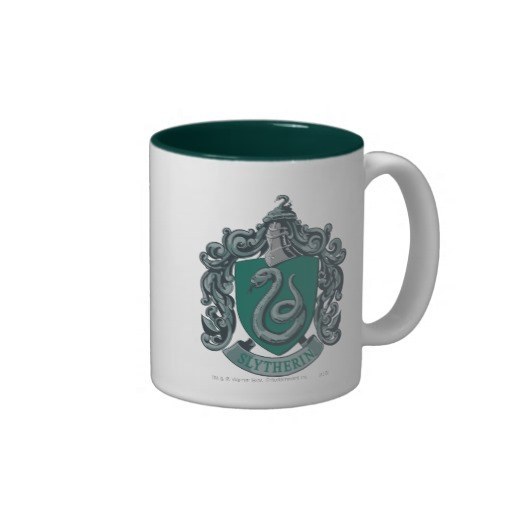 21.
This luxurious bathrobe so you can feel like you're at Hogwarts even when you're at home.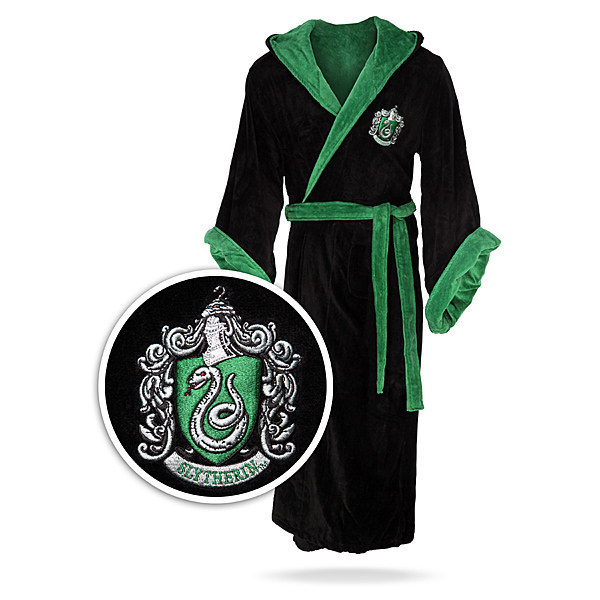 22.
This Tom Riddle inspired iPad case that you can pass off as an heirloom.
23.
This super chic bunting to hang at your Slytherin gatherings.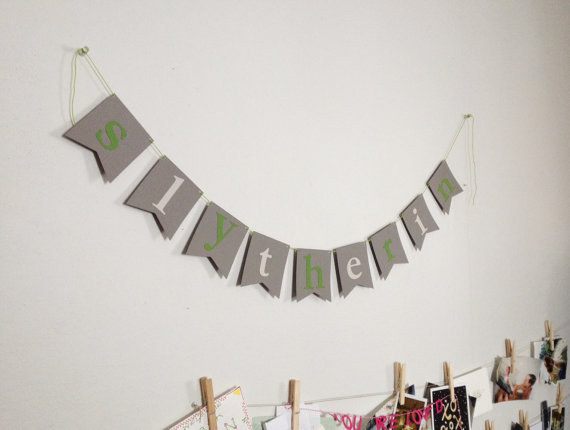 24.
This thoughtful greetings card to send to all your Slytherin friends.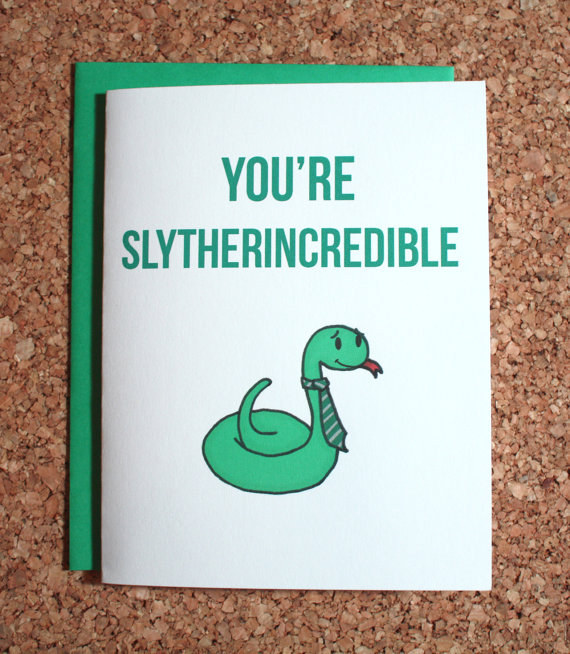 25.
And this must-have pair of Slytherin underpants.