Once upon a time, there was a girl who loved books.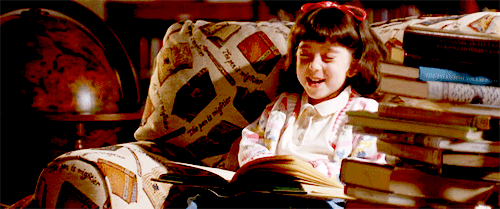 She became a book critic and freelance writer.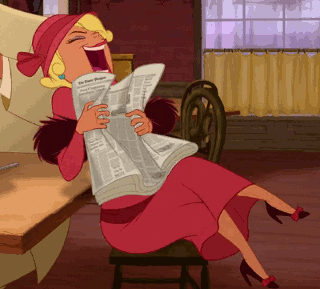 But the reviews weren't always positive...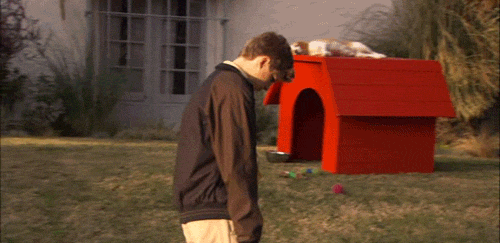 In 2009, she attended a writer's conference.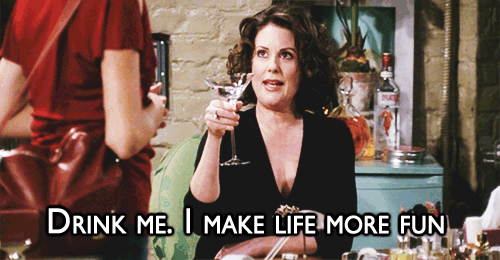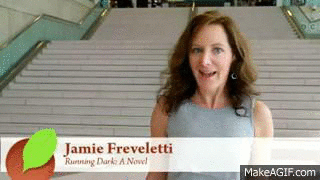 Jamie's debut novel was launching in a few months...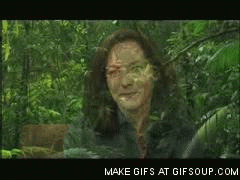 Why don't you be my publicist?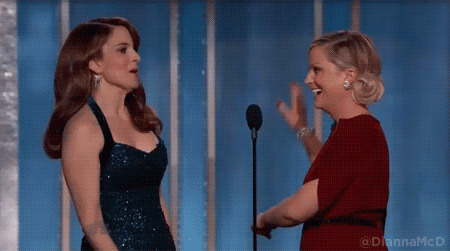 From there, word spread.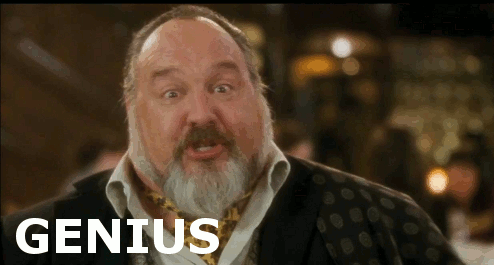 It wasn't long before Kaye Publicity found an office and hired additional staff.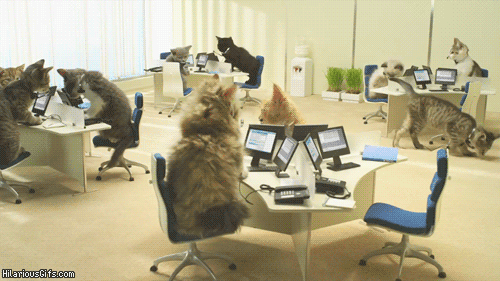 5 years later, Kaye Publicity is still going strong...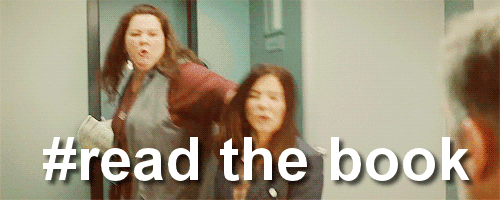 Our Team