1.
Author Matthew Reilly on his appreciation for a shirtless Putin

2.
Walter Dean Myers belives common sense can prevail over censorship

oh, and his favorite type of pie

3.
Margaret Atwood's favorite films in science fiction

4.
We learned the truth of rumors about Gone Girl movie from author Gillian Flynn

5.
We learned tricks of the trade for being a self-published erotica author

6.
James Rollins and the importance of travel
7.
Stephen King's musical preferences

8.
The importance of legal counsel from Charlaine Harris

9.
Why libraries matter from Barbara Ehreneich

10.
Which Fox news host religious scholar and author Reza Aslan would save in a fire

11.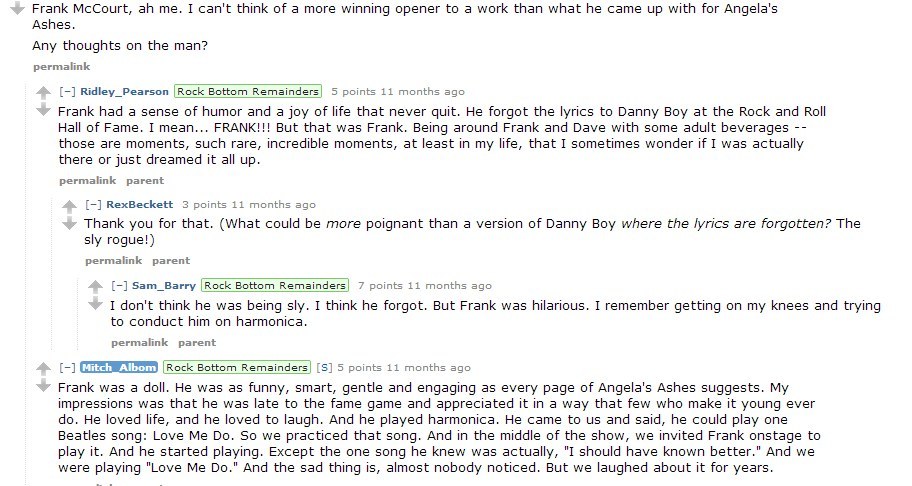 Looks like there are no comments yet.
Be the first to comment!