This post has not been vetted or endorsed by BuzzFeed's editorial staff. BuzzFeed Community is a place where anyone can create a post or quiz.
Try making your own!
5 Easy Ways To Become More Outdoorsy
This is for the LA Rotational Fellowship.
Nature, man. It's beautiful, terrifying, and yearns to be appreciated.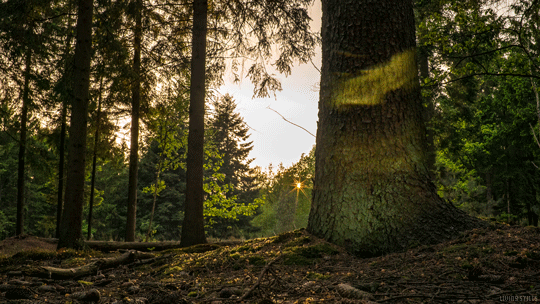 And even though staying inside and binge-watching Netflix can make for an enjoyable afternoon (SO ENJOYABLE), sometimes you wish you spent a little more time outside.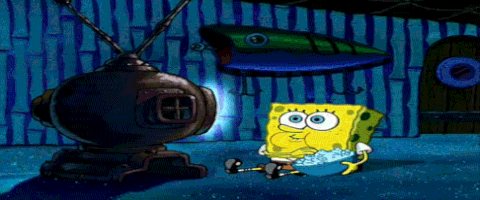 But... where to begin? Diving into outdoor blogs and REI catalogs only confirms your worst fears: there's an entire subculture of outdoorsy millennials out there, and you don't know the first thing about it.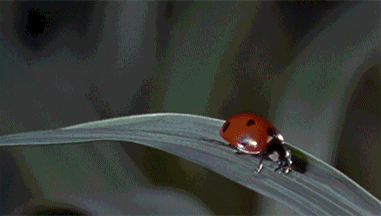 But don't worry, and don't be intimidated: the outdoors is open to all! Without further ado, here are some tips to get you started on your outdoor journey.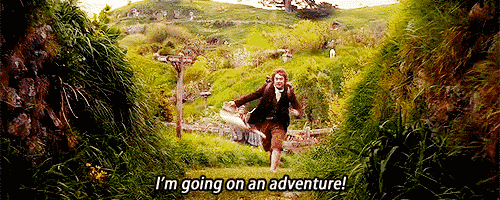 1. Download a hiking app.
Hiking is one of the best ways to get out, get moving, and experience the outdoors firsthand. But not all trails are created equal, and it can be challenging to assess the difficulty of a trail just by standing at the trailhead. Which is where apps like the one from AllTrails.com come in handy: AllTrails shows you the available hiking trails in your area and ranks them as Easy, Moderate, or Hard. It also features reviews from other AllTrails users so you can get a definitive sense of the trail you're about to tackle. And so you don't get lost trying to find the trailhead, AllTrails also links to Google Maps to get you exactly where you need to go. For hiking newbies, find an "Easy" trail, grab a friend and have fun exploring!
AllTrails is available on both iOS and Android for free. They also have a website.
2. Consider taking a class.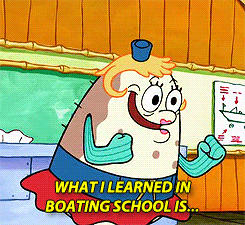 3. Check out your local parks.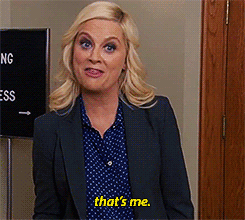 4. Pack a light bag filled with essentials.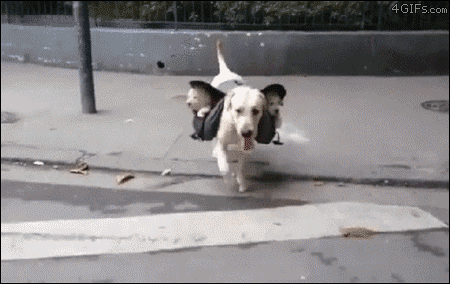 5. And most importantly: know how to stay safe!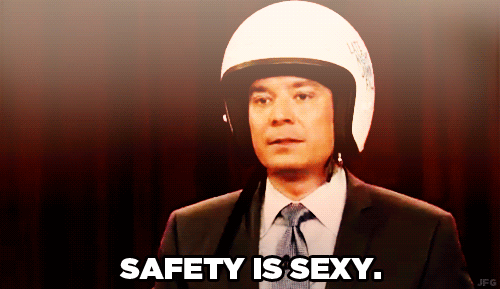 Now go have a splendid day outside!