You need a quick bite to eat. Where do you go?

I can't go out to eat. I am doing the whole 30.

Christopher's World Grille. Hands down best steak in the world.

Taylor Swift's Blank Space

What is your drink of choice??

Welch's Sparkling Cider (way better than martinelli's)

Coffee. Inject it into my veins

What's your biggest pet peeve

ugh when no one takes out the trash... it's been 2 weeks

Unintentional people... I've met them 1,024 times & they still don't remember my name!!!!

None... I am always happy

What's your biggest weakness?

Calgary, Canada. It's the cleanest city in the world

Good old College Station, Texas. Gig em ags.

atx. I swear I am not liberal tho

Charleston today, NYC tomorrow, and maybe Friendswood this time next year

Phi Lamb!!!! Go lambs. We are like a sorority but not.

nothing... but i keep the house from getting messy

Younglife!! Y the L not!!

BSC & Breakaway!! I <3 professional development & jesus

It's spring break!!! Where ya going???

skiing in the swiss alps... gnarly!!!

Go to Italy & Greece with my bffs

Stay at home & keep the house clean

Backpacking somewhere. I don't have to shower for a whole week!! <3

Pick your fav artist/band

Frank Sinatra. I was born in the wrong generation

you've probs never heard of them

Pick a word that describes your style

Granola. Eno, patagonia, and chacos. That is all.

Eclectic... preppy with just a dash of unusual and a pinch of weird.

If you could switch places with someone who would it be?

No one's. My life is exciting enough.

Kate Middelton. So classy.
Which 3013 Lady Are You????
You got:

Emily "Bless Her Heart" Osborne
You got sweet little Emily "Bless Her Heart" Osborne! She's classy and a little bit sassy! She is a lover of Jesus, Football, and Coffee! The only chance you'll see her cry is if the Aggies lose. She's got more southern class than your grandma Mary Beth. She loves her family, and rumor has it her and her 23 year old sister share the top bunk to this day.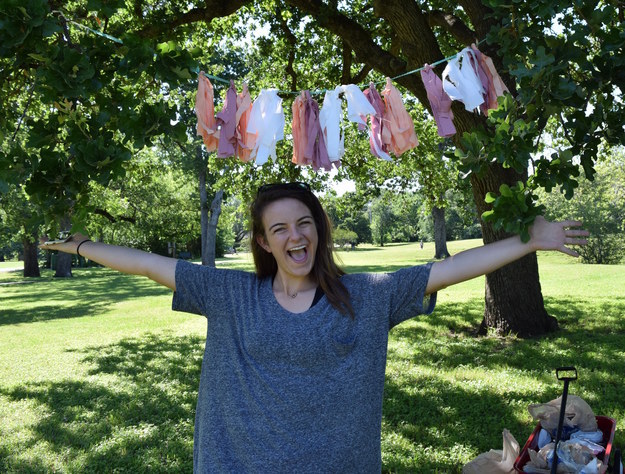 You got:

Maddy "Shmaddy" Kimmel
You got spunky, free spirited Maddy "Shmaddy" Kimmel!! She loves working out, trying to eat healthy, and waiting until the last minute to do things!! She spends her free time cooking, interpretive dancing, and zooming around town on her moped! Fantastic at investing in the B/CS community, Maddy often gets locked out after late nights with her Younglives pals! Most people would call her "quirky," we just call her Shmaddy!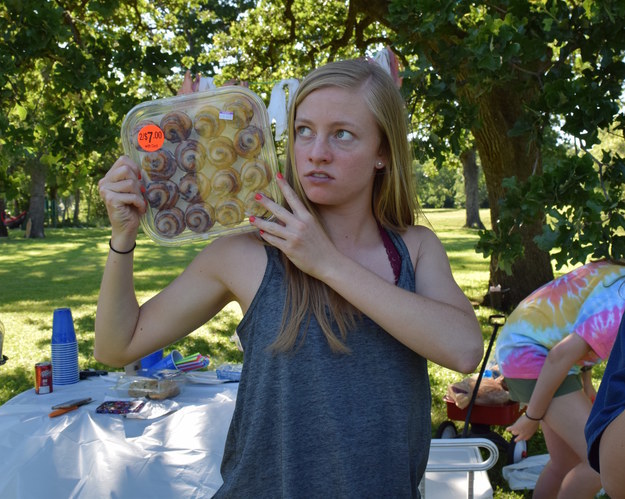 You got:

Kayla "Always a Good Time" Archer
You got "Always a Good Time" Kayla Archer! She loves good music and tries to avoid the hipster cliches when she is trying to be trendy! She enjoys ACL and straight A's. This self-proclaimed comedian spends her free time making executive decisions for sigma phi lambda and burning Maddy's pans. On most nights you can find her "hanging" somewhere with friends.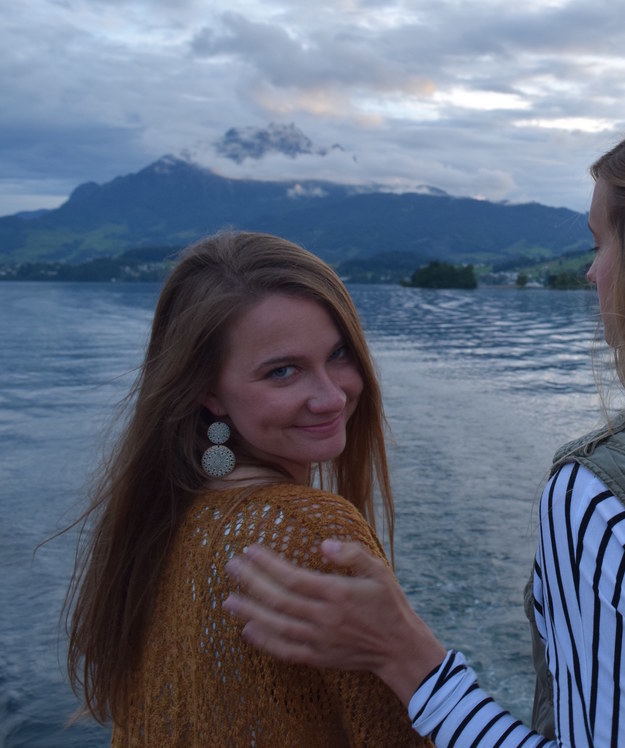 You got:

Tish the trash can
You got Tish!!! Tish is our trashcan!! We used to pile her up until she made too much of a mess. Now we make sure to take her out at least once a week! She loves laynes, staying at home, and going to bed early!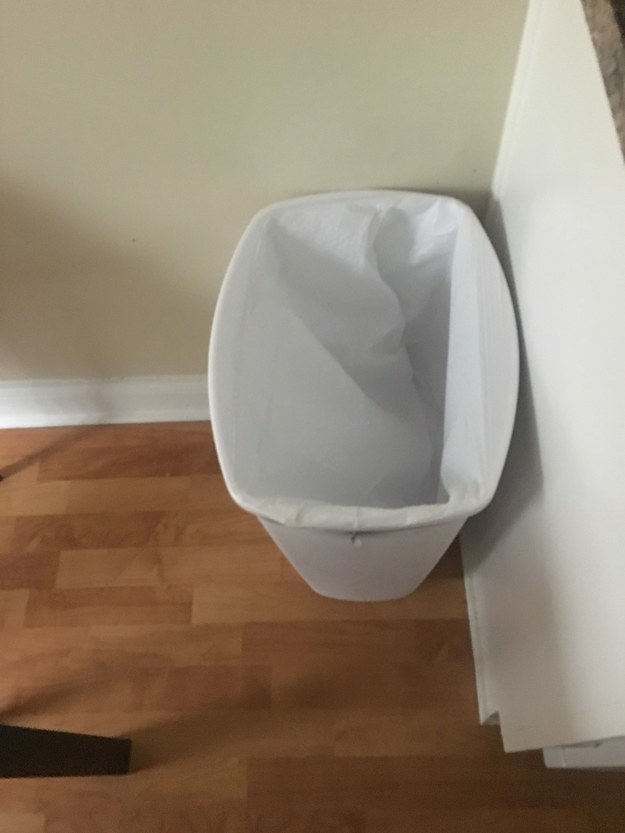 This post was created by a member of BuzzFeed Community, where anyone can post awesome lists and creations.
Learn more
or
post your buzz!