1.
If you enter your budget into KAYAK Explore, it'll show you a map of all the places you can fly.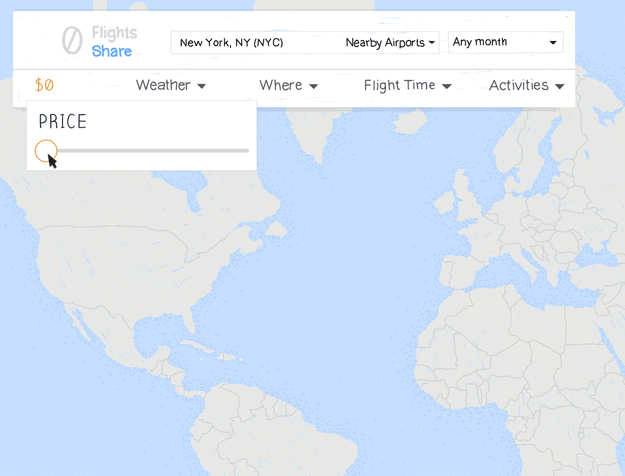 3.
Procrastinators rejoice: The price forecast tool recommends if you should buy your flight or wait.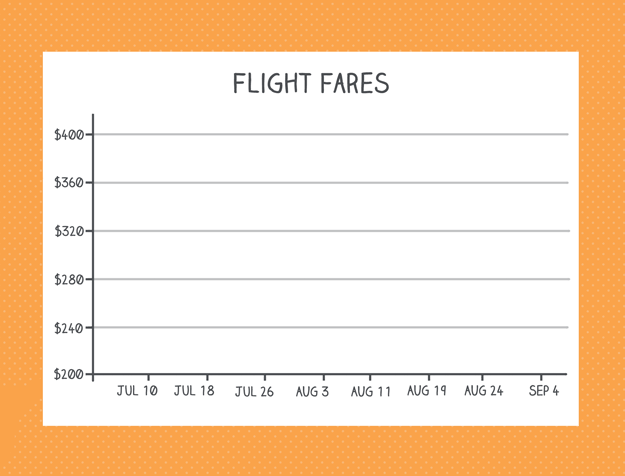 4.
After you book, sign up for KAYAK Trips to get free flight alerts (so you can be a hot mess and still make your flight).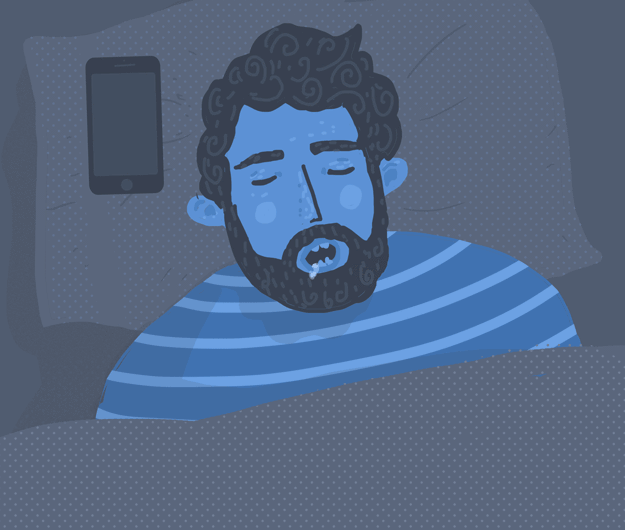 5.
The app can help you find pretty much whatever you need in the airport, from a gift shop to an ATM.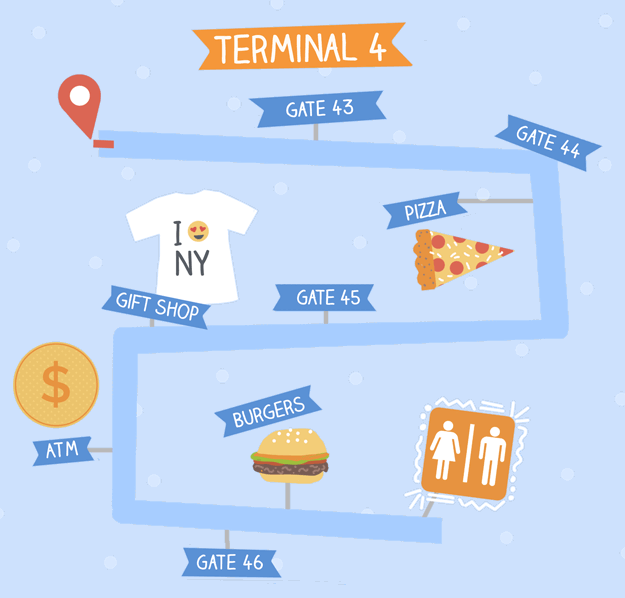 7.
If you're feeling fancy and insist on flying direct, you can browse lists of all direct flights from your home airport.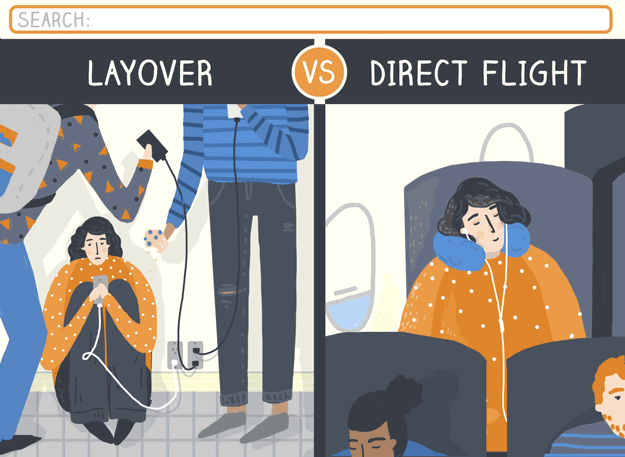 8.
You can search flights three days before or after any dates to find something that works with your budget and schedule.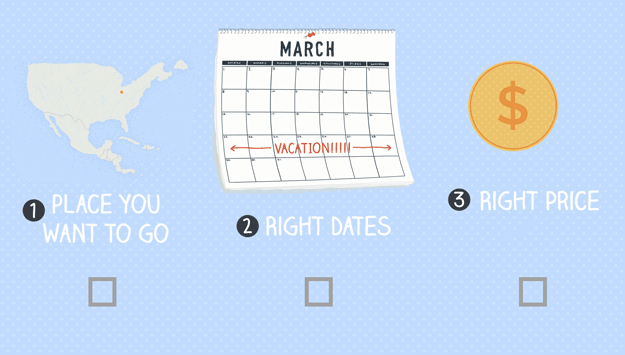 9.
You can set up price alerts for places you're just dying to go.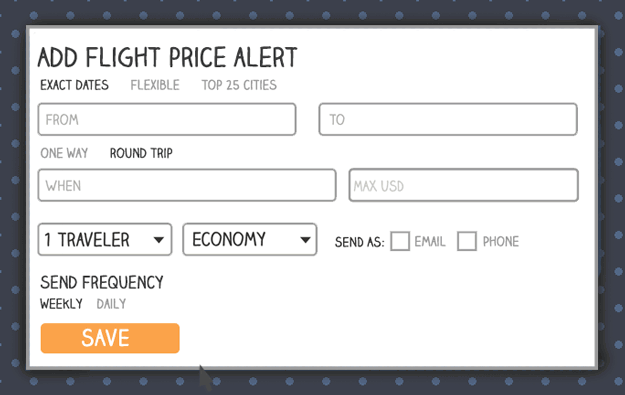 11.
And KAYAK allows you to search travel across the web without going to multiple sites, so you have the information you need to make the right decision.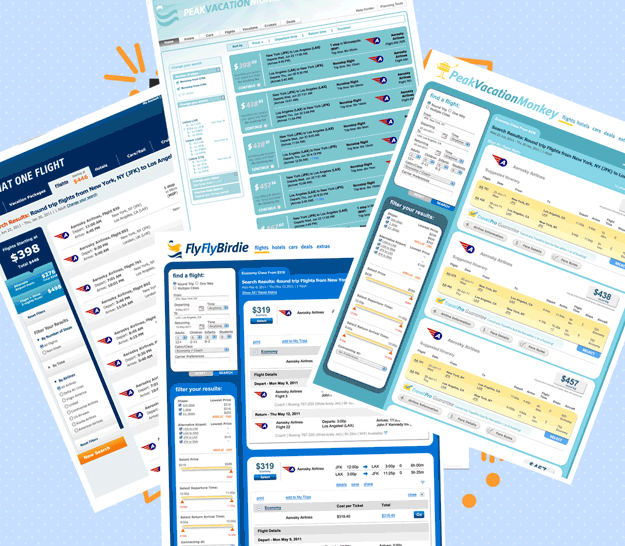 KAYAK. Travel Problem Solved.
Animation by Abbey Lossing / © BuzzFeed.com