What Fashion Or Beauty Item Makes You Feel The Most Confident?
Tell us about that one thing that always has you ~feelin' yourself~.
We all have those mornings where our look doesn't quite come together the way we'd like it to.
And there are some days when you need a little help to feel like the powerhouse that you are.
Sometimes, adding that one special touch to your ~lewk~ changes everything.
So tell us, what products in your closest or makeup bag make you feel like your best, baddest self?
Maybe it's a killer red lipstick that even Taylor Swift would envy?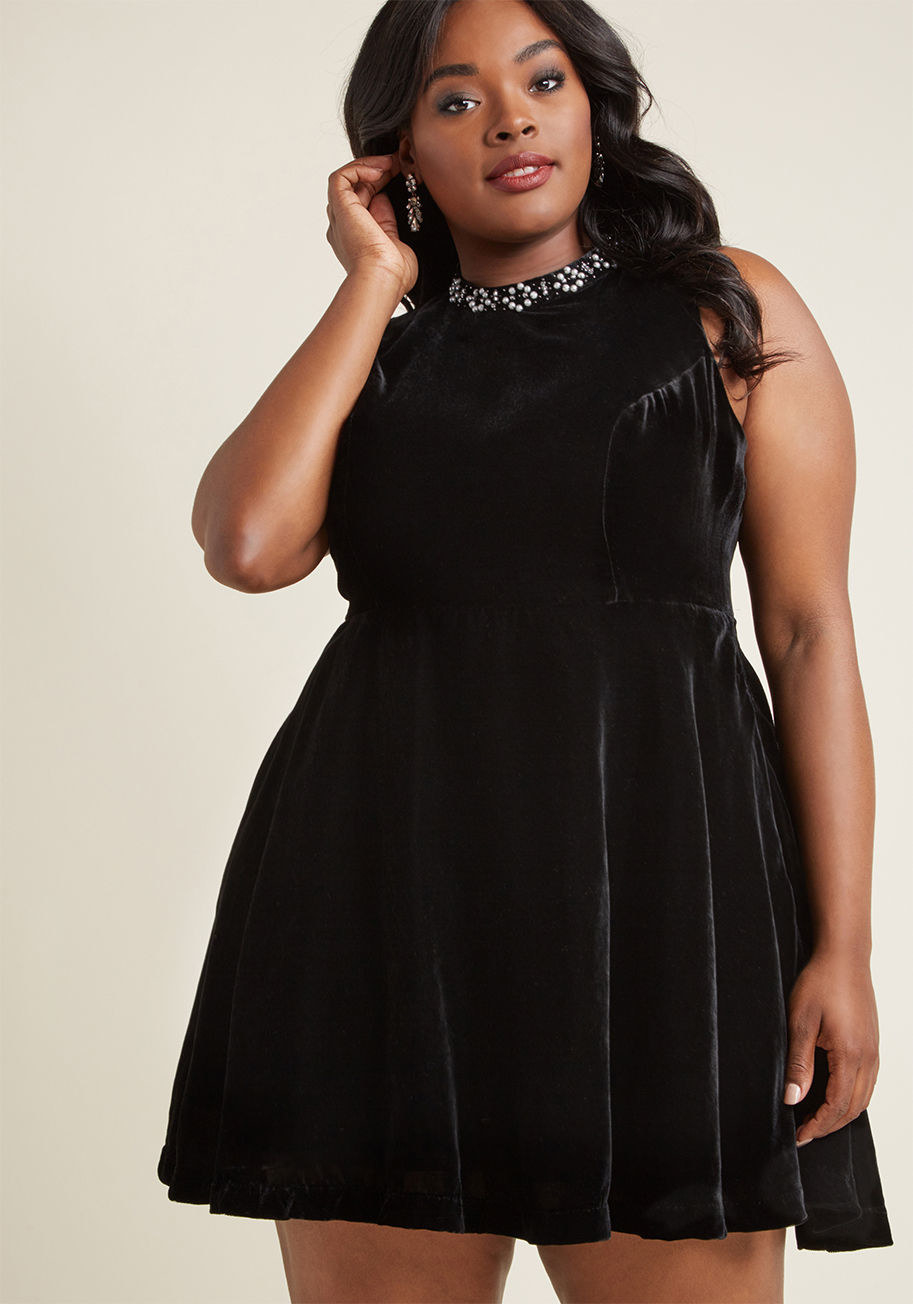 Or do you have a fave pair of booties that bring out your inner badass?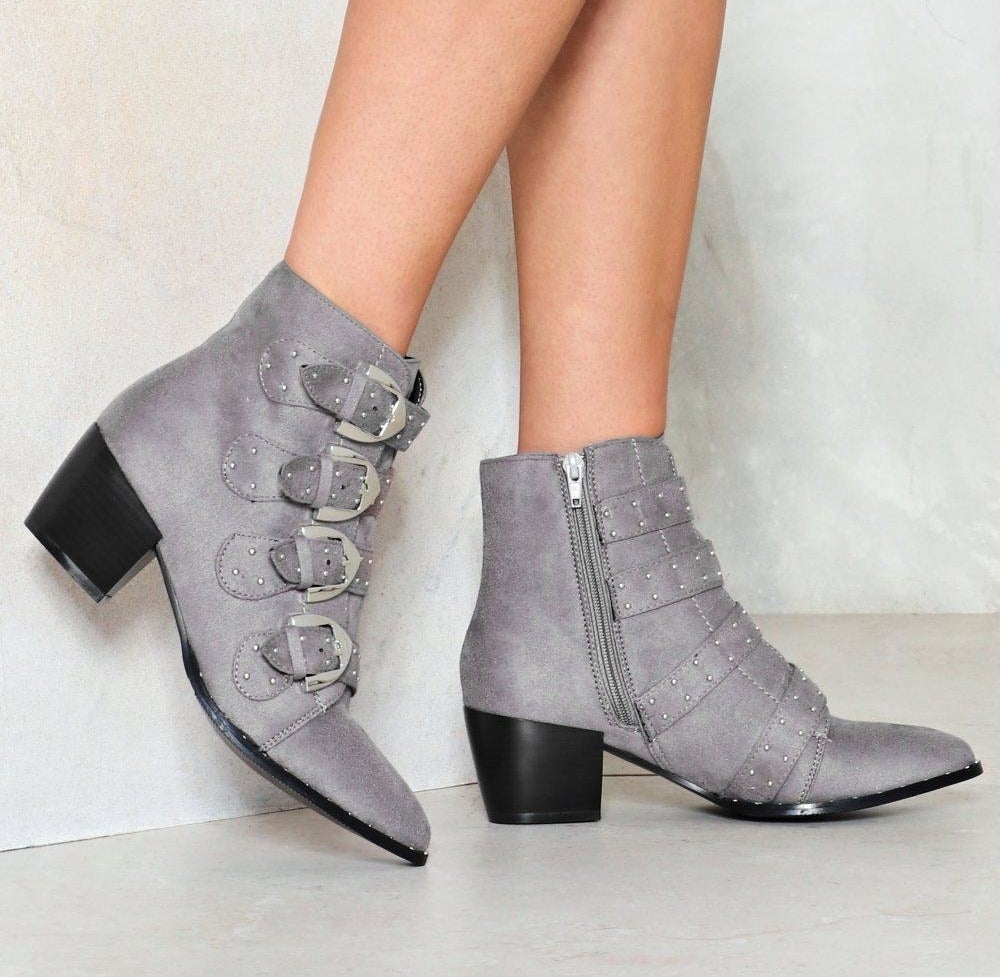 Tell us about the fashion or beauty products that make you feel confident in the comments below to be featured in a future BuzzFeed Community post!