You Can Now Take An Online Class From Udemy Starting At $11.99, So Get Ready To Become A Genius
Hey, learning is fun!
We hope you love the products we recommend! All of them were independently selected by our editors. Just so you know, BuzzFeed may collect a share of sales or other compensation from the links on this page if you decide to shop from them. Oh, and FYI — prices are accurate and items in stock as of time of publication.
Hello fellow adults! Do you ever feel like there are about a zillion things you wish you'd learned in school but didn't? Ever have the urge to learn a totally cool new skill like photography or web development, but also hate leaving your house? Do you have a lot of other important things to spend money on and not want to splurge on often-pricey classes? I feel you.
Well, here's your first lesson: Udemy is a super cool online education platform where you can basically learn all the things. And right now, you can do it on the cheap!
So what are some of the awesome things you can learn? I'm glad you freakin' asked.
1.
A masterclass in photography for beginners and pros alike, which'll teach you how to be better at everything from snapping pics to editing them, with everything from a classic camera to a smartphone.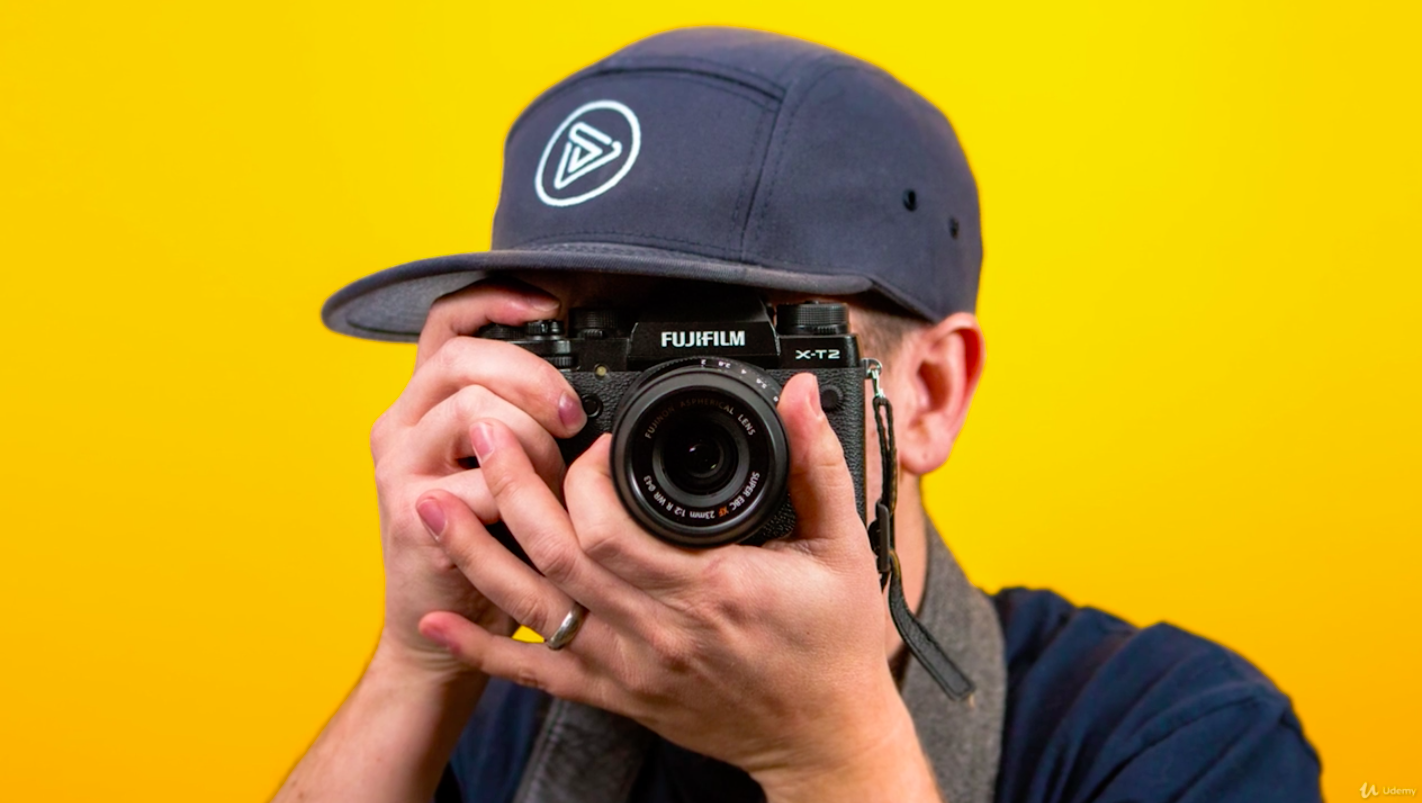 2.
A web development bootcamp so you can finally master the interwebs skills you've been saying you would for years.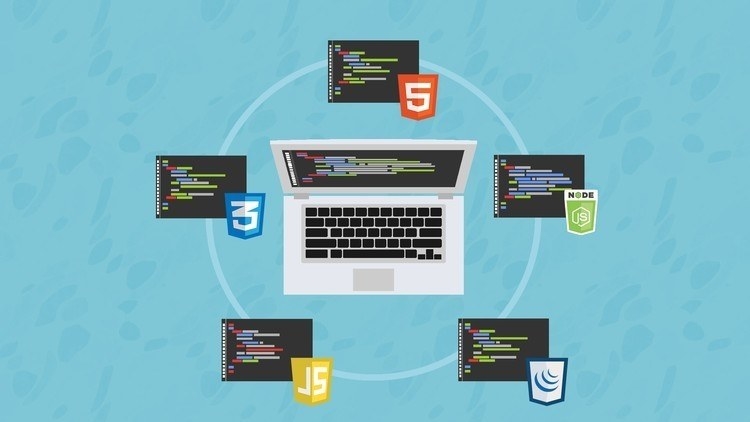 3.
An incredibly useful Microsoft Excel course for all skill levels so you can finally stop thinking of spreadsheets as your mortal enemy.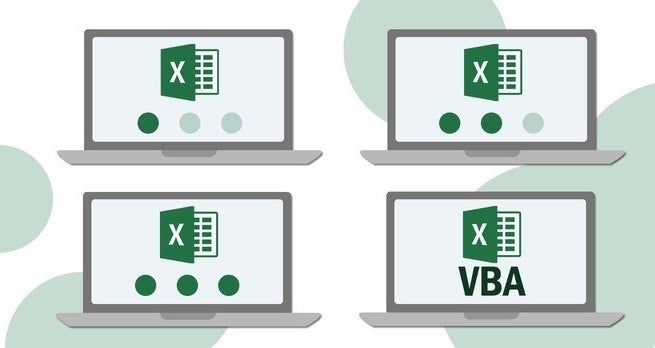 4.
"How to Design a Room in 10 Easy Steps" for all of you who have Bobby Berk-level design aspirations but don't have the time or budget of a whole dang Netflix production crew.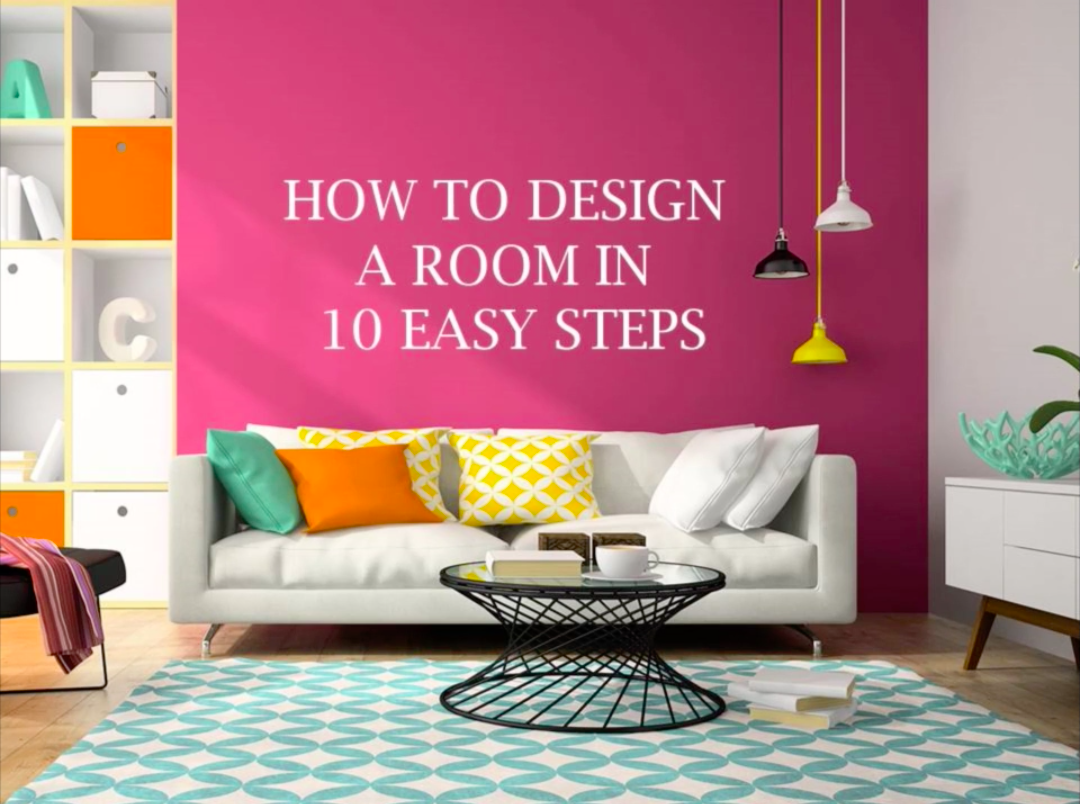 5.
An American Sign Language level one course, because you should definitely take this amazing sale as a ~sign~ that it's time to expand your communication skills.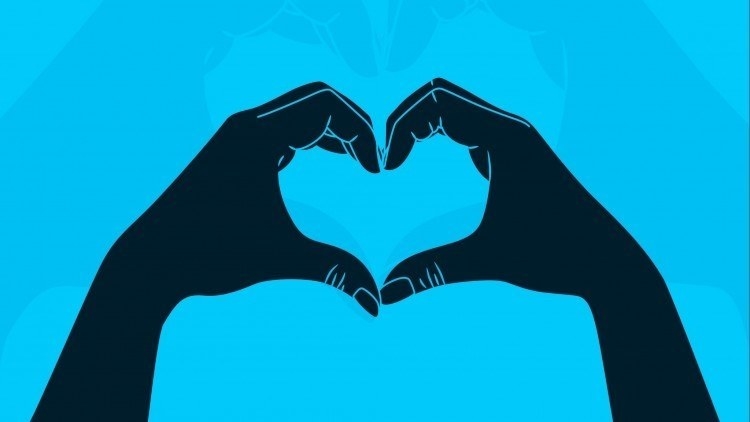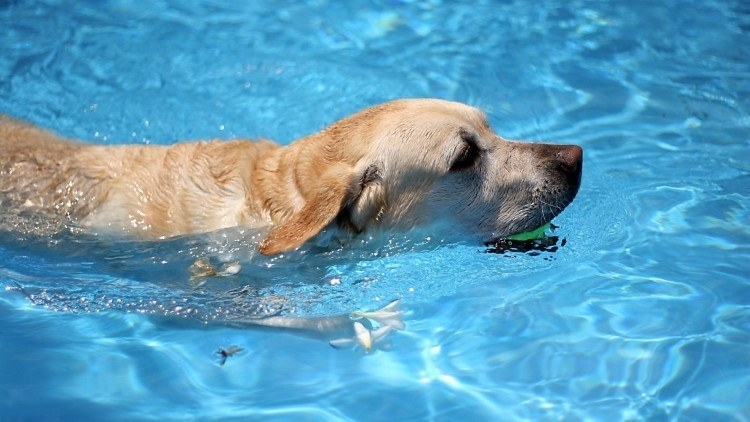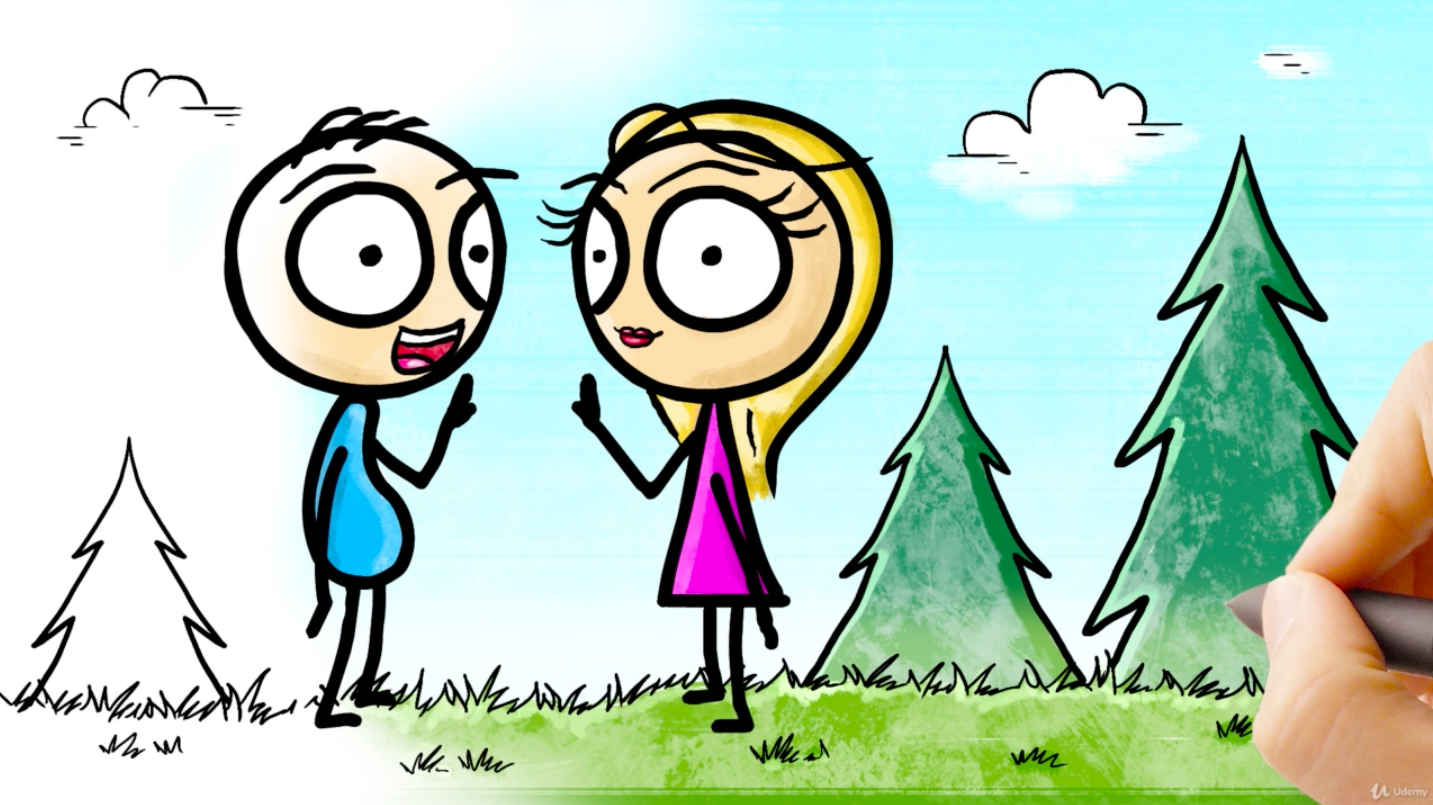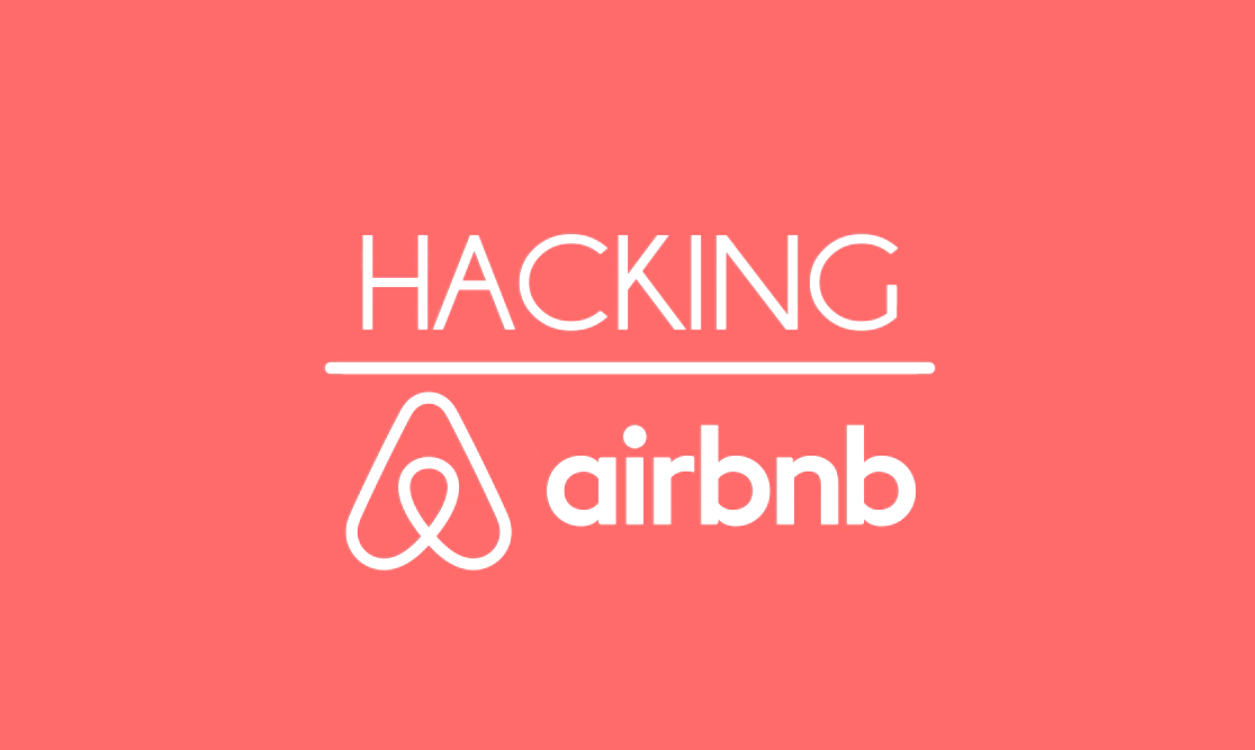 9.
A beginner yoga class for anyone who would much rather master the moves in the privacy of their own home, without having to spend an arm, a leg, and all the other limbs you're supposed to be stretching.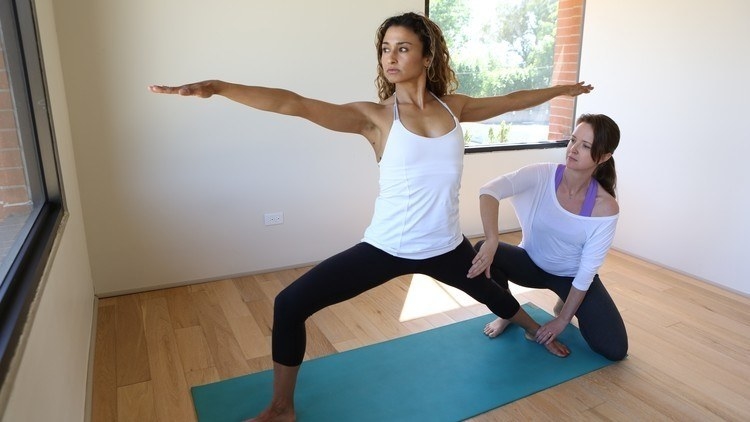 10.
And a lesson in growing your own veggies in your backyard, because the best kind of learning is learning that results in food, IMHO.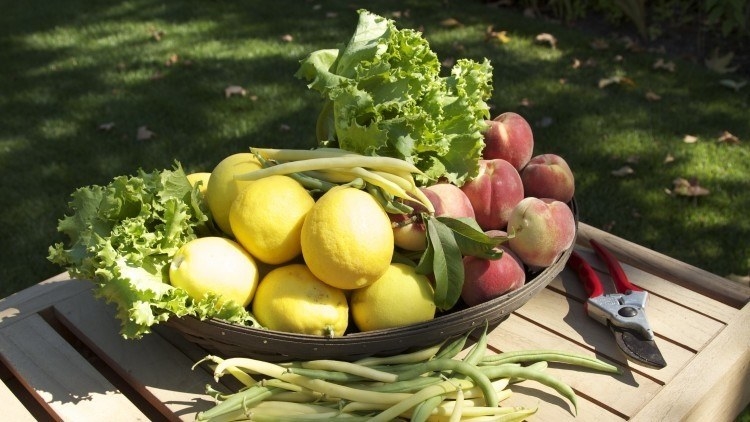 And don't worry, it's okay to brag about how smart you'll be after taking these courses.
Shopping for something specific? Check out BuzzFeed Reviews to find the best things for every budget!