We hope you love the products we recommend! Just so you know, BuzzFeed may collect a share of sales from the links on this page. Oh, and FYI — prices are accurate and items in stock as of time of publication.
How many times has this happened to you: You're at bae's house, you've had some tacos, and then you get ~that feeling~.
But you can't relieve yourself without fear of leaving behind incriminating olfactory evidence.
Or perhaps you're leaving a public bathroom stall and end up making silent, apologetic eye contact with the next person in line because they're gonna know EXACTLY what you did in there.
But you don't have to live with such humiliation. You're probably already familiar with the original Poo-Pourri Before-You-Go Toilet Spray, which you spritz into the toilet bowl before you unload.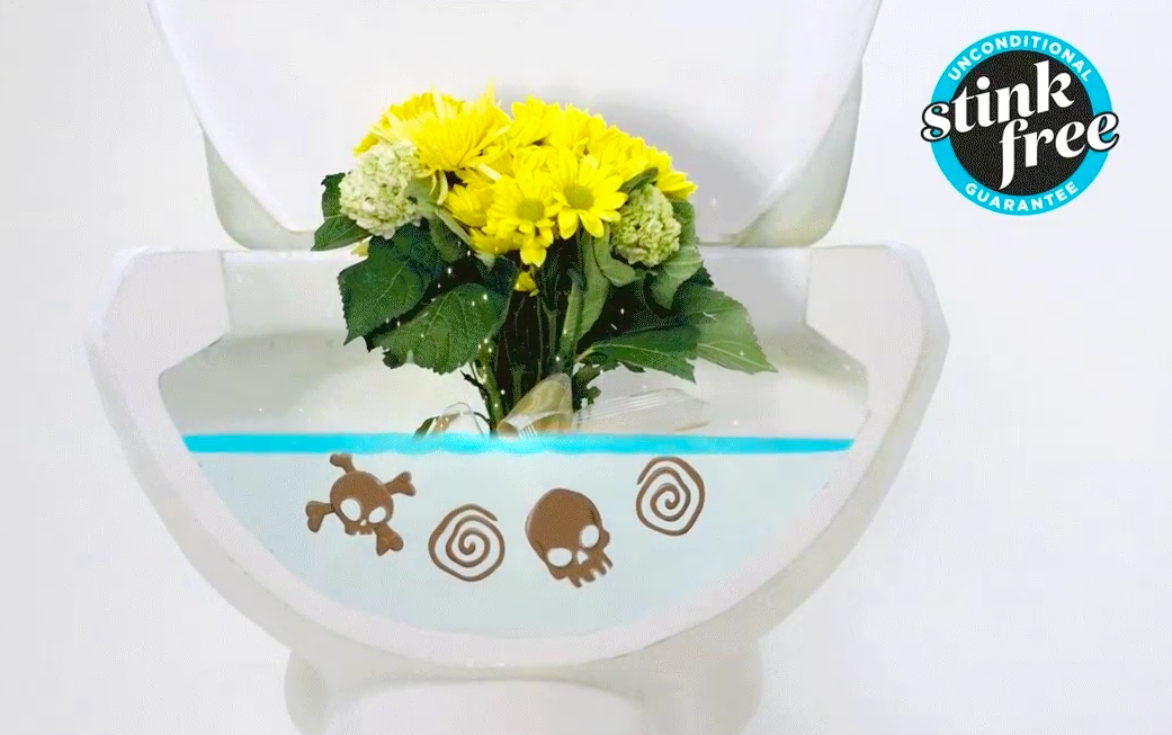 Well now you can check your worries at the (bathroom) door no matter where you are — with a travel-sized bottle of Poo-Pourri goodness!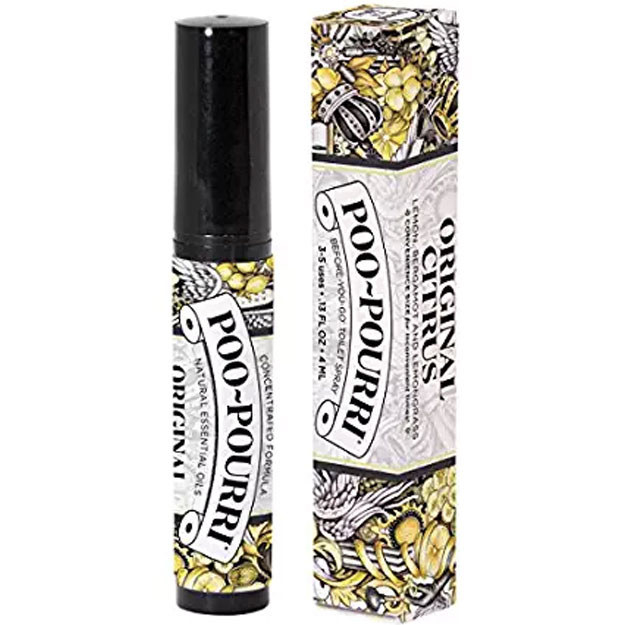 While it may sound too good to be true, it really works. Over 8,000 Amazon reviewers say Poo-Pourri is the shit.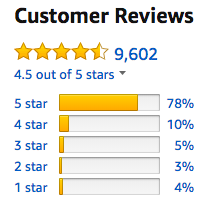 So basically, you're not prepared for life if you don't have a little Poo-Pourri with you. Five bucks to be able to walk confidently out of a public bathroom? It's a no-brainer.
Get it from Amazon for $4.98+ (also available in nine other sizes for all your bathroom needs).
The reviews for this post have been edited for length and/or clarity.