This Journal Will Help You Be A Real Adult
My life will now be defined as pre- and post-journal.
PSST! BuzzFeed makes money if you buy this.
Hi, you don't know me, but I freaking love journals. No plan is made, no goal is set unless I write it down.
The problem is I have a lot of thoughts scattered across at least five notebooks at a time, so I can never find anything again.
Enter: BuzzFeed's Nifty journal, which is a diary, a planner, an activity book, and a guide of life hacks all rolled into one glorious package.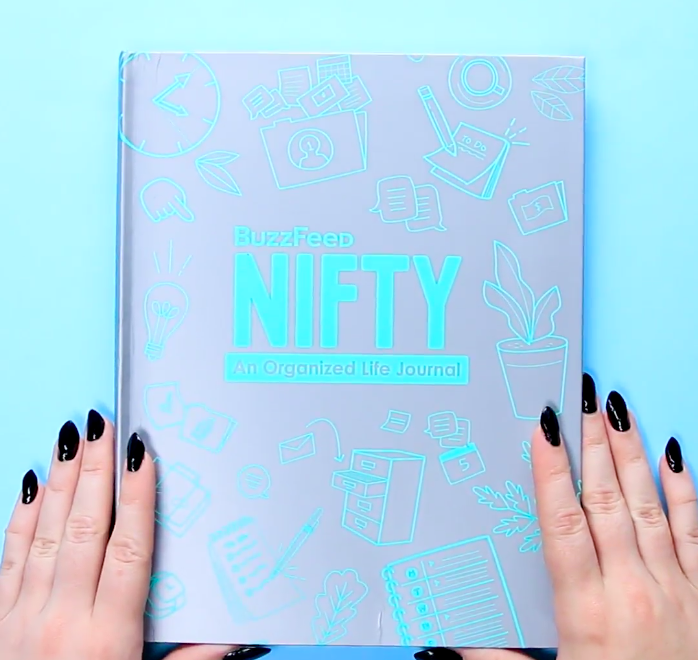 Every page has something different. There are blank spaces for your thoughts and doodles, handy schedules to fill in, and even places to track essential things like sleep and water intake.
It's hard to pick a favorite part, but I'm especially into the section that lets you write down your biggest goal and map out how to get there by setting mini-goals each month.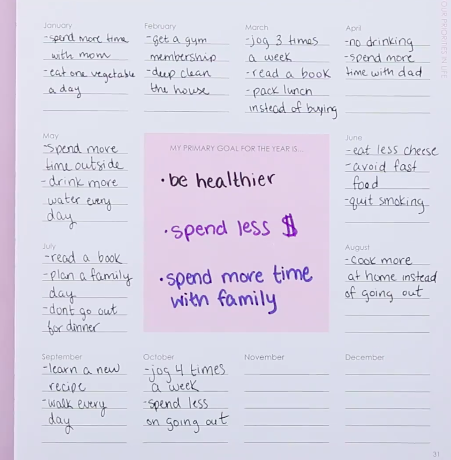 And OMG, there's a place just for venting and writing down everything you feel but never want anyone else to know.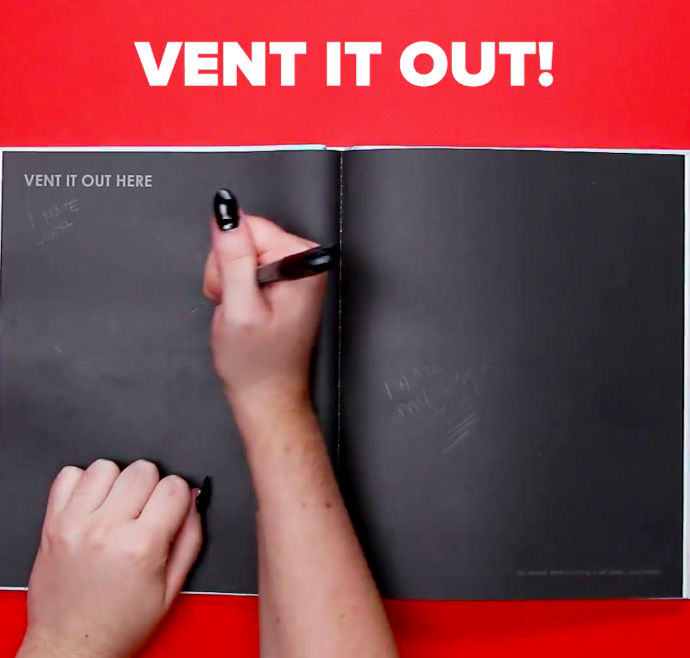 Ummm, did I mention it also has coloring pages???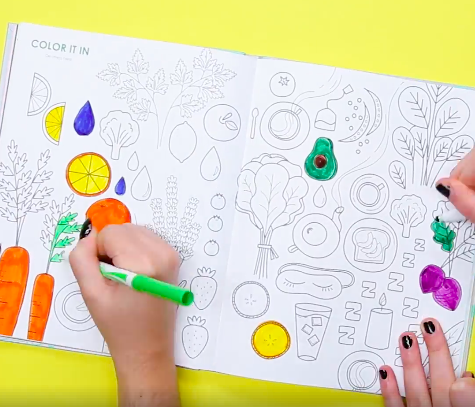 And while the General journal is a great self-care tool for just about anyone, there are also two other versions to help with particularly challenging stages of life.
The Busy Parent journal has lots of the same fun features as the original, plus space to organize your kids' schedules.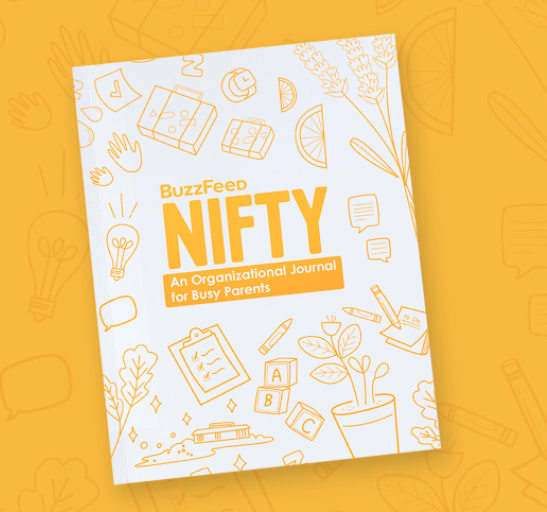 Meanwhile, the Adulting 101 journal has all the hacks you need for when you realize oh shit, I have to do this by myself.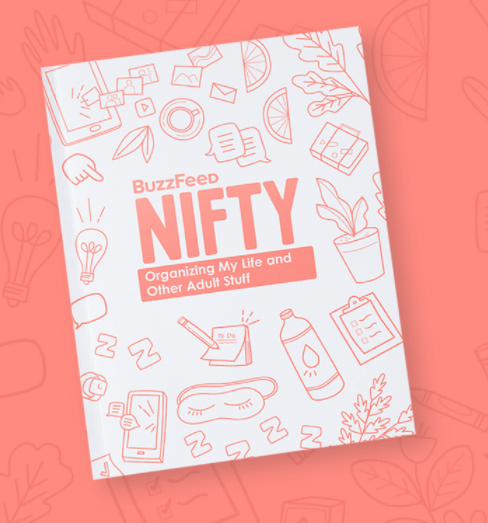 Me, out-organizing everyone for the rest of my life: