Literally Just 10 Products We Really Love Right Now
Products that bring so much joy to the BuzzFeed shopping team, we just had to tell you about them. #SorryNotSorry if we gush.
We hope you love the products we recommend! Just so you know, BuzzFeed may collect a share of sales or other compensation from the links on this page. Oh, and FYI — prices are accurate and items in stock as of time of publication.
1.
A perfect (and shockingly affordable) pool flamingo who you should definitely give a fancy name.
2.
A game-changing gum made with caffeine that's an instant solution to your midday slump — without all the sketchy ingredients found in energy drinks.
4.
An odor-neutralizing candle that's meant to mask pet funk, but will also work on every other unsavory smell in existence.
5.
A lunch bag that'll warn people not to mess with you and — more importantly — your food.
6.
A Kakashi mug to give anyone whose favorite things are ninjas and coffee just the kick they need in the morning.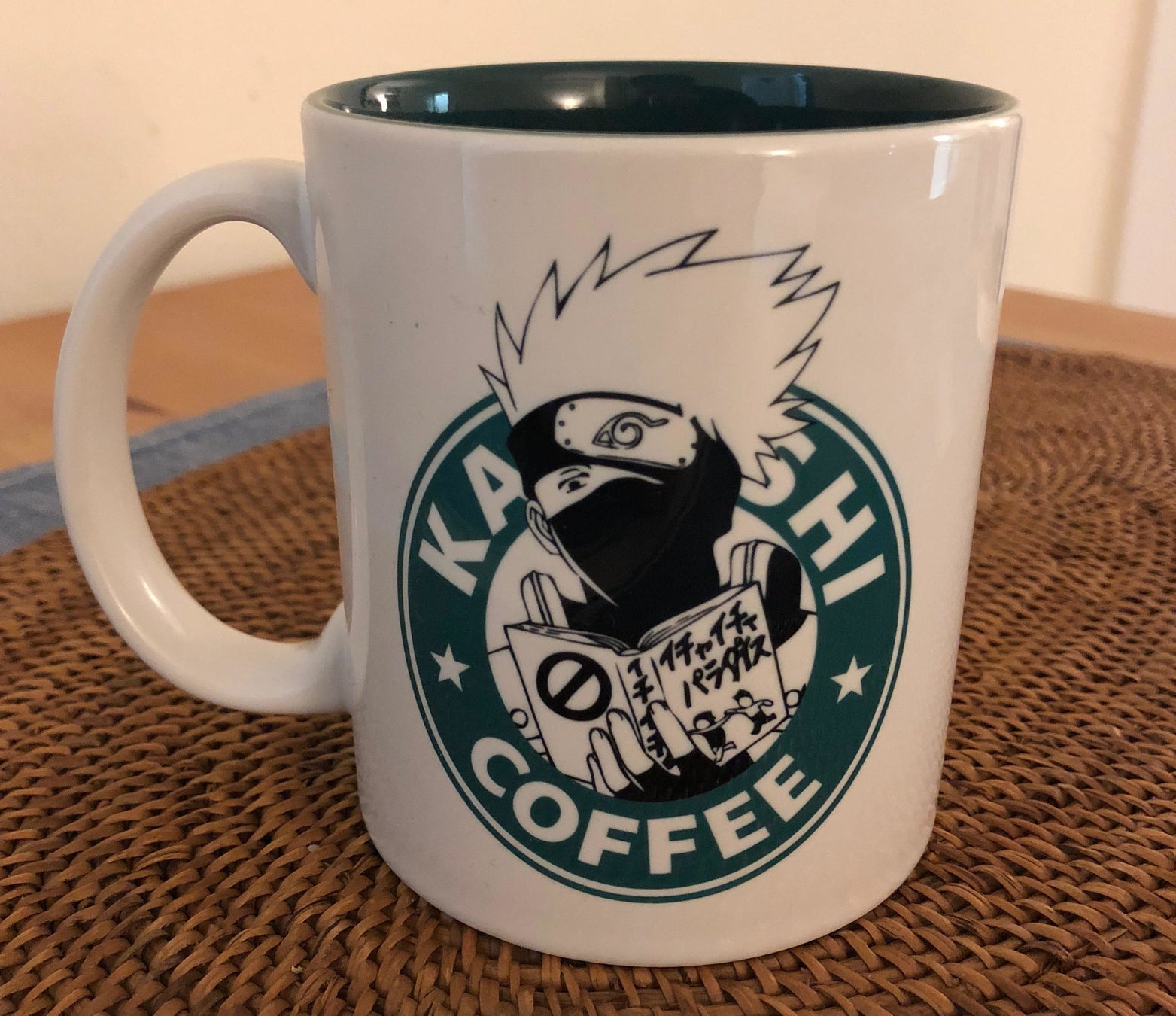 7.
A dessert-themed pet bed so cute, my little tart can't take it.
8.
An adorable print that pays homage to a classic '80s new-wave song.
9.
A travel tumbler that'll quench your thirst for a stylish and practical drink vehicle.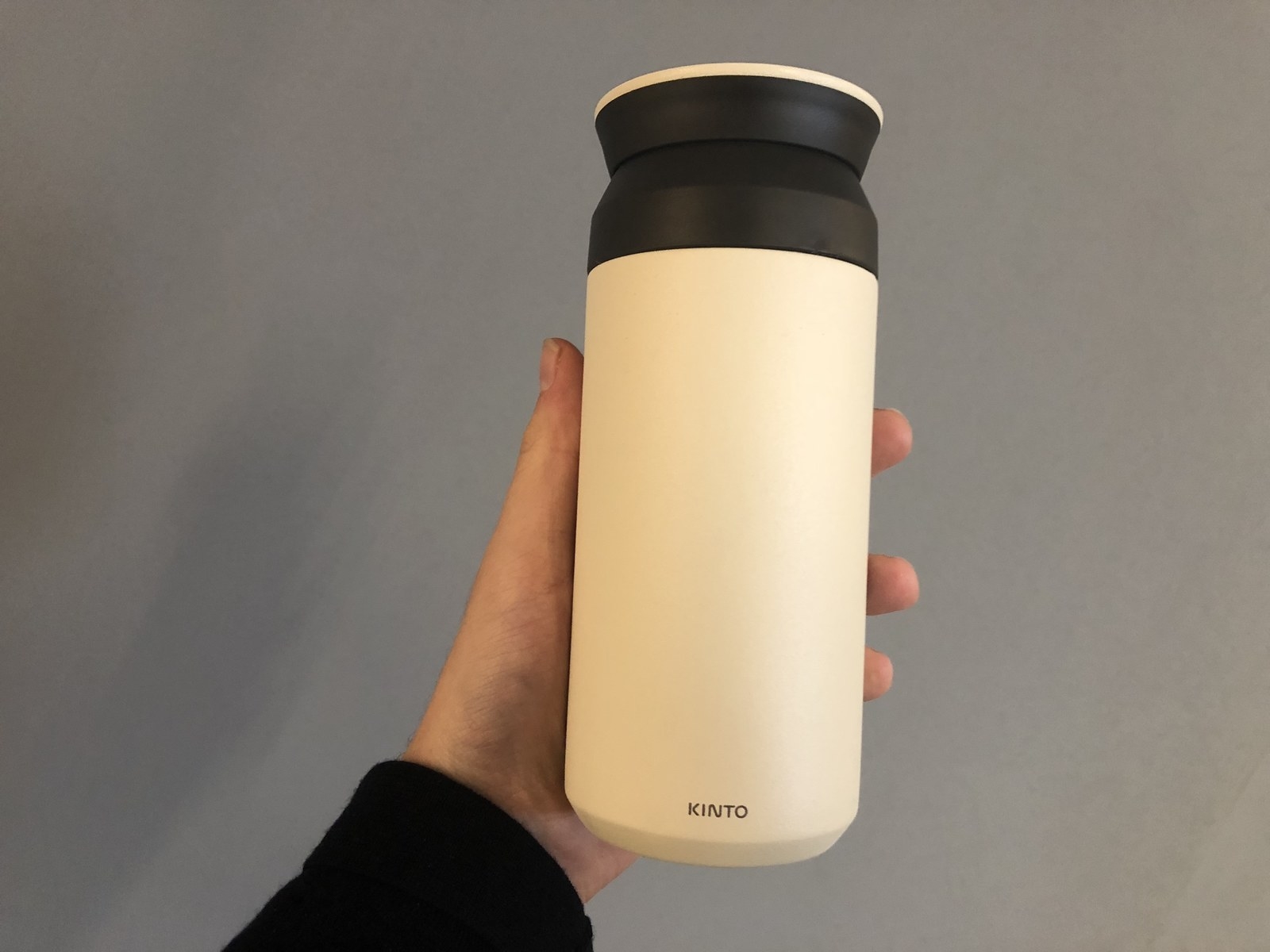 10.
A sturdy treat-trapping ball that'll keep even the most precocious puppers entertained for hours.
Us to these beloved belongings every damn day: