We hope you love the products we recommend! Just so you know, BuzzFeed may collect a share of sales or other compensation from the links on this page. Oh, and FYI — prices are accurate and items in stock as of time of publication.
World, meet the Sona clitoral massager by fan-favorite sex toy brand Lelo. This eight-setting, waterproof wonder uses sonic pulses to stimulate every part of your clit at the same dang time.
It's the kind of magical device that inspires people to leave reviews like this:
"This brings me that next level...nay...out of this UNIVERSE experience. The different settings and intensity levels will literally make your body feel like it's melting. You *deserve* that." —taylor9051
Normally, the Sona retails for $149 and the upgraded version (more on that later), the Sona Cruise, goes for $179. But to celebrate the anniversary of this glorious toy's release, FOR THE ENTIRE DANG MONTH OF OCTOBER, you can get the Sona for $79 and the Sona Cruise for $99.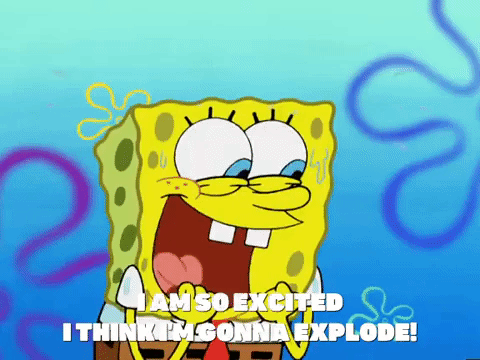 BUT WAIT THERE'S MORE! BuzzFeed readers can get an additional 10% off Sona products by using the code BUZZ10SONA at checkout from now through the end of the month.
But let's back up a second. Tell me more about why this wonder is so special, you say. Well, here's a little anatomy lesson: The clitoris is larger than just the little nub that most people think of (and that most vibrators stimulate). It actually has a lot of internal parts that want some love, too. And Sona's pulses reach the whole thing.
I think it's about time I shut up about clitorises and pulsations and all that technical stuff and just show you how much people love this thing. The reviews speak — very candidly — for themselves.
In conclusion, forget Halloween, Mean Girls references, and pumpkin spice lattes. October will now be celebrated as the month of unbelievable sex toy deals. What are you waiting for???? Get shopping! Your body will thank you.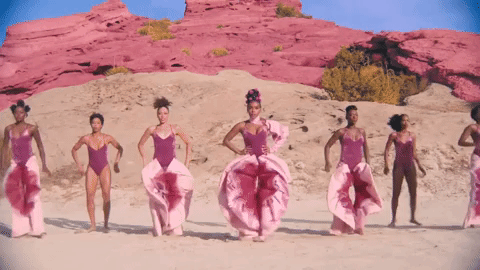 With both the code BUZZ10SONA and the sale, you can get the Sona for $71.11 (originally $149) and the Sona Cruise for $89.10 (originally $179), both from Lelo.
Reviews have been edited for length and/or clarity.
Want even more deals? Join BuzzFeed's Clearance, Coupons, & Codes Facebook group to discuss the best deals across the web, share online shopping tips, and more with your fellow bargain hunters!