17 Jewelry Hacks You'll Probably Wish You'd Known About Sooner
These tips are real ~gems~.
We hope you love the products we recommend! All of them were independently selected by our editors. Just so you know, BuzzFeed may collect a share of sales or other compensation from the links on this page if you decide to shop from them. Oh, and FYI — prices are accurate and items in stock as of time of publication.
1.
A paperclip can serve as a quick, temporary fix for a broken necklace chain or clasp.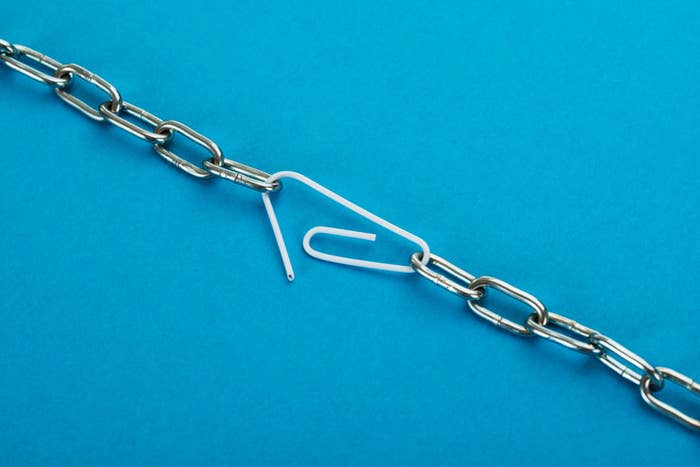 3.
If costume jewelry is oxidizing or turning your finger green, coat it with clear nail polish to create a protective barrier.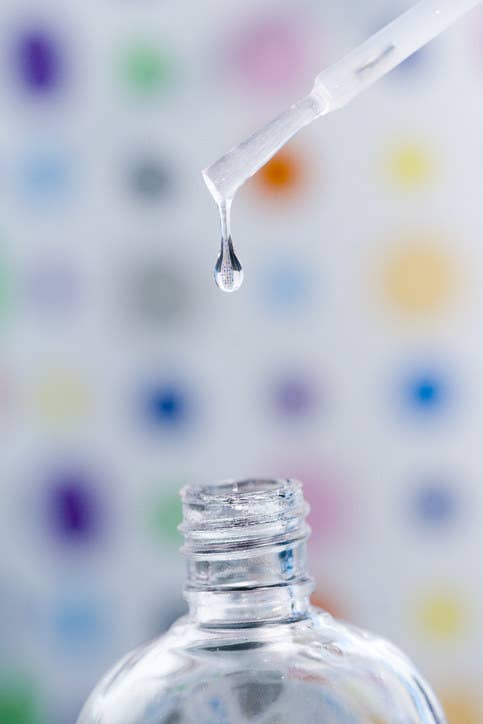 4.
Baby powder (or even baby oil) can make it easier to remove knots from chains. Using the straight end of a pin to separate the strands can help, too.
5.
If you struggle to rock the layered-necklace look without them turning into a tangled mess, try a special clasp designed to help you easily sport several strands at once.
6.
Prevent necklaces from tangling when you pack them by threading them through a straw.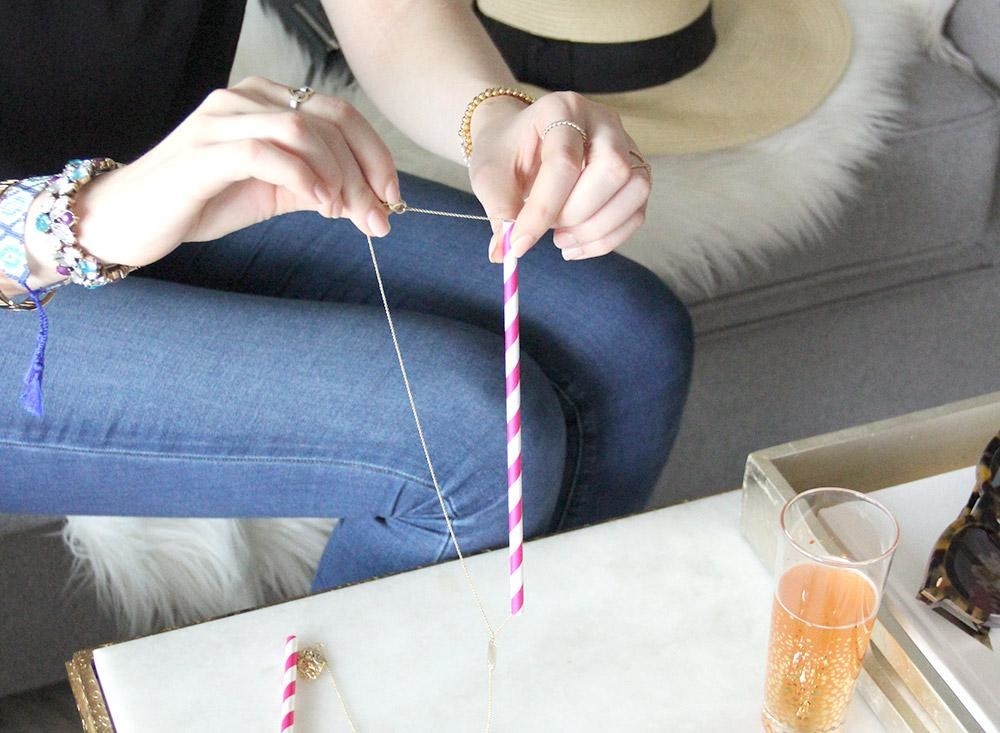 7.
Or — especially for necklaces with thicker chains — try wrapping them in plastic wrap to keep them neat.
8.
Make your own jewelry-cleaning soak at home with hot water, salt, and baking soda.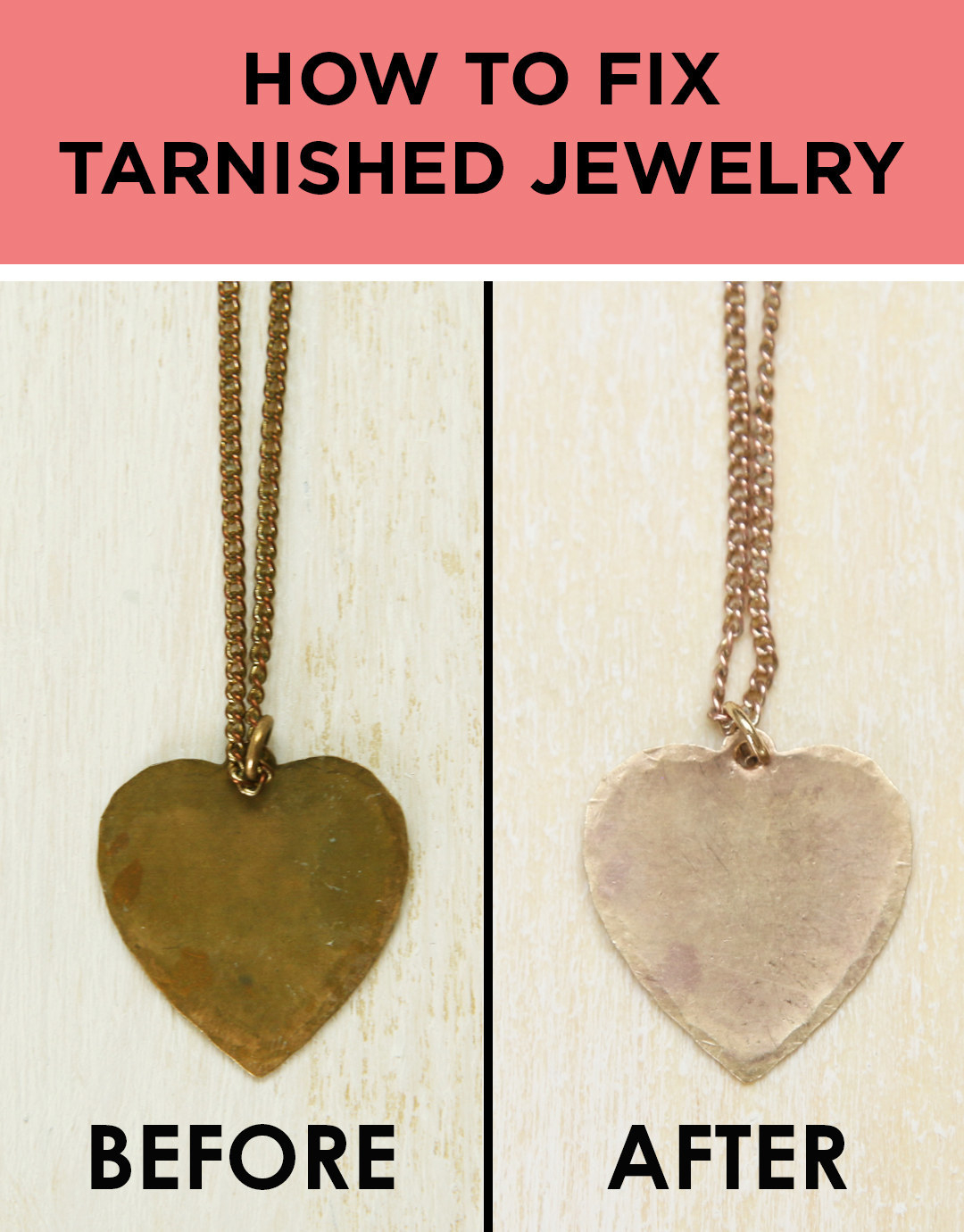 10.
Or, if you lose the backing for an enamel pin, swap in an earring back!
11.
Studs with butterfly backs (the little metal ones with two loops) can be "locked" together like so so you won't lose them so dang often.
13.
Cover a few pieces of cardstock in pretty paper (or even recycled magazine pages), poke some holes in them, and bind them together with wire for a pretty booklet that'll help you keep even your tiniest earrings organized once and for all.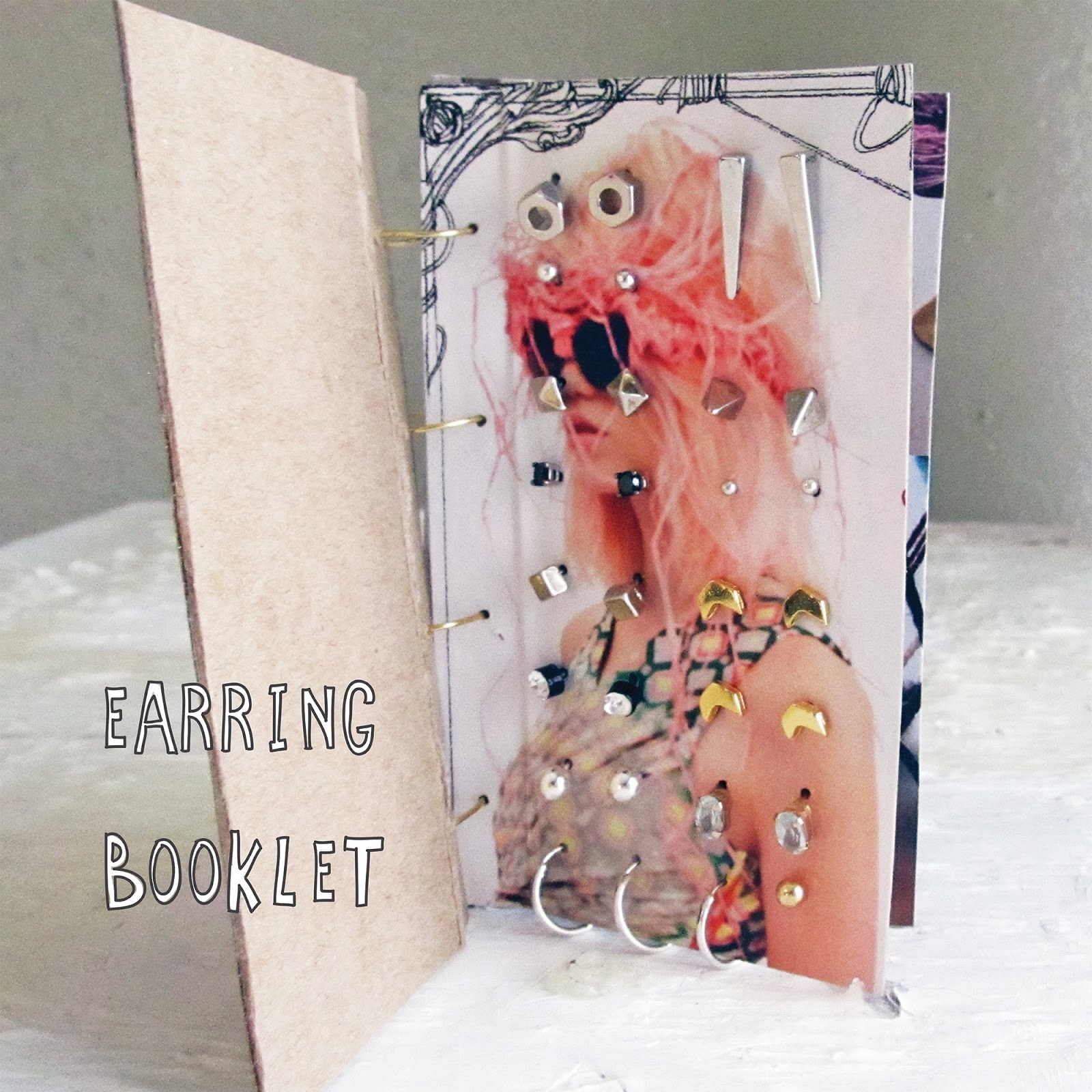 14.
Chalk absorbs moisture, so storing some with silver jewels (and silverware, too) can help prevent beloved baubles from tarnishing so quickly.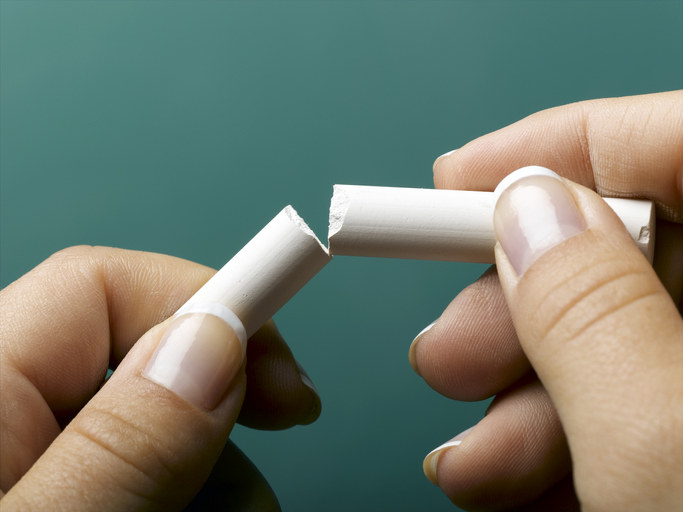 15.
Make a ring smaller without a trip to the jeweler with a little layer of silicone sealant. Plus, you should be able to easily peel off the dried silicone if you ever want to get the ring back to its original size.
16.
An ice cube tray can make a surprisingly cute, roomy, and cheap jewelry dish. Because tbh, those expensive trinket dishes from Anthropologie may be gorgeous, but they barely hold anything.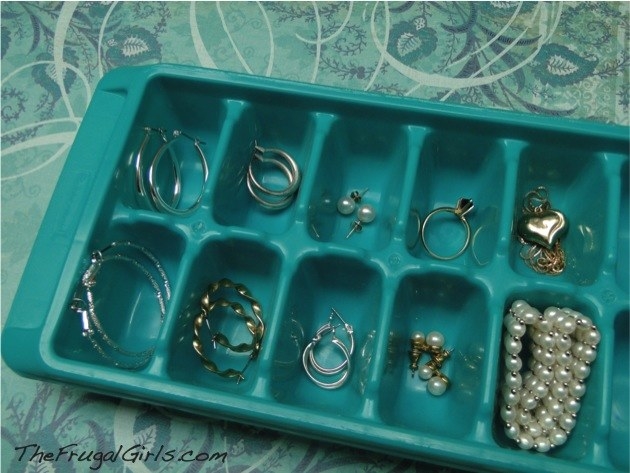 17.
If you lose an earring or other small piece around the house, secure a pair of tights around the hose end of a vacuum with a rubber band. That way, you can suck up any little things on the floor or in the couch cushions without them actually ending up in the abysss of your vacuum.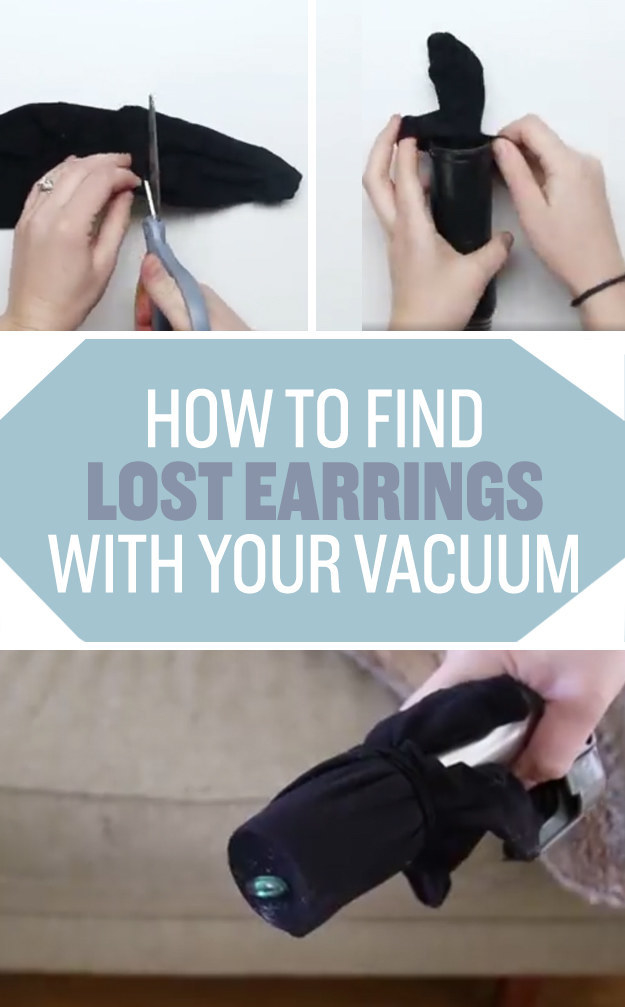 Live footage of you realizing how much more fab your jewels can be with these hacks: