Who do you say "I love you" to?

my family because they do a lot for me

my significant other of like two days? that girl that lives across the hall I just met?

I literally just told you nothing dang

what do the letters look like to you?

What lyric appeals to you most?

"good weed and white wine" -Drake, What's My Name

"six months sober" -Taylor Swift, Clean
Are You Too High/Gone?
You got:

No - you're hanging in there!
Passable in public. not a total mess. maybe even sober???
take a breather man, and no not like that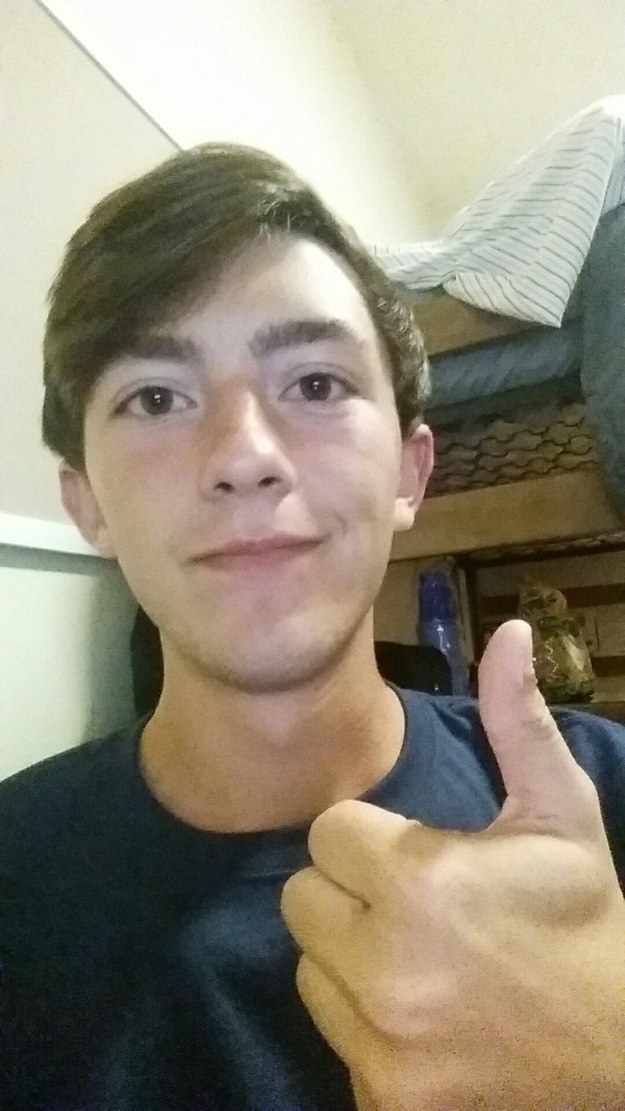 This post was created by a member of BuzzFeed Community, where anyone can post awesome lists and creations.
Learn more
or
post your buzz!