I AM UP FOR ANYTHING AND EVERYTHING LETS GO. LIFE IS AN ADVENTURE

I mean I don't know. I'll probably just chill at home and go to bed at 7:30...?

water?? my body is a temple and soda stains your teeth???

chocolate milk? vodka? this dick? who cares? I'm just thirsty?

height is a human construct

The event starts at 7. When do you get there?

How many classes have you skipped so far?

Just the right amount - I'm still passing its fine.

Skip class? That's $88 I'll never get back!
Are You A Donut Or A Bagel?
You are a ray of light upon the world. Each sprinkle is just another character trait that makes people love you. You're showstopping. Are you a dessert or a breakfast food? Who knows? Honestly you're a versatile character that everyone wants in their life... unless they suck.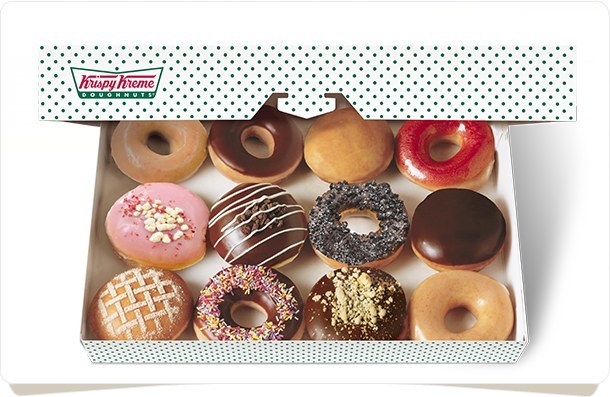 Live a little. You're a one trick pony. Boring as heck. I mean yeah you're dependable and trustworthy and great for tiding someone over when they're in line at Dobbs for pancakes but you're not really a first choice. Try harder or at least use some honey flavored cream cheese.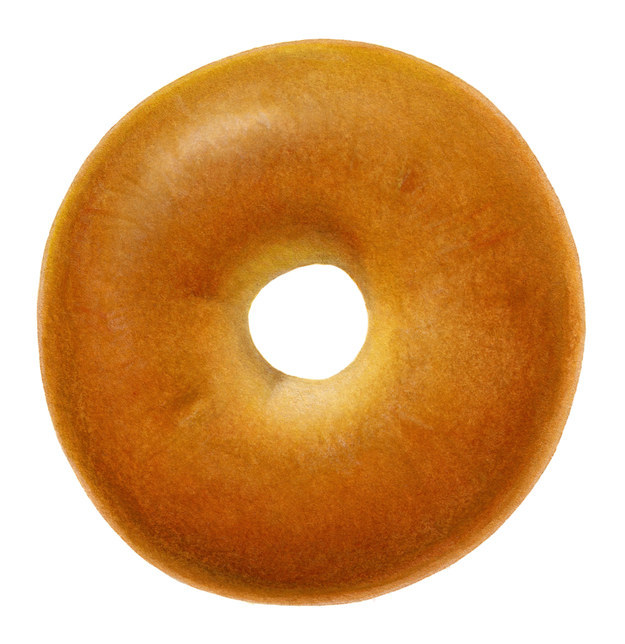 This post was created by a member of BuzzFeed Community, where anyone can post awesome lists and creations.
Learn more
or
post your buzz!