This post has not been vetted or endorsed by BuzzFeed's editorial staff. BuzzFeed Community is a place where anyone can create a post or quiz.
Try making your own!
8 Ideas For Creating Your Own Art Masterpieces For Your Boring Walls
Wall art on a blank wall makes your home so much more interesting, doesn't it? But why purchase art online or in-store when you can create a masterpiece all by yourself.
Getting a home for the very first time? Or perhaps you're just looking to redecorate your interior and bring a different sort of light to your space.
Whether we care to admit it or not, it takes a lot of time to figure out how you want the interiors of your home to look like. And once you have the perfect style in mind for that, you need to decide on whether or not you would want to bring in a professional interior decorator or go ahead and take care of the task yourself.
If you have the budget for it, you can always go for the option of a professional interior designer.
But if you're in a bit of a tight spot, it's a great idea to look into DIY hanging wall decor.
Should you create your own wall decor?
Nowadays, more and more people are finding confidence in their own creative skills and their artistic tastes. So they're giving DIY wall decor design a shot.
But just because other people can do it, it begs the question of, "Should you?"
The reality of DIY is that it's easy to mess up. But if you're willing to put in the work and the creativity plus the determination to do it, then I bet you're going to find this project fun and challenging.
Evidently, the results will mirror your unique style and your taste. And at the end of the day, you can take full credit for getting it done your way. And for you decorating the large blank walls by yourself.
Creative Ideas for Your Own DIY Masterpiece
Now that you've made a firm decision to push forward with your DIY canvas wall decor, let's talk about some cute and creative ideas you can incorporate. Consider your interior colors closely, and your room's interior style before you start creating.
#1 Scrapbook Wall Art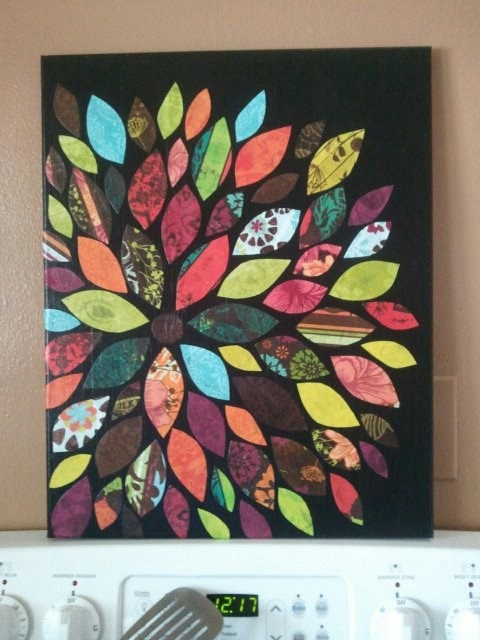 #2 Instagram-themed Canvas Prints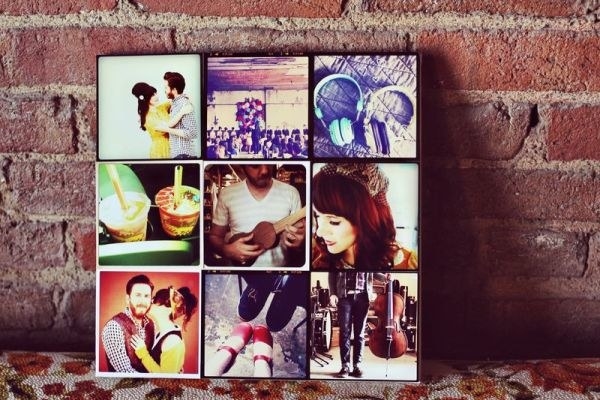 #3 Glittery Chevron-themed Canvas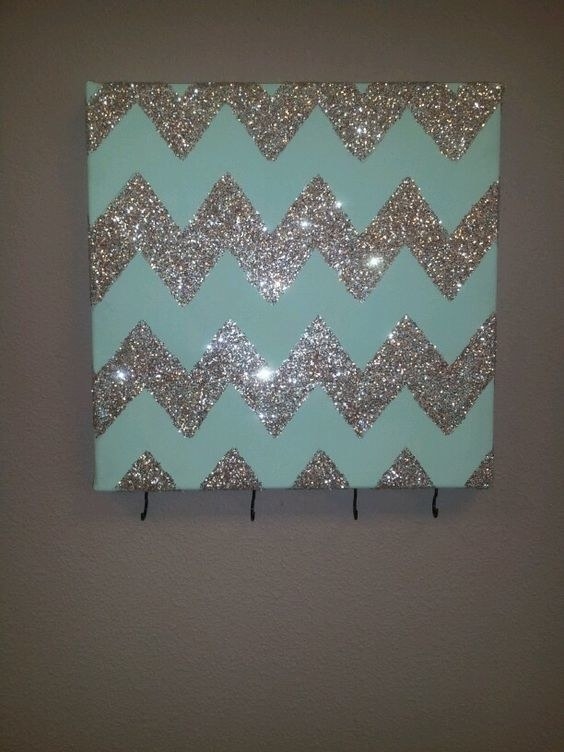 #4 Paint Using Tissues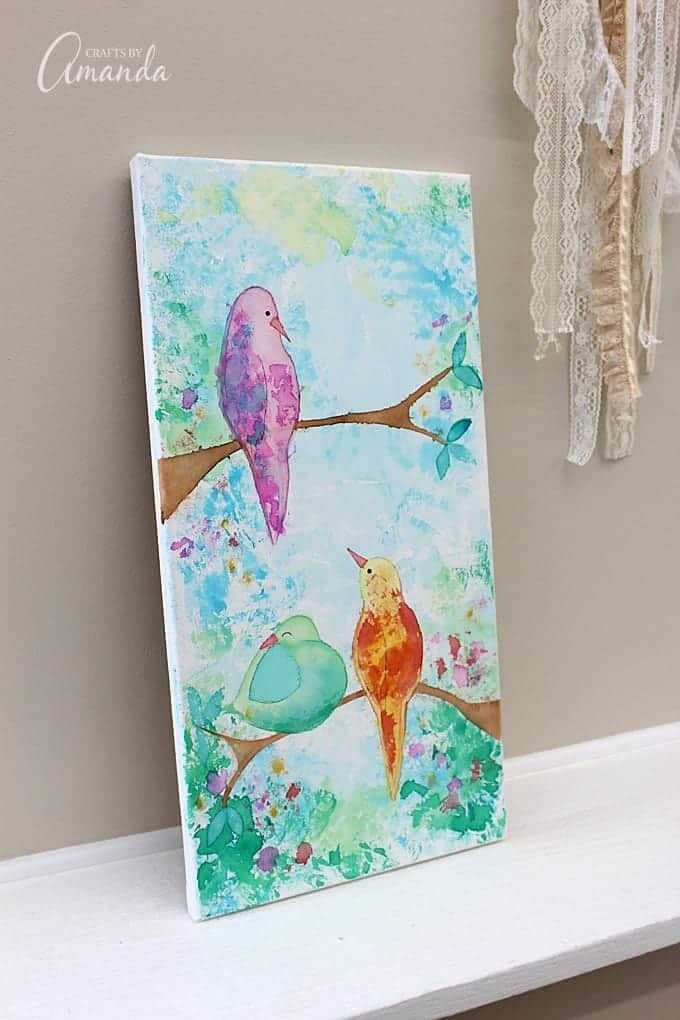 #5 Stenciled Canvas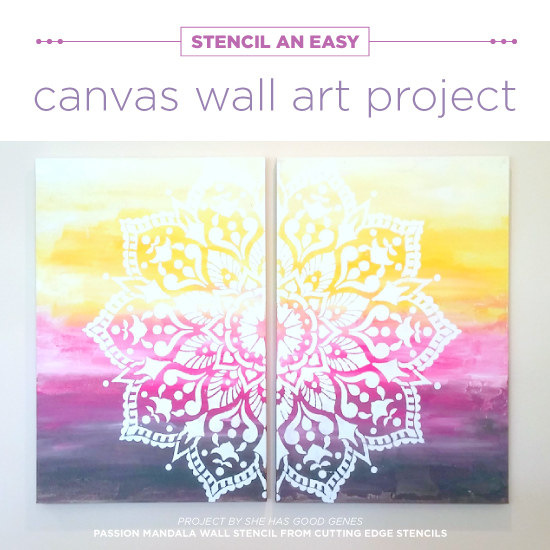 #6 Cut-out Wall Art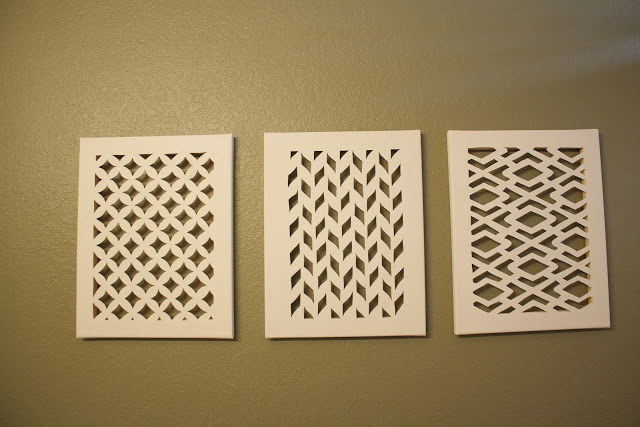 #7 Fabric as Wall Decor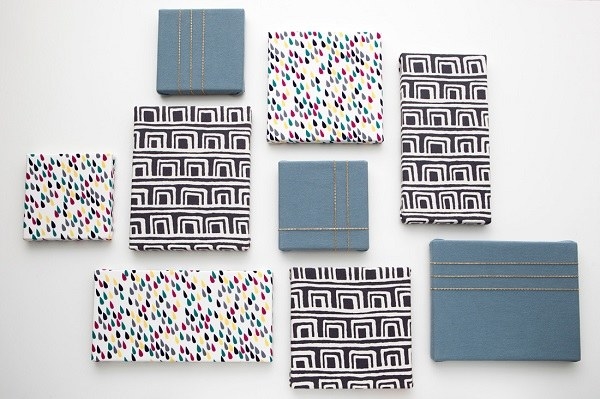 #8 Doily Rub-on Canvas Wall Art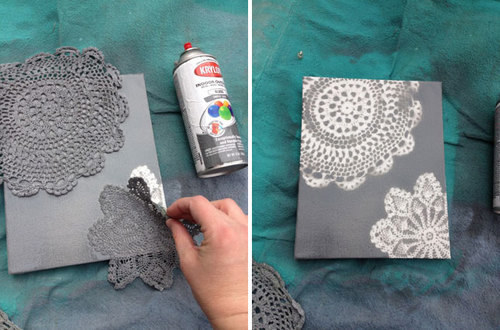 Create Your Own Masterpiece
If you know exactly what you want your home to look like, and if you have the time and creativity to boot, then you should totally take a shot at devising your own wall art masterpiece. There's no such thing as wrong wall art for your home, as long as it makes you happy.