23.
She is a worker justice goddess.
22.
No, but really. Walmart is literally terrified of her.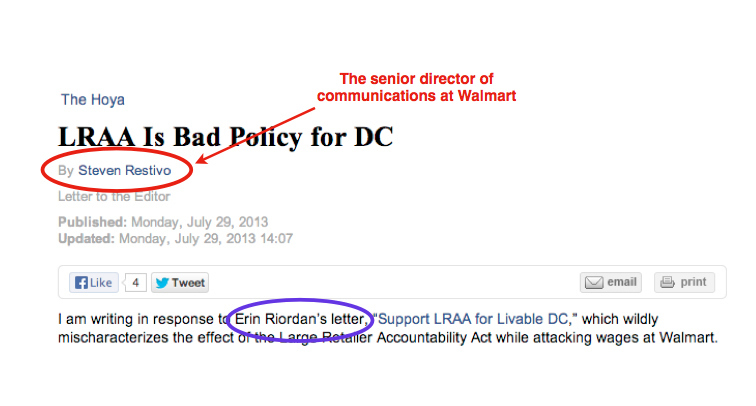 21.
Her fashion sense is unrivaled.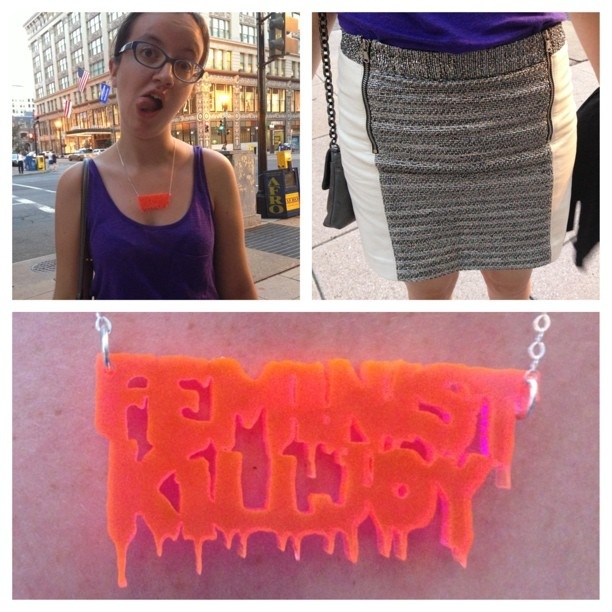 20.
She is incredibly validating.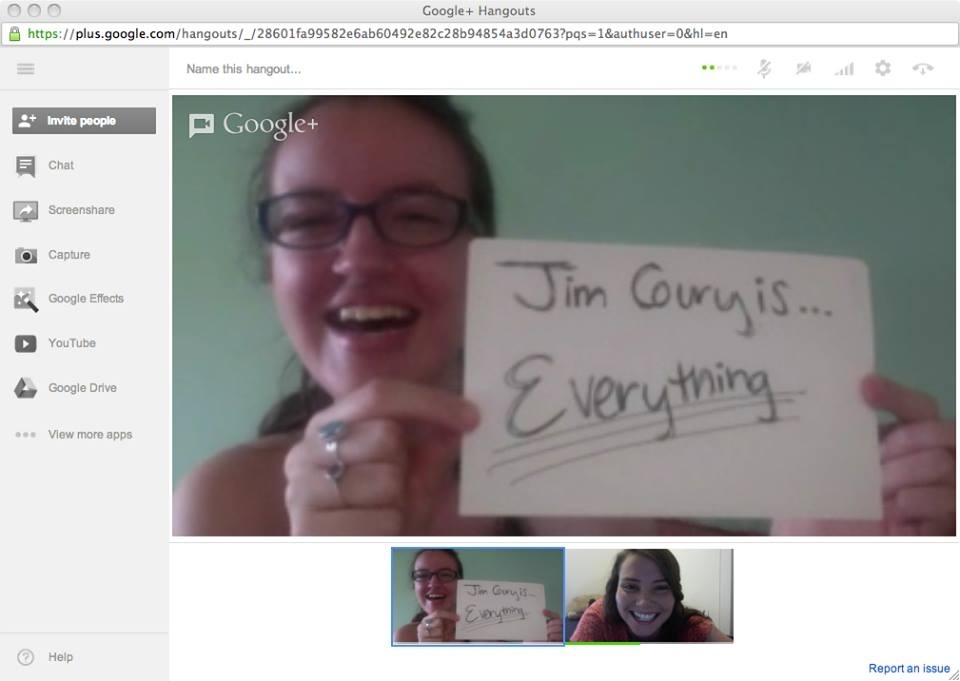 19.
She is a phenomenal ally.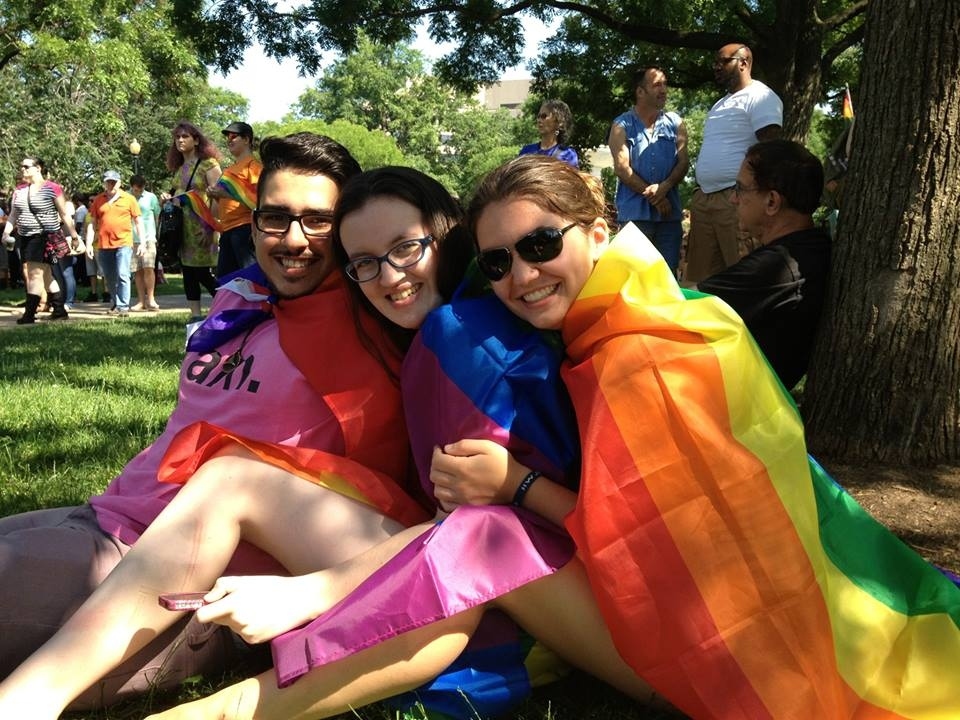 18.
When her friends are injured she buys them large, sparkly, helium, fish balloons.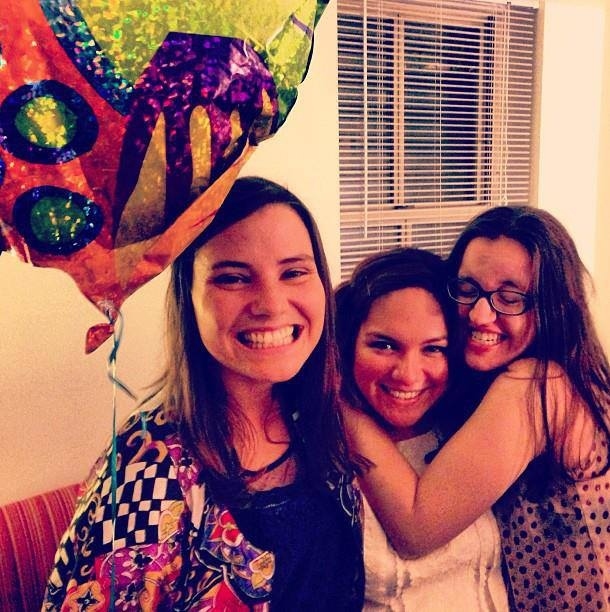 17.
She loves deeply. And physically.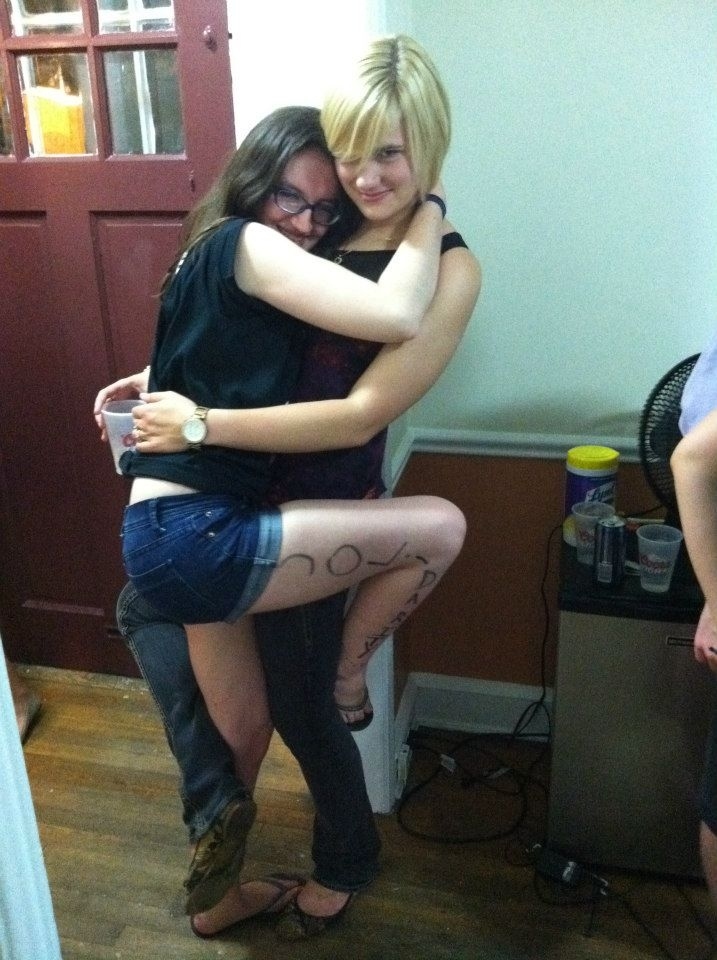 16.
She can be serious when necessary.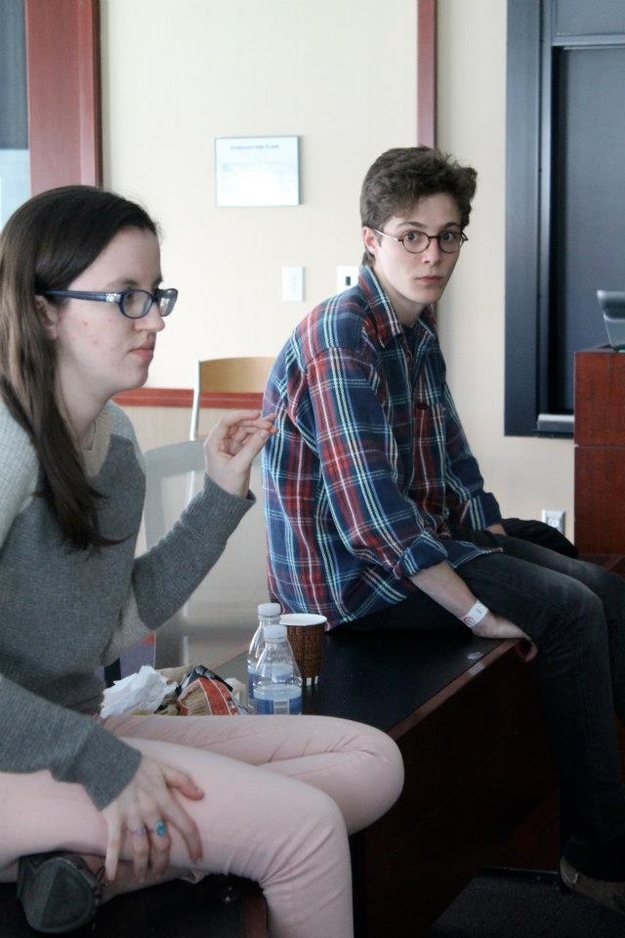 15.
But really, she can rise to the occasion and act like a grown up.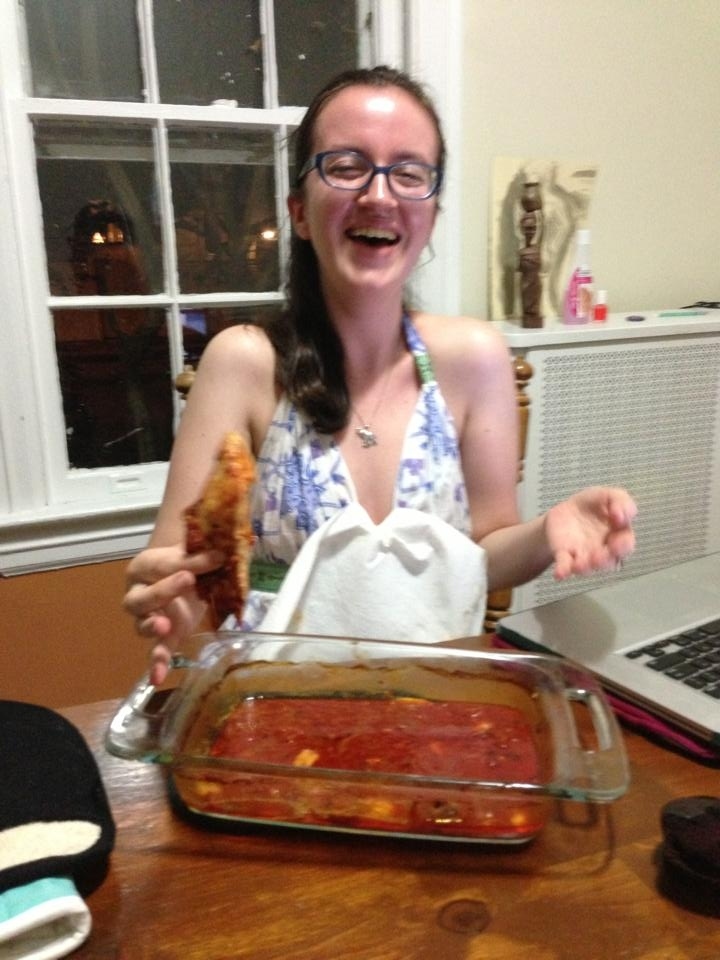 14.
She happens to be super hot, although that is super irrelevant and says nothing about her character and doesn't matter.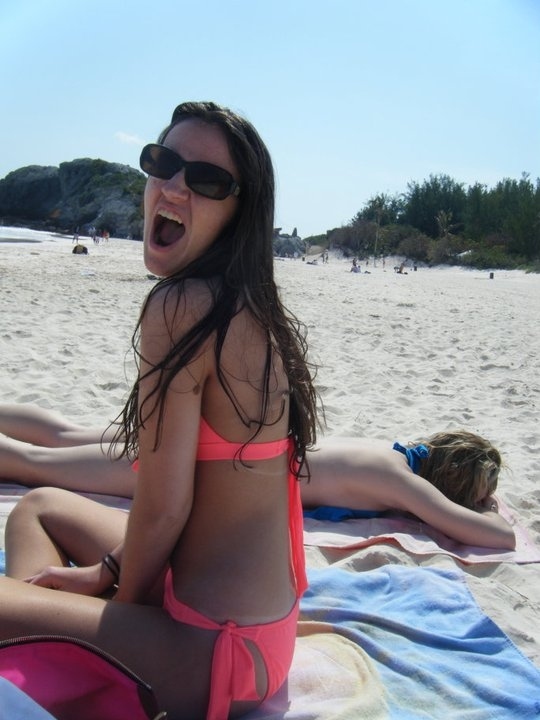 13.
She acknowledges her privilege.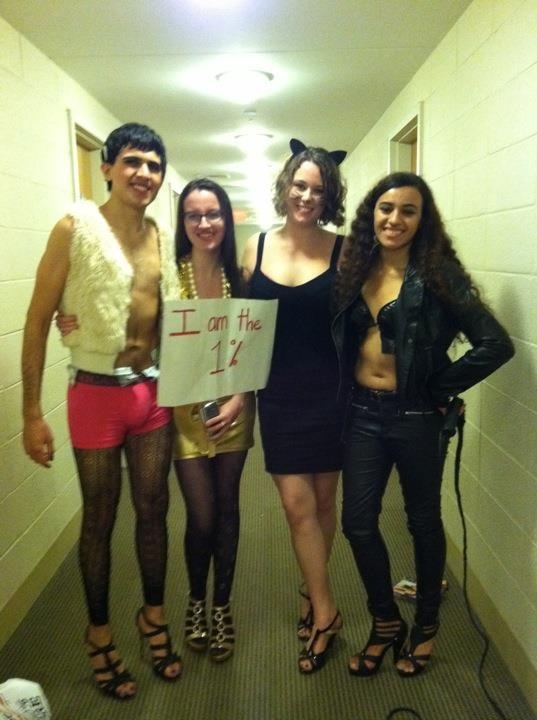 12.
She is good for a night-in (note the cookie dough).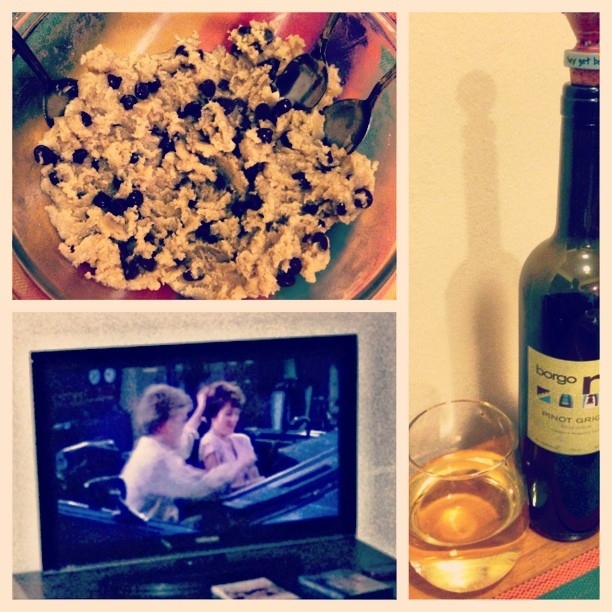 11.
Or a night-out.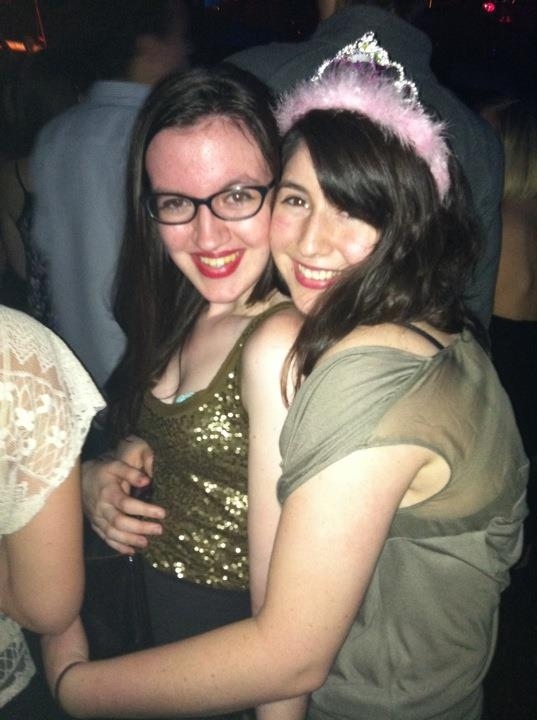 10.
She values consent.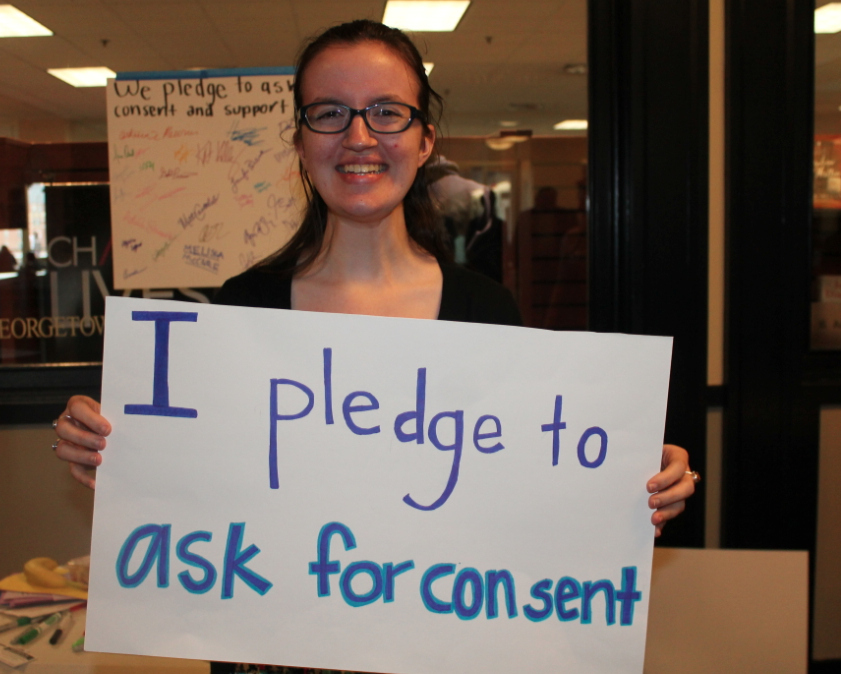 9.
She understands the great contribution of Skymall to contemporary American society.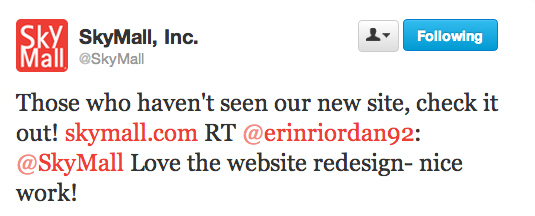 8.
And the importance of Celestial Vests.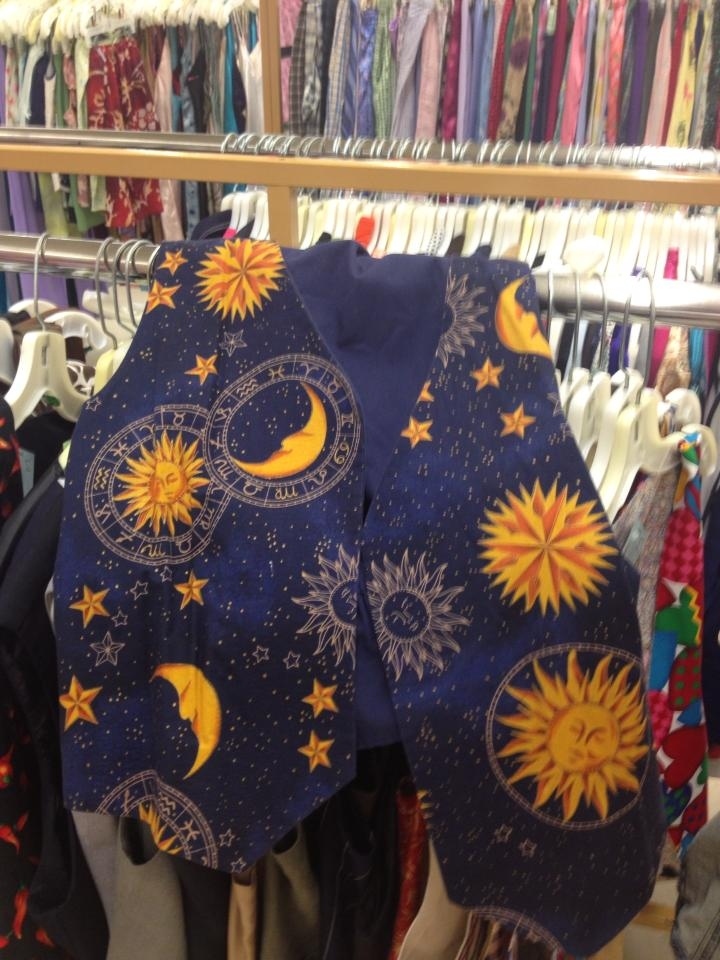 7.
She has a refined and mature taste in movies.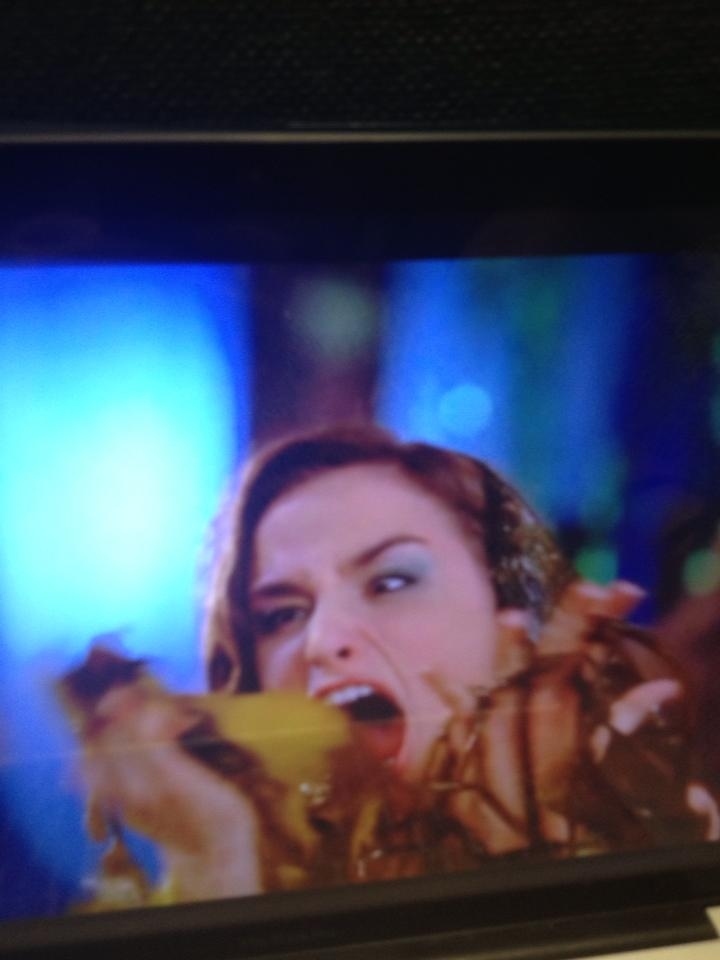 6.
She's like a union.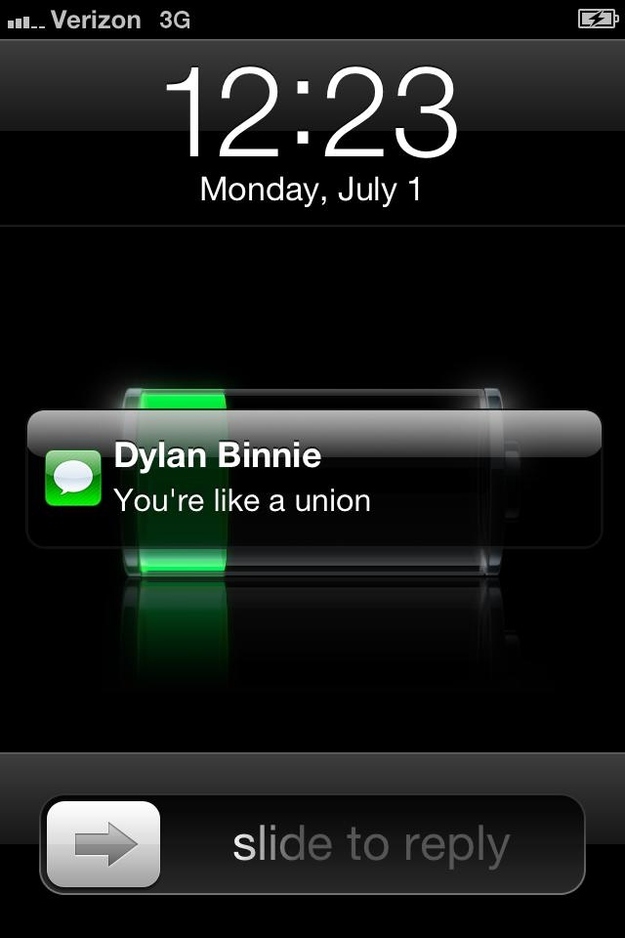 5.
She epitomizes "go big or go home."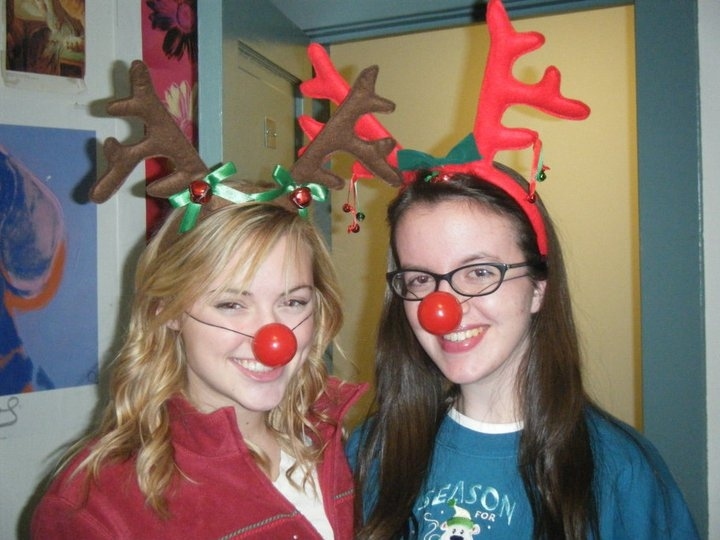 4.
She deconstructs gender on the reg.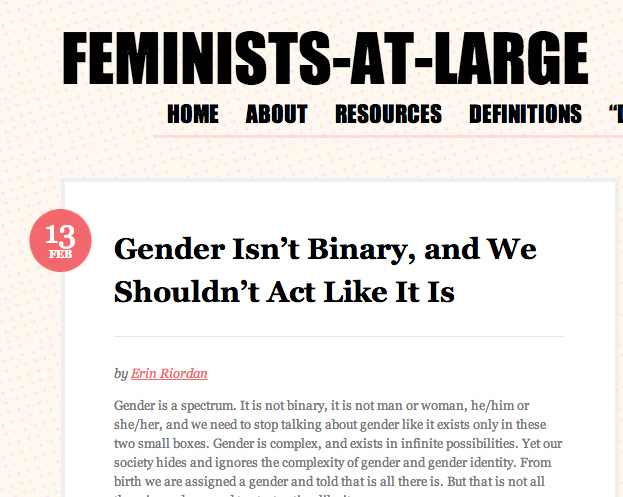 3.
She thrifts like a professional.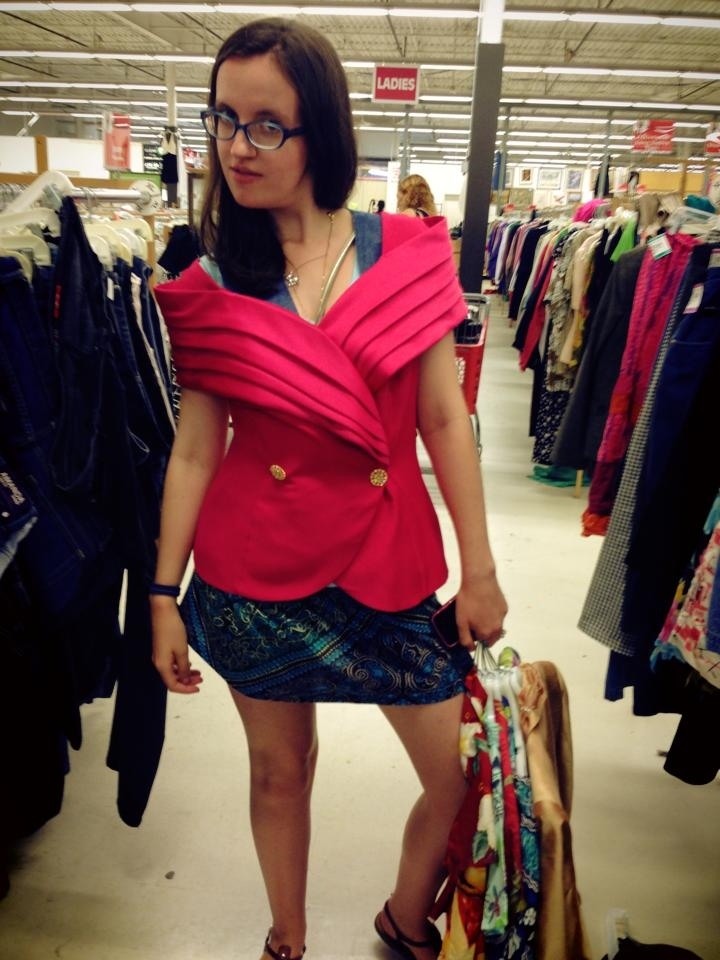 2.
Unlike Hermione, she does not need to sort out her priorities. She has it figured out.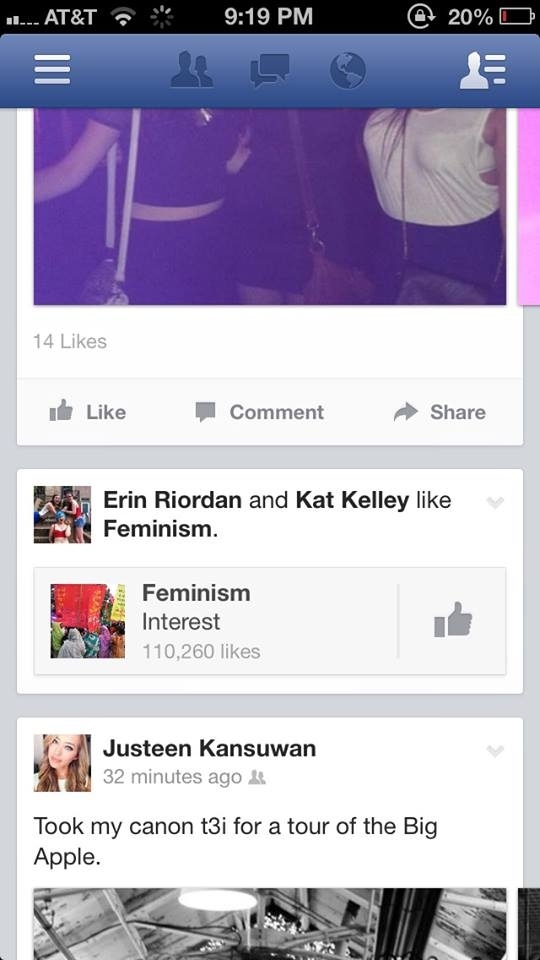 1.
She is truly a National Treasure.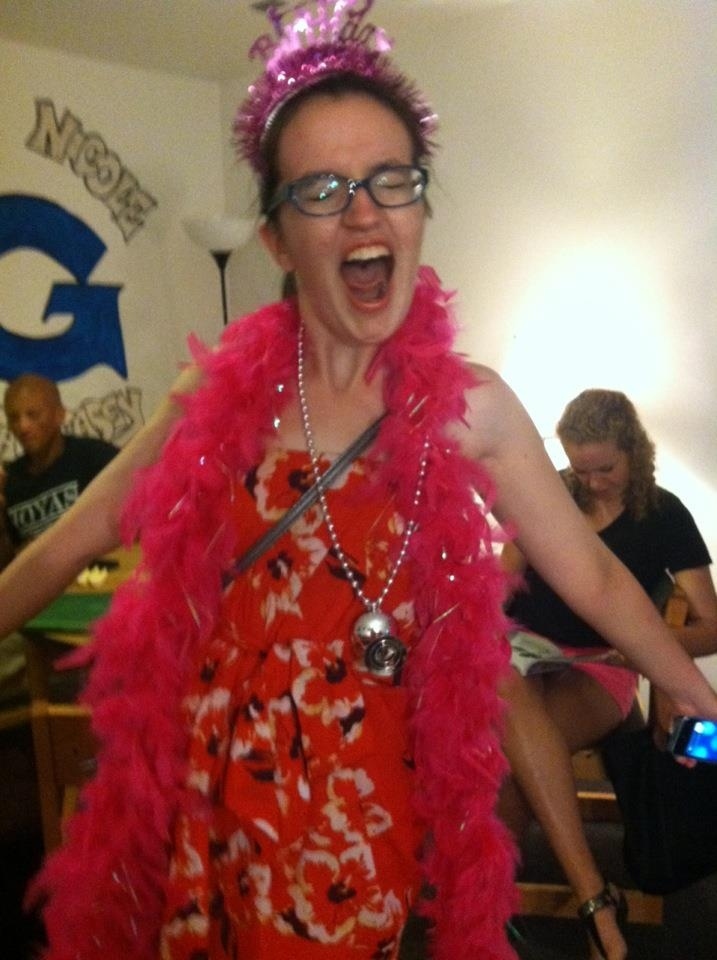 This post was created by a member of BuzzFeed Community, where anyone can post awesome lists and creations.
Learn more
or
post your buzz!