This post has not been vetted or endorsed by BuzzFeed's editorial staff. BuzzFeed Community is a place where anyone can create a post or quiz.
Try making your own!
19 Reasons Miranda Sings Is The Queen Of Twitter
The best tweets you ever even saw, so... gotcha.
1.
She gives sound career advice.

2.
She's a self-confidence role model.

3.
She understands the struggle.

4.
She's a philosopher for the ages.

5.
She asks the important questions.

6.
She's culturally relevant but always keeps it classy.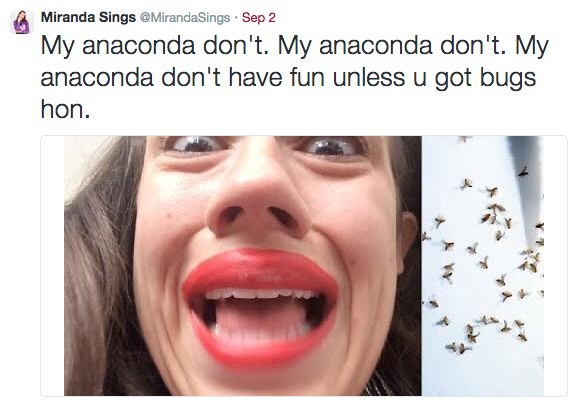 7.
She's not afraid to get real.

8.
She always looks on the bright side.

9.
She has the best comebacks.

10.
All the hairs.

11.
She knows what she wants.

12.
She's not afraid to stick up for herself.

13.
She says everything that needs to be said.

14.
She's a master of humility.

15.
She knows how to post a flawless selfie.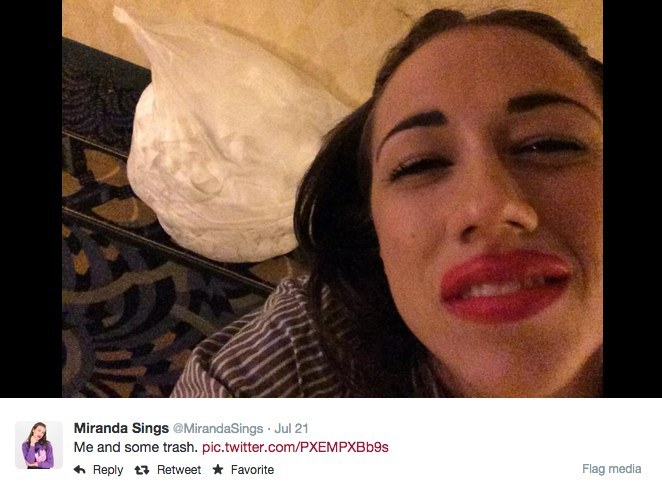 16.
She has the best anecdotes.

17.
She has her priorities straight.

18.
She's basically a poet.

19.
She just gets it.

Bow down to the queen.