1.
You taught me how to sew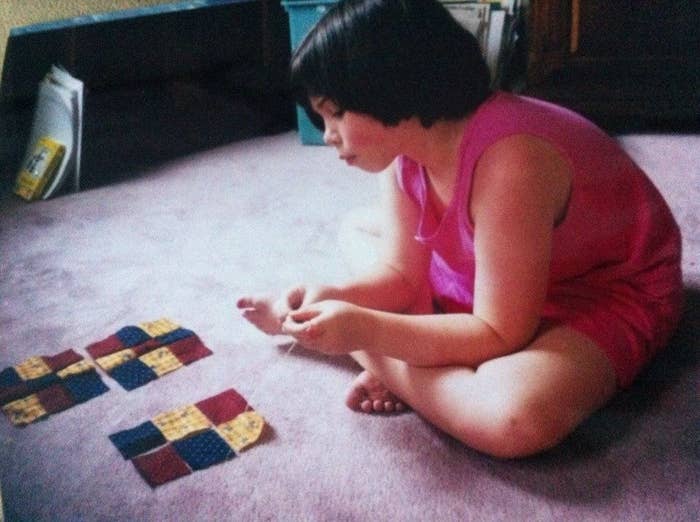 2.
You taught me how to swim
3.
You taught us how to bake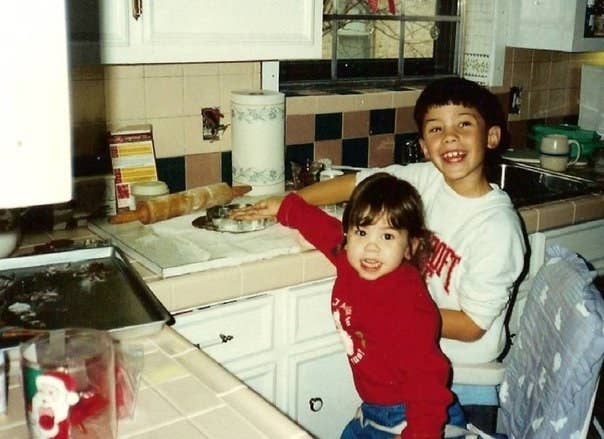 4.
You handmade our Halloween costumes every year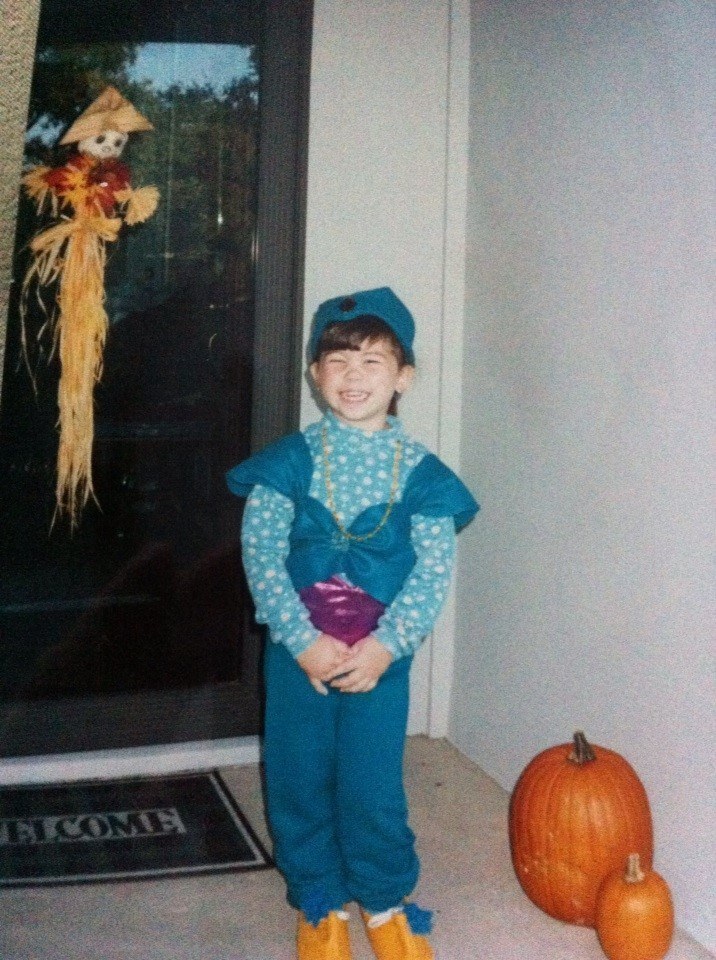 5.
You always made our birthdays special with a homemade cake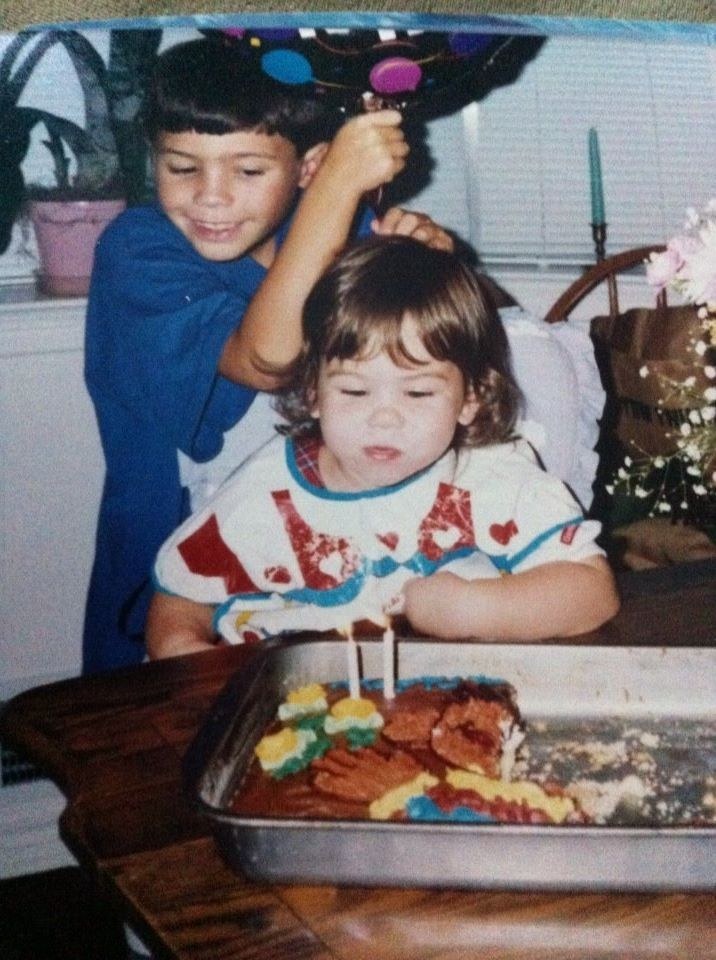 6.
You've helped raise two awesome kids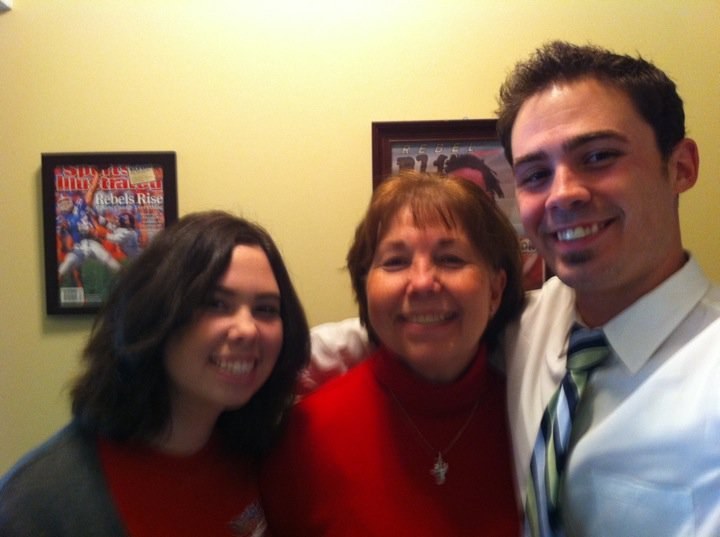 7.
You know who the best teams are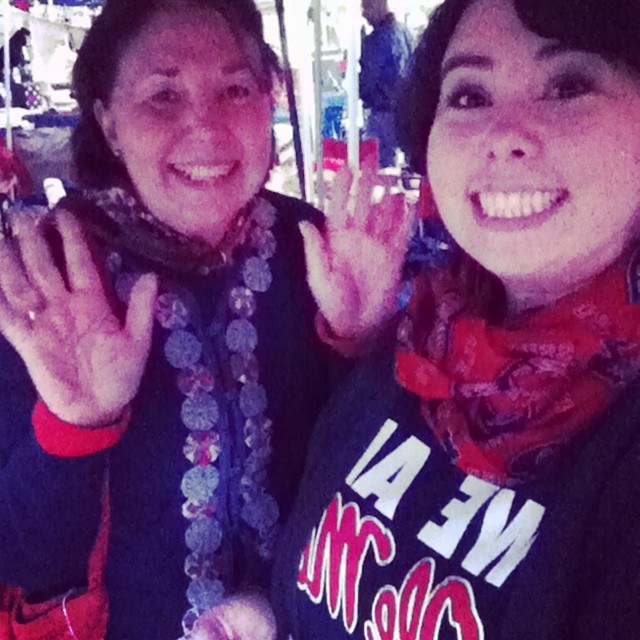 8.
You were there for me through the tough times and the best times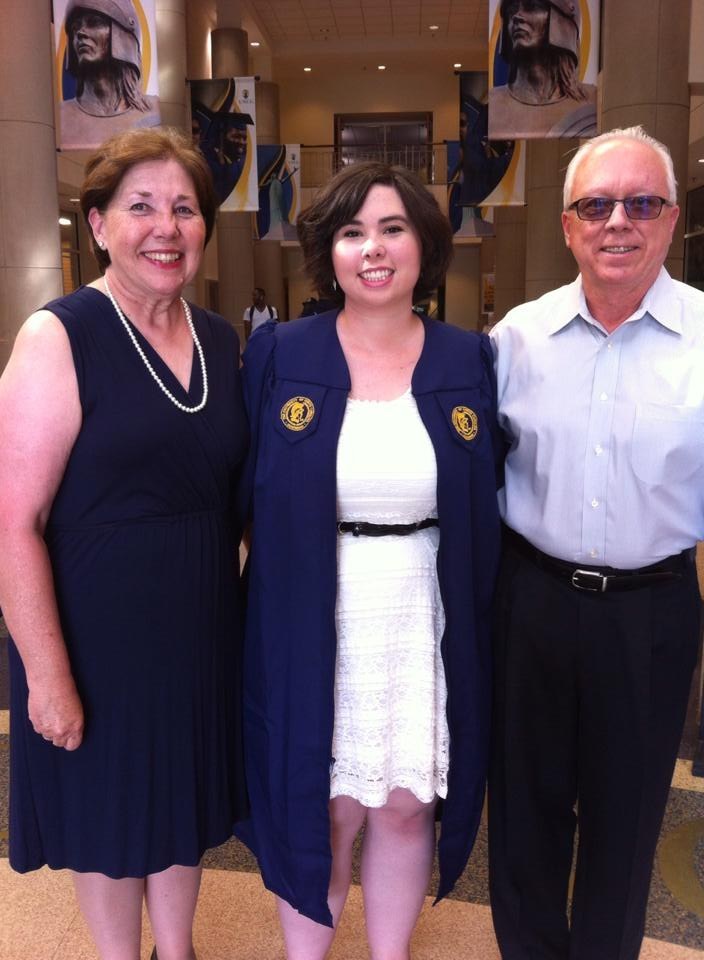 9.
You are the best mom I could have ever asked for!