Which dessert is your favorite?

If you had to choose an animal (other than a dog) to have as a pet, which would you choose?

Do you consider yourself to be mature?

Only in certain situations

Not really, but I like it that way

What are you usually doing on a Friday night?

Which season is your favorite?

Which kind of person would you want to be friends with?
Are You More Doggo Or More Pupper?
You are a spicy hot doggo, full of life and confidence!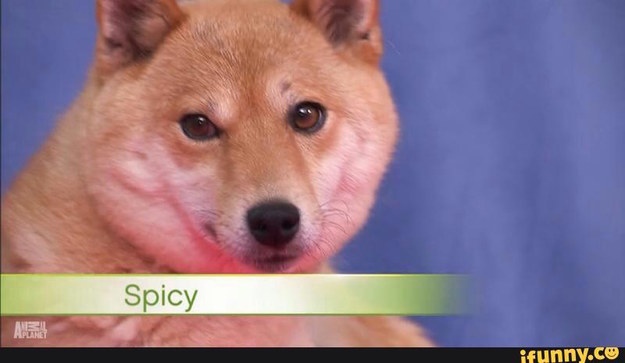 You are a sweet lil pupper with a big heart who loves cuddles.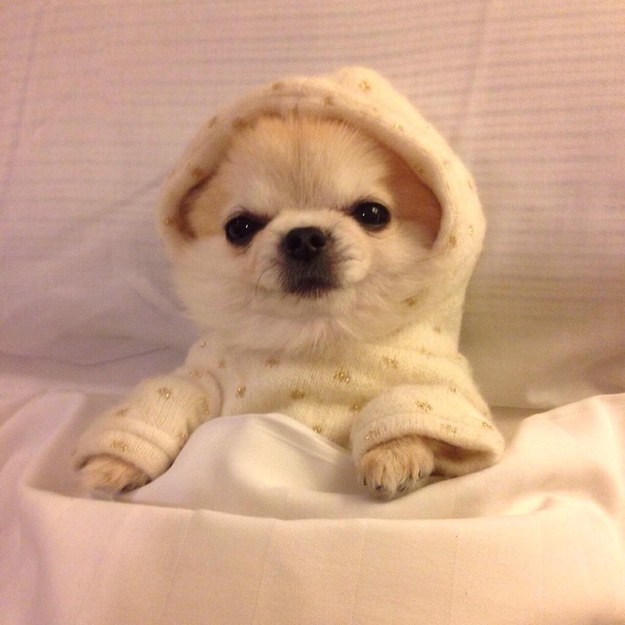 Neither pupper nor doggo, you are the mysterious cat whose purpose remains a mystery.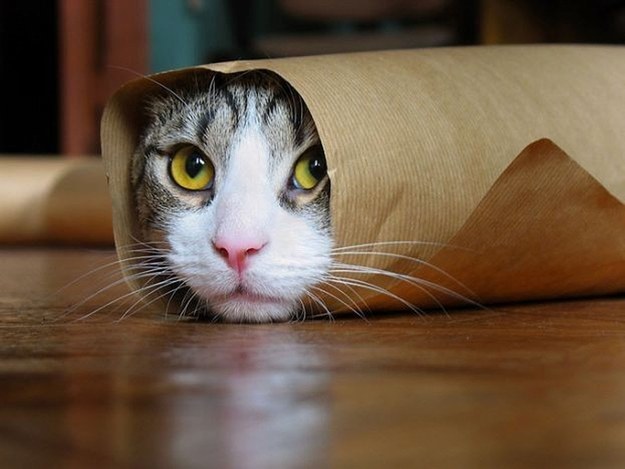 This post was created by a member of BuzzFeed Community, where anyone can post awesome lists and creations.
Learn more
or
post your buzz!