Which Cervical Mucus Quality Are You?
You're an introvert – shy and reserved. You prefer to curl up with Netflix instead of hitting the bars. But still waters run deep – people might not realize what's always going on in your head.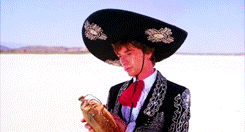 You're the life of the party, and all your friends look to you for plans on a Friday night. But sometimes you can be a little needy. You lean hard on your friends and loved ones for support.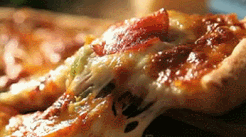 You're unflappable and chill. You're the one in your group of friends who always knows how to handle a crisis or settle the check for a 10 person dinner.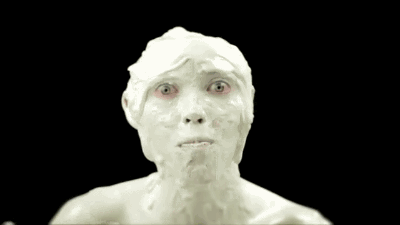 You're easy going and laid back, but sometimes this means you can be a little flaky and forgetful. You can be a little scatterbrained, but your sweet nature makes everyone forgive you.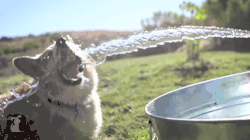 You're a wild card – you march to the beat of your own drummer. Although you're proud of being a unique spirit, sometimes you worry you're missing a centering force in your life.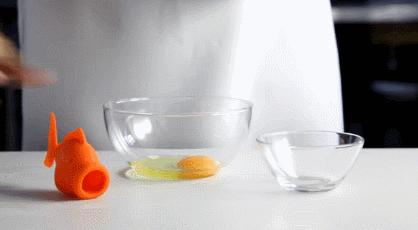 Katie Notopoulos is a senior editor for BuzzFeed News and is based in New York. Notopoulos writes about tech and internet culture is cohost of the Internet Explorer podcast.
Contact Katie Notopoulos at katie@buzzfeed.com.
Got a confidential tip? Submit it here.