The new "Heartbleed Bug" security flaw is a reminder you need a really good strong password, and you should change it often. But it's hard to come up with a new password. Take this quiz to get a super-strong password you won't forget!
Jens Nietschmann / Via Wikimedia Commons

Amos T Fairchild / Via commons.wikimedia.org

Lúcia Helena Salvetti De Cicco / Via saudeanimal.com.br

Lerdsuwa / Via commons.wikimedia.org

10 Things I Hate About You
What Should Your New Password Be?
A great strong password with a capital letter and a number. Easy to remember, because who DOESN'T love Kesha?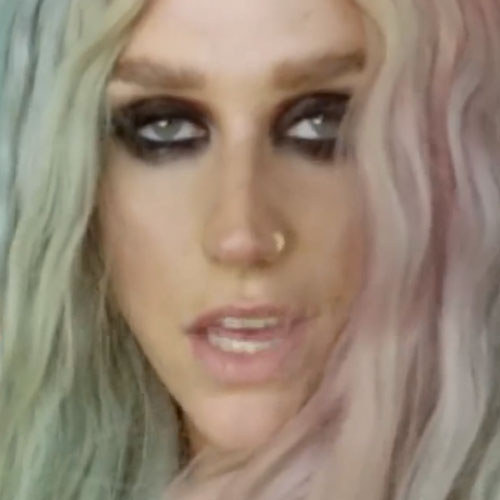 You got:

Mil3y'sTongue1991
Who can ever forget the majesty of Miley's tongue? This has got capital letters, a symbol, and a numbers.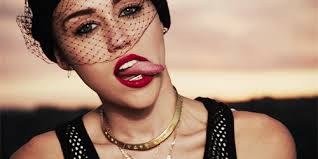 You got:

BuzzFeed.com2014
Why not use your favorite website? Don't forget the "F" in BuzzFeed is always capitalized! Plus it's got the symbol and numbers.
Mr. Worldwide!!! Who doesn't love the Miami rapper? Honor him with this password.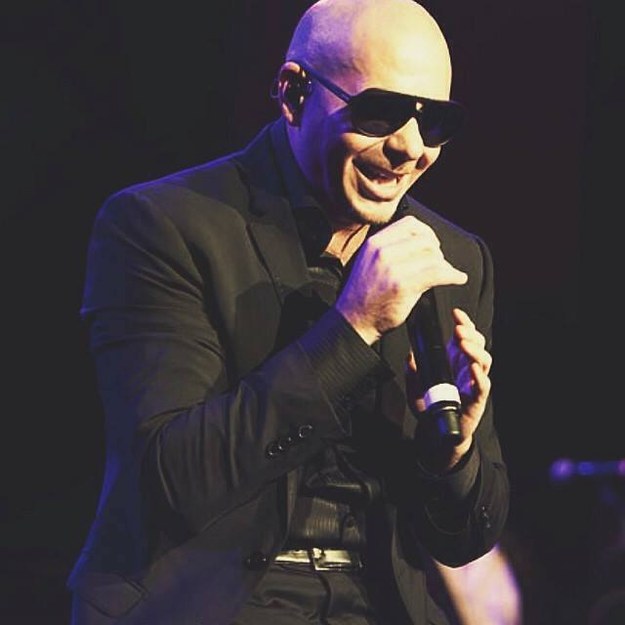 You got:

k1$$me,GrumpyCat
A letter, symbols, capital letters, what's not to love?
You got:

n0neWillGuessThisP@assword
It's so obvious, no one would ever guess it. Plus, it's actually quite strong – a symbol, number, and capital letters.
You got:

My.Secret.Password1234
Laugh, but this is almost definitely a stronger password than what you're using on most sites.
You got:

AnIdiotsLuggageCominbation:12345
You know how in "Spaceballs" where they ask the king the password to the planet's air supply, and it's 12345? Then Rick Moranis is like "that's an idiot's luggage combination", and then Mel Brooks is like "that's MY luggage combination!" Yeah, that. But this actually is a really strong password – it's got symbols, numbers, and capitals.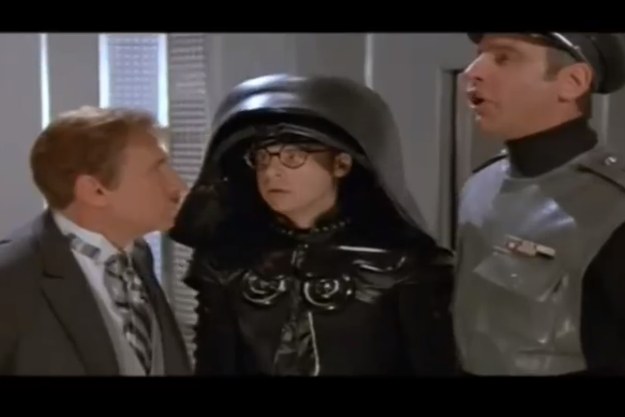 You got:

1love#jah#Marley420
There's nothing relaxed about a strong password that contains symbols, numbers, and capital letters
You got:

pl3ase*Dont*Leak*My*N00dz
A VERY strong password with numbers, symbols, and capital letters. Will ensure no one will leak your nudes.
See, I know what you're thinking: "I don't even like Nickelback." But that's the whole point! No one would ever guess it would be your password!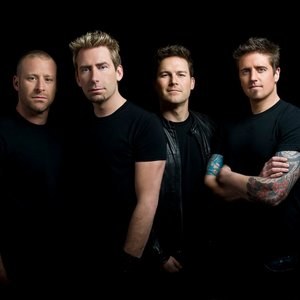 For more suggestions, I recommend the hilarious @PasswordIdeas Twitter account:
**Please don't actually change your passwords to any of these, OBVS.
Katie Notopoulos is a senior editor for BuzzFeed News and is based in New York. Notopoulos writes about tech and internet culture is cohost of the Internet Explorer podcast.
Contact Katie Notopoulos at katie@buzzfeed.com.
Got a confidential tip? Submit it here.