25 People At A Song Parody Convention Share Their Musical Tastes
I asked people at FuMPFest, a convention for funny music, who their favorite funny and non-funny artists are. Read more about FuMPFest here.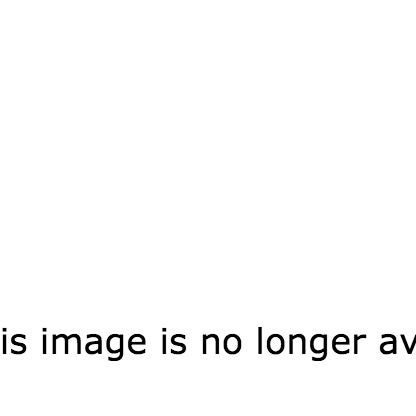 Power Salad was one of the performers at FuMPFest. In fact, here is Power Salad himself! His choice, Barnes & Barnes is the group that sings "Fish Heads". Read more about Bill Paxton's involvement with the video for "Fish Heads" here.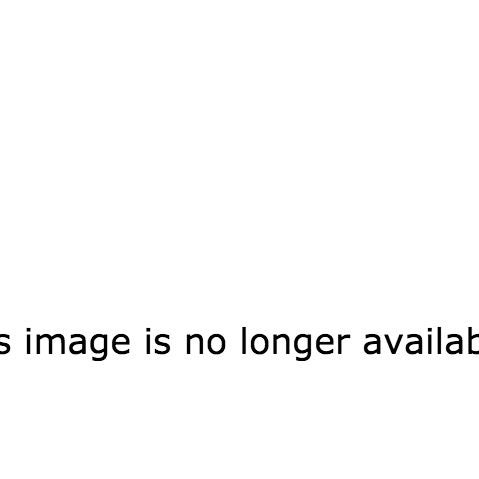 Robert Lund, performer. Please note he is wearing a visor with built-in spiky hair at the top.
This guy was being a reeeeeaaaaall comedian here by saying Seamonkey (a funny musician) was the non-funny choice. He had weirdly jacked arms and I didn't mind so it's ok. One thing I noticed is that a lot of the favorite non-funny bands are actually *kinda* funny. Like The Cramps... they're sort of on the edge of being a funny band, right?
This guy played guitar along with Matt Griffo. They sort of stood out as "normal" looking young people at FuMPFest, which was mostly older and definitely weirder. Allan Sherman is the guy who sings the "Hello Mudder, Hello Fadder" about summer camp. Insane Ian, emcee of FuMPFest and performer.
The Aquabats rule, excellent choice.
Please note that he listed the Insane Clown Posse as his favorite regular band, not a joke band. This is surprising not because ICP is bad or anything, but because they're kind of funny. Jeff Kurtenacker is the composer for the score of her favorite video game, Wildstar. She was wearing a skirt she designed herself based on the video game.
Worm Quartet, performer. He played the keytar and was pretty great.
This guy loves Worm Quartet.
Another big Worm Quartet fan.
1/2 of rap group Garden Fresh. Who says the The Lemonheads are their favorite band? That's nuts! Sure, lots of people like The Lemondheads, but to say it's their FAVORITE? Bananas.
The other half of Garden Fresh, who is a classically trained musician.
Repping for Garden Fresh here. She is wearing a one of the event volunteer t-shirts, but she had previously been wearing a Tool tee. Luke Ski, performer and rapper.
Here's Luke's biggest fan. This guy played with Matt Griffo and also acted as the DJ for Garden Fresh.
Or is THIS his biggest fan? Let's call it a tie. Everyone loves Luke.
All photos by Katie Notopoulos for BuzzFeed.