What Kind Of Internet Addict Are You?
You got:

High-functioning Junkie
You're mainlining the bad shit, but you're able to keep a steady job. In fact, your job is the main source of your addiction. An enabler, I think it's called...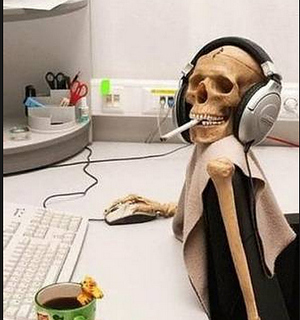 You got:

You'd kill your mother for WiFi
You're depraved. You're basically lying in an alleyway offering beejays for internet access. You're beyond hope.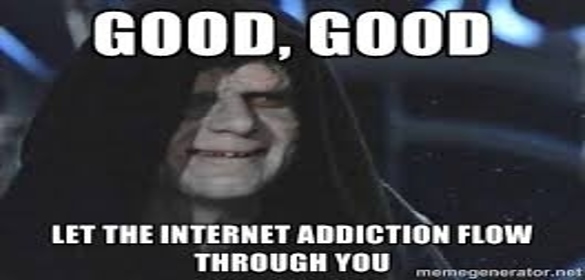 You got:

Normal, for a TEENAGER
You're not actually a teen, right? Well you use the internet like one.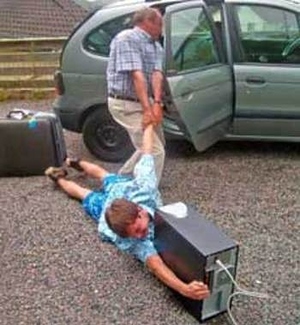 You got:

Internet Widower
Your internet addiction is driving your partner nuts. Staring at your phone while he or she is trying to tell you about their day is what's going to get you dumped. If you don't have a partner, this is the reason why, dummy.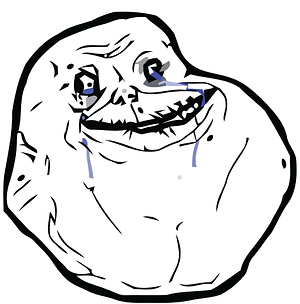 You got:

Fedora-wearing Redditor Addict
pwned FTW ~the feels~ Your neckbeard hides the pain in your face, but you're a straight up junkie.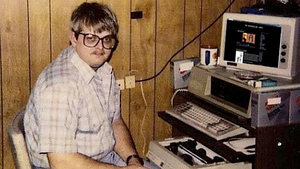 You got:

Tumblr-Famous Teen Addict
You have the internet addiction habits of a 17 year old girl who runs the most popular Harry Styles fan tumblr and has 100,000 followers on your Instagram account dedicated to hair braids. You're a full-blown addict, don't fool yourself.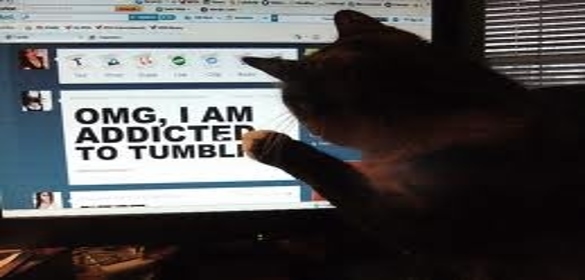 You got:

Comment Section Troll Addict
In your friend group, you're the crazy uncle who is always posting political stuff on Facebook. The source of your addiction is that you believe you're always right and need to give your 2 cents on every comments section. You don't care that much about the latest viral video or Rihanna photos. Your poison is that all over Twitter and news apps.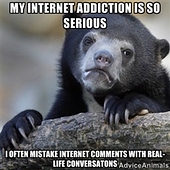 You got:

Stalking Your Ex Addict
You have a reasonable healthy relationship to the internet, except for one fatal flaw: You can't stop yourself from stalking your ex on social media. You'll be able to maintain you addiction until you follow hit rock bottom: accidentally hitting "like" on a really old Instagram of his or hers.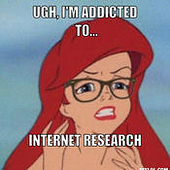 You got:

Mainlining black-tar junkie
You know in "Intervention" when there's the person who's storms out and refuses to go to rehab? That's you. You're basically injecting the Bad Shit between the webbing of your toes to hide the track marks. You're too far gone.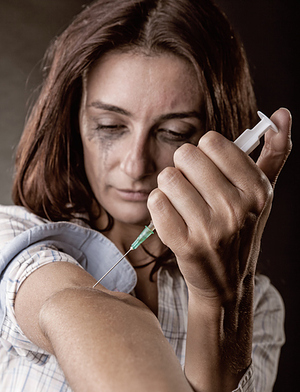 Katie Notopoulos is a senior editor for BuzzFeed News and is based in New York. Notopoulos writes about tech and internet culture is cohost of the Internet Explorer podcast.
Contact Katie Notopoulos at katie@buzzfeed.com.
Got a confidential tip? Submit it here.