This is Drew Brees. He's a professional football player. This is Rutherford B. Hayes as a young man. He was president from 1877 to 1881: OH MY FREAKIN GOD... AAAAAAAAAAHHHHHHHHHH!!!!!!!1!1111111111321!!!!!!LKFDJGDLKG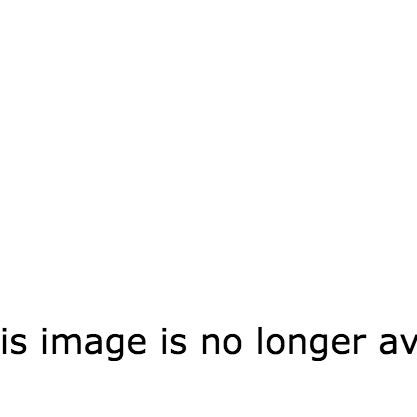 Shocking, right?
Ok back to your regular lives, everyone. Looks like there are no comments yet.
Be the first to comment!