Via Flickr: julochka
Are You Pee Or Poo?
You're easygoing, but a little hyper. You're aways ready for a party, but occasionally you get shy around strangers. You love asparagus.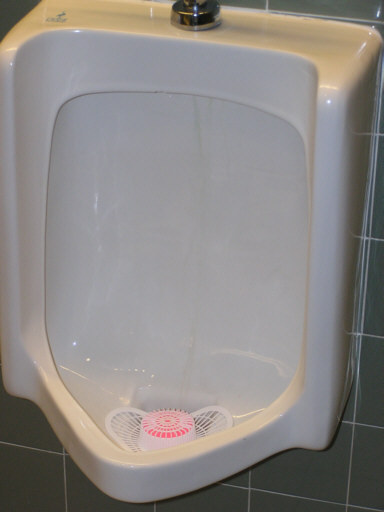 You've got a hearty zest for life. You can be a little difficult sometimes, but you're always the life of the party. Everyone always knows when you've eaten corn recently.