22 Lost Photos From The '80s L.A. Hardcore Scene
We Got Power is a new coffee table book featuring never before seen photographs from the L.A. early '80s hardcore scene including Black Flag, The Circle Jerks, The Go-Gos, Social Distortion, and more.
The fanzine "We Got Power" documented southern California's burgeoning hardcore scene inthe early '80s after punk had fizzled out. The photographers/writers of the 'zine have turned it into a coffee table book of the same title, available from Bazillion Points Publishing.
Below are 22 photos taken by the authors of the 'zine, published now for the first time.
1.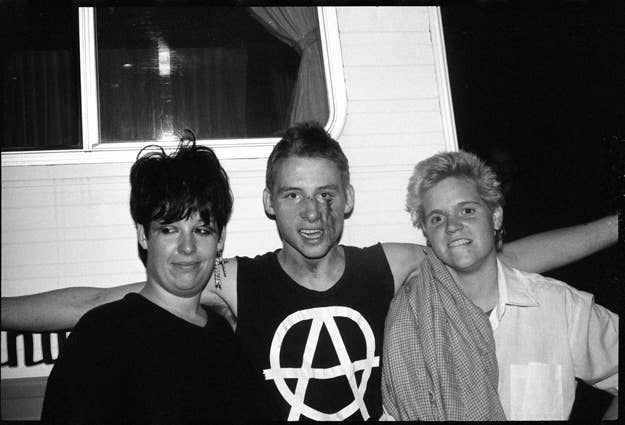 2.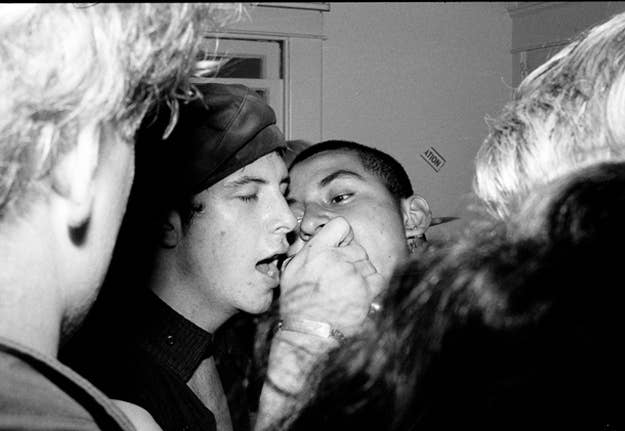 3.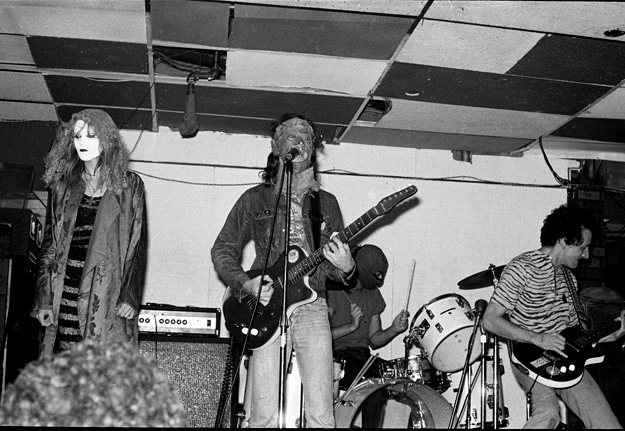 4.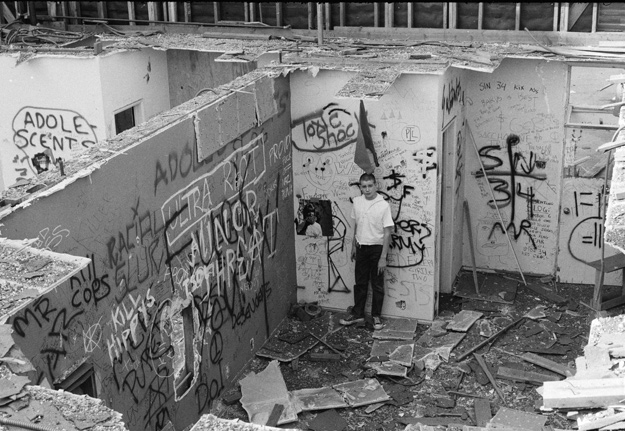 5.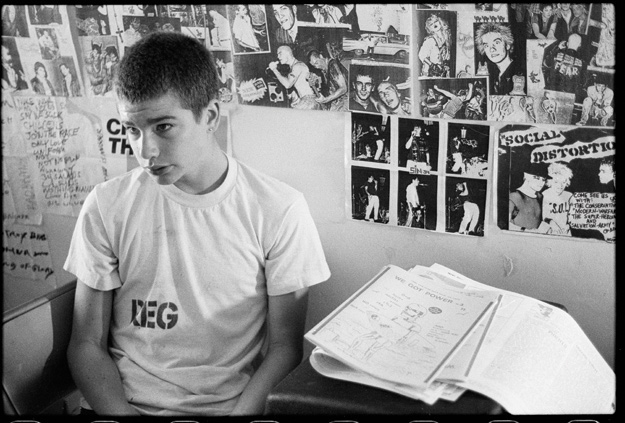 6.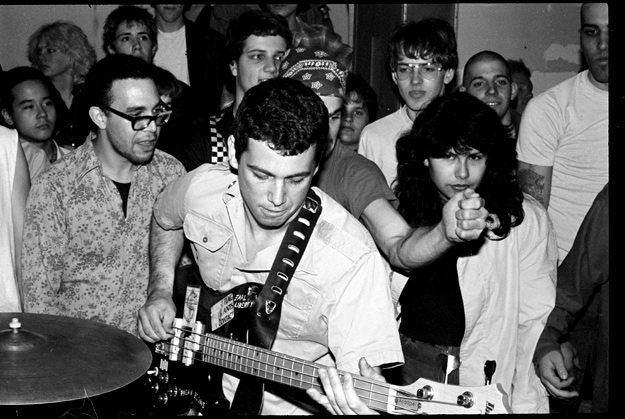 7.
8.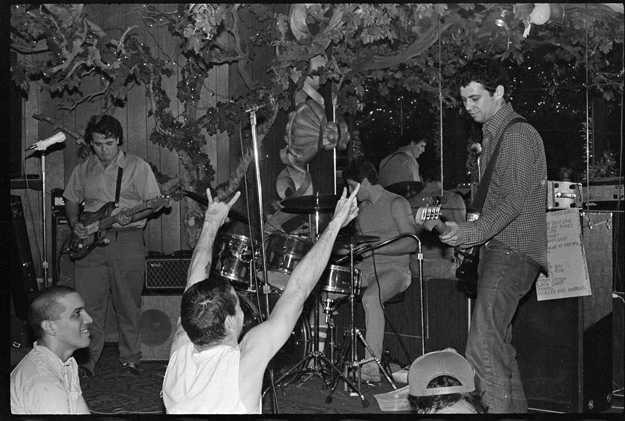 9.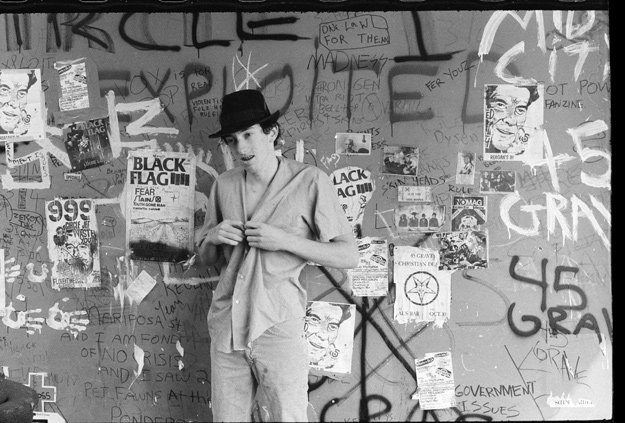 10.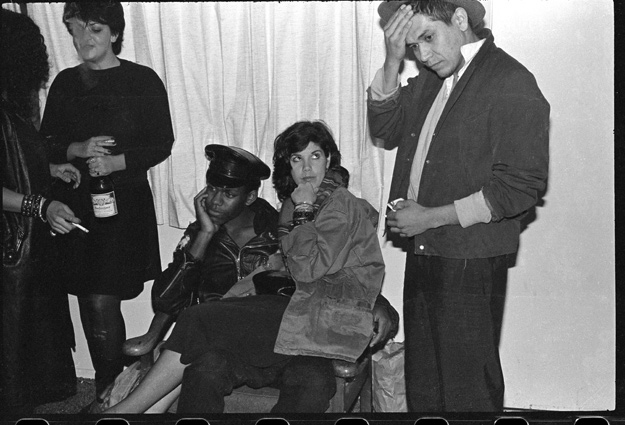 11.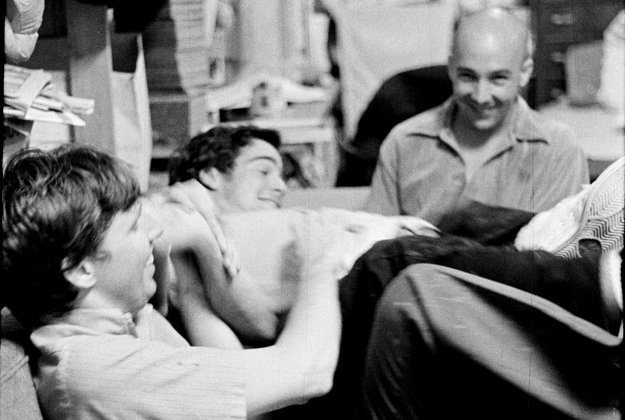 12.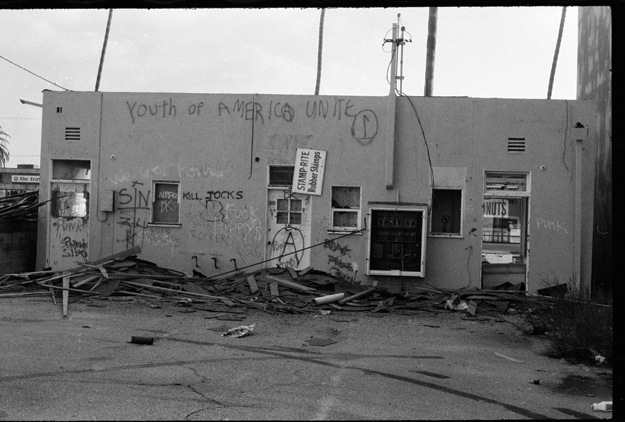 13.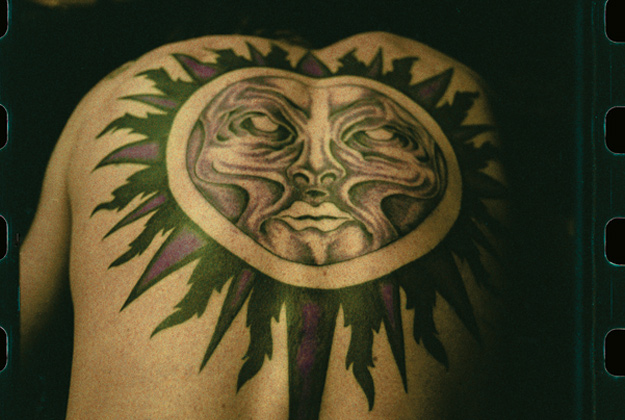 14.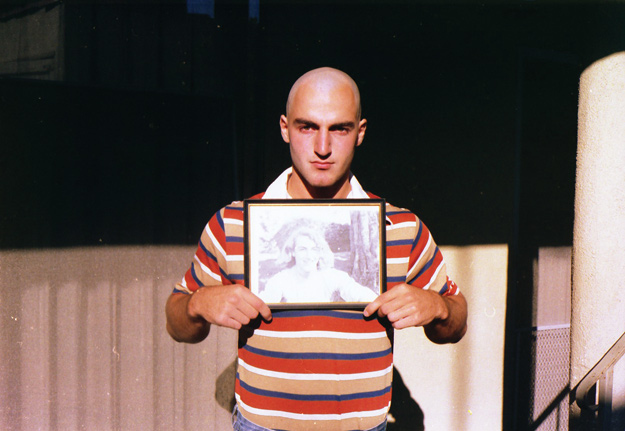 15.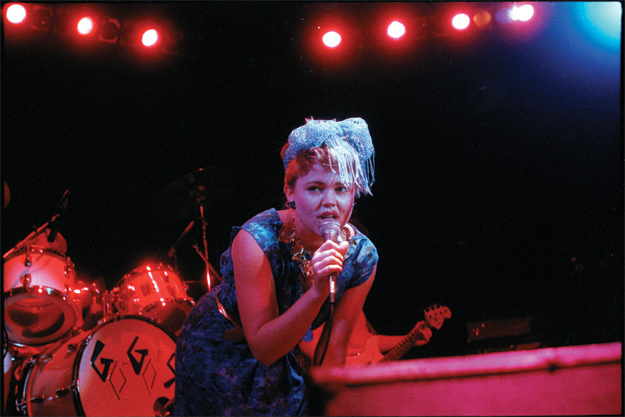 16.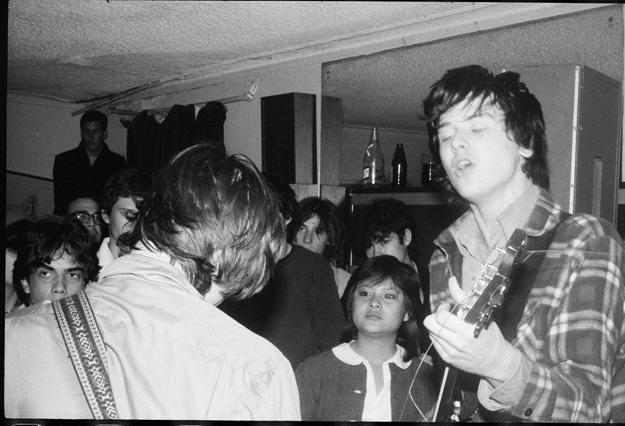 17.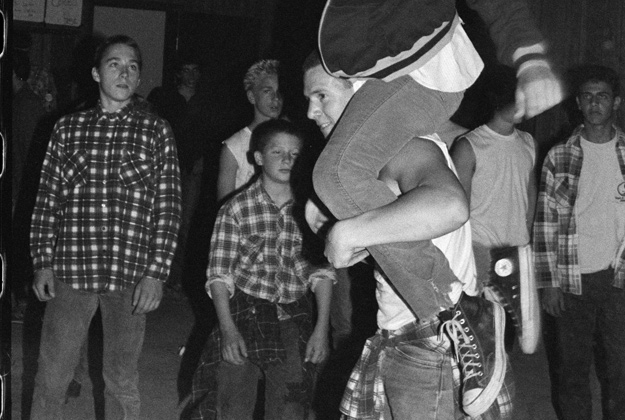 18.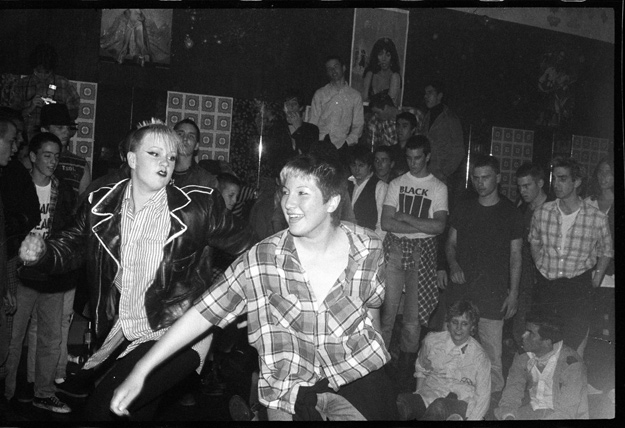 19.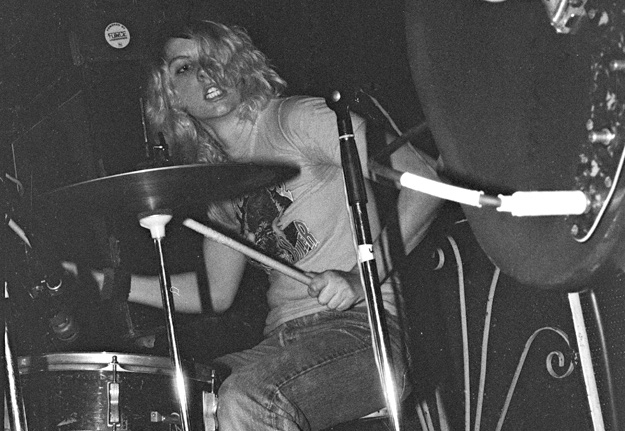 20.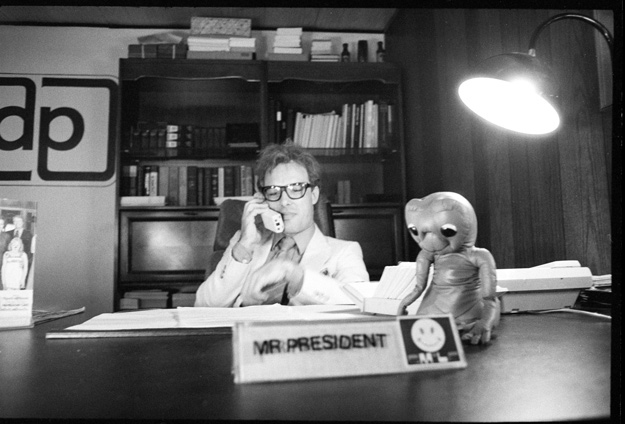 21.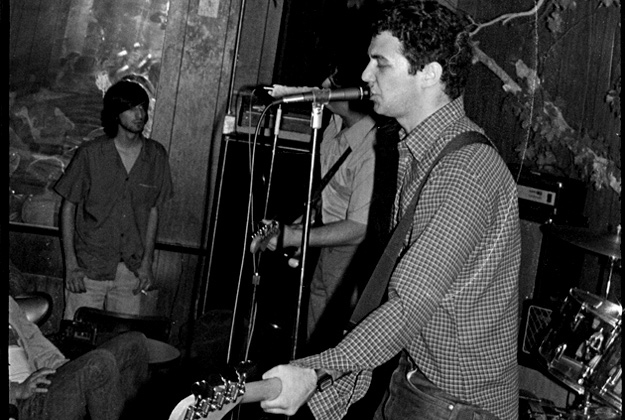 22.