This post has not been vetted or endorsed by BuzzFeed's editorial staff. BuzzFeed Community is a place where anyone can create a post or quiz.
Try making your own!
The Art Of Selfying With Girls: A Boy Dog's Perspective
Today my dog learned that behind the scenes of a selfie session with a girl can be quite the emotional roller coaster and just like the majority of human boys, he wasn't really sure how to handle it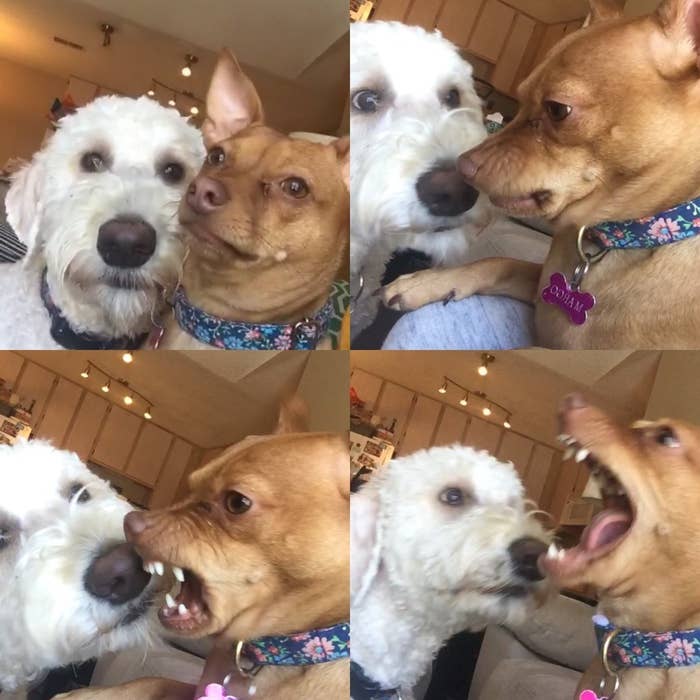 1.
It usually starts out with a quick geometry refresher
2.
Then there is the viewing of the selfie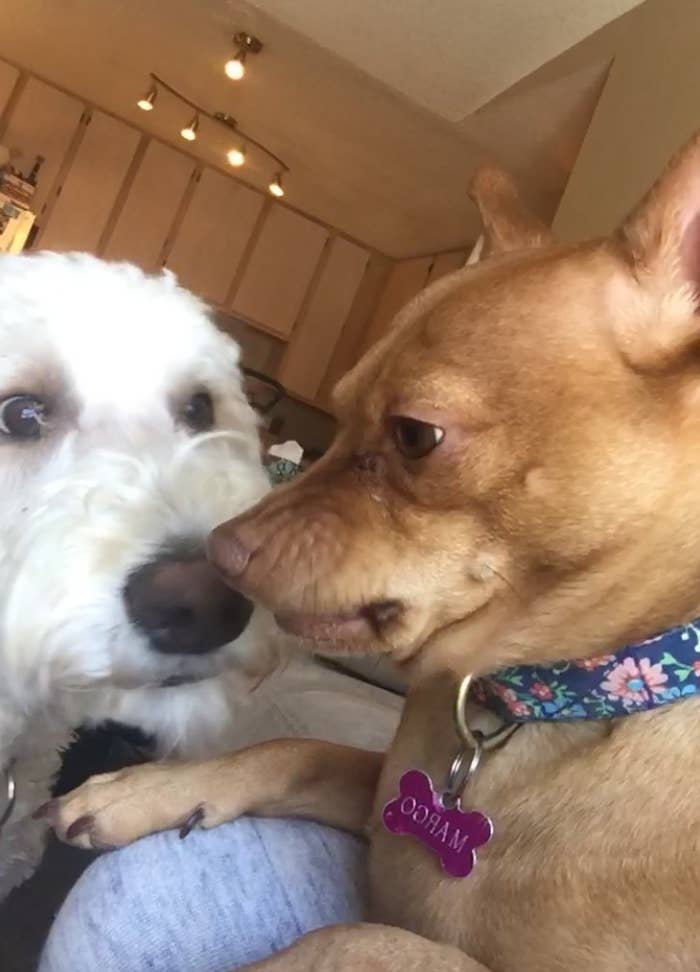 3.
A critical mistake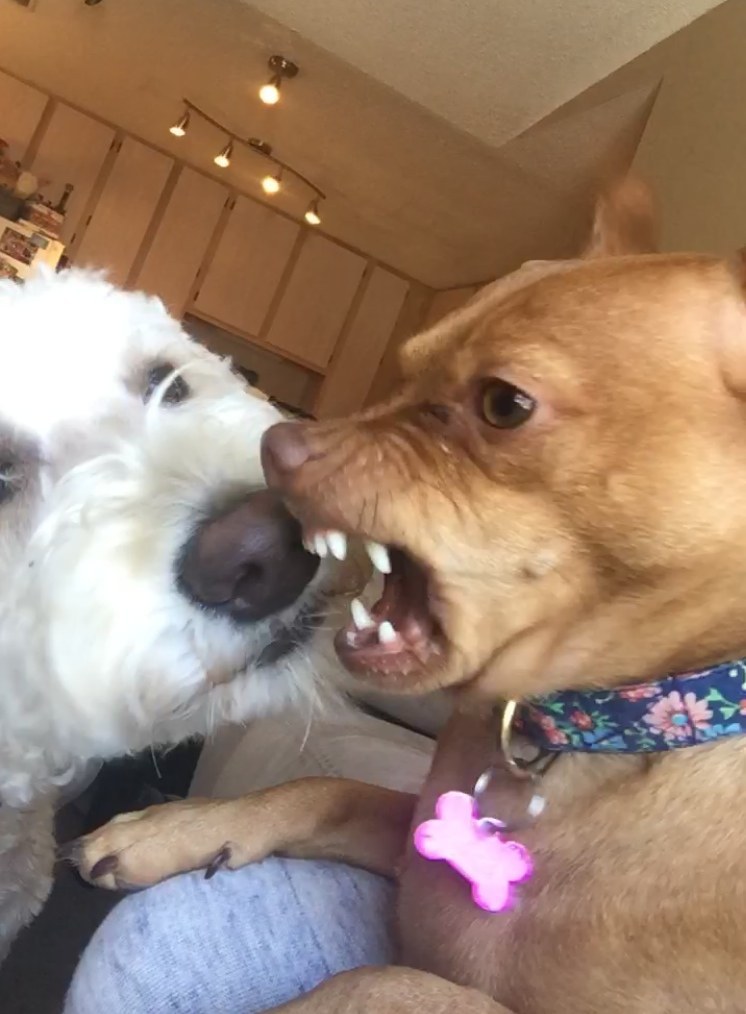 4.
The point when you realize it's not going to get better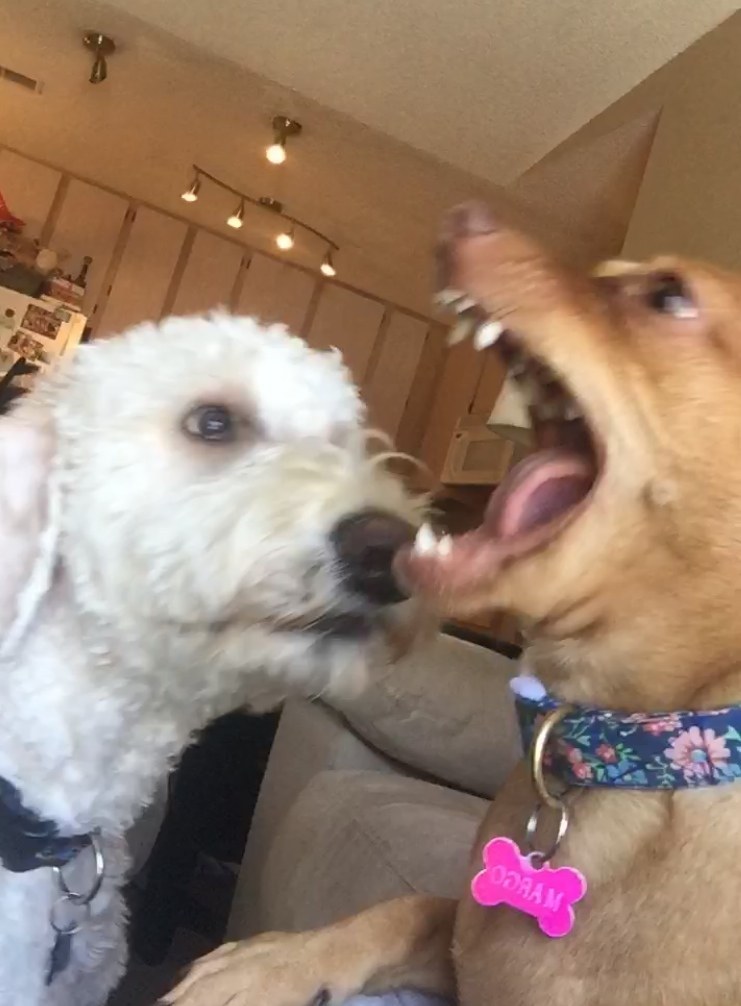 If you want to see more of Benny's adventures and struggles as he tries to understand our human world, go follow him on Instagram at benny_loveydoodle