Disney

Via Disney

Via Disney

Via Disney

Via Disney

Via Disney

Via Disney

Via Disney

Via Disney

Via Disney

Via Disney

Via Disney

Via Disney

Via Disney

Via Disney

Via Disney

Via Disney

Via Disney

Via Disney
Your Favorite Disney Villain Will Reveal Which Sinister Animal You Are
You are a cockatoo. You've got sass to spare, and your cutting sense of humor verges on mean. Be careful not to say anything you'll come to regret; you may think you're being funny, but others might be genuinely insulted.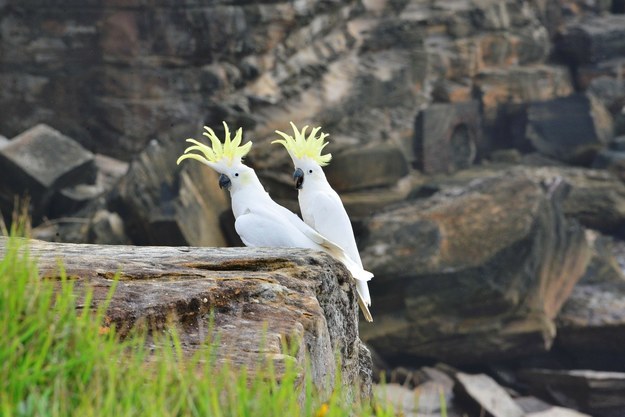 You're a spider! You have a keen mind that allows you to spin webs of manipulation between everyone you know. Unfortunately, you also have the habit of getting tangled up in your own schemes.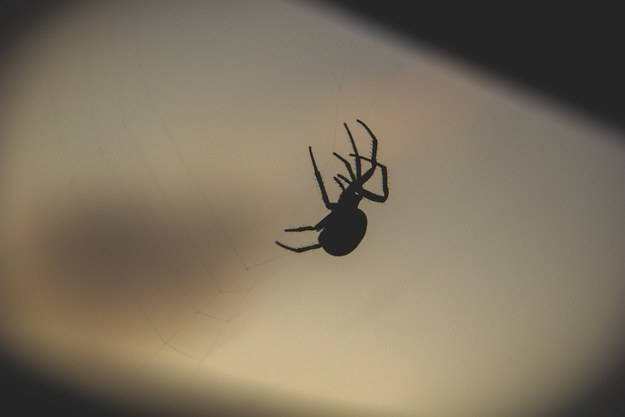 You are a bull; you're painfully stubborn, and once you've decided you want something, you obsessively pursue it. You hate not getting what you want and may become violent when frustrated or upset.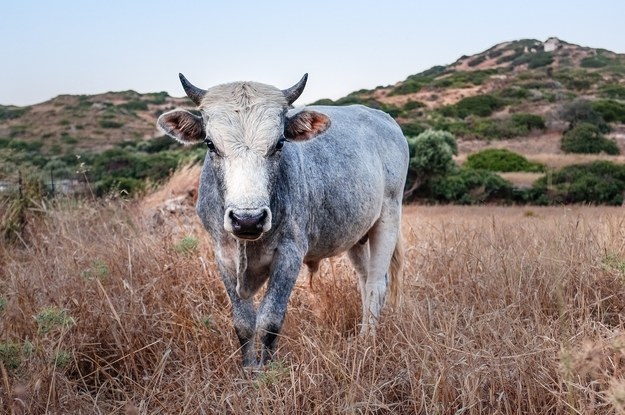 You're a peacock! You appreciate life's luxuries and value appearances above just about everything else. Sometimes your attraction to beautiful things and people can make you blind to the ugliness that lies beneath.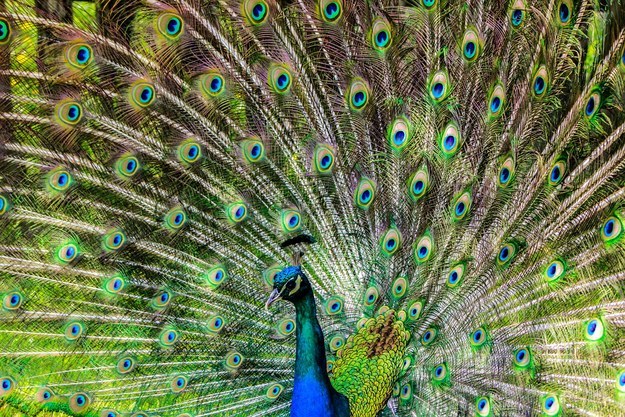 You're a raven. You're cerebral and calculating, and you know the value of patience and waiting for the right time to make your move. People may perceive you as lacking warmth or empathy.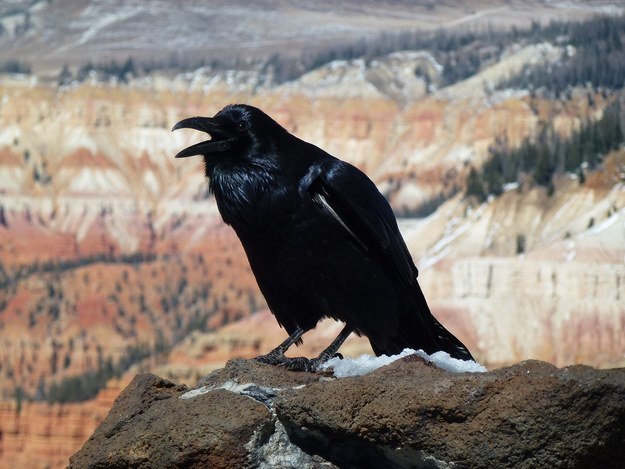 You're a snow leopard. You're equal parts brain and brawn, and this makes you a truly dangerous foe. Unfortunately, this also means you're arrogant at times, and have the tendency to underestimate your opponents.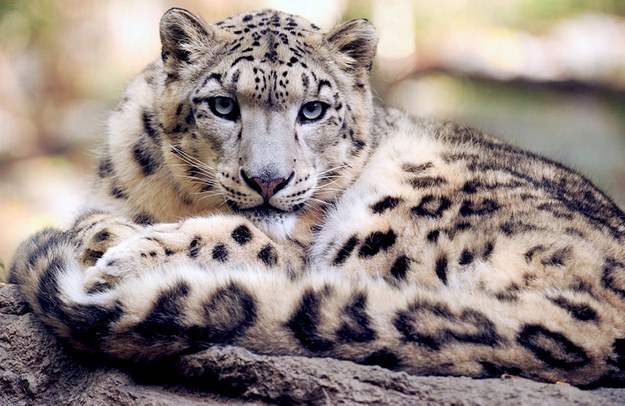 You are a Tasmanian devil. You can be dangerously temperamental, capable of going from calm to enraged in the blink of an eye. You tend to start foaming at the mouth when you're pissed off, which usually makes things worse.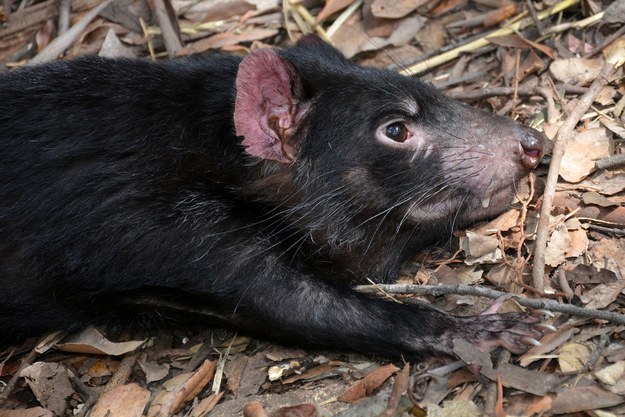 You are a goose. You tend to turn your nose up at those you deem unworthy of your time; you think your high standards are perfectly justified, but be wary of coming across as snobby or rude.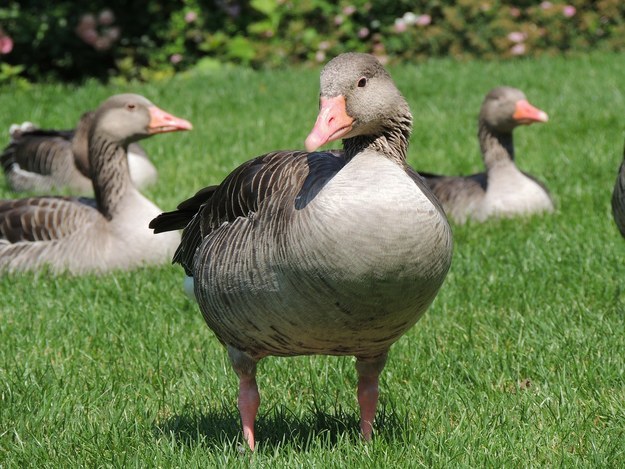 You're a bat. You have an air of mystery and charisma that's both entrancing and off-putting, and as a result people tend to find you kind of creepy. It's hard to say why, exactly, but most people feel unsettled around you.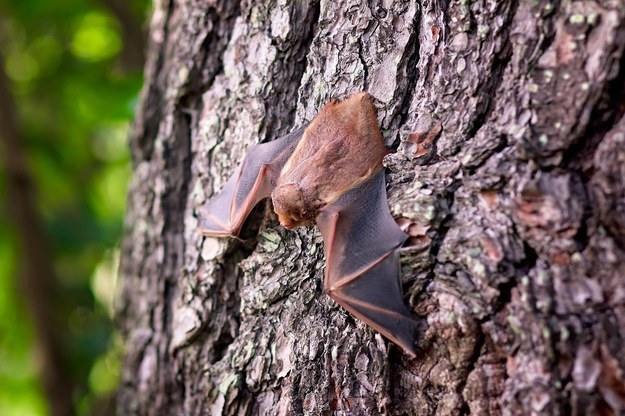 This post was created by a member of BuzzFeed Community, where anyone can post awesome lists and creations.
Learn more
or
post your buzz!