Disney

Via Disney

Via Disney

Via Disney

Via Disney

Via Disney

Via Disney

Via Disney

Via Disney

Via Disney

Via Disney

Via Disney

Via Disney

Via Disney

Via Disney

Via Disney

Via Disney

Via Disney

Via Disney
Pick A Disney Hero And We'll Tell You What Animal You Really Are
You're a lovable mutt! You may not have a fancy pedigree, but what you lack in refinement you make up for in heart. You're endlessly loyal and kind, and once people get to know you, they can't help but want to be your friend.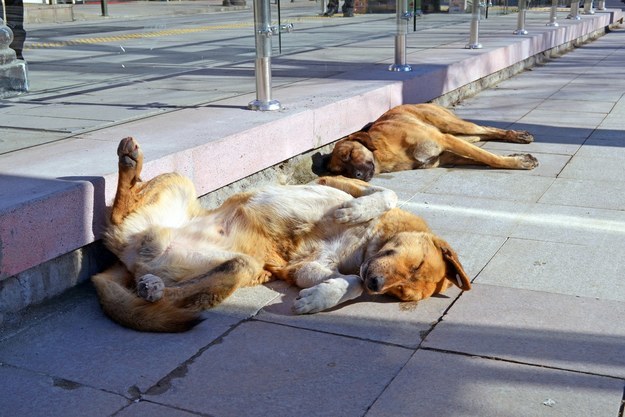 You are an elephant. You possess strength inside and out, and you are very close to your family. Elephants are matriarchal, and perhaps that's why you choose to surround yourself with strong, confident women.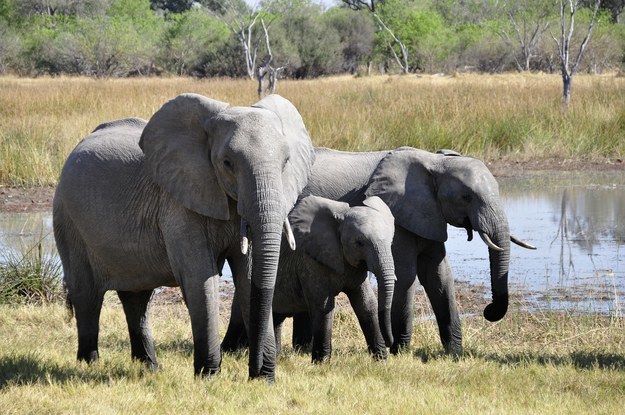 You're a lynx! You're an analytical, introverted person, and people often think you're serious and can't take a joke. You have a hard time trusting people, but once you open up, you're capable of loving deeply.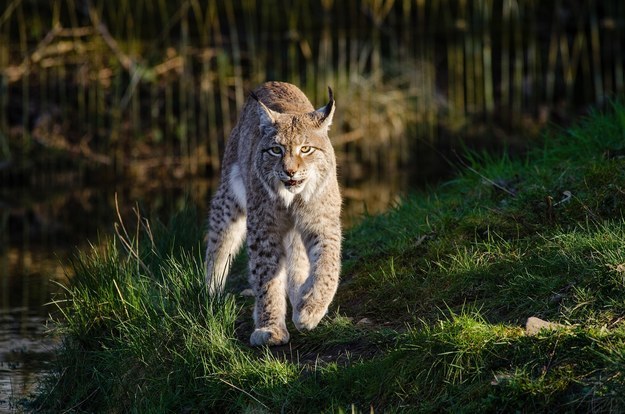 You're a sea turtle! You're pretty chill most of the time and generally go with the flow. You hate feeling confined and want to be free to explore everything the world has to offer.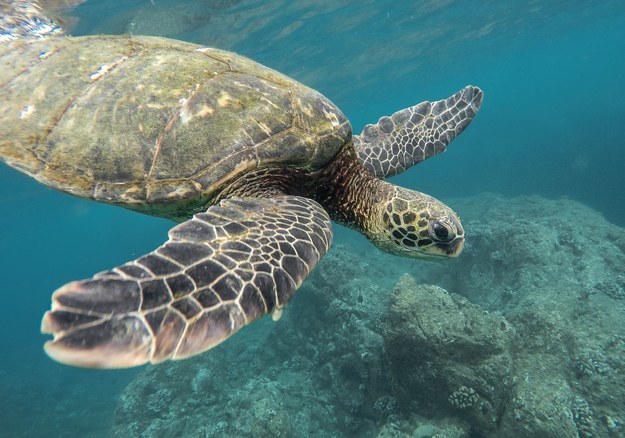 You are a pine marten, a tree-dwelling member of the weasel family. As such, you're probably good at thinking on your feet, and you work well under pressure. People often underestimate you, which makes it all the more satisfying when you come out on top.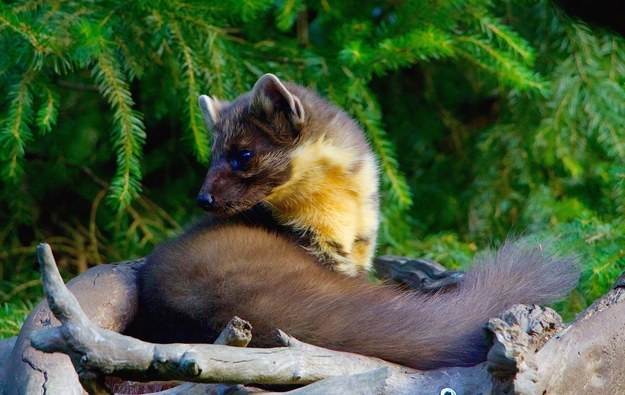 You're a polar bear. You might seem intimidating at first, but you're just a big ol' teddy bear at heart. You are fiercely protective of your loved ones, however, and would do anything to keep them safe.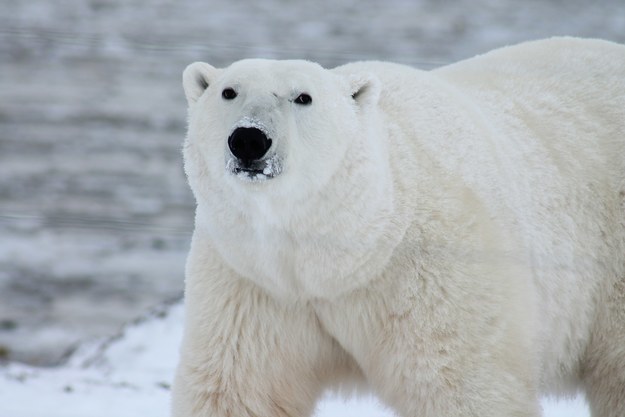 You are a woodpecker. You're energetic and friendly, and you make yourself heard wherever you go. You're uncommonly lucky and love a good laugh.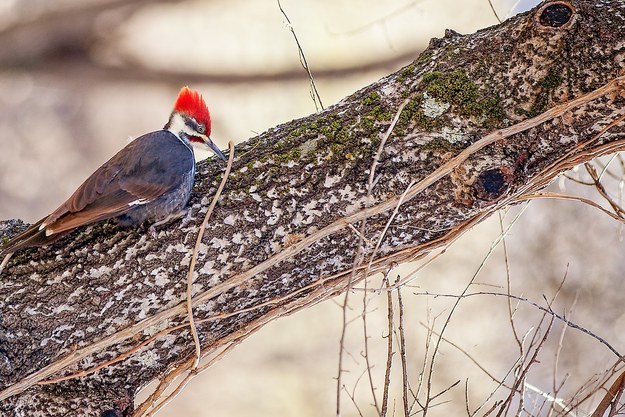 You're a raccoon! You've always got a few tricks up your sleeve and can adapt to survive in just about any environment. Some people might turn their noses up at you, but you know you're a diamond in the rough.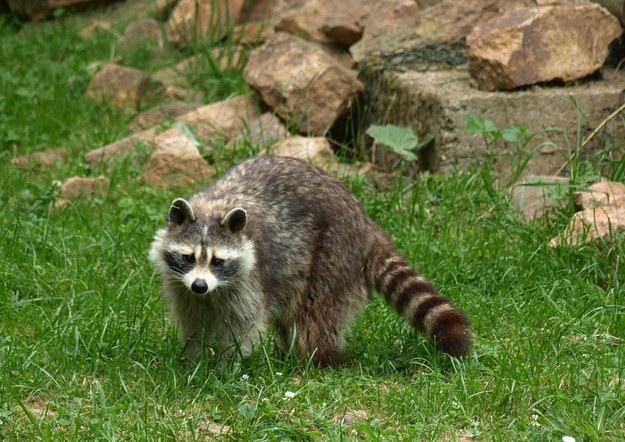 You got:

Ring-Tailed Lemur
You're a ring-tailed lemur. Your natural charm and charisma make you the center of attention in any situation, and you're always up for a party. No work and all play is your motto.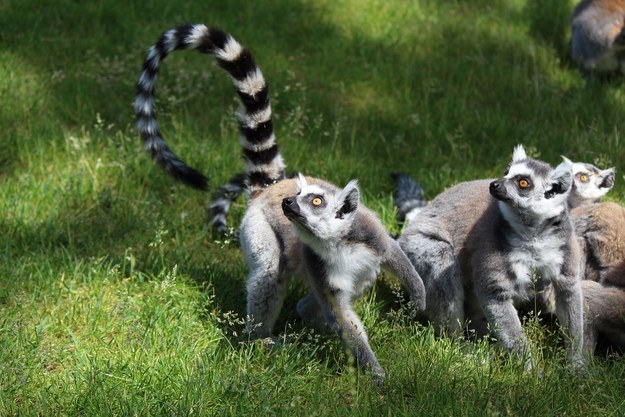 This post was created by a member of BuzzFeed Community, where anyone can post awesome lists and creations.
Learn more
or
post your buzz!