Which Law And Order: SVU Detective Are You?
You are methodical and brilliant and usually go right by the book. However you are also very passionate about your cases and care about the victims that come into your office. Sometimes the rules need to be bent for the greater good. You are also a strong leader and very supportive to your squad.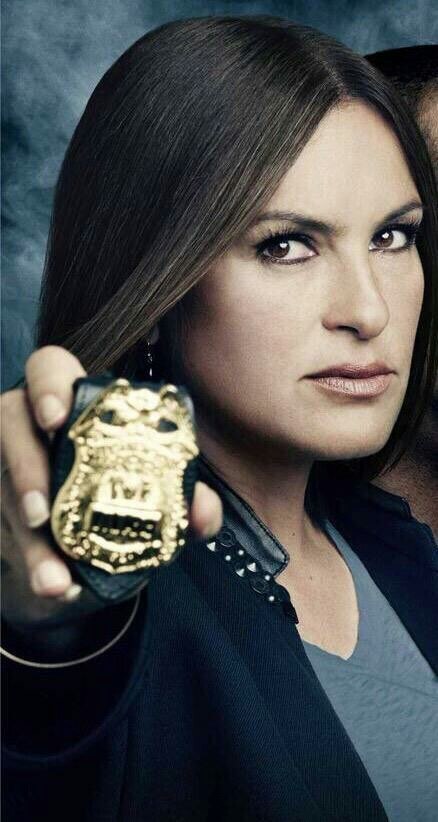 You aren't one known to follow the rules and let your emotions get the best of you. You tend to get in trouble often, but you always work your way out of it. You are very dedicated and would never want to stop doing what you're doing.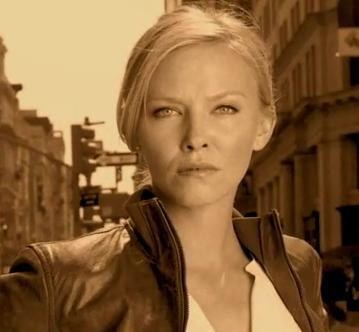 You care about people and are always there for the people who depend on you. You may not be one to step up as the leader, but you are there to be second in command and do what is needed of you.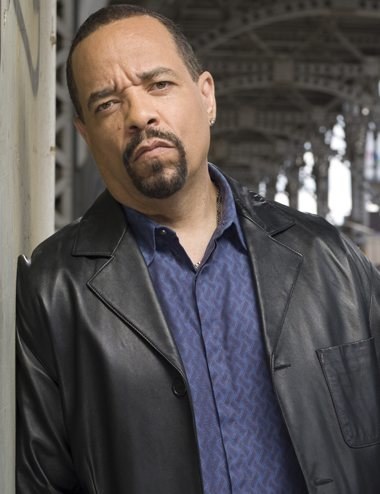 You can be a bit of a hot head, but it's only because you care about what you do. The horrible people you are trying to put away every day can get to you. However you love your friends and family and would to anything for them, even if that mean punching some guy in the face.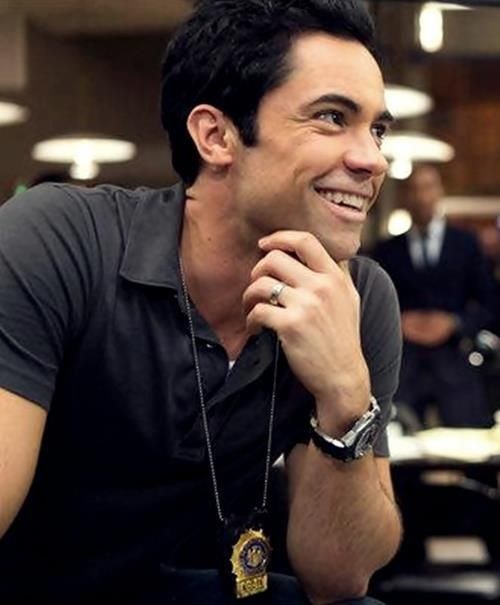 You're not intimidated to be the new guy on the block. You'll step into any new situation with confidence because that's just who you are. You want justice for all the victims you advocation for and you make sure everyone knows it.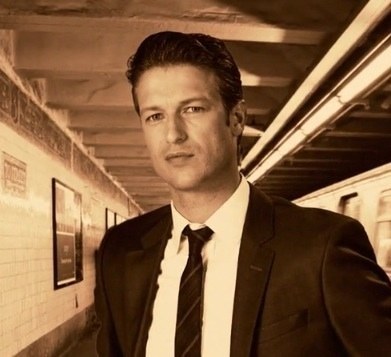 This post was created by a member of BuzzFeed Community, where anyone can post awesome lists and creations.
Learn more
or
post your buzz!