What is your favorite color?

Where is your favorite place to dance?

What is your favorite drink?

What is your favorite song?

Which section are you most likely to date from?

What do you want to be when you're old?

How often do you think about getting Starbucks?
Which Beta Sigma Beta Member Are You?
You're a Katie! You probably were raised on a Girl Scout camp, love all things polka dotted and use social media a surprisingly small amount considering it's what you study. Katies typically have the heaviest suitcase on MMB bowl trips, are curious about Tuba temperatures, and eat refried beans for most meals. While your friends may be annoyed by the fact that all of your snap chats are of the zoo or babies and how often you cry when you see puppies- your bubbly personality, love for all things Harry Potter and passion for the Chicago Cubs make up for it.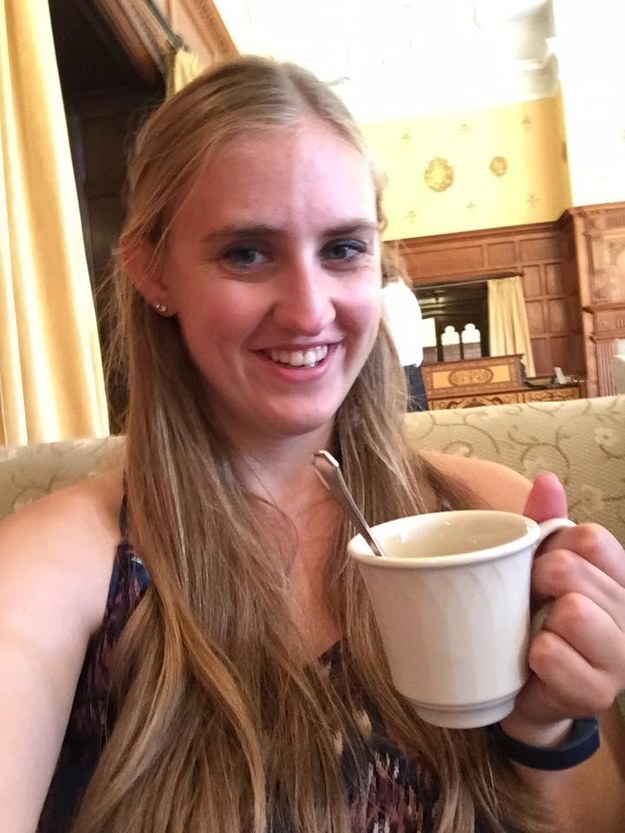 You're a Chelsea! You 100% are a minion, probably did research in Japan last year, and are the friend group mom. Chelseas are best known for throwing up at the Brown Jug on their 21st, for celebrating the 4th of July for the first time this year, and for actually wanting to go to symphony band concerts. Your friends may hate that you never let them get away with things because you're section leader and the noises you make instead of talking. But they forgive you because who else will walk them home after a party, always reply to the group chat when everyone else doesn't, and bring them flavored kit-kats back from Asia. Shmeh.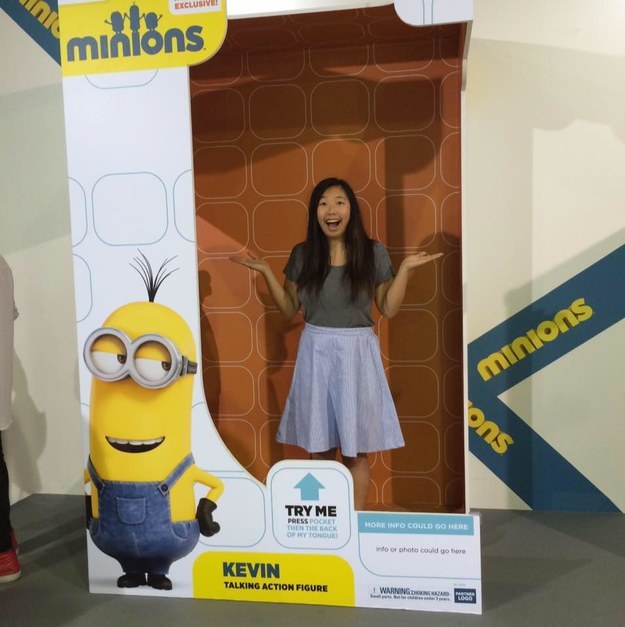 You're 100% a Charlotte! You're probably eating cheezits, qudoba or pancheros (because you can't cook to save your life), crocheting at work, talking about that one time in Ireland, or hiding your beers in the snow outside taco bell. Charlottes are best known for telling everyone that they're not going to drink that much then being blackout 20 mins later, for never being in Ann Arbor (#FlintTown), and for busting out singing either country music or Hamilton at any time. If your friends are trying to find you they can count on you either being in the window of the blue lep dancing, the dude, or asleep in the shower. Your best quality is that despite that you're the baby of the group, you taught everyone how to drink and are the only person who can write a funny event description. You're definitely the trendsetter of the group and will go down in history as getting the group hooked on the works of Jane the Virgin, El Chapo and refried beans. Maybe one day we'll understand how you type without your thumbs.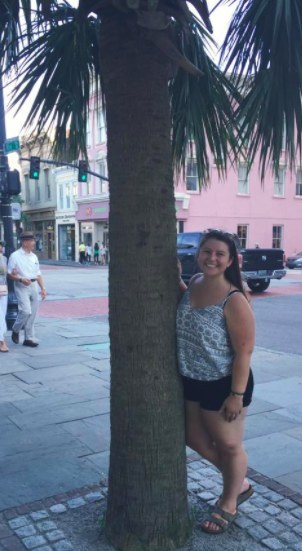 Of course you're a Jessica! You probably studied abroad in Spain last summer, are talking about how great SWE is and hate pennies. Jessicas are best known for shattering glasses at parties, for only making it through about an hour of their 21st birthday bar crawl and for cross stitching 90% of the time. Your friends sometimes get annoyed by how cute you think your dog is, how many candles you own, or the frequency with which you order things online. But your redeeming qualities include how great you are at doing nails, how often you try to help everyone around you, and how we can always count on you for a ride. Peace, love, spiritus.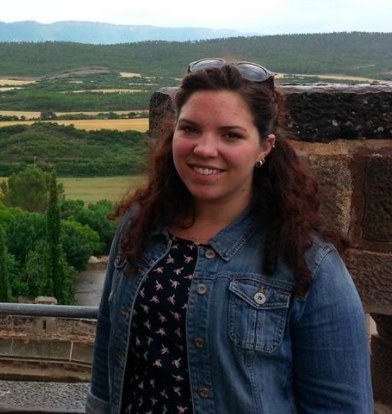 You're definitely a Corinne! You probably worked at a water park for the last few summers, want to play M Fanfare at your wedding and love singing the Spanish parts of songs. Corinnes are best known for their ability to still band even post surgery, for their love of New Years, and their passion for sweet corn. You friends may want to punch you for the number of stories they have heard about your time in the RC, but they know that you deserve to talk about it. Where would we all be without the Corinnes in our life to proof read our papers, encourage us to dance on elevated surfaces, and to make us chocolate pies on our birthdays?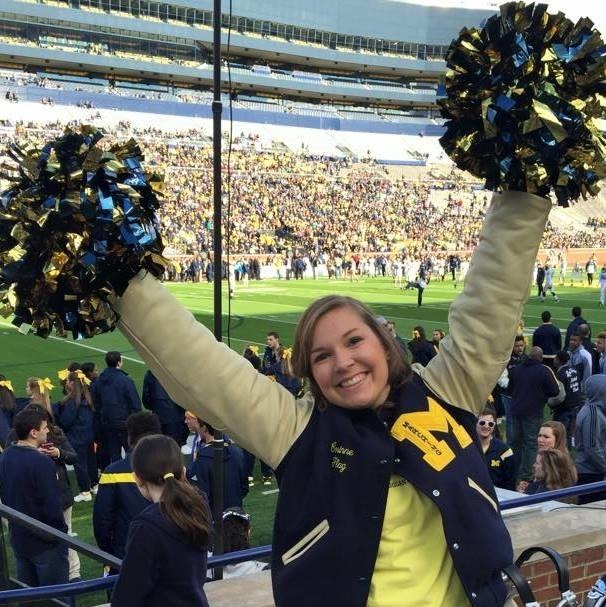 You are definitely a Mandy! You are probably watching hockey, out drinking everyone in the room or telling a questionable story about your hometown. Mandys enjoy long walks down the street to her cottage, going mudding in trucks and having parties in the woods. You friends probably call you Salamander, love to hear your stories about dairy queen, and can find constant entertainment in hearing your thoughts on holidays (fun fact, Mandys hate most holidays…..) You apartment is probably scarily clean, which makes it the perfect place to hold almost every party. Mandys rock!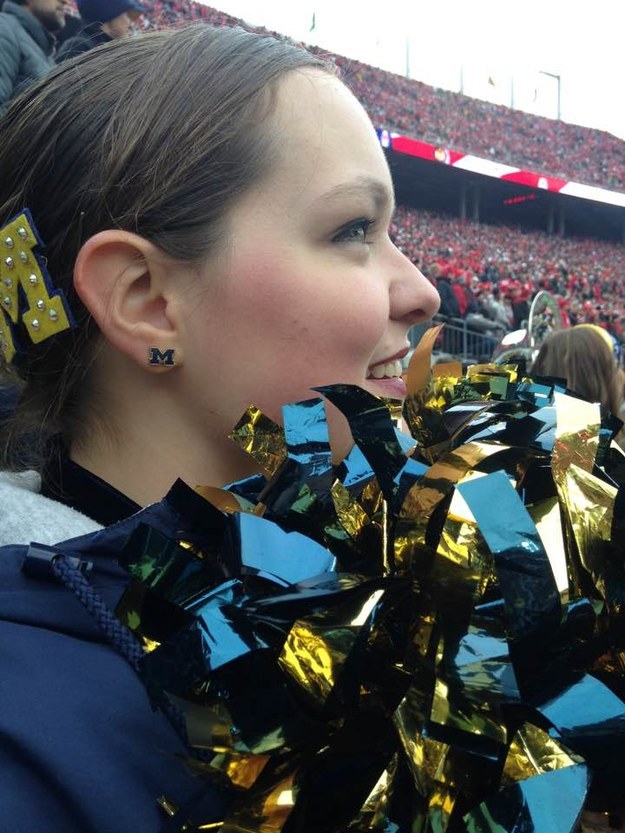 You're a Heather! You are 100% snapchatting a picture of your dog right now. Heathers are best known for always eating at either taco bell or panda express, loving sloths, or posting about their rat babies. You probably switched from the best section in the world (flags) to play an instrument (bleh) and as karma, you are probably allergic to your neck strap (heh). When your friends try to find you, they know to check the zoo first, because you're probably there, but if you're not there, you're likely wherever Bernie Sanders is. A Heather's best quality is definitely their infectious laugh, and your friends can't help but be happy when you are. Nice body nice body!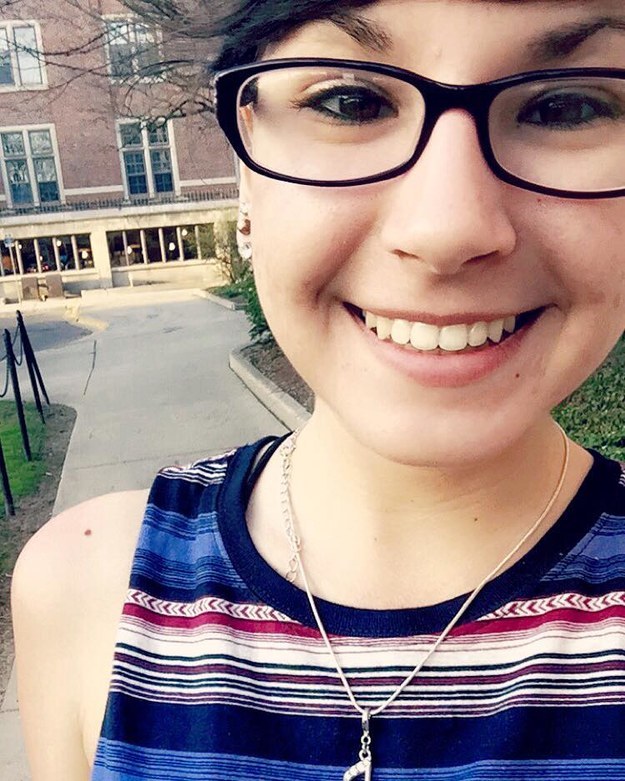 You got:

Hotdog (aka Nicole)
OMG You're a hotdog!!!! You're probably eating rice right now, your apartment is definitely a mess, and you love classical music more than is healthy. Hotdogs are best known for their incredible dance moves to "Love Myself" on gameday morning and for getting out of every conflict by saying "Don't hate me, I'm just a hotdog". Your friends probably want to smack you when you give them impromptu quizzes on French art and when you inevitably panic before every single gameday thinking you lost some part of your uniform that is most likely always in your garment bag, but they're forever thankful for your friendship and most importantly your willingness to do everyone's eye makeup for them.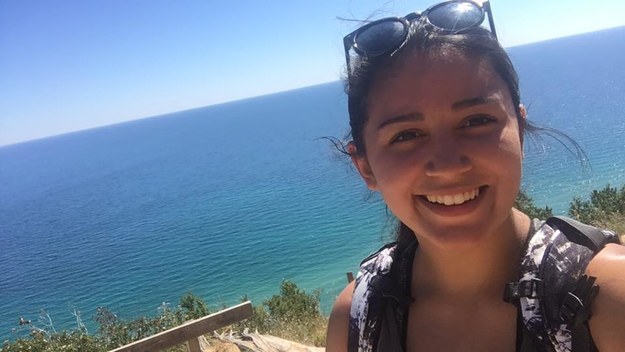 You're definitely a Kaitlyn! You're the OG mom of the group, you probably own a small lion, and are most likely graduating early. Kaitlyns are best known for changing their hair color frequently (and not warning anyone), not changing your wifi name since you moved (it doesn't make sense anymore!!!!!), and for always being on call for work. Your friends will probably never forgive you for abandoning them and for the time you burnt pasta, but they know it's just all a part of your plan because now everyone loves to see you when you finally grace them with your presence. We couldn't live without our occasional Kaitlyn sighting and are forever grateful that you were the first one to turn 21!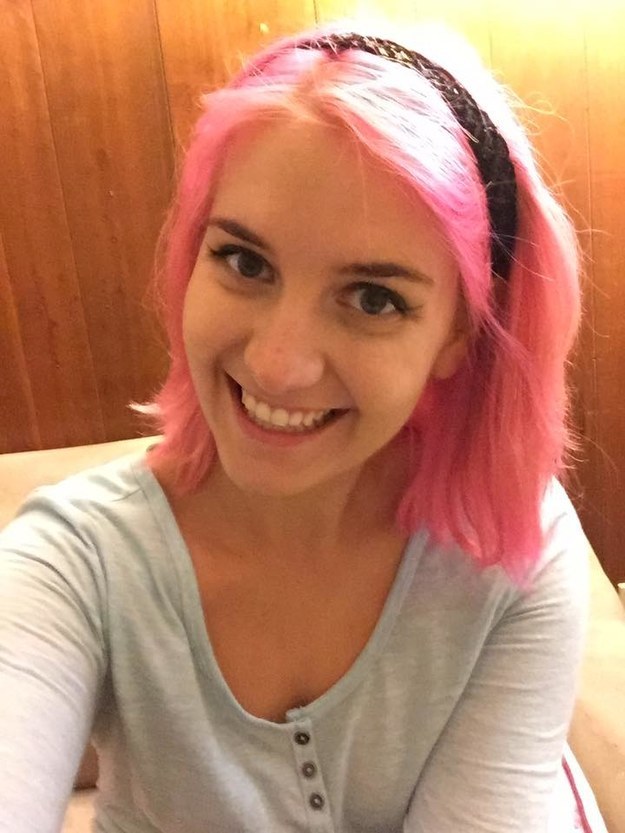 You're a Soo! You are probably staying up late playing video games, taking a nap, or making fancy meals. Soos are best known for their interesting music taste and for cutting off all of their hair. Your friends will never understand how you love Kanye more than Kanye loves Kanye, but not understanding you is nothing out of the ordinary- they've spent the last few years trying to understand your secret wild side. The world could use a few more Soos for their best qualities, their passion for social justice and ability to make everyone smile.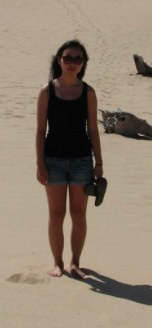 You got:

Rachael (aka Ratch)
You're definitely a Ratch. You're probably off studying, wrapped in 6 blankets, or avoiding doing your dishes. Ratch's friends love to make fun of them for doing band year round, showing up places in sully onesies and for always replying "awh". We always know where to find you because of how loud and jingly your winterguard costume is, but can trust that we'll never find you in the kitchen. You 100% love purple everything, wear joggers all the time, and love taking naps. The world thanks you for being Hotdog's roommate so no one else has to, volunteering to take showers last on bowl trip, and for your being #RatchGoals.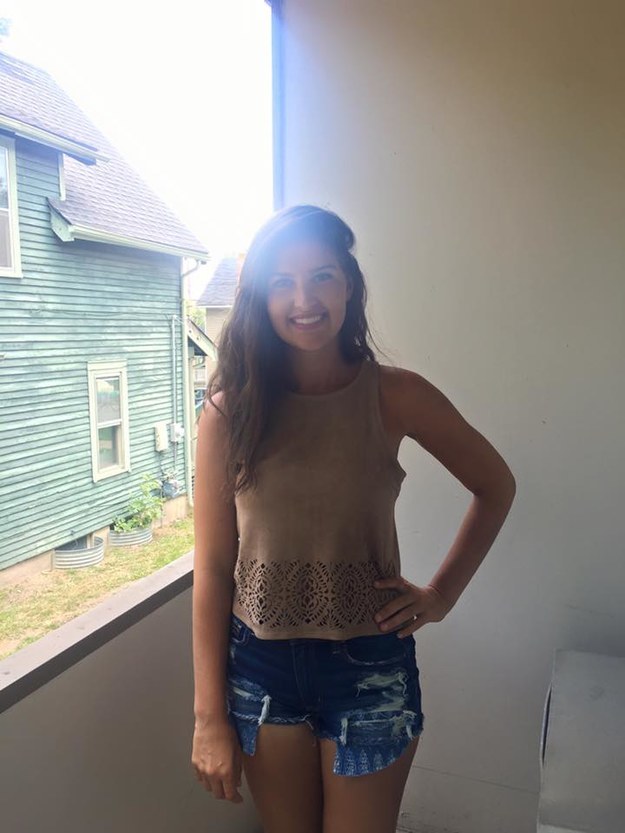 This post was created by a member of BuzzFeed Community, where anyone can post awesome lists and creations.
Learn more
or
post your buzz!