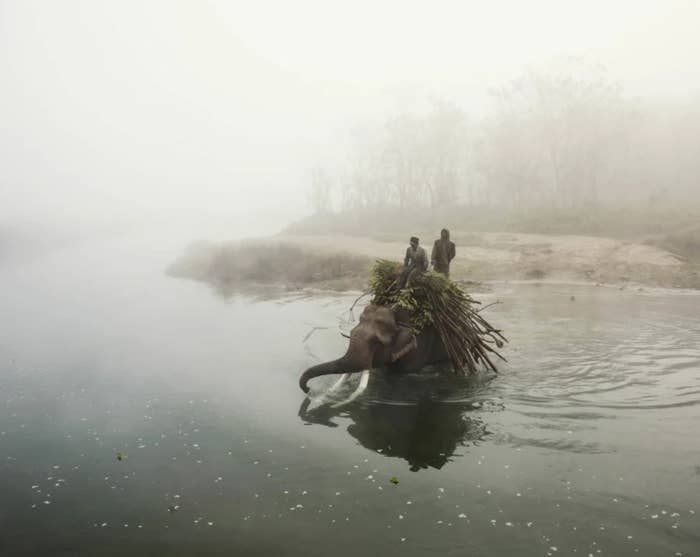 The UK government is under pressure to investigate the use of British aid money by the World Wide Fund for Nature after a BuzzFeed News investigation found the charity funds forces who have tortured and killed indigenous people.
The Department for International Development (DFID) has spent millions on partnership programmes with WWF across Africa and Asia. Leading politicians from both sides of the Commons have now called on ministers to investigate whether the charity has funnelled public money to violent anti-poaching forces implicated in human rights abuses.
Stephen Twigg, the Labour chair of the international development committee which oversees DFID, said the government must respond immediately to the "extremely serious" revelations. "We must be sure that no UK aid funding has been used to support programmes that may have gone so very wrong in this way," he said.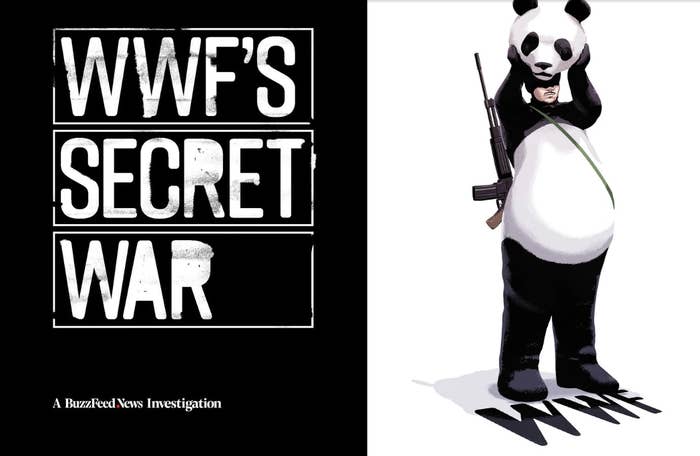 Priti Patel, a conservative MP who was secretary of international development until 2017, joined calls on DFID to investigate the "appalling and deeply disturbing" evidence. "The government must hold this organisation to account," Patel said. "UK taxpayers have provided generous financial support to WWF to fund programmes across Africa, Asia, and Latin America so they can protect wildlife in challenging parts of the world. Taxpayers and donors to WWF need to know that their money is not being misspent and supporting appalling human rights abuses."
BuzzFeed News reported on Monday that in national parks across Asia and Africa, WWF funds, equips, and works directly with paramilitary forces that have been accused of beating, torturing, sexually assaulting, and murdering scores of people. WWF launched an internal review in response to the revelations. The law firm Kingsley Napley will conduct that review, the Guardian reported Monday.
A spokesperson for DFID welcomed the review. "Our priority is to keep the world's poorest and most vulnerable people safe from harm and we will monitor the progress of the WWF independent investigation closely," a spokesperson said in a statement.
DFID poured millions of pounds into WWF projects in Asia and Africa under a partnership agreement that ran until 2016. A spokesperson said the department no longer holds "a direct funding relationship" with the charity, but considers it "an important partner in protecting wildlife". In September 2018, DFID announced its backing for an initiative to open up a new "wildlife corridor" working alongside WWF Indonesia.
International officials elsewhere voiced distress at the findings.
The United Nations' special rapporteur on the rights of indigenous peoples, Victoria Tauli-Corpuz, told BuzzFeed News she found it "regrettable that such incidents have happened".
"I hope that the independent investigation will come up with initial evidence and redress should be provided to people who have been victimised," Tauli-Corpuz said. "As special rapporteur I will monitor developments on this issue and would love to have more communications with WWF."